Athletes Powered by Indian Vegan Supplements
Do you need protein in your diet? Yes. Can you get it on a plant-based diet? Yes. Can you be a high performing athlete using plant-based supplements? Yes!
Don't believe us? We talk to Kyra Shroff, Kieren D'souza, Sayuri Dalvi and Swetha Devaraj about their performance as an athlete.
Kyra Shroff
As a professional Tennis player, Kyra Shroff's journey started when she used to accompany her dad to the local tennis club, those visits sparked a career in the sport. In fact at the very young age of 10, she left home to join the Mahesh Bhupathi Tennis Academy. This determination won Kyra a silver medal at the Commonwealth games. To find out more about Kyrah, click HERE
Swetha Devaraj
Swetha Devaraj started off her fitness journey as a Tennis player and to blow off some of the stress she used to run, which is where her passion really kicked into high gear. Her zest for fitness didn't stop there, Swetha is a Hybrid Athlete and immerses herself in swimming, cycling, hiking, HIIT and rock climbing - just to name a few of the activities she does, sounds incredible huh?! Find out more about Swetha HERE.
Sayuri Dalvi
We love Sayuri Dalvi's story because it is relatable and so many women out there have gone through the same. Sayuri had a traumatic experience with her pregnancy that caused her to pack on the pounds. She started going to the gym, but didn't feel she connected to it. Then one day after the gym was closed, she decided to go for a run at Mumbai's Shivaji Park and since then, she's fallen in love with the sport and has even run the Mumbai marathon! Inspired by her story, find out more about her HERE
Kieren D'Souza
Some people have running in their blood and Kieren D'Souza is one such athlete. His love for running began in college and since then he hasn't stopped competing, exploring and pushing his own personal bests. Find out more about Kieren D'Souza, click HERE.
All the athletes use Unived plant-based supplements. To know more about the company and their products click HERE
Like this?
Read: Why Is Vitamin D3 Supplement Truly Essential For You (And How To Get It)
Read more: 7 Indian Vegans who are on Top of Their Fitness Game
AUTHOR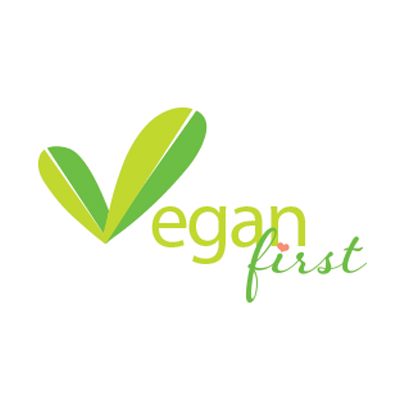 trending
Be a Vegan First Informer
Send us buzzworthy news and updates
related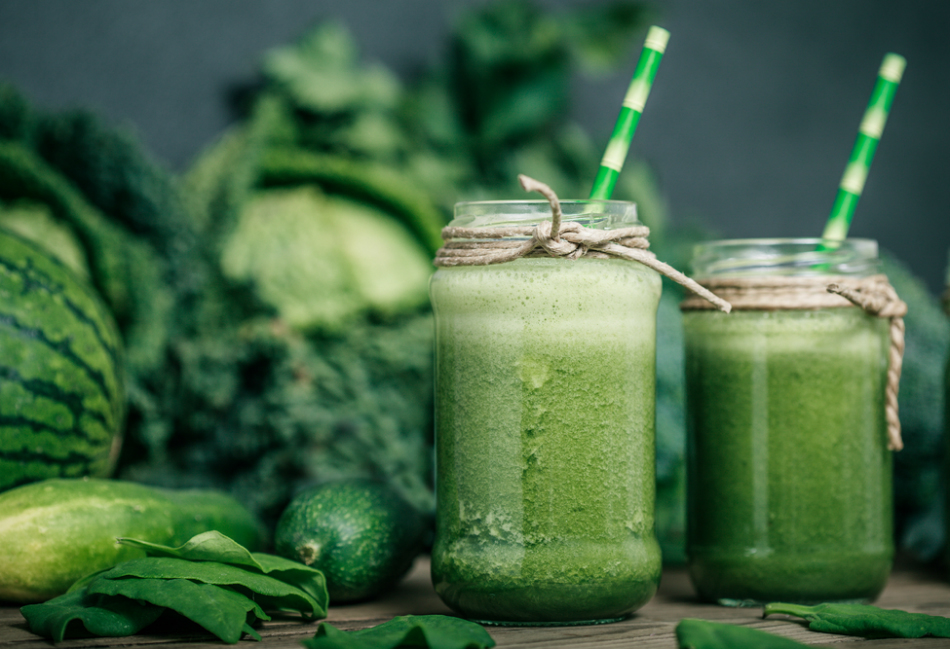 10 Greens That Actually Help Your Body With Detoxification!
1.2 K