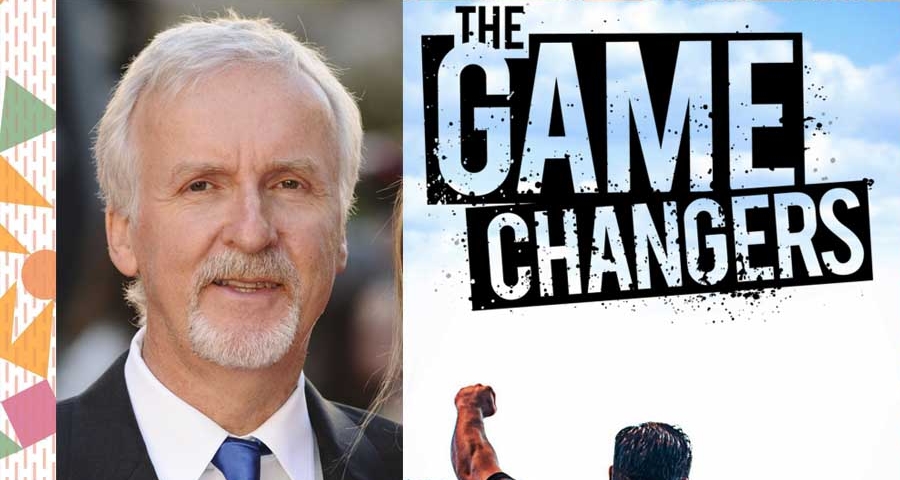 New Vegan Documentary by Legendary James Cameron
Academy Award-winning director of Titanic and Avatar, James Cameron has produced a vegan documentary - The Game Changers. It's in collaboration with National Geographic photographer Louis Psihoyos, who bagged an Oscar for directing a documentary which exposed Dolphin fishing practices, "The Cove" and mixed martial arts champion James Wilks. While Wilks will be producing, Cameron and Psihoyos will executive produce and direct the film, respectively
The film will be screened at the Iconic Sundance Film Festival. "The Game Changers explores innovative research on male athletes and—you wouldn't have guessed it—their nocturnal erections, upending years of targeted marketing, corporatism, and antiquated notions of masculinity, all of which have manufactured society's addiction to meat", according to Sundance Insitute. It will take the audiences into the depth of the reality behind animal agriculture which has become a cause of various environmental problems.
Set to release in 2018, the documentary will feature athletes, special operation soldiers, scientists, cultural icons and celebrities who follow a plant-based diet. It aims at shattering the myth that a plant-based diet can't provide the required nutrition for an athlete. The film will discuss nutrition issues, climate change and how going 'meatless' is the most appropriate decision one can make for the environment.
Cameron who adopted veganism in 2012 due to his concern for the environment also advocates the health benefits this diet offers. Having produced and directed a number of documentaries previously, Cameron featured in a 2016 American documentary, "Eating You Alive".
This documentary will shed light on a widely advocated belief of following a plant-based diet and how it is undoubtedly one of the wisest decisions one can make for the planet collectively.
Like this?
Read? 6 of our Favourite Animal Movies
Read more? Ferdinand- Finally a kids movie about animal rights
Feature Image Courtesy STATIC.WIXSTATIC.COM and Shutterstock
AUTHOR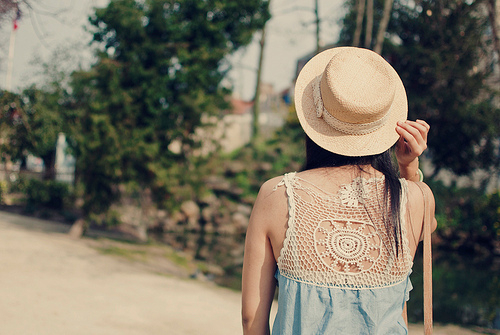 trending
Be a Vegan First Informer
Send us buzzworthy news and updates
related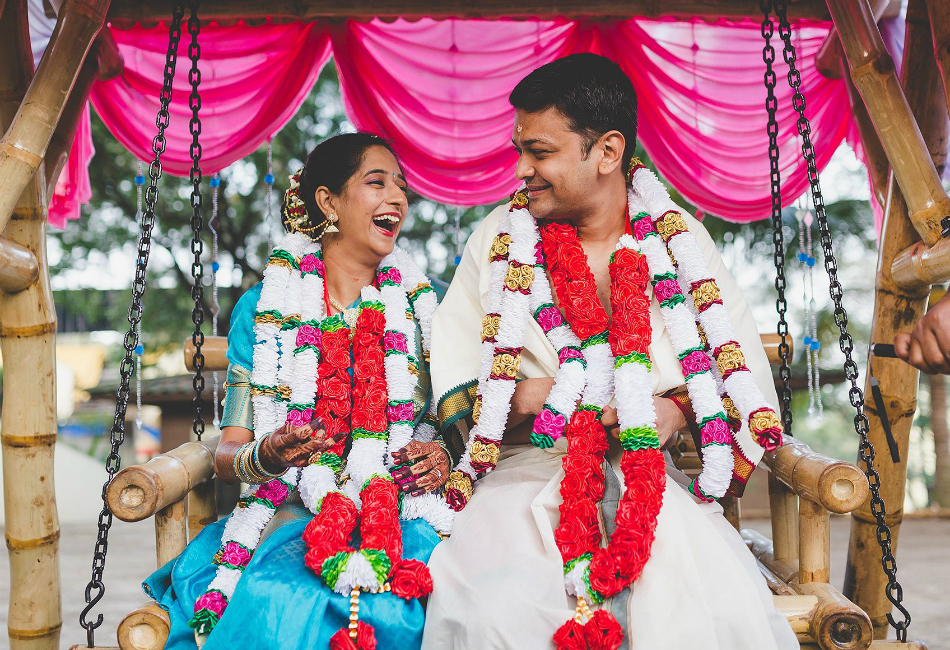 Shasvathi & Karthik's Vegan and Eco-friendly Wedding Will Definitely Inspire You!
3.8 K