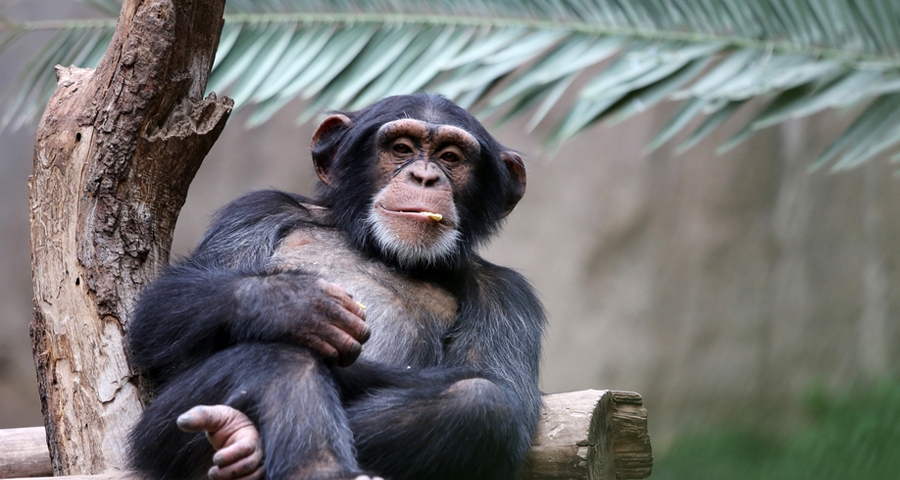 10 Funny Animal Images - We dare you Not to smile
We know you can't wait to scroll down and take a look at the pictures, so without further ado, here are 9 of the funniest, cutest, most awesome images of animals just living it up, as they should!
1. These two spotted lovers getting a nice tan on the beach.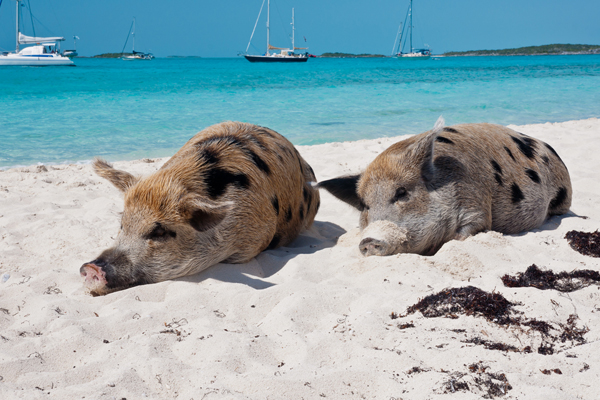 2. This little one who wants to control you with his mind, is it working!?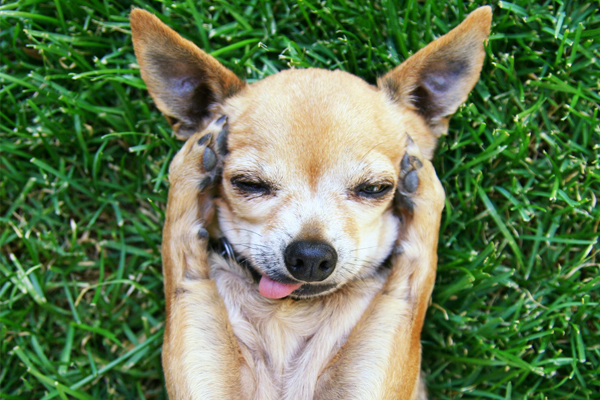 3. This bear just wants someone to high-five with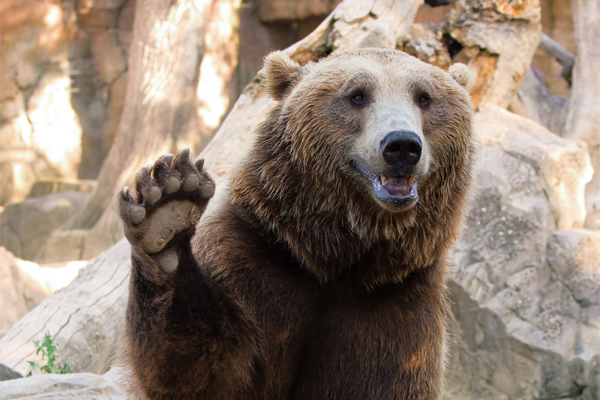 4. This guy just wants to eat some chips and a watch good movie on Netflix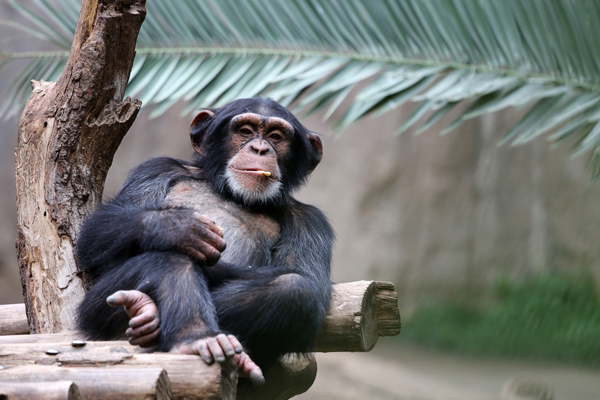 5. This tiny fluff ball who got lost along the way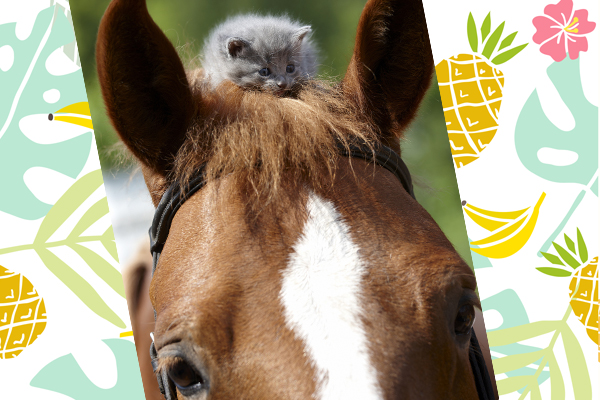 6. This little lamb cried bah bah all the way home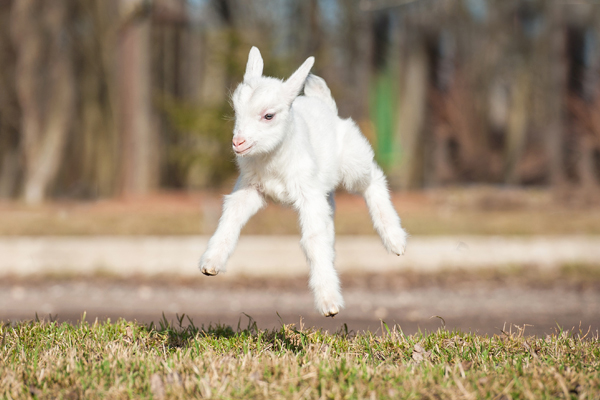 7. This guy is sooo excited to see the world, he can barely hold his excitement.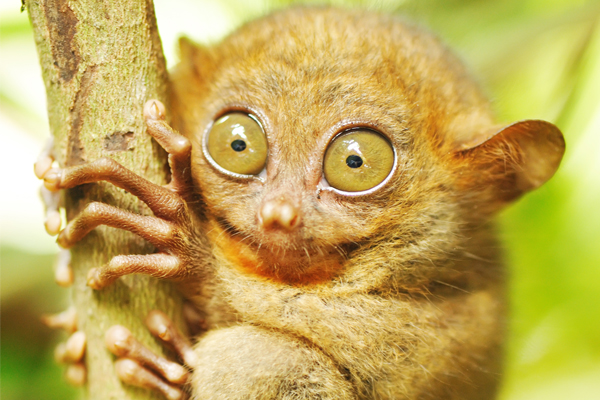 8. This owl is on the prowl and has got an ear out for a party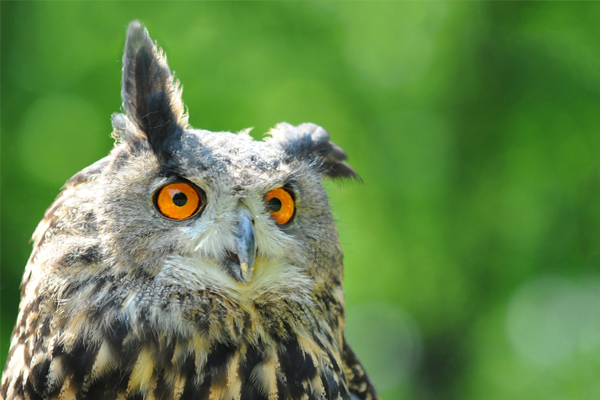 9. These lazy lions, just trying to have a good time in the sun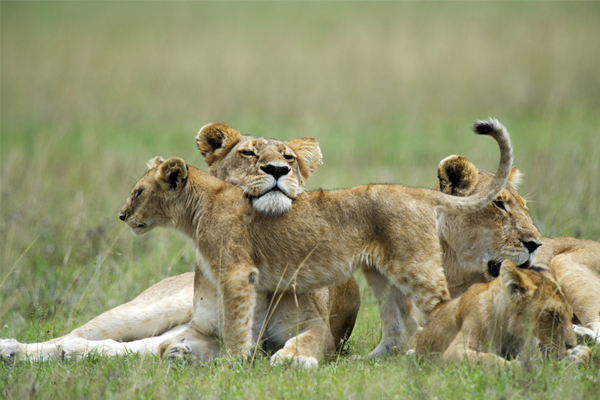 10. This cat who couldn't wait to wear his winter wear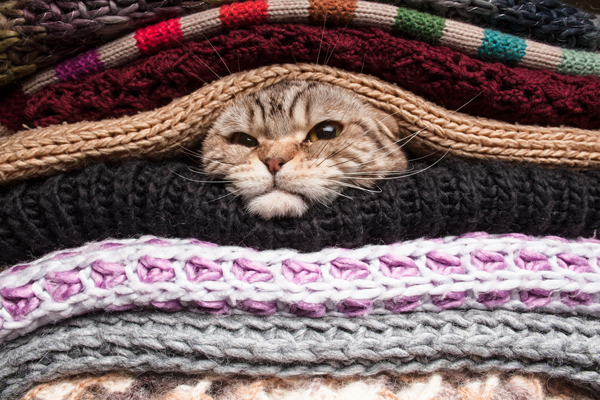 Liked this article?
Read: 10 Good reasons to Adopt and not Shop
Read more: My love for Animal Took Over my Love for Shoes
AUTHOR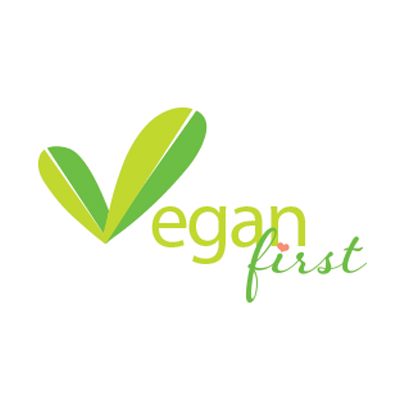 trending
Be a Vegan First Informer
Send us buzzworthy news and updates