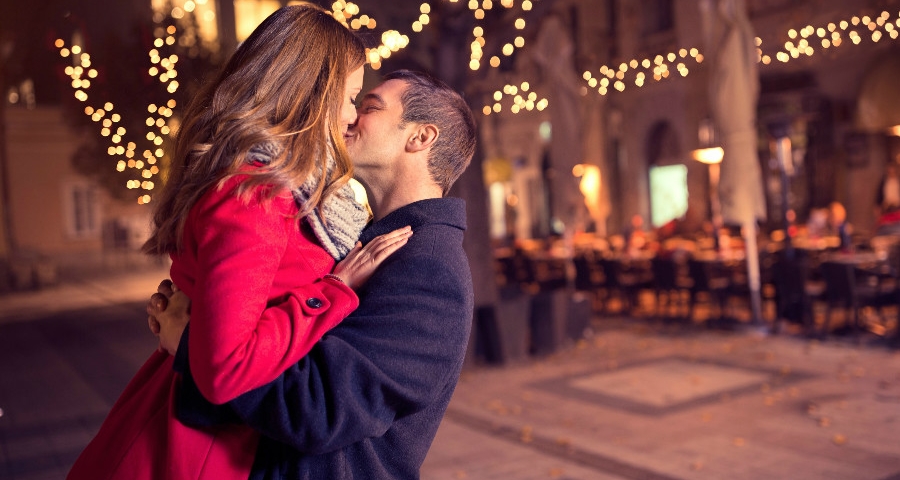 10 Gifts To Show Her That You Truly Love Her!
Valentine's day- the day when we celebrate romantic love, worldwide, comes with its share of confusions. As the day closes in, the thought the correct gift for her could become more prominent in our minds than her thought. Will this be too cheesy? Will it be only ornamental and of no purpose to her? To help clear all these solutions, we present you with a list of suggestions for gifts for your special lady, this Valentine's:
1. Flowering plant:
While most people opt for cut flowers as the safest gifting option, easy to grow and keep flowering plants can be an even better one. This season, gift a beautiful flowering plant to the apple of your eyes and watch her bloom with delight each day with the blossoming of new flowers.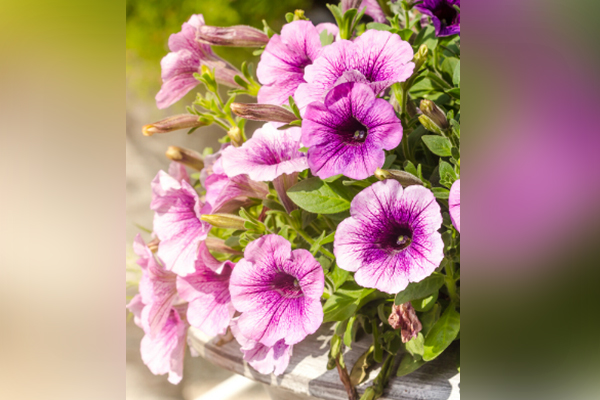 Vegan First Recommends: PETUNIA (PURPLE SHADED) - PLANT
2. Lipstick:
The right lipstick shade can round up any look. In case you do not know what color will suit her best, play a safe bet to choose from one of the globally flattering shades that look good on all skin tones. Choose from shades of red, brown, pink or wine.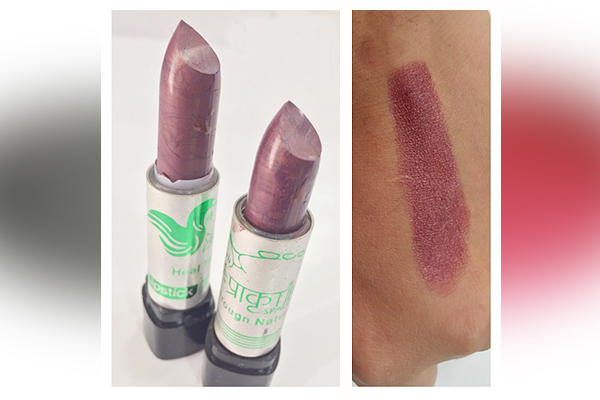 Vegan First Recommends: PRAKRUTIK LIPSTICK
3. A nice and comfy pair of slip ons:
Every girl works hard. Of course, her feet need some TLC. Buy her a comfy pair of slip ons that would be versatile enough to be worn with her casual outfits when she heads out with you or with her semi formal attires.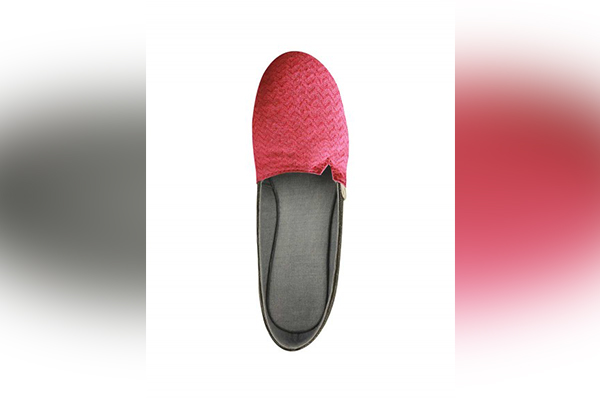 Vegan First Recommends: MACE PINK
4.Wallet:
With so much on her mind, does your girl sometimes forget where she had kept her keys? This Valentine's, gift her a sassy wallet with multiple compartments which would make it easy to segregate her passport, keys, change, bits of ever-useful-but-always-lost-when-needed sheets of papers. Basically a must-have for all organisation geeks out there.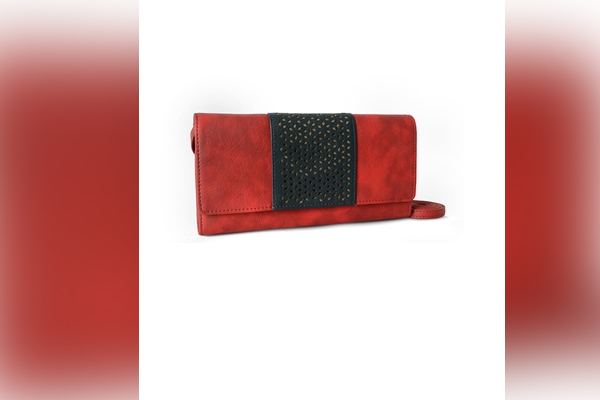 Vegan First Recommends: RED ZIPAROUND BAG FROM BAGGIT
5. Funky Dhoti Pants:
These unisex casual and comfy dhoti pants can be a good gift for both of you! Buy a matching set of these for all the lazy times you plan to spend at your favorite corner side cafes.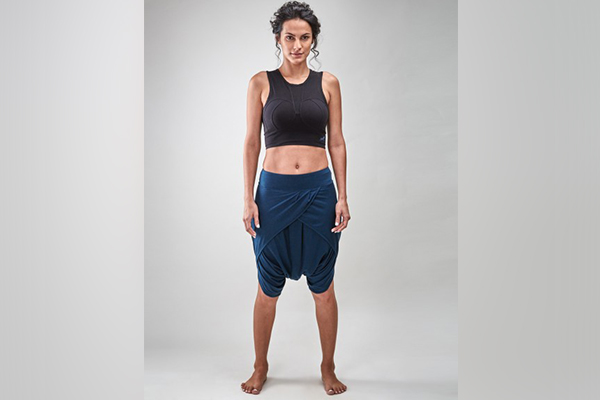 Vegan First Recommends: CHANDRA DHOTI SHORTS
6. Chocolate lovers collection:
Here is our most recommended product! Google benefits of dark chocolates and millions of those come up- they are antioxidant, anti-depressant, have multiple health benefits, act like a great aphrodisiac and other innumerable reasons. Now, who would not like a hale and hearty lady by their side?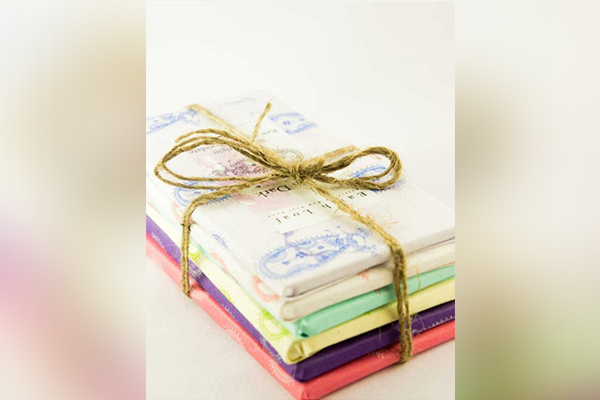 Vegan First Recommends: CHOCOLATE LOVERS COLLECTION
7. Sexy Bikini:
Light up some sparks and impress her with your choice in sexy swimwear!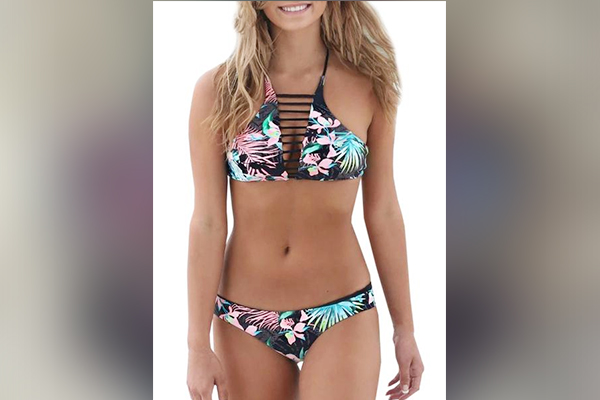 Vegan First Recommends: FLORAL GRAPHIC STRAPPY BIKINI SET
8. Condoms:
Convince her that this, in fact, will be a gift for her. After all, you consider her as the more mature and responsible individual who would remember to grab a condom in the midst of all that heat.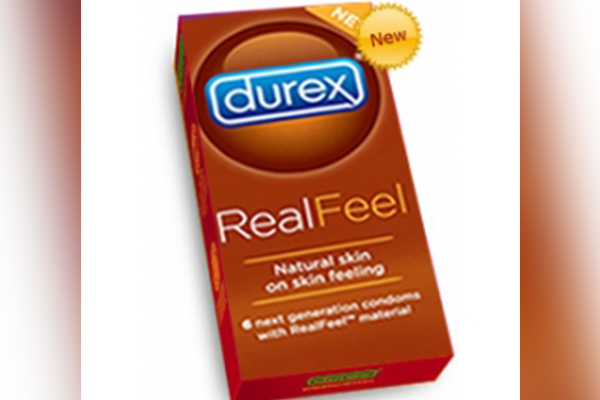 Vegan First Recommends: DUREX REAL FEEL (PACK OF 6)

9. A pair of comfy shorts:
Now that you have thought through the entire scene, what about the after party Netflix scenes? Gift her a pair of seriously comfy and cute pair of shorts for those prolonged sessions of Netflix binge watching.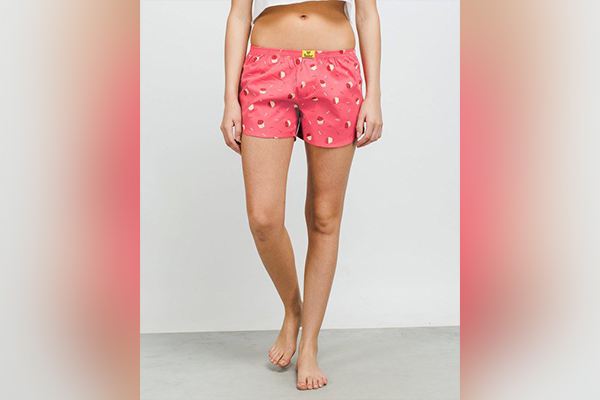 Vegan First Recommends: SWEET TOOTH from BEWAKOOF
10.Food for Fido:
Gift her some healthy dog food, for her to feed Fido while he listens to her day's story with his compassionate, warm brown eyes.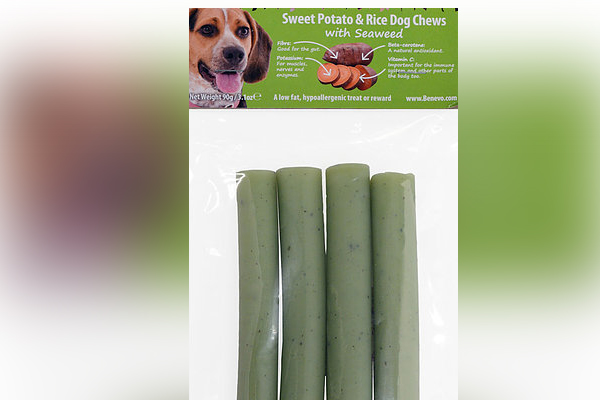 Vegan First Recommends: BENEVO PAWTATO TUBES - SEAWEED
There, you have it - a comprehensive list of thoughtful gifts for this Valentine's Day. Although we do not need a particular day to show our love for our special ones, a particular date to celebrate the love is a great idea. Besides, who doesn't like to be pampered once in a while?
AUTHOR
trending
Be a Vegan First Informer
Send us buzzworthy news and updates
related
The REAL Reason Why Vegans Last Longer In Bed! (Scientifically Proven!)
4.1 K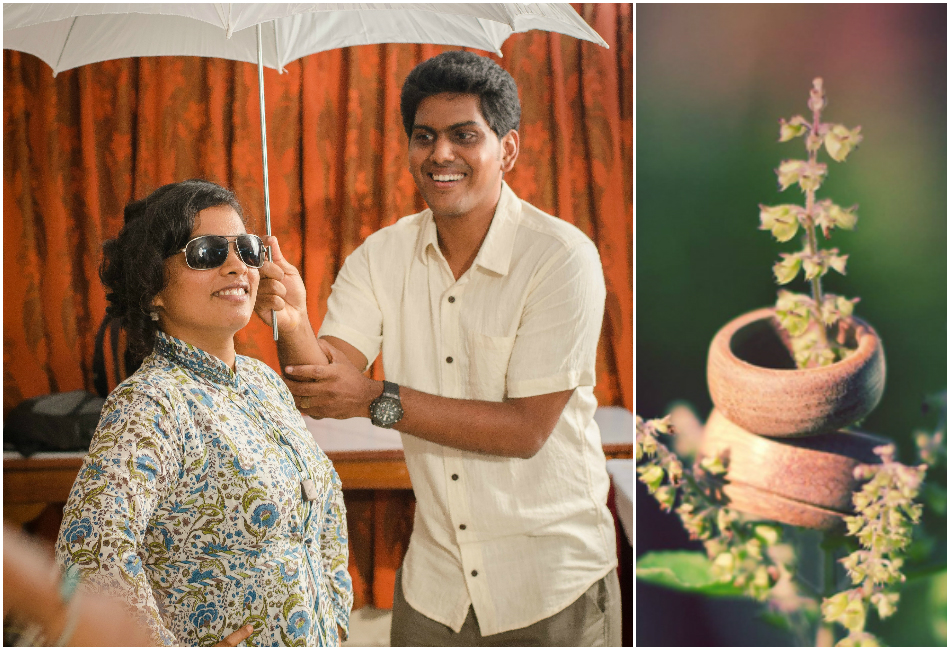 From The Duo Who Had It their Way, A Truly Green Engagement On World Vegan Day!
1.5 K