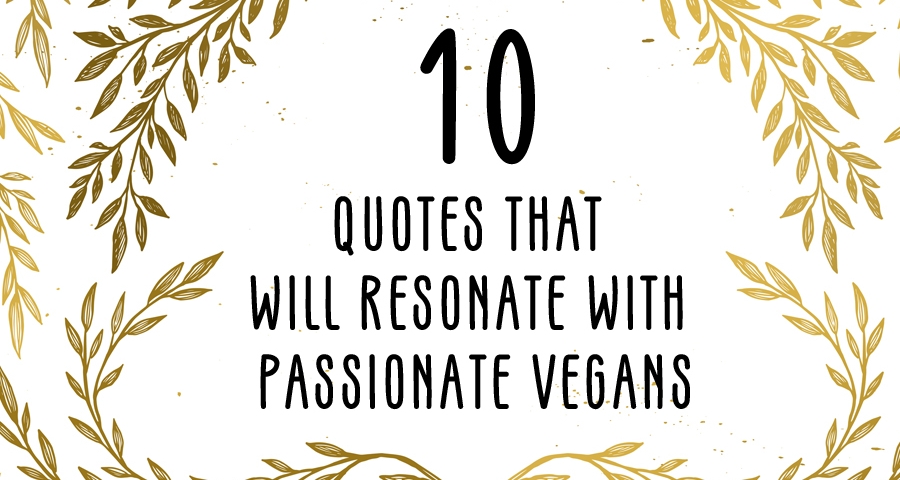 10 Quotes that will Resonate with Passionate Vegans
Ever find yourself in a heated discussion where you're searching for the right words to make the other person see your point of view? Well, a good quote can sometimes do just that. We've rounded up some that you may know, and some that may just surprise you.
1. A kind soul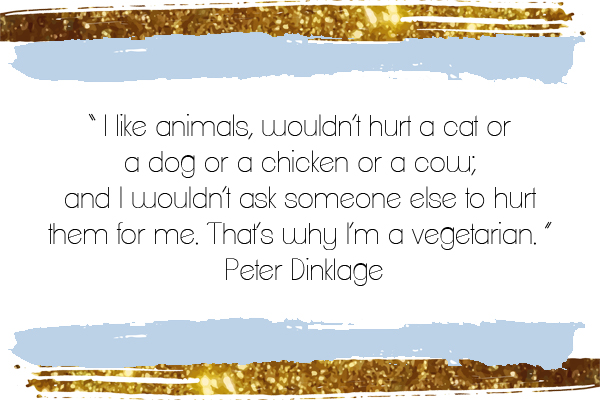 2. Ayurvedic teachings are always profound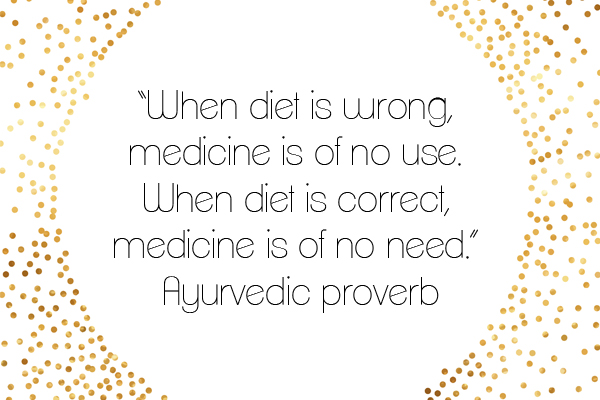 3. More Pets Please!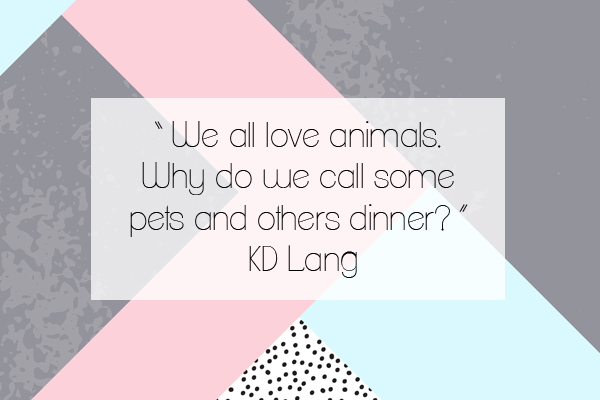 4. Playmates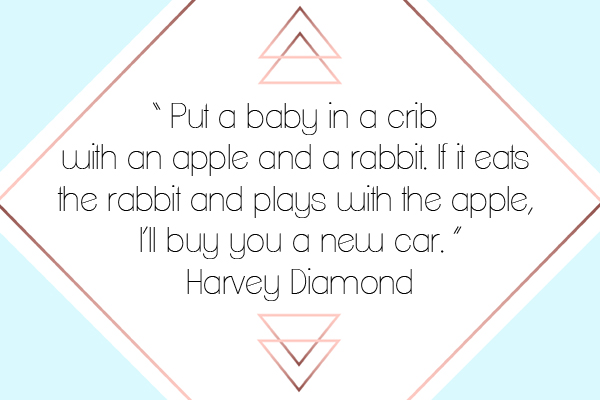 5. Ain't that the truth!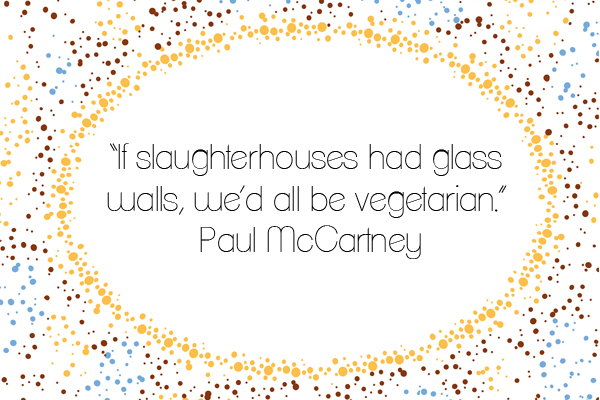 6. Busting the Myth about Protein!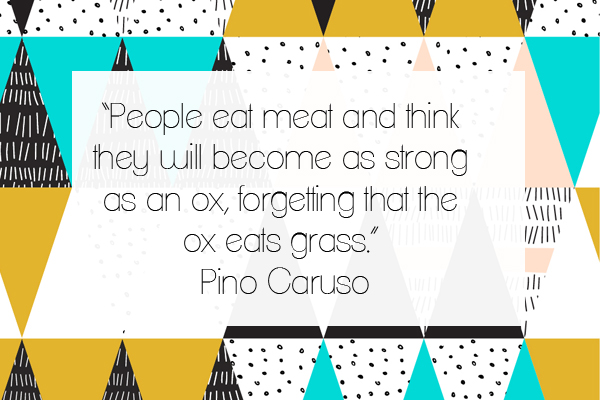 7. The Renaissance man was wise beyond his years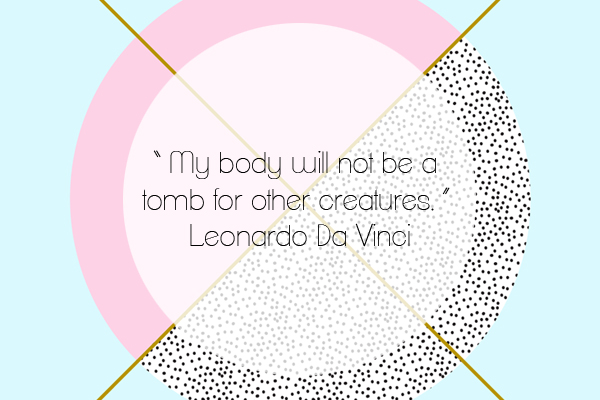 8. We Agree, Not all technology is ethical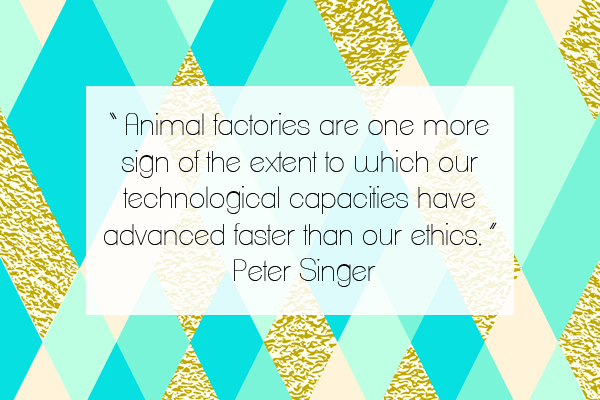 9. Distinguishing right from wrong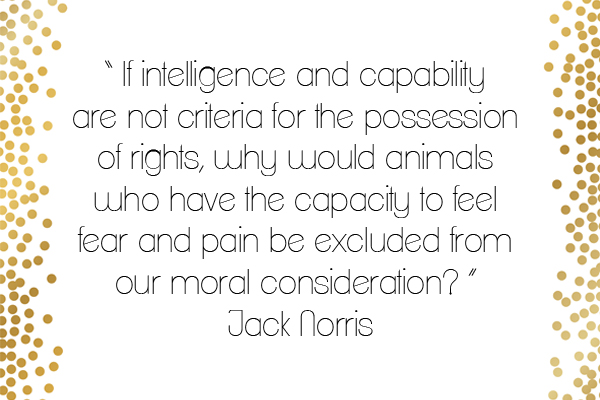 10. These heartfelt words make us melt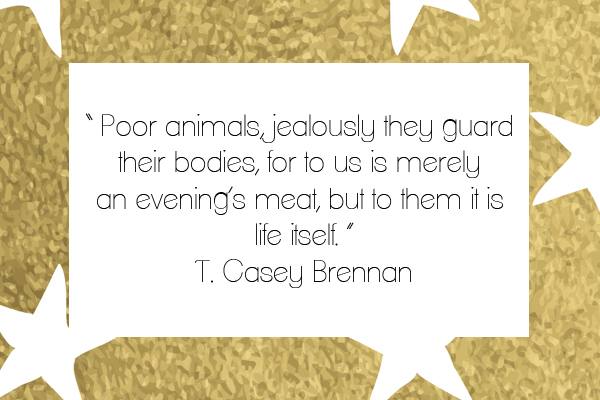 Can't find your favourite quote here? Tell us in the comments we love hearing from you.
AUTHOR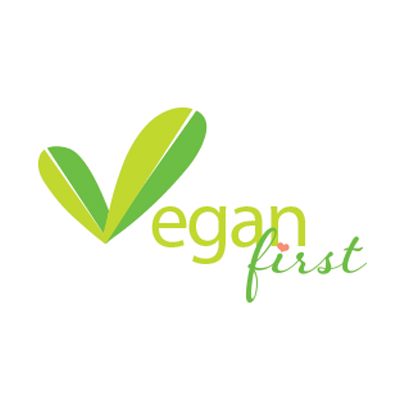 trending
Be a Vegan First Informer
Send us buzzworthy news and updates
related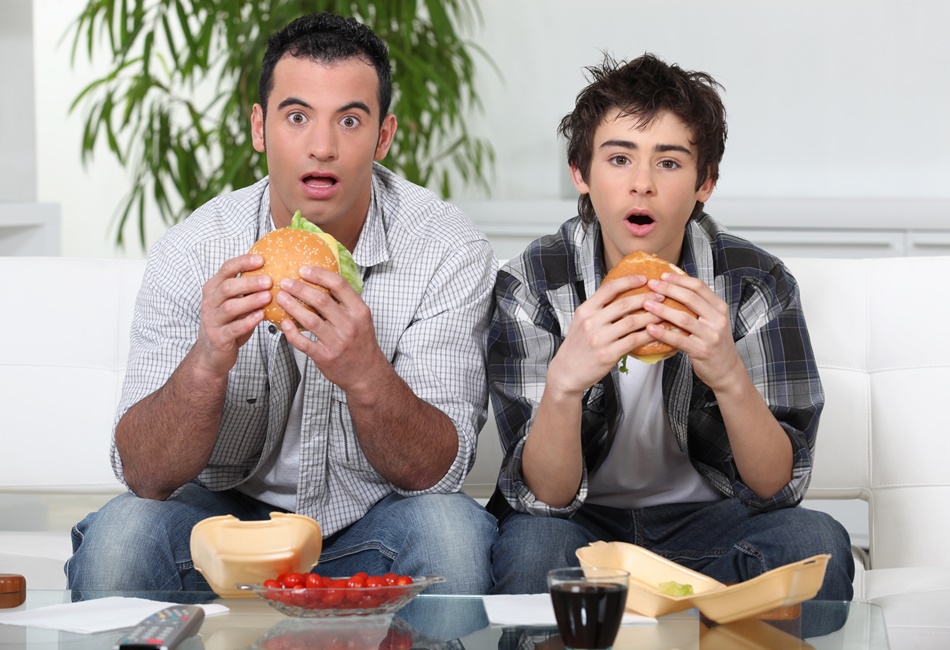 10 Mistakes That Every Newly Turned Vegan Makes! (You're Not Alone!)