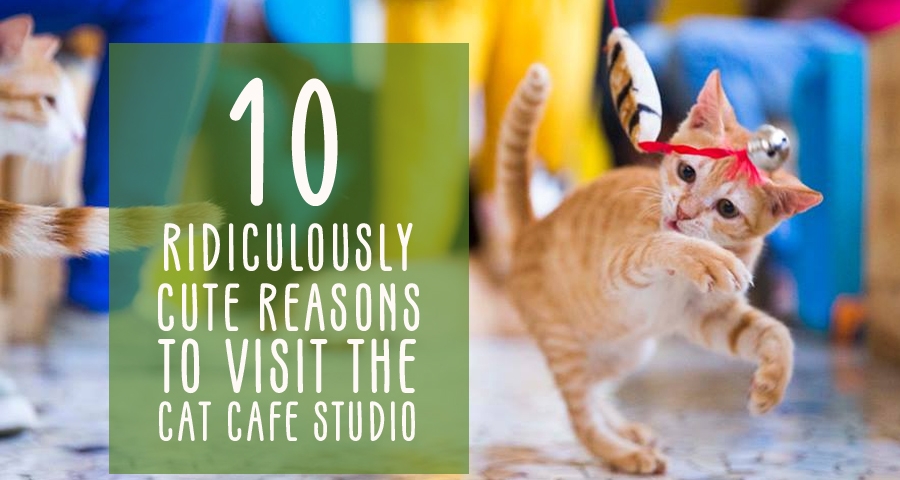 10 Ridiculously Cute Reasons to Visit the Cat Café Studio in Mumbai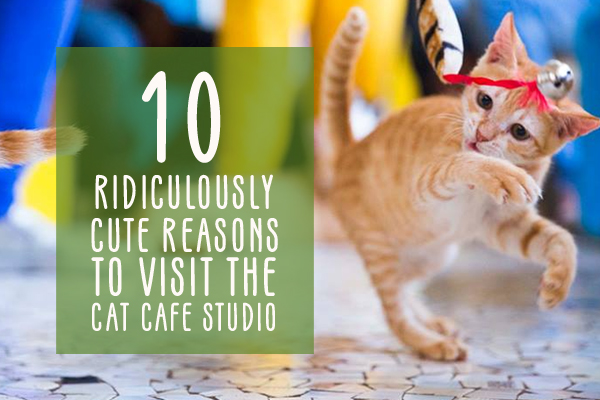 Yes, it has finally happened; India has its very own cat café, the universe has heard us and it delivered! Located in the bustling suburb of Andheri, Cat Café Studio is a breath of fresh air, where cats roam freely and mostly take long blissful naps. Now, if you're like us, crazy for cats, you don't need a reason to visit, in fact, you've probably been asked to leave at closing time. However for the few who are scared or not into these furry creatures, here are our reasons to visit.
1. Just to hang out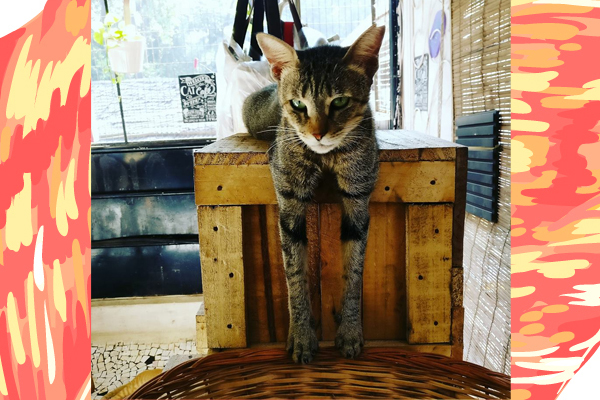 2. To catch a quick yoga class after work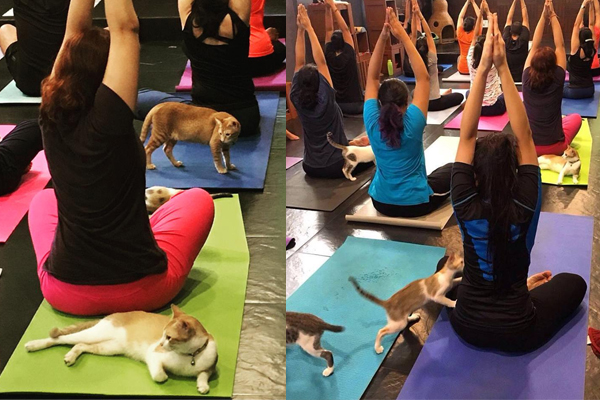 3. Because you couldn't find a babysitter and this kitten was the only one qualified enough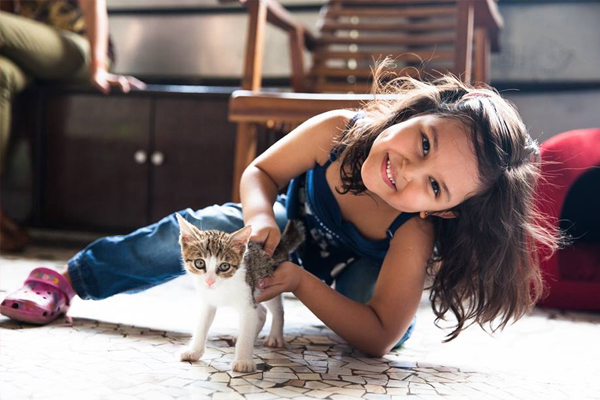 4. Your Instagram account needed better pictures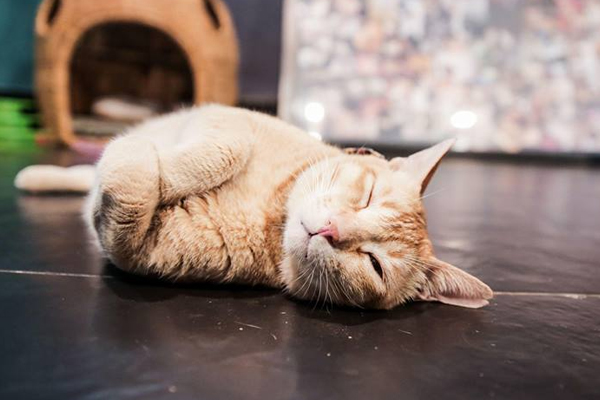 5. You had a rough day and needed a hug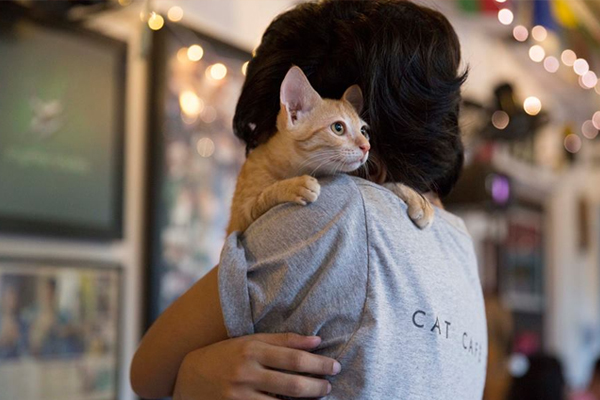 6. If your first dates are usually awkward, these kittens will help you get through them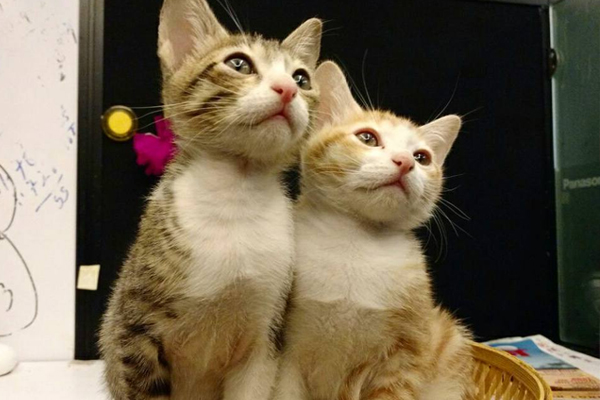 7. Kisses… who doesn't like kisses?!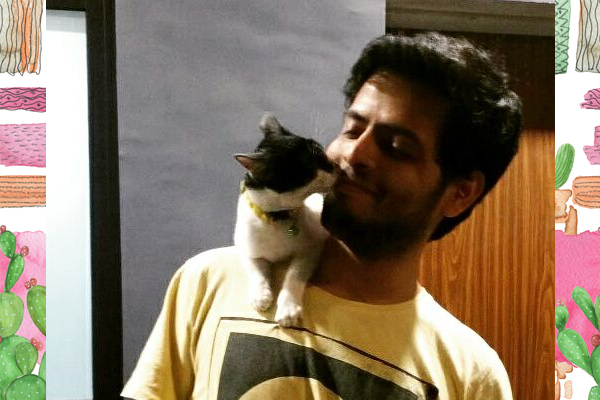 8. You're dying for a cat nap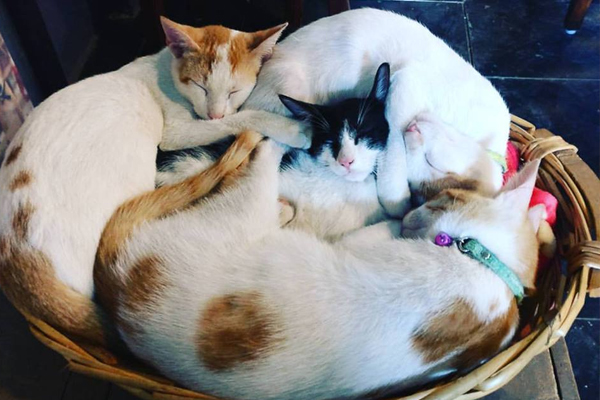 9. If you're craving major cuddles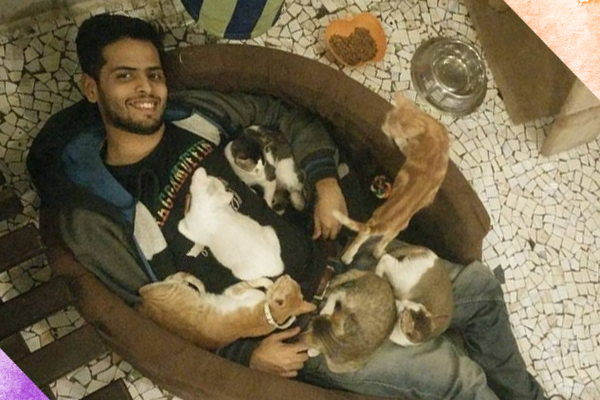 10. If you want your life to be forever changed. Adopt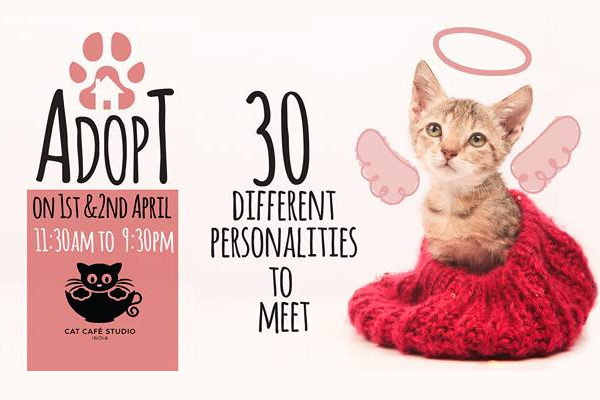 Those in and around Mumbai on the 1st and 2nd of April, head on over to the Cat Café Studio, and give these precious kittens/cats a forever home.
Besides the cats, the studio also boasts of delectable food, hosts local art/artists, theatre troupes, musicians, photographers etc. and conducts workshops like the yoga class.
Address:
Bungalow No. 63,
Harminder Singh Rd,
Aram Nagar Part 1,
Versova,
Andheri West,
Mumbai
* All images courtesy Cat Cafe Studio
AUTHOR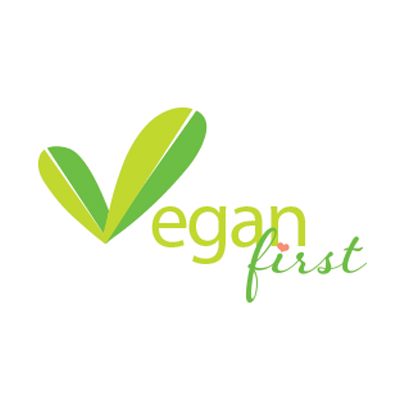 trending
Be a Vegan First Informer
Send us buzzworthy news and updates
related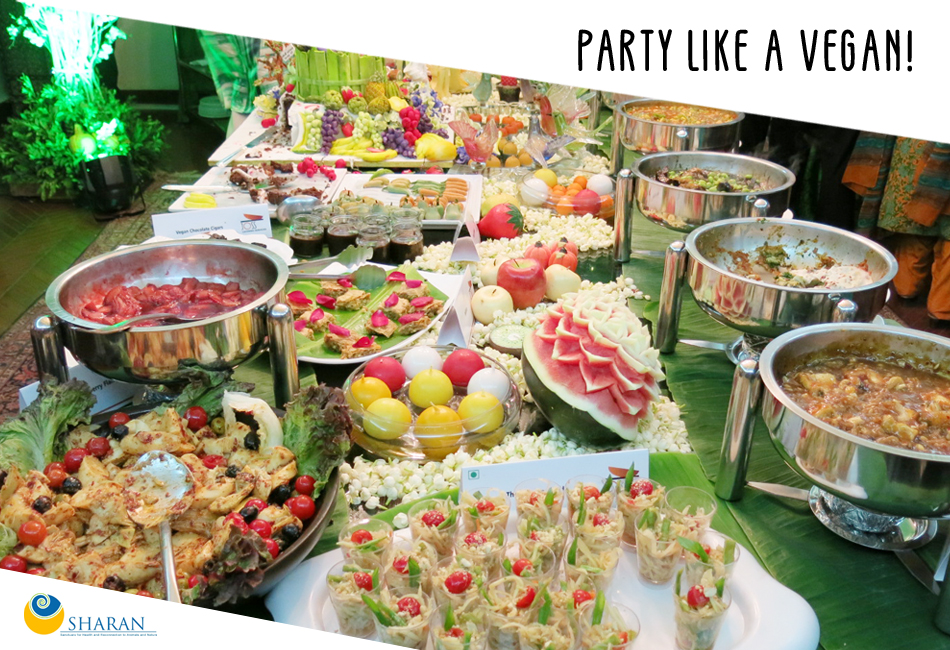 Malti and Mudit Jain Host a Vegan Food Party for Rotary Club of Bombay
3.3 K