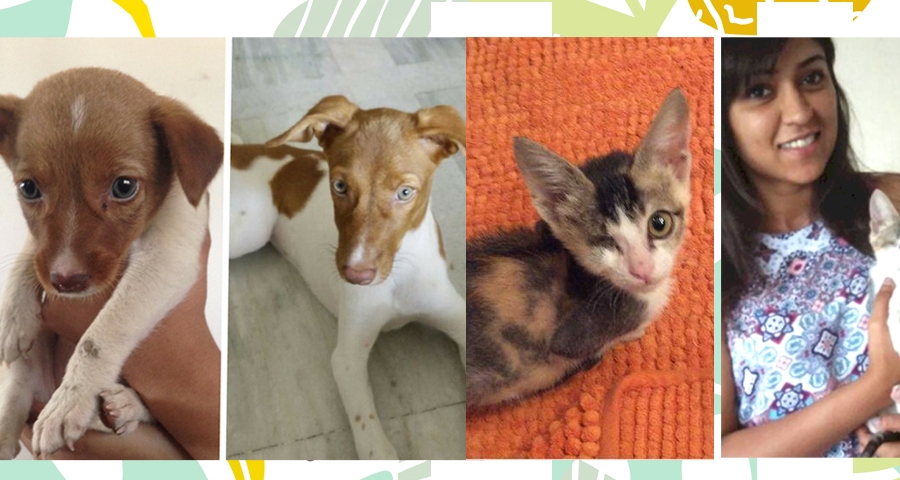 11 Amazing Before and After Transformations of Rescued Pets!
World For All, an organization that has been around 7 years now, has been doing extraordinary work in rescuing, rehabilitating, fostering and getting them adopted into good homes. They regularly hold adoption camps for people to stroll in and pick up their favourite furry friend back home. They even have an in-house ambulance, and they even spay/neuter animals.
"The organization is an endeavor to see every element of nature coming together to form a very simple coexistence." - is their motto and we truly love it!
Here are 7 success stories of adoptions. (Warning: you might cry)
1. Dumbo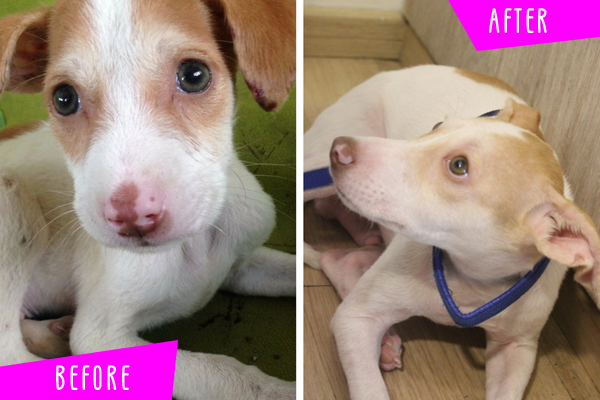 Dumbo was rescued in a parking lot, where his ears, paws and tail were eaten by rats. He was only 1 month old. Due to his experience, he was under a lot of trauma, and had to go through therapy. Now in a happy home, he has now been renamed as Buddy.
2. Joey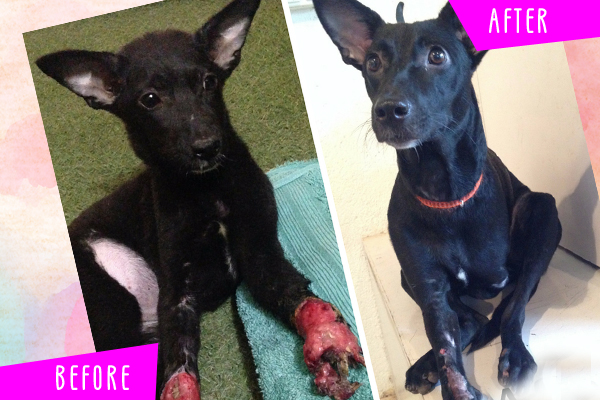 Joey was found when she was 2 months old, with severe maggot infested paws. While one of her limb's couldn't be salvaged, the other one has been fused at the joint, which restricts its movement, so it has frozen and cannot be bent. Now in a family where she is loved, and plays with 2 other dogs, she is a happy little 'roo.
3. Jawly / Jolly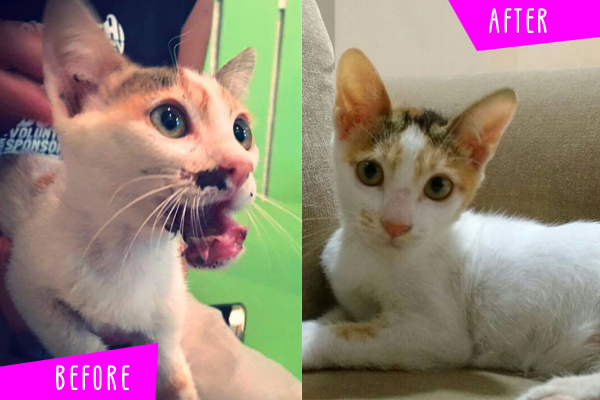 Jawly was found with her jaw hanging open. This survivor has fought through all odds, and grown up to be a beauty!
4. Sugar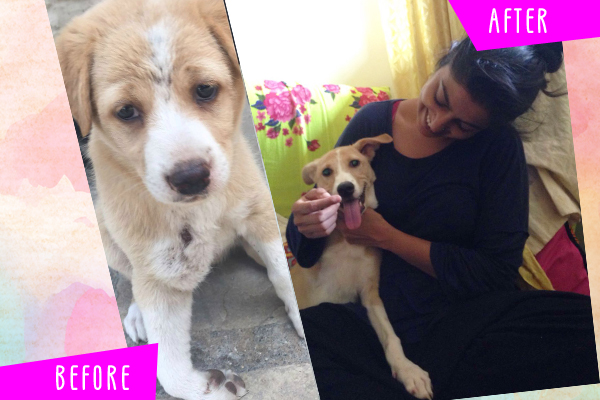 Sugar was found along with her orphaned siblings. The same rickshaw that killed their mother, ran over her arm. But that hasn't stopped her from giving her best smile!
5. Pirate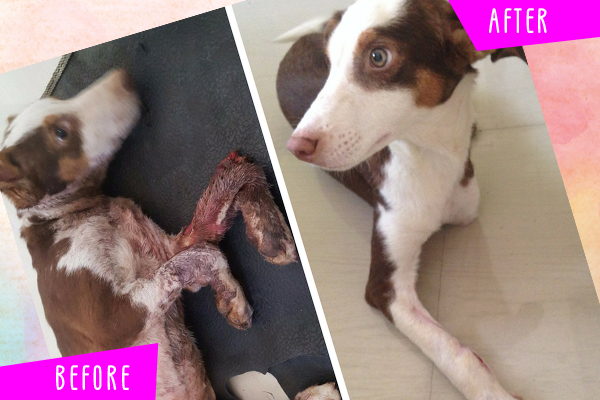 Pirate was rescued in the middle of the night, when he was howling in pain when a truck mercilessly ran over all his 4 limbs! 4 vets turned him down, and said he will not make it, as he was unconscious because of pain. But the fighter has miraculously recovered, minus one arm, to be the prettiest boy!
6. Shiv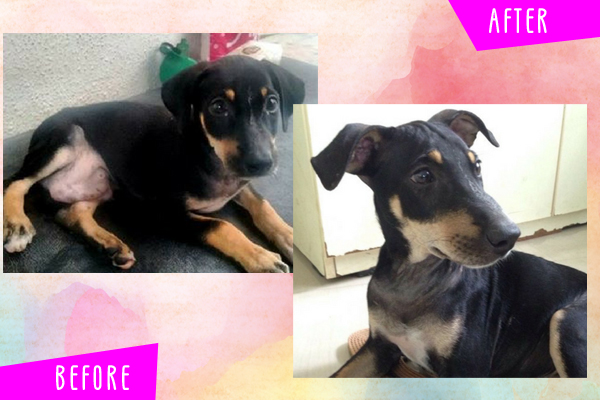 Shiv was found, when his tumor was so large, it would scrape against the ground. Once recovered from his surgery, he contracted a life threatening jaundice. But he has now grown up to be a fine young handsome boy.
7. Hersheys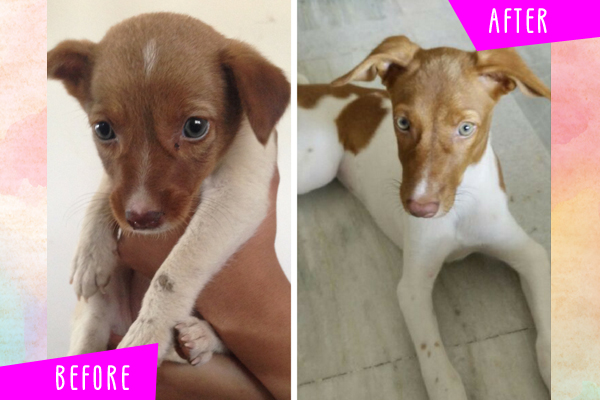 Hersheys was rescued in the nick of time! She was about to get run over by a car. Scared, and traumatised, she refused to eat or get out of her shell for a few days. But she has now grown up to be a beautiful young lady.
Here are a few more furry babies who found forever homes after fully recovering!
8. Angel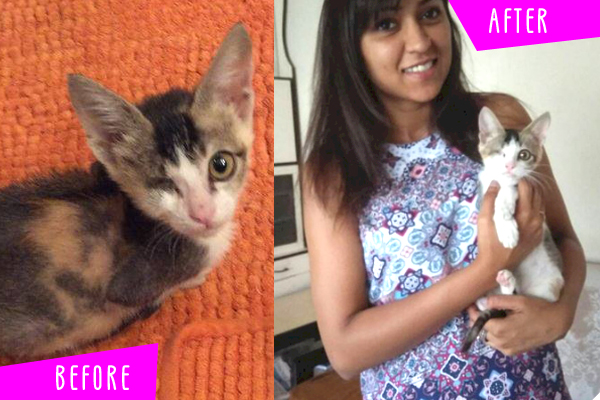 9. Button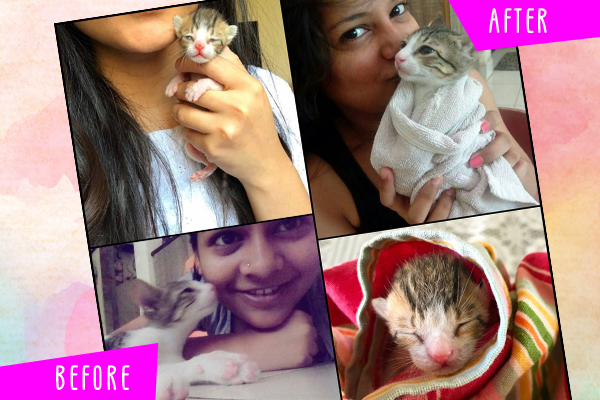 10. Tarzan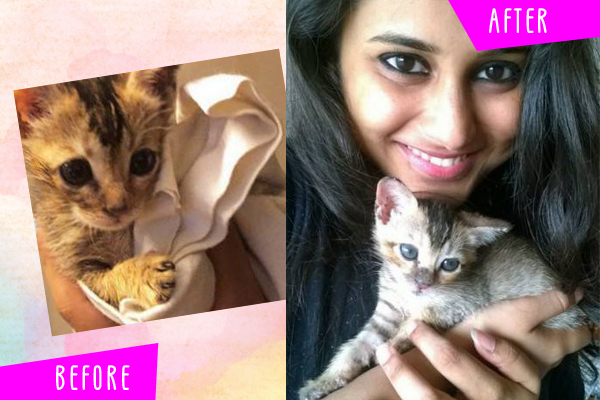 11. Genius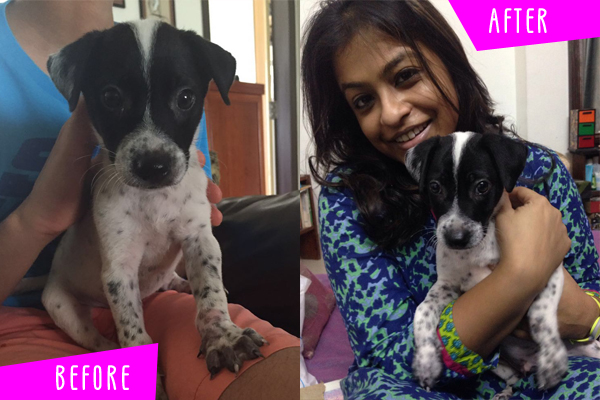 Ready to adopt a pet yourself? Head over to their facebook page and share your home with a beautiful animal.
https://www.facebook.com/worldforall/
https://twitter.com/worldforall
Like this?
Read: 8 Facts about Communicating with Animals
Read More: Are you Really Ready to Adopt a Pet?
AUTHOR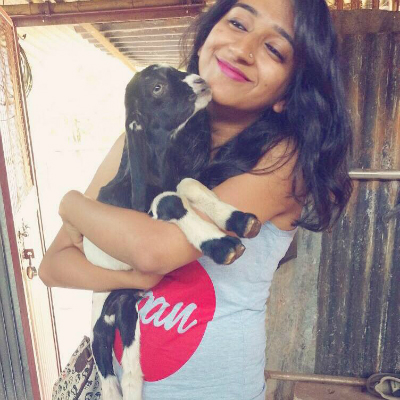 trending
Be a Vegan First Informer
Send us buzzworthy news and updates
related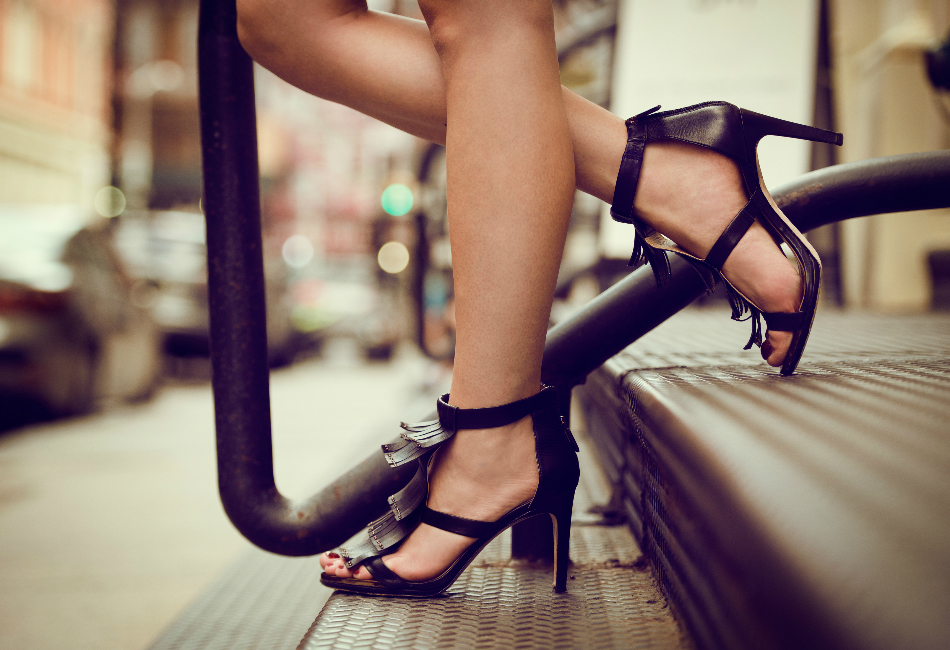 #VeganStories: My Love For Animals Took Over My Love For Shoes!
1.2 K