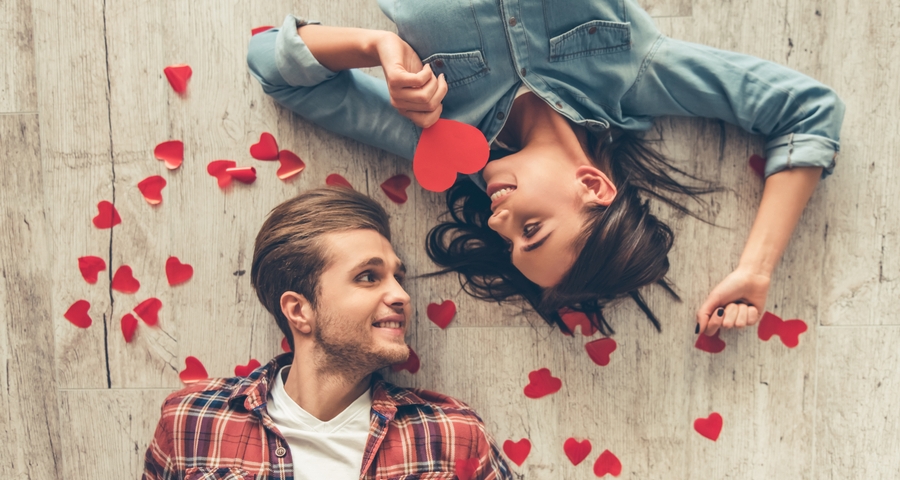 11 Exotic Gifts To Sweep Your Man Off His Feet!
Ladies, we love receiving cute gifts and sweet surprizes by our boyfriends and spouses every now and then. But every time we get in the mood to put a smile on that special face we're in a fix! Men love gifts and surprizes as much as women do and to give them something really fun and edgy always adds a dazzling spark to your relationship!
Here is a comprehensive and exclusive list of exciting and impressionable gifts to get your man on Valentine's or on any other day you plan to shower him with that extra love!
1. Shoes - For the man with class!
Did you know that men actually outspend women when it comes to shoes? Yes, girls! Men love their shoes just as much or even more than you do! So getting your man a classy pair of shoes or an edgy pair of casual sneakers is an amazing way to show him you care about his choices as much as he should when it comes to you *wink*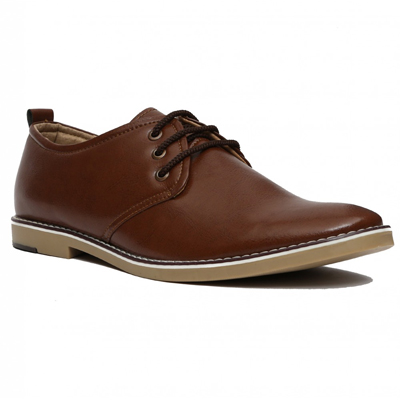 Vegan First Recommends: NOHIDE Men's Vegan Leather Brown Casual Shoes
2. Dhoti Pants - For the yoga guy!
If yours is the kind of man who likes to be in good shape with his morning yoga or loves to be by the beach with some chill reggae music with a drink in hand, Dhoti Pants are that one-of-a-kind gift to make a lasting impression!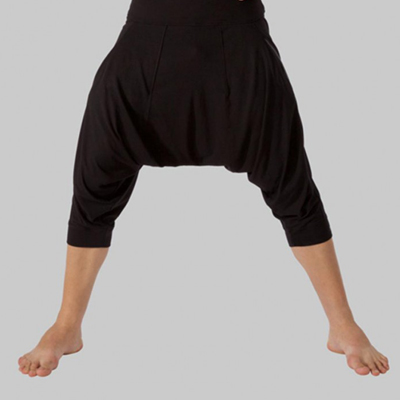 Vegan First Recommends: Vira Dhoti Pants
3. Wallet - For the one who makes a statement!
Men are also very particular about their wallets and to gift your man one that makes a classic statement is one of the best things you could do for him. The trick here is to find that out-of-the-box wallet that he'd love to get out of his pockets! Go for a wallet made of cork or organic cloth to get all heads turning!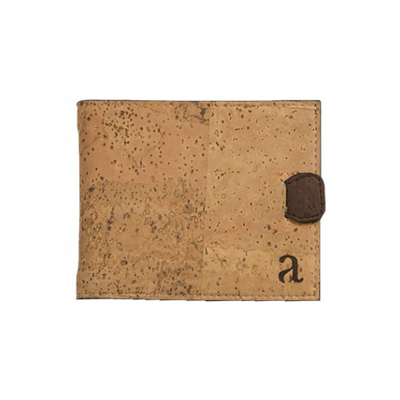 Vegan First Recommends: Arden Minimal Wallet
4. Backpack - For the Explorer guy!
If random adventurous getaways and road trips are your man's thing, getting him a funky back pack will definitely come in handy whenever he wants to satisfy his adventurous cravings.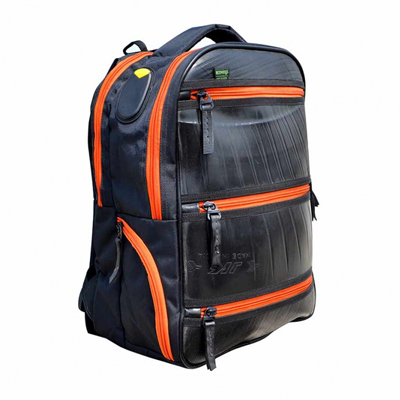 Vegan First Recommends: Back Pack (Black Tiger)
5. Chocolate - For the dark, brooding stud ;)
Chocolates are the perfect way to anyone's heart but getting the right one really hits the nail on the head! Get your man a rich dark chocolate with his favorite flavors to make him go on an indulgent journey of chocolaty creaminess and he'll surely adore you with each bite into it!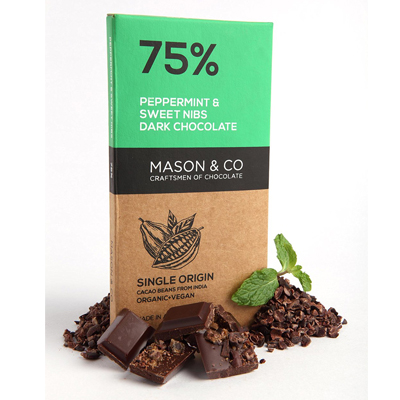 Vegan First Recommends: Mason & Co. 75% Dark Chocolate with Peppermint & Sweet Nibs
6. Gluten free cookies - For the health-conscious man:
Men who pay attention to their health are oh-so-attractive and if you've found a man who does that, lucky you! Now getting him a creamy cake or a box of cookies wouldn't be such a good idea but getting him gluten, sugar and fat-free cookies would surely show how vested you are in his health regime, and he will love you for this sweet gesture!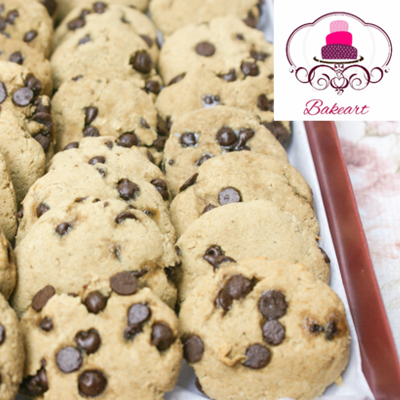 Vegan First Recommends: Gluten-free, Fat-Free, Sugar-Free Chocolate Chip Cookies
7. Sexy Boxers - For any guy, really!
The one thing closer to your man than yourself - girls, are his boxers, literally! So getting him a pair of comfy and airy boxers will surely win his heart. It's an impersonal and subtle way of saying you're happy with him having his space and letting loose any time he likes.
P.S: Get him a quirky pair to get that humor trickling in ;)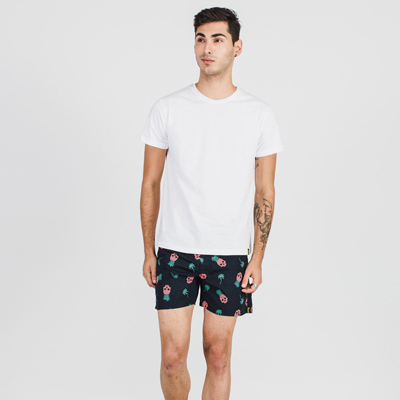 Vegan First Recommends: Pineapple Skull Boxers
8. Dog Treats - For the guy who loves his animals!
Nothing sexier than a guy who loves animals as much as he loves you! So gift him a pack of tasty treats for his furry companion - to whom he talks to about you ;) and show him that you love him and his 4-leggeds too!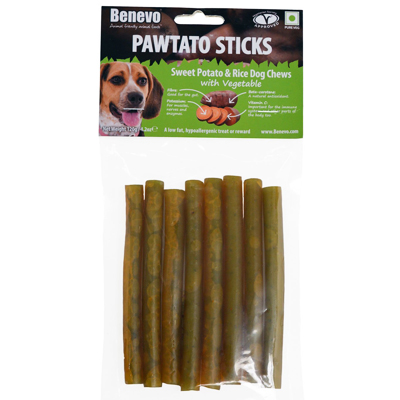 Vegan First Recommends: Benovo Pawtato Sticks - Vegetable
9. Wooden Bow Tie - For the trendsetter!
If your guy loves to be different with everything he does and wears, a wooden bow tie is a perfect pick for him! Sexy, edgy and a class apart, be sure that he'll be a showstopper in every room steps foot in!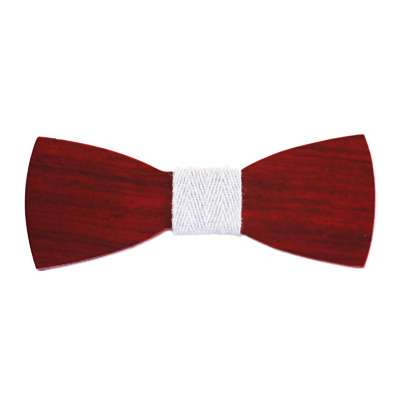 Vegan First Recommends: Bern Wooden Bow-Ties
10. Plan a Romantic Get-Away - Who wouldn't want this?
Women, take some time out and make a list of his favorite holiday destinations and resorts and plan a secret romantic getaway there! Sit under the twinkling stars facing calm waters with a great meal and a romantic Bryan Adams song playing in the background. Take that time to communicate and take a load of stress off your backs!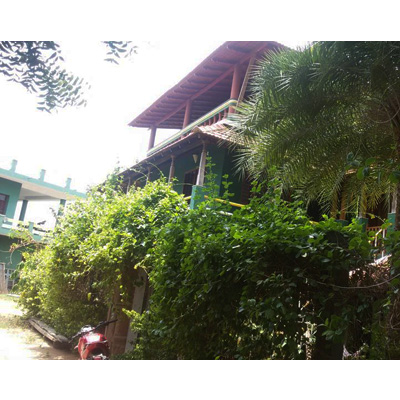 Vegan First Recommends: Green's Guesthouse, Auroville
11. Salt Lamps - For The Peace-Lover!
Light up his room with a ball of positive vibes and pure air with a contemporary and elegant Himalayan Salt Lamp! They glow beautifully at any time of the day and emit good ions to maintain the calmness and positivity of the place they're kept in, another sweet gesture to light up his life!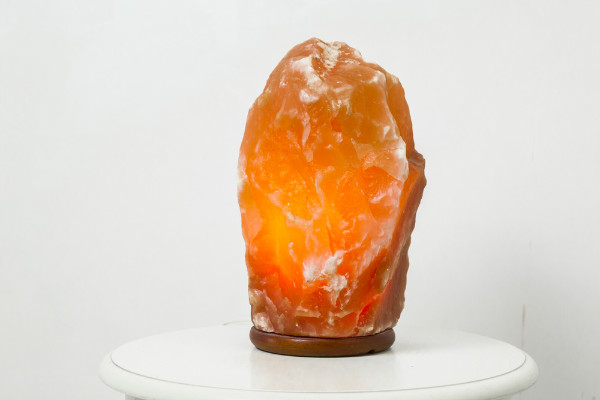 Vegan First Recommends: Natural Himalayan Salt Lamps
There you go, Ladies. Problem solved!
AUTHOR
trending
Be a Vegan First Informer
Send us buzzworthy news and updates
related
The REAL Reason Why Vegans Last Longer In Bed! (Scientifically Proven!)
4.2 K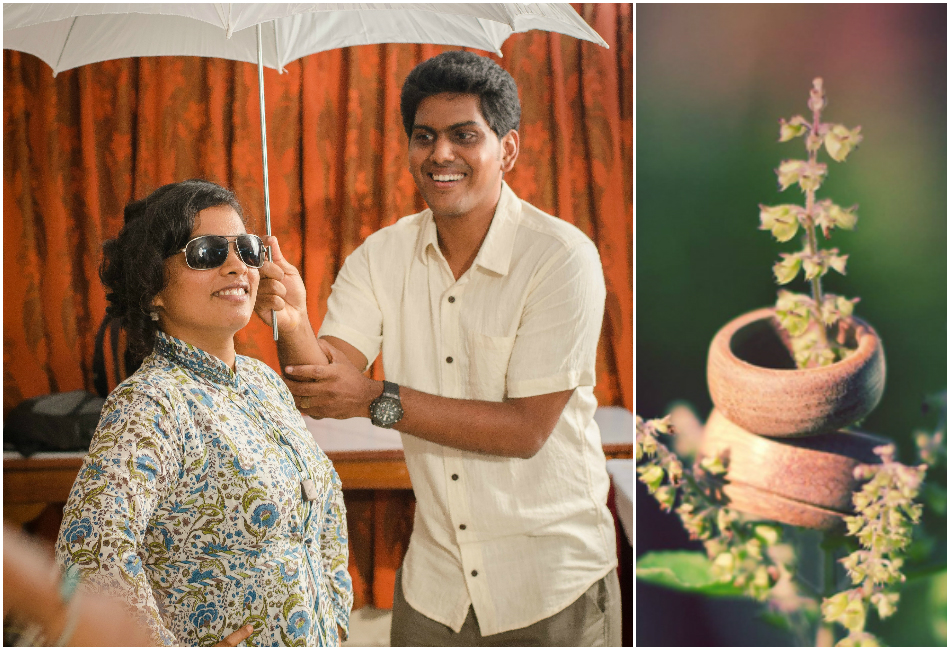 From The Duo Who Had It their Way, A Truly Green Engagement On World Vegan Day!
1.5 K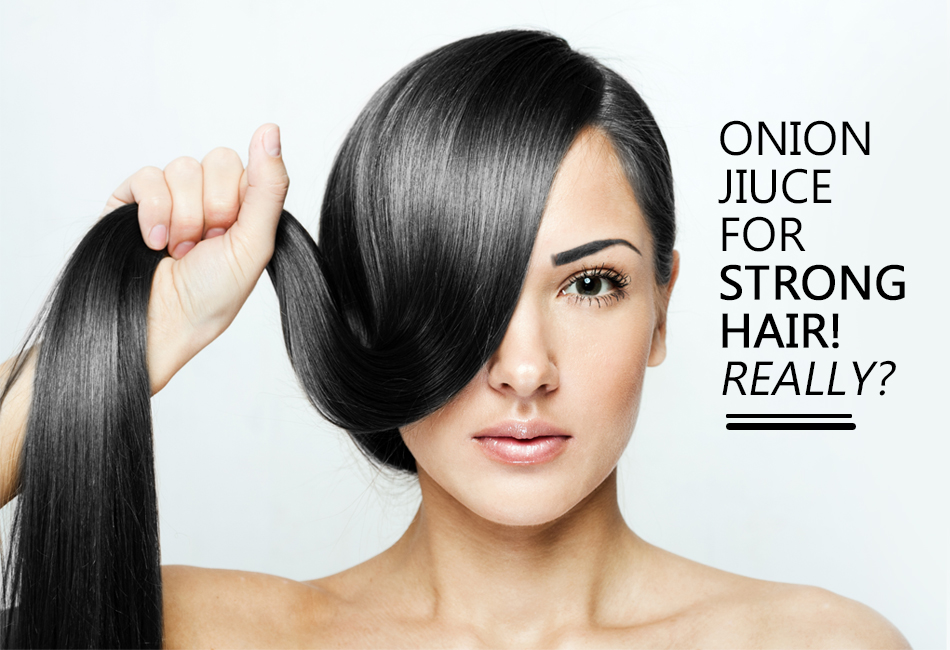 Easy And Economical: Onion Juice To Strengthen Your Hair!
1.5 K