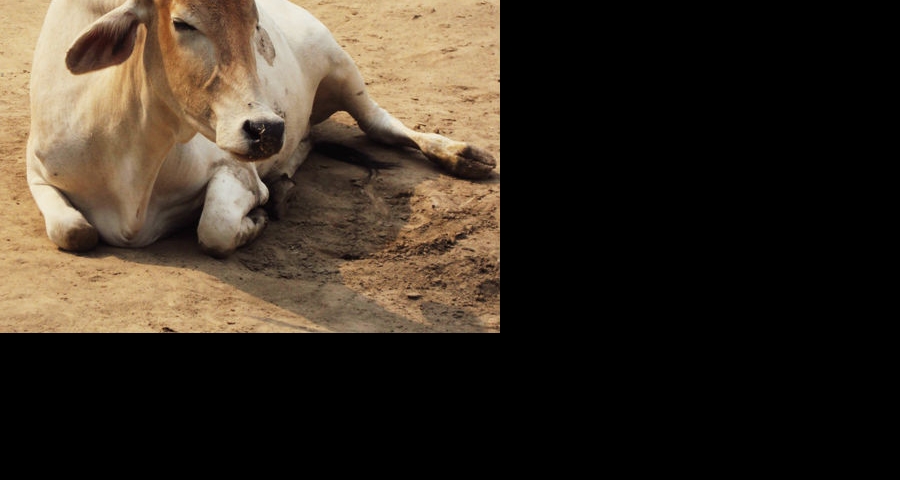 11 Reasons To Visit An Animal Shelter At Least Once In Your Life!
Do you know donkeys love chomping on carrots and that hens purr like cats when they are cuddled? Can you believe that emus have an inclination towards music? There are a lot many things you'll only understand if you go interact with animals.
Can you differentiate between a mule and a horse? Do you know donkeys love chomping on carrots and that hens purr like cats when they are cuddled? Can you believe that emus have an inclination towards music? We're really talking about expanding our horizons and understanding these different species.
You learn a lot about them when you spend adequate time at an animal shelter, everyone who has been there speaks about their profound experiences and gives us a solid reason why we must visit an animal shelter at least once in our life! Here are a few -
1. Do Something Worthwhile With Your Time!
We're naturally wired to be compassionate. Every time we give our time and love to others, there is an overwhelming sense of joy that comes from within. What if one of many weekends, when we plan to hang out with your friends, you decide to visit a shelter instead? The fun of being with friends while making some animals happy, is even more meaningful, isn't it?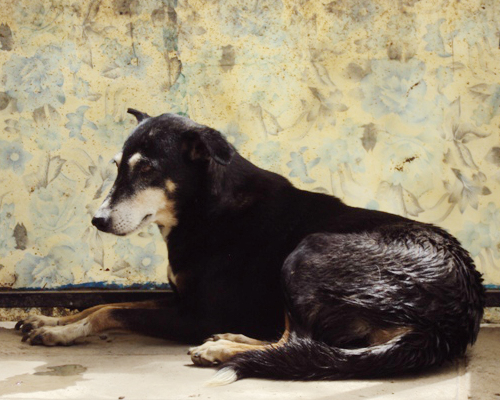 2. Adopt A New Family Member.
If you are looking to add a four-legged member to your family, head right away to a shelter to take a look at the animals up for adoption. There are several dogs and cats, both male and female - of different breeds, sizes and age waiting to be welcomed into loving homes. We strongly urge you to adopt a pet from a shelter instead of buying one.
3. Sensitize Your Children Towards Animals.
Children are naturally sympathetic towards animals. In the contemporary world urban kids seldom get the chance to interact with animals. Nurture ?your child's caring behaviour by taking them to a shelter where they can meet animals of different species, including rescued farm animals and interact with them. A hen rescued from a butcher's shop or a cow from a dairy. The best way to teach them is to show them.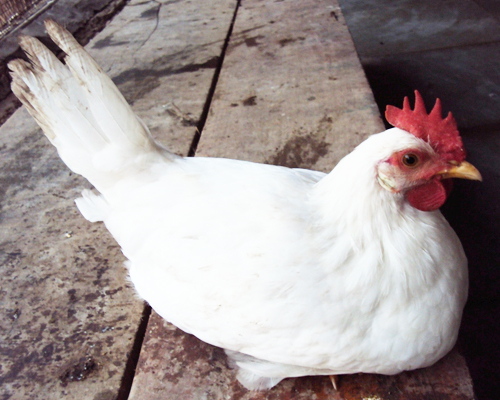 4. Spend Quality Time With Animals!
Do you love animals but are not in a position to adopt one? Visit a shelter and spend some quality time with the inhabitants and they would be more than happy to share their time and love with you. All they need is your time.
5. Do Your Bit For The Other Species!
We're always told to show kindness towards everyone needs that extra love and support. A shelter houses a variety of needy animals who are looking for some help from concerned humans. Abandoned cows, bulls and other cattle are let go because there are of no more use to some, same with older cats and dogs. You can embrace them and show them that there is still hope left.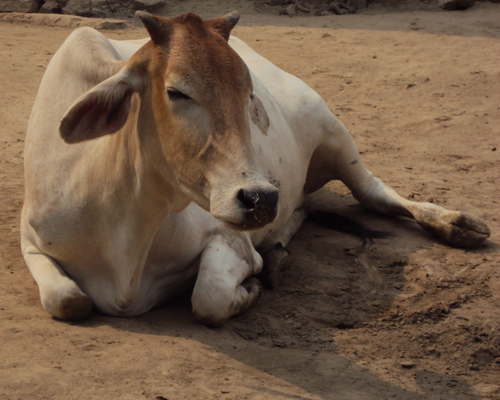 6. Meet Animals Of Different Species At One Place!
Many of us have dogs and/or cats at home but it is not often that we get to interact with other species. Visit a shelter to meet not just dogs and cats, but also cows, donkeys, horses, goats, rabbits, camels, monkeys, parrots, peacocks, hens, and others. Heart-warming interspecies friendships are a common sight in shelters. Things you rarely see at a Zoo.
7. Celebrate A Special Day!
Is your birthday coming up? Or your parents' wedding anniversary? Have you just bagged a great job? If you have an occasion to celebrate, then why not head to a nearby shelter and celebrate with the animals by making some contributions instead of splurging on dinners. Most animal shelters have a list of items they need - food supplies, medications, bedding materials, etc. See if you can buy any of the items they need. You'll feel like you've done something worth on your day!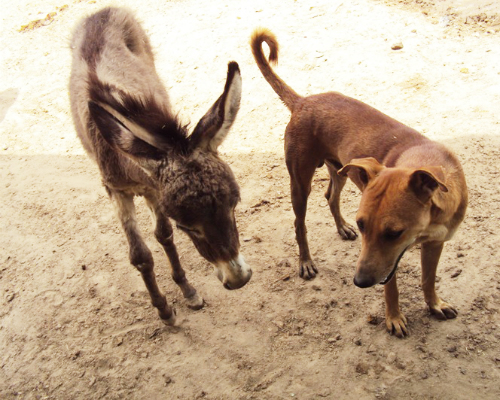 8. Honor A Late Pet's Memory.
Did you have a beloved dog who recently crossed over the rainbow bridge? Why not donate your pet's belongings - leashes, sweaters, blankets, bowls, etc. to a shelter where the resident dogs can use them? Your dog gave you their unconditional love for as long as they lived; take forward their legacy and share your love with the less-privileged animals at a shelter.
9. A Dose Of Inspiration
Our lives are so full of problems, real and imagined. In our hectic existence, it's easy to get caught up in trivial issues and lose sight of the bigger picture. A single visit to a shelter is enough to make you think and gain a new perspective on life. Shelters are full of amazing animals: a lactating cow who nurses an abandoned baby calf in addition to her own, a three-legged dog joyously frolicking around, a monkey who has formed a deep friendship with a paralysed cat, An elderly shelter dog who is friendly with humans despite her painful past. How can you meet these animals and not be inspired?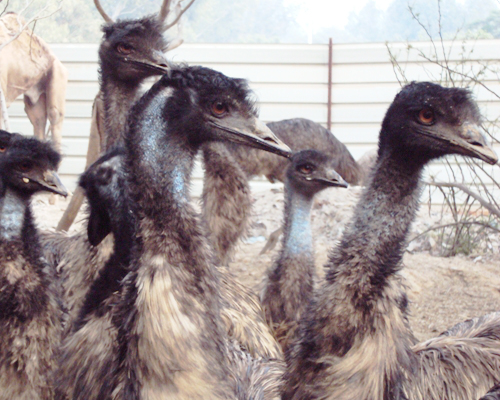 10. Rediscover Yourself!
You know those people who are so full of positive vibes and enthusiasm that they inspire you to become a better version of yourself? Animals are among those "people." Innocent, forgiving and trusting, their positive energy is infectious. Connect with them. Hug a puppy, kiss a donkey's forehead, talk to a cow. Reconnect with nature and rediscover yourself.
11. Meet Like-minded People & Make Friends!
A shelter is a good place to meet not just animals, but also animal-loving folks. While even a single visit can acquaint you with fellow animal-lovers, volunteering for a few hours every week can earn you some amazing like-minded human friends along with the non-human ones.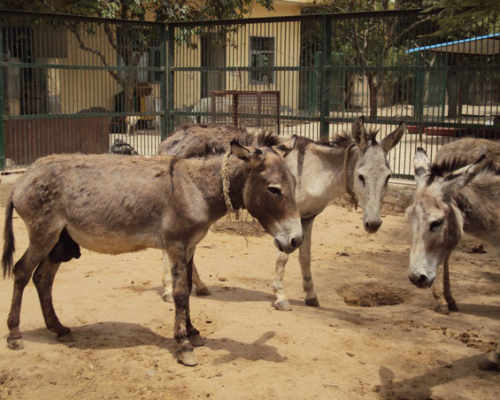 NOTE: Animal shelters are busy places doing serious work. Please coordinate with the staff or volunteers at any particular shelter before visiting and let a member of the staff or a volunteer guide you on your first visit and familiarize you with the place and the animals.
AUTHOR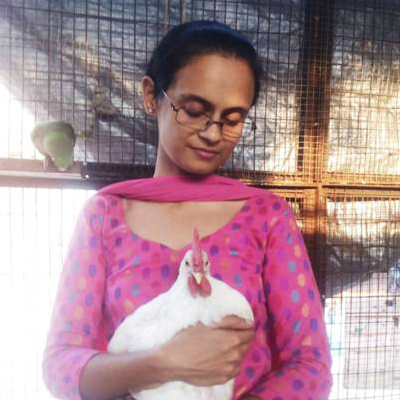 trending
Be a Vegan First Informer
Send us buzzworthy news and updates
related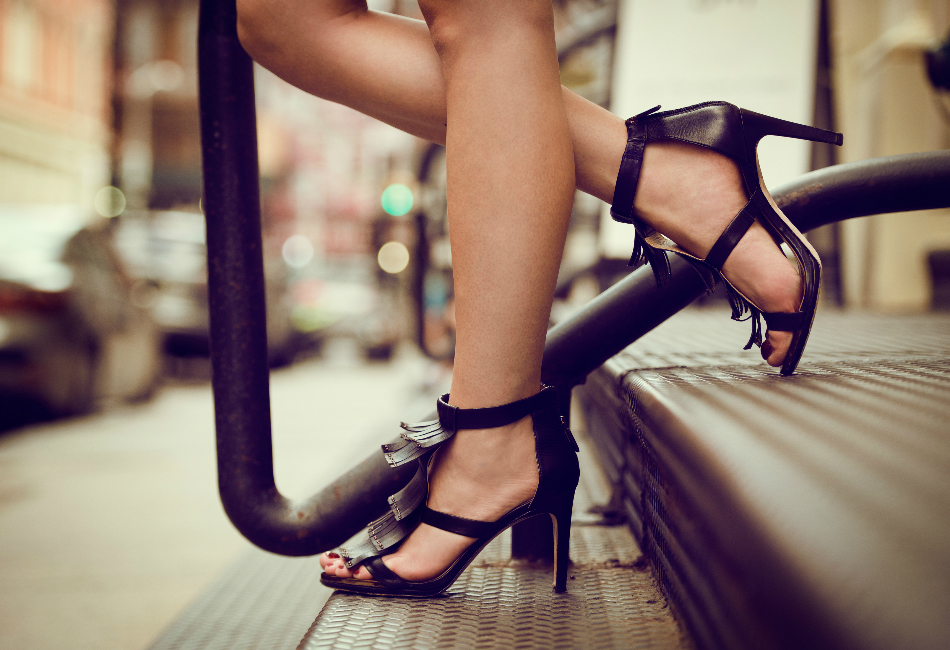 #VeganStories: My Love For Animals Took Over My Love For Shoes!
1.1 K