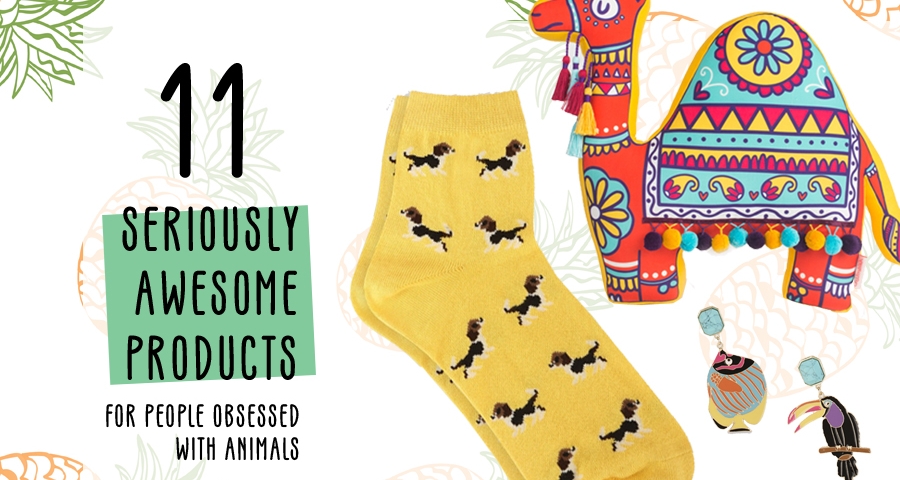 11 Seriously Awesome Products for People Obsessed with Animals!
1 . These Animals that want to be Wrapped Around your Finger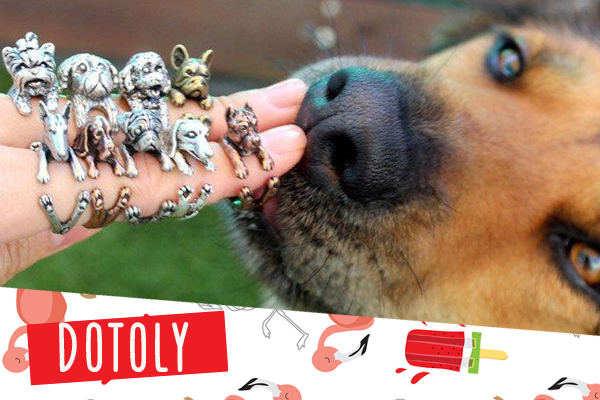 Under 15 dollars, Dotoly - offers free shipping above 25 dollars.
2. These Decadent Diamond Encrusted Bees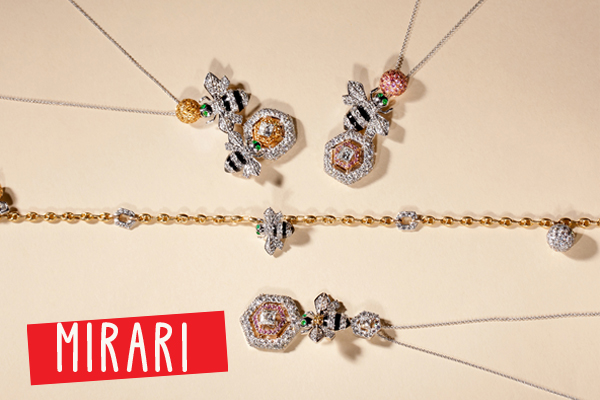 New collection by fine jewellery company - Mirari, New Delhi
3. This Little Parrot that loves Being your Arm Candy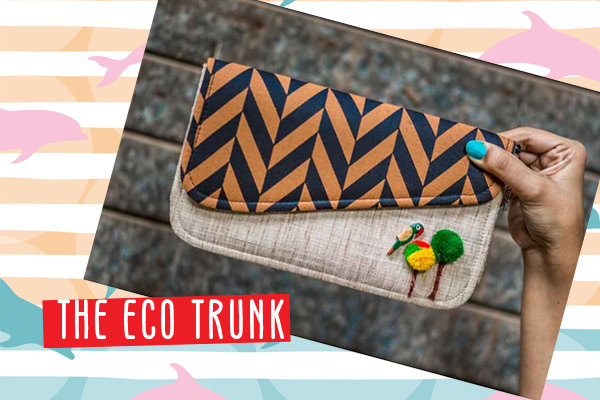 Miss Birdy, The Eco Trunk, 1600rs
4. This Cuddly, Happy Camel Cushion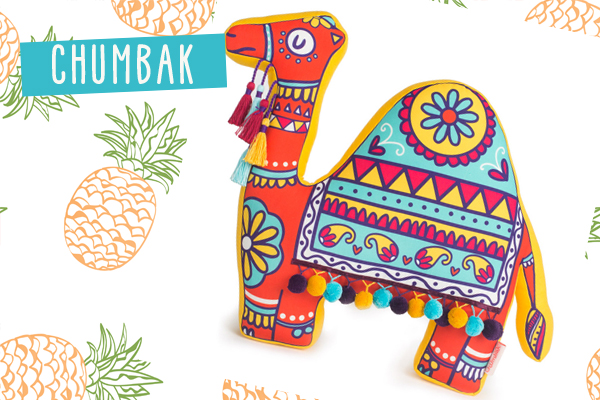 Tribal Camel Shape Cushion, Chumbak, Rs1,595
5. These Trippy Pandas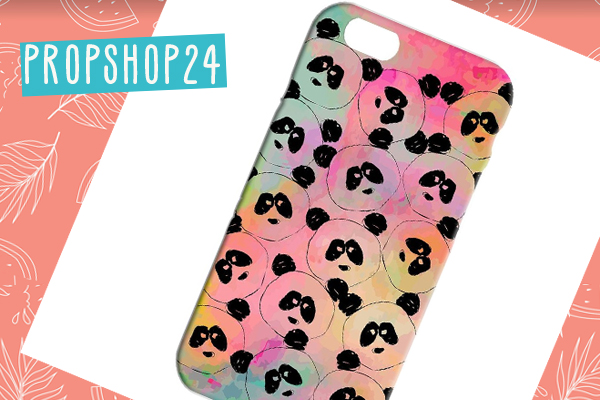 Panda phone cover, Propshop24, Rs 690
6. These Tropical Interspecies Friendship Earrings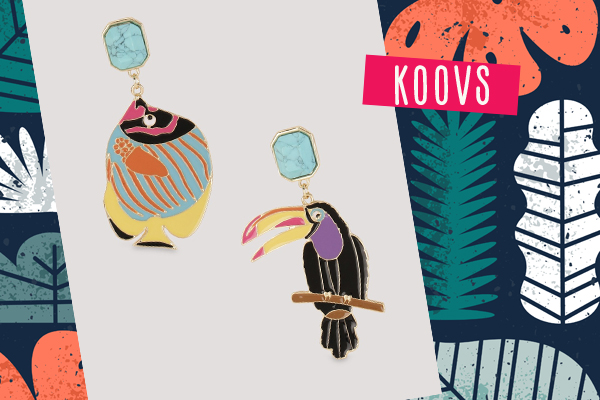 Animal earrings, Koovs, Rs 495
7. These Adorable Paw Prints, to Brighten up any room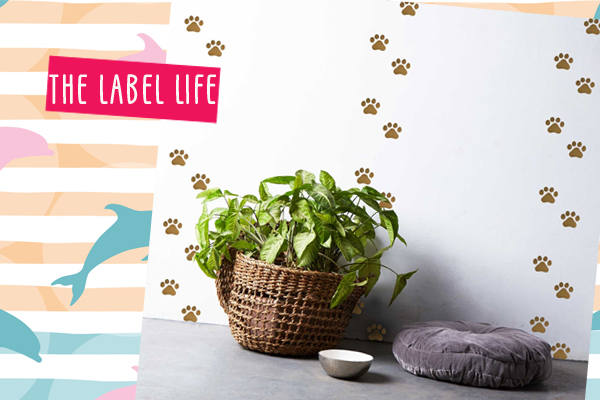 Paw print decals, The Label Life, Rs 790
8. This Tiny Koala Bear USB just loves to share information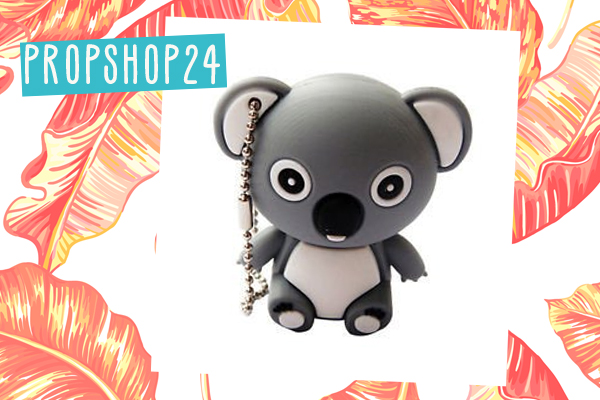 Koala USB, Propshop24, Rs 850

9. This totally tweet tweety-bird tee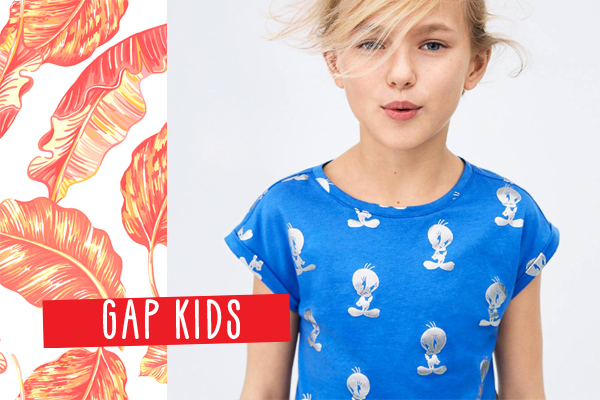 Tweety-bird tee, Gap Kids, Rs 799, Available at all Gap stores pan-india
10. These Elephants that want to Whisper Sweet Nothings to you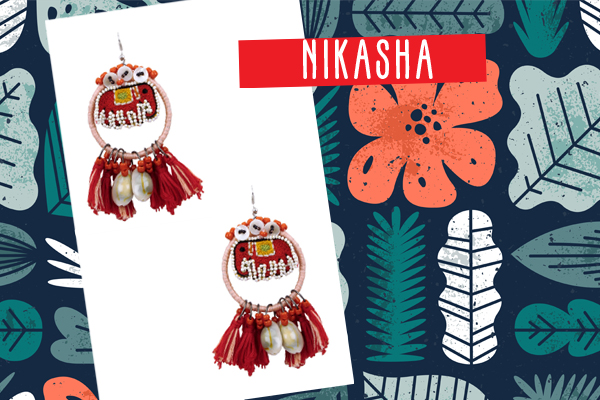 Nikasha earrings, Nikasha available on Pernia's Pop up Shop, Rs 2900
11.
These Dogs that Love your Socks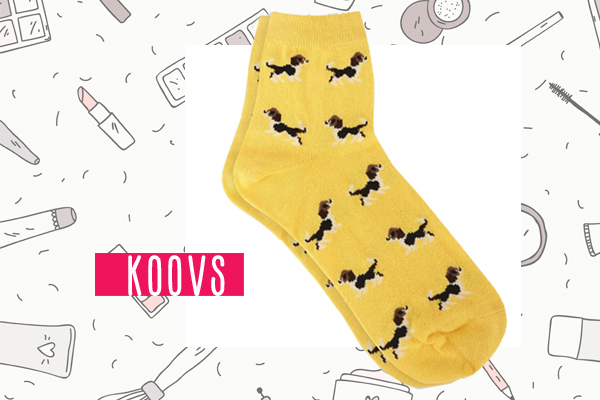 The Glu Affair socks, Koovs, Rs 399
AUTHOR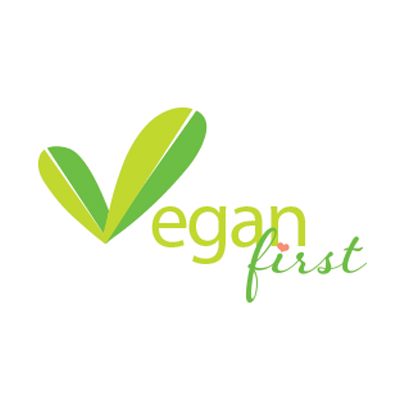 trending
Be a Vegan First Informer
Send us buzzworthy news and updates
related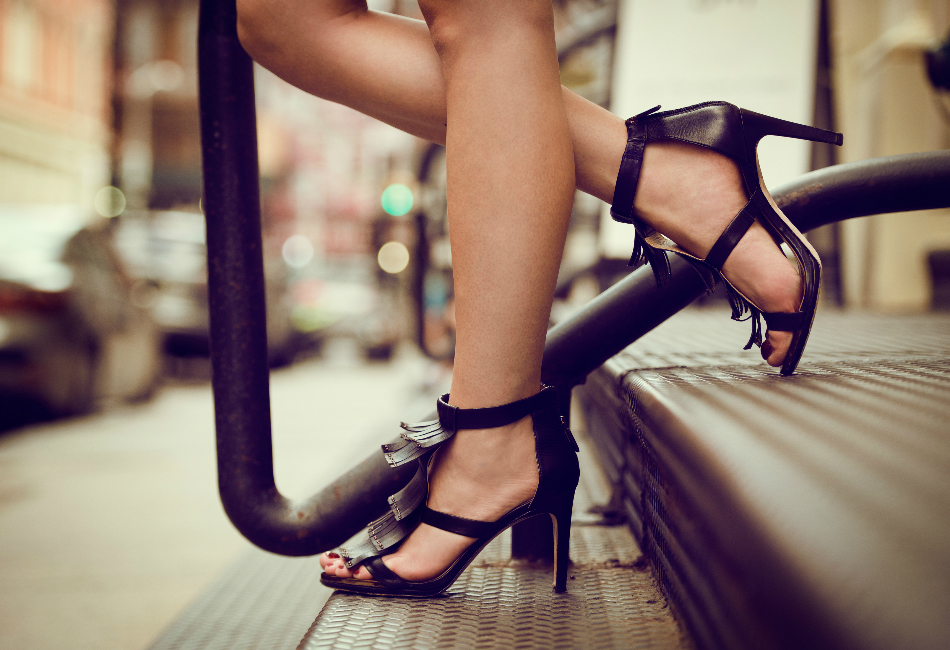 #VeganStories: My Love For Animals Took Over My Love For Shoes!
1.1 K