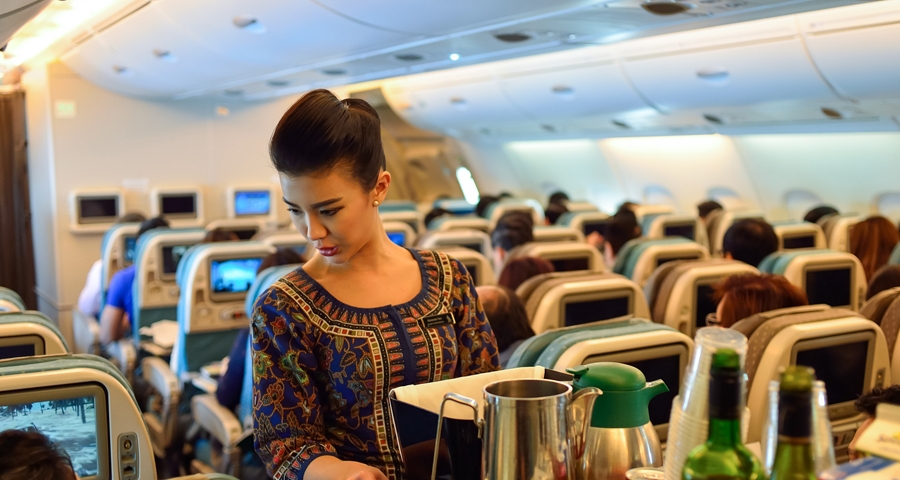 26 Indian and International Airlines that offer Vegan Meals!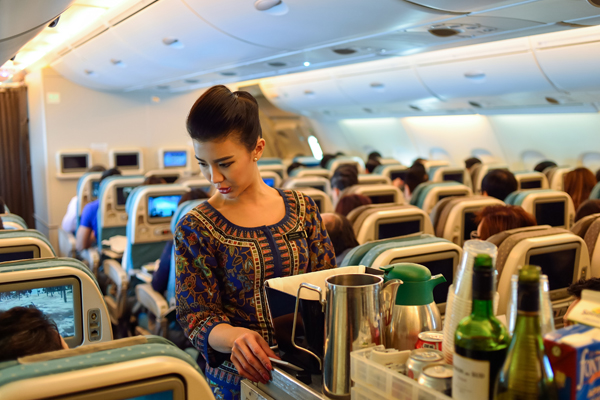 Image Courtesy Shutterstock/Sorbis/Singapore Airlines
There has been news about airlines popping up on vegan groups for the last couple of months - which is why we wanted to see just how many airlines actually cater to vegans. There are a few that do exclusive vegan meals, however, there are many that do dairy-free and egg-free vegetarian options that are essentially vegan options. We've listed all the airlines we know that offer vegan and vegan options meals both domestic and internationally. Anyone else excited and ready to book a ticket to an exotic destination!?
Without further ado, here is the list:
1. Air India – offers Vegan Meals and Raw vegetarian Meals on their international flights
2. Indigo – Offers the Vegan option Burrito Bowl on all flights.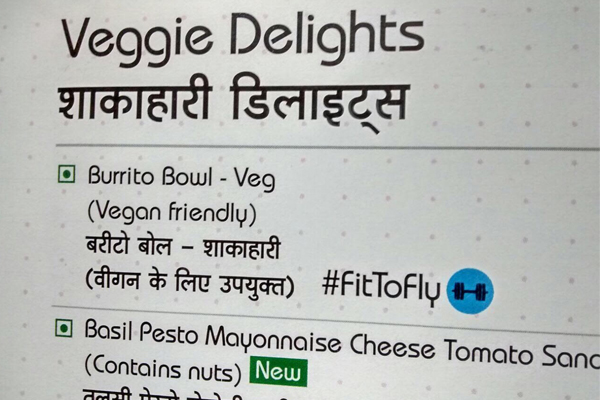 Image courtesy Palak Mehta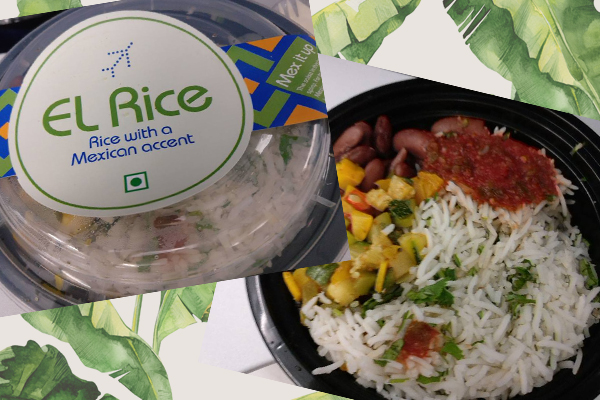 Image Courtesy Vinita Contractor
3. Jet Airways – The Vegetarian Vegan Meal is one of three vegetarian options they offer.
4. Vistara – offers fruit platter (fruit only meal), Vegetarian Jain Meal which does say strictly no animal products, but it doesn't mention is dairy is excluded or not. There is also a Lactose-free Meal, although it doesn't state if you can opt for a vegetarian lactose-free meal.
5. Virgin Atlantic - The Vegan meal is available on all Virgin Atlantic flights except for UK domestic (Little Red) flights
6. US Airlines – Offers Vegan meals which are served on all flights from and to Europe, the Middle East and South America It doesn't say anything about flights from India.
7. Austrian Airlines – has a Non-dairy Vegetarian Meal, which you can order 24 hours before departure if you forgot to do it while booking.
8. Air France- offers a Vegetarian (no-dairy or eggs) meal option, but it may or may not include honey. But it's the closest thing to a vegan meal, and honey is usually served on the side and can be skipped.
9. Air Canada –offers a vegetarian mean (no- dairy), doesn't specify if honey or eggs are used.
Below are the airlines that carry Vegetarian Vegan Meal (VGML) upon booking. However, you need to specify with your travel agent or online that you want the Vegan meal, because it does happen that they get mixed up some times.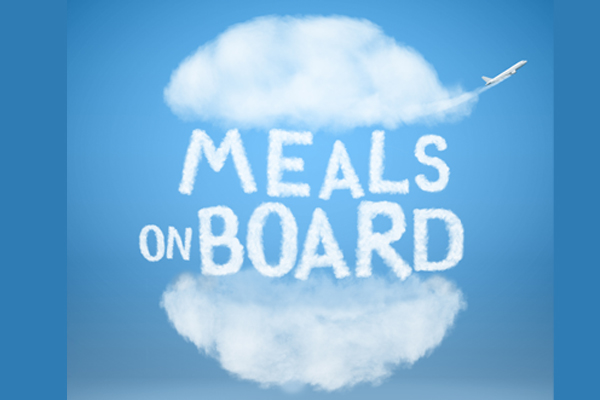 Image courtesy Shutterstock
10. Singapore airlines,
11. Qatar airlines
12. Oman Air
13. Malaysian Airlines
14. Lufthansa
15. KLM
16. Iberia
17. Finnair
18. Emirates Airlines
19. Edelweiss
20. Delta Airlines
21. China Airlines
22. Cathay Pacific
23. British Airways
24. Alitalia
25. Air New Zealand
26. Aer Lingus
*Main Feature Image courtesy Shutterstock/Sorbis/Singapore Airlines
AUTHOR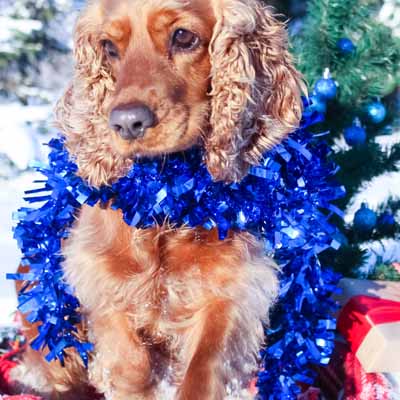 trending
Be a Vegan First Informer
Send us buzzworthy news and updates