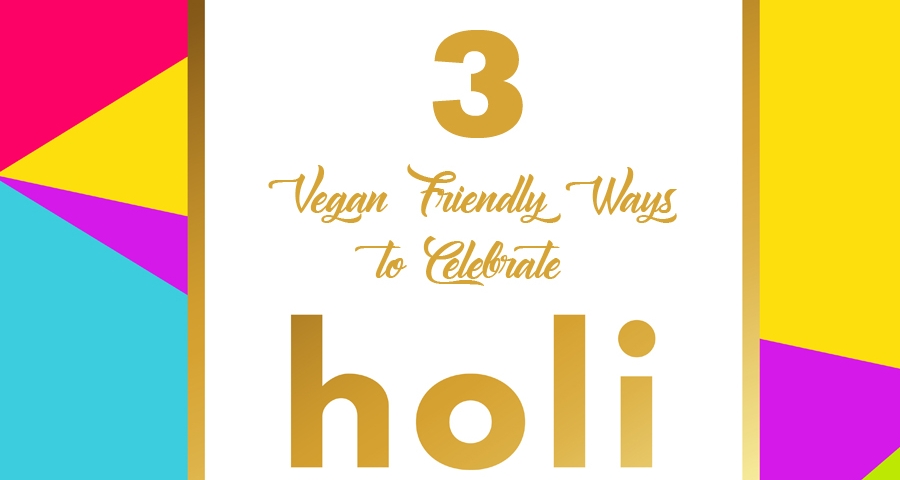 3 Vegan Friendly Ways to Celebrate Holi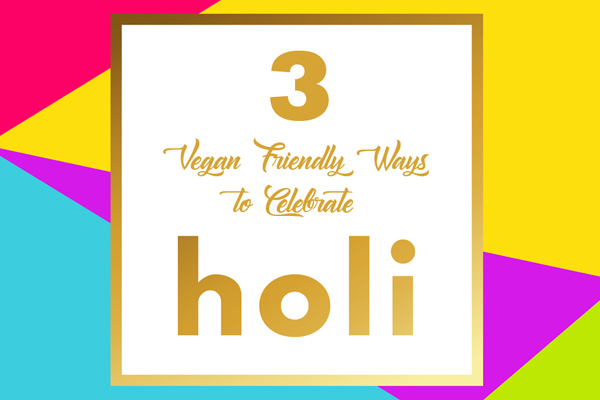 It's a known fact that the chemical filled colours affect not only our own bodies but our lovely furry friends too. Unlike us, they can't wash the colour off, instead, they turn to licking it off causing harmful repercussions and even poisoning. That's why we're giving you cruelty-free and awesome ways to celebrate Holi without giving up any of the fun.
1 Pool Party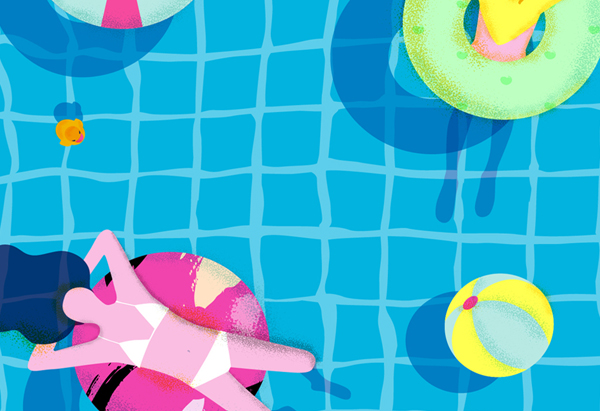 Get some speakers, blow up the pool floats, clean your sunglasses then grab your friends and head on over to the nearest hotel or building pool. With all the running around the pool, splashing your friends and playing water games, you won't even miss the colour!
2 Vegan Bhang Party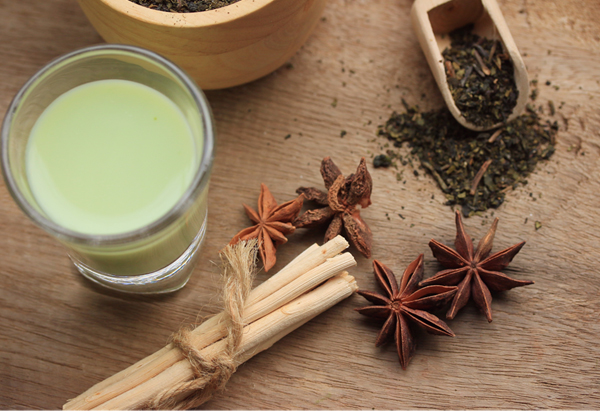 In our opinion, a festival isn't a celebration unless there are food and drinks involved. So why not skip the colour and the water activities and go straight to the eating and drinking. Order in from your favourite vegan restaurants and then dazzle your friends with your home made vegan bhang (made with matcha or wheatgrass). Don't know how to make it? We've uploaded the recipe video along with the ingredients HERE.
3 Costume theme party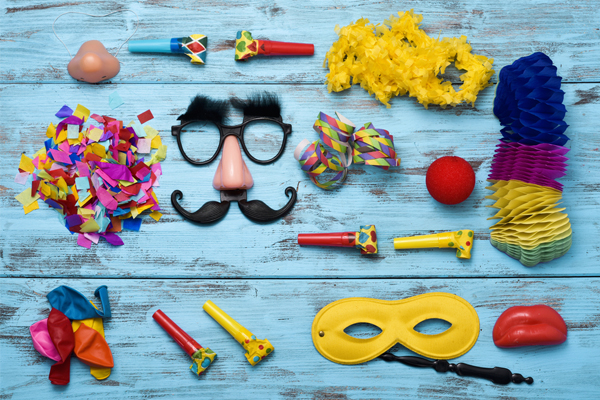 Break away from the norm and host a fancy dress. Remember the fun from those childhood birthday dress-up parties? Well, this is the perfect opportunity to re-live that. You and your friends can get uber creative with costume ideas, inspired by Holi and it's colours. If you're feeling up to it, why not do colour coordinated cocktails? We suggest frozen fruit daiquiris like red strawberry, green kiwi and yellow mango - to keep that pop of colour going.
If you really can't give up the traditional celebration, please opt for organic/natural colours, and play in a contained area that you can clean up right after!
Happy Holi everybody!
AUTHOR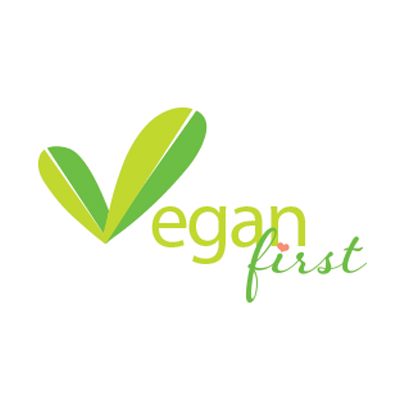 trending
Be a Vegan First Informer
Send us buzzworthy news and updates