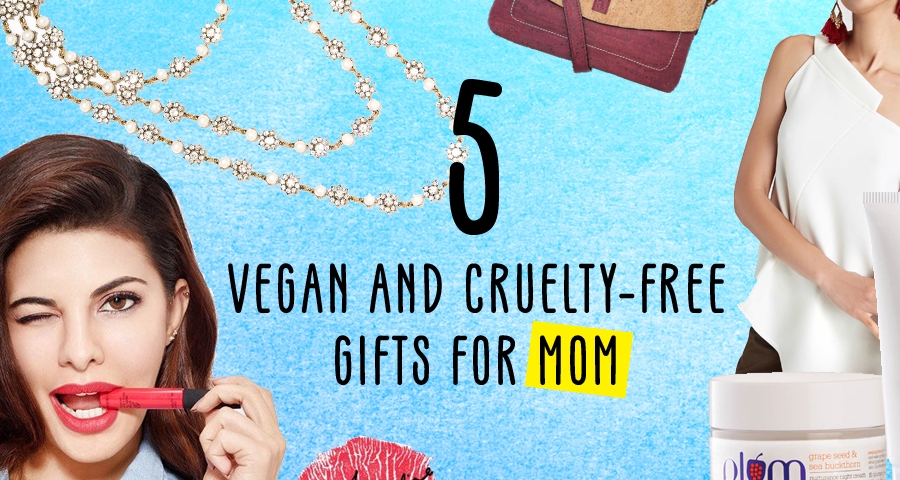 5 Vegan and Cruelty Free Gifts for your Mom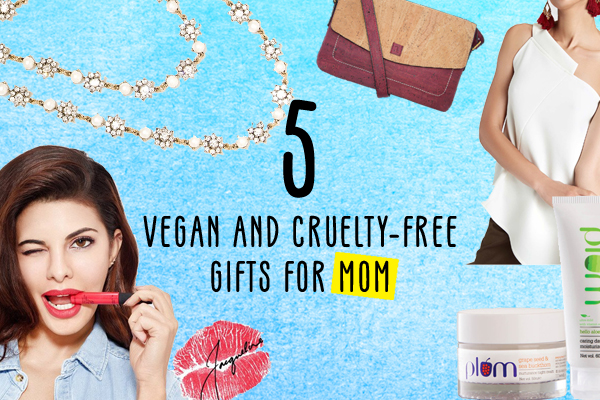 Mothers never take a day off to concentrate on themselves, even when they are having a spa day, they're probably thinking (worrying) about their kids. Most of us don't need a reason to give back and show some love on mother's day. Since our mothers are forever conscious about us, we want to give her conscious gifts that are cruelty-free, stylish and vegan.
1. Chic as can be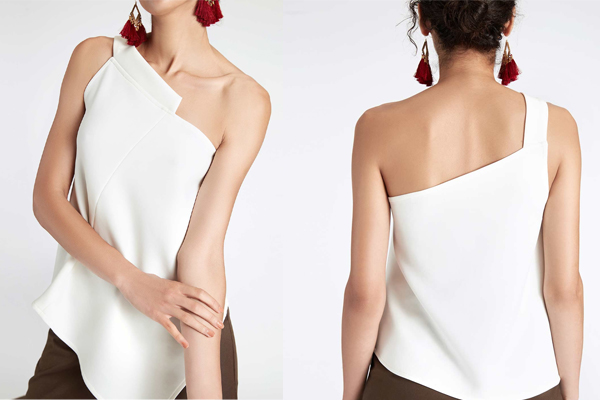 Image Courtesy The Label Life
100% Spandex (vegan fabric) off shoulder blouse by The Lable Life, Rs.1840
2. Keep her glowing, always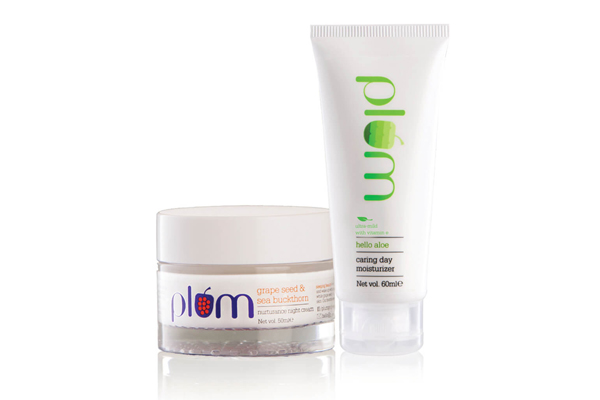 Image Courtesy Plum Cosmetics
Night and Day cream by Plum cosmetics, a 100% Vegan brand. Rs. 820
3. The Perfect Brunch Bag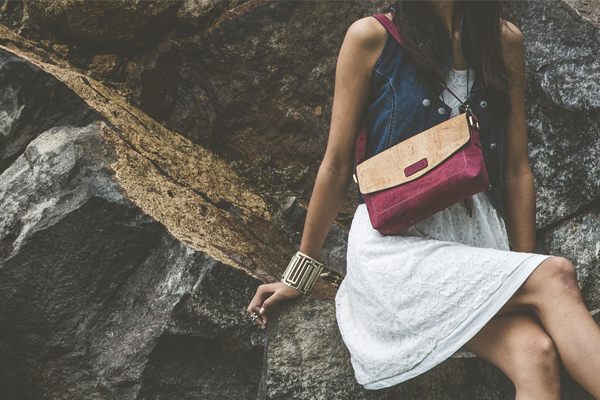 Image Courtesy Arture
Alayna pouch bag by Arture, made from Mediterranean cork material. Rs. 6000
4 Dazzle her with Bling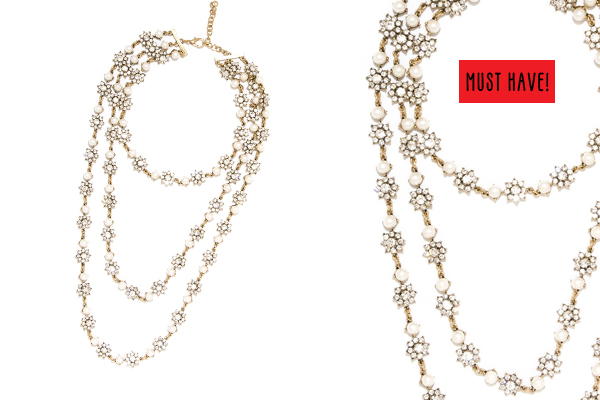 Image Courtesy Pipa and Bella
Cosmos Layered Necklace, Pipa and Bella, made with metal alloy, stone and plastic. Rs 2099.
5. Pout ready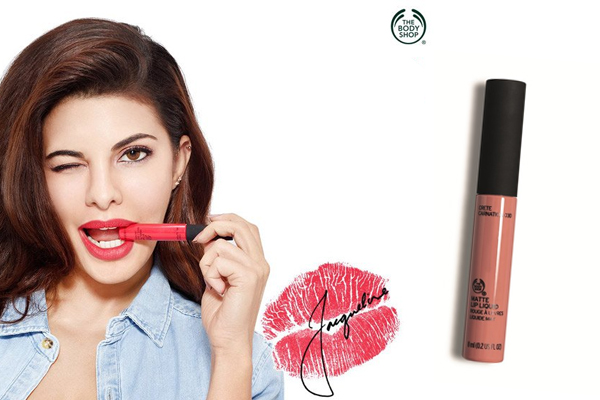 Image Courtesy The body Shop
Liquid matt lipstick from Jacqueline Fernandes's collection for The body Shop, Rs. 695
If you like this article:
Read: 11 seriously awesome products for people obsessed with animals
Read More: 10 funny animal images we dare you not to smile
AUTHOR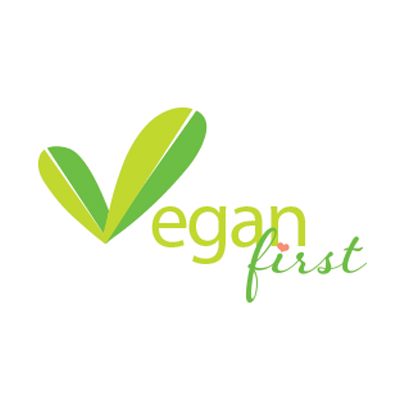 trending
Be a Vegan First Informer
Send us buzzworthy news and updates
related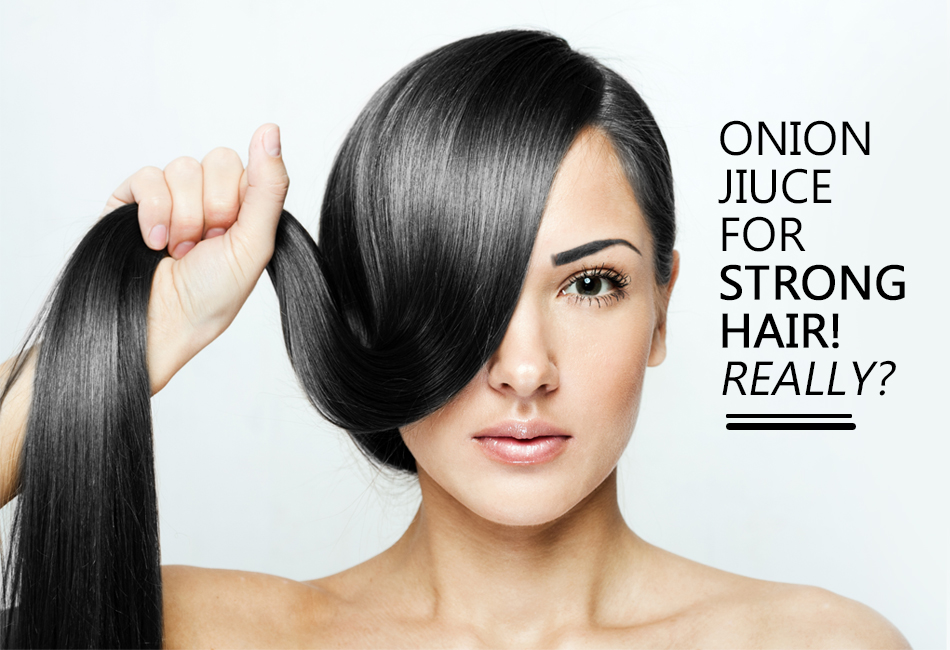 Easy And Economical: Onion Juice To Strengthen Your Hair!
1.5 K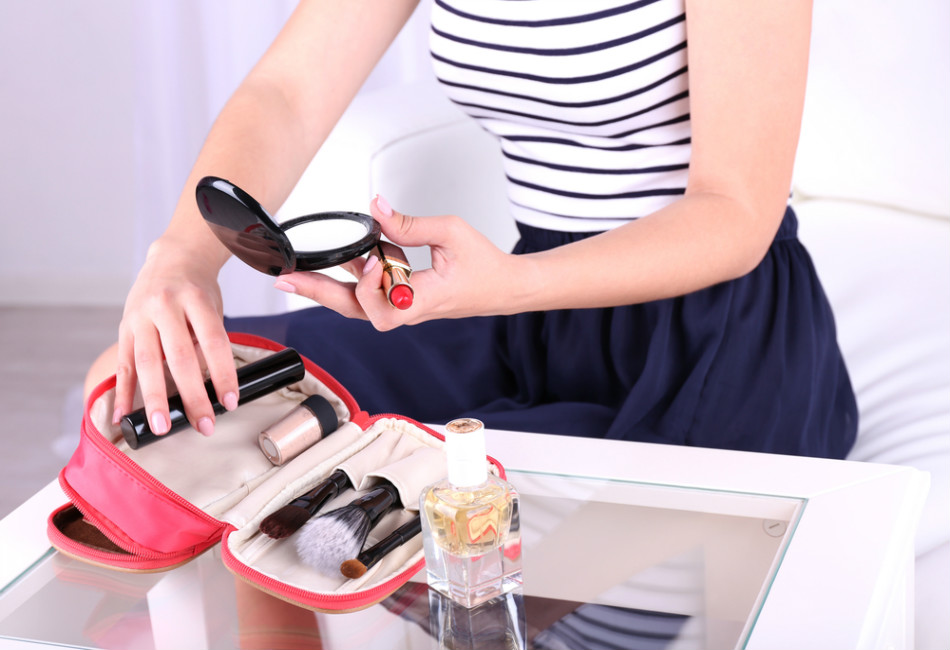 Give Your Makeup Bag A Makeover With These Cruelty-Free Products!
1.9 K