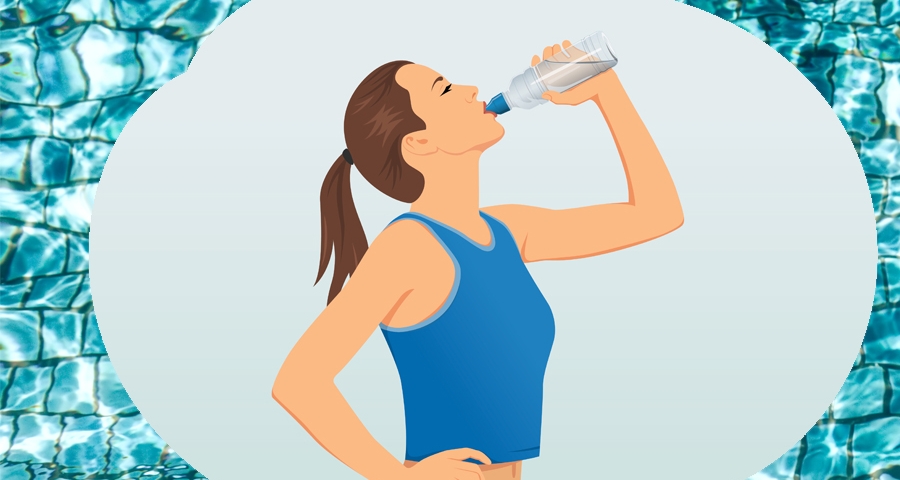 5 Ways to Keep Hydrated During the Summer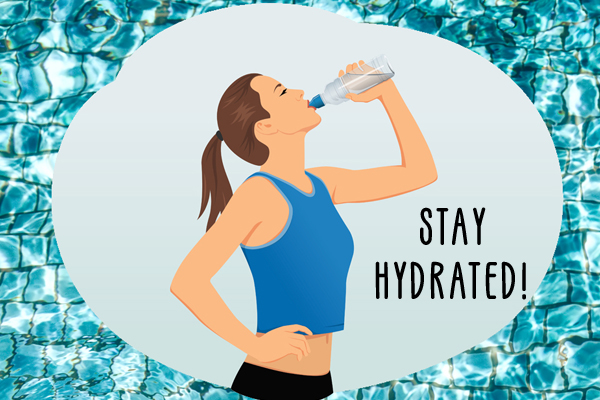 Feel the heat wave yet? With the hot sun hovering above our heads, being hydrated is very important. Hydration is vital to our overall health and well-being. In addition to helping the body function properly, water helps regulate body temperature and flush out toxins. Here are some interesting ways to beat the summer heat
1. Coconut water

Low on carbohydrates, while still being rich in potassium, this drink has made people go nuts for it. Also, known for its electrolytes and healing properties, coconut water tops our list of ways to keep hydrated during summers. Its water has a molecular structure which is very close to human blood plasma thus, helping in better digestion.
2.
Watermelon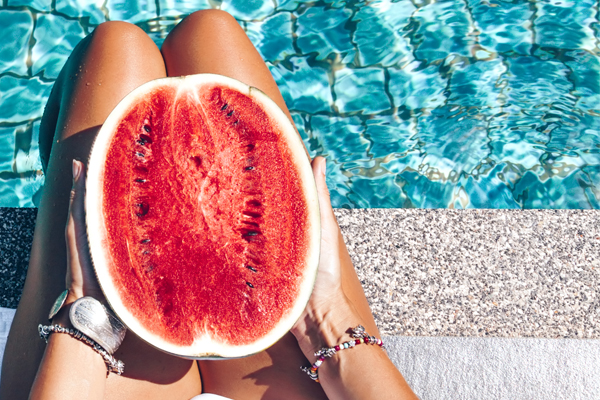 A major contender in quenching thirst, this fruit is made up of 92 percent water and only 8 percent sugar. Watermelon's salt, calcium, and magnesium is what makes it ideal for rehydration, which is backed by powerful antioxidants and plenty of vitamins including vitamin A, B1, B6 and C
3. Bananas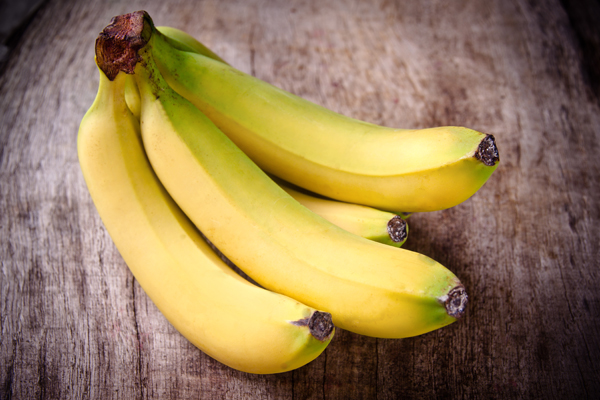 The hot sun drains the body of water, salts and sugars too - that is when bananas come to the rescue. It is a good source of minerals like potassium and essential salts required by the body to balance the electrolyte. A mashed banana is said to restore the minerals to optimum levels
4.
Lime juice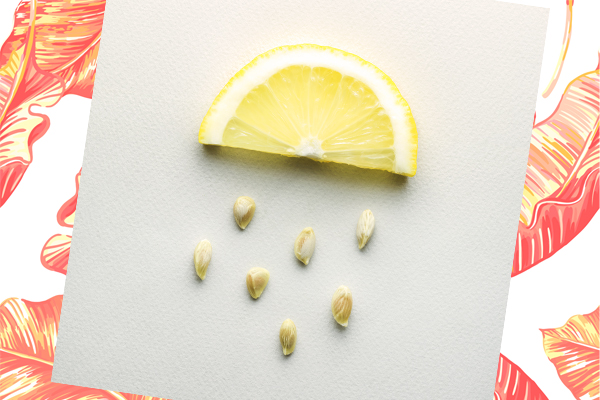 This category contains calcium and potassium, which, when combined with salt, provides balanced pH and fluid levels in the body. Lemons are a healthy source of vitamin C, and drinking water with lime juice can boost your daily intake of this important vitamin and help you keep hydrated for a longer time.
5.
Cucumbers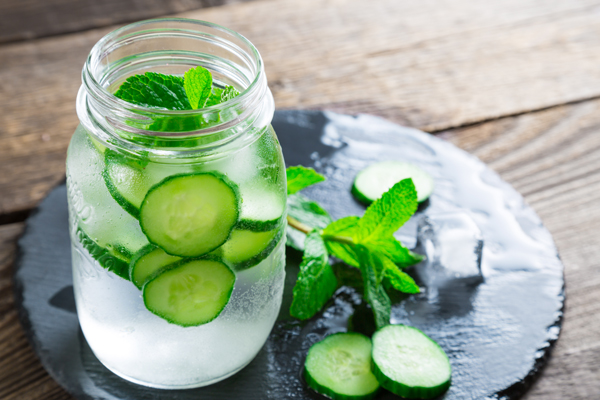 This one deserves a special mention. Composed of 96 percent water, cucumbers have no saturated fat or cholesterol and are very high in vitamin K, vitamin B6 and iron. No matter how you have it, this vegetable is sure to regain any lost water.
Want more summer solutions?
Read More: 5 Thirst Quenching Iced Teas
Read More: Popsicles that beat the heat
AUTHOR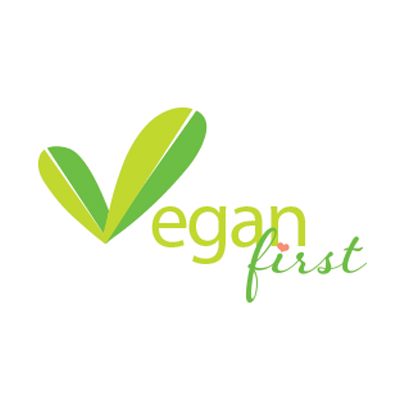 trending
Be a Vegan First Informer
Send us buzzworthy news and updates