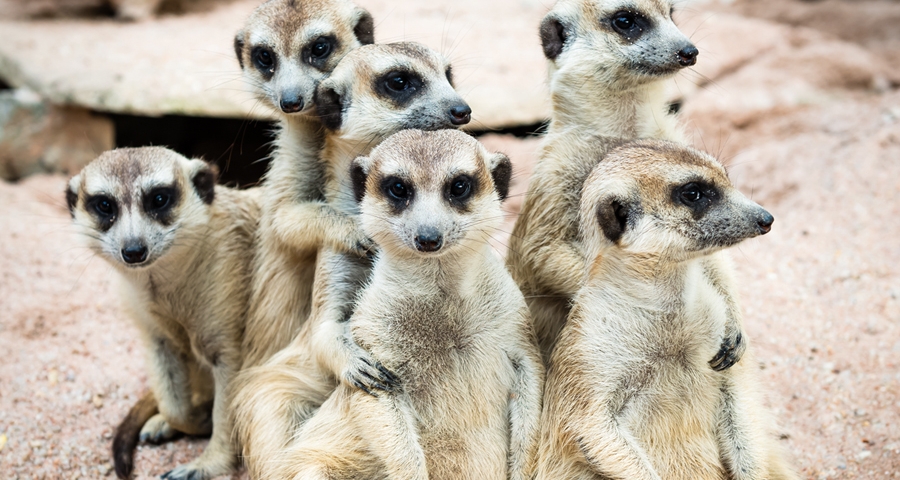 6 Getaways for Animal Lovers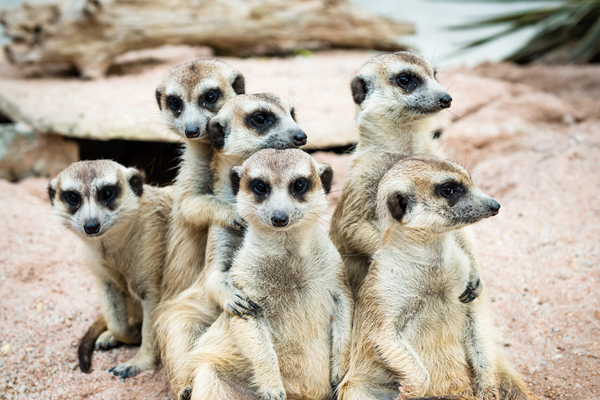 If you love animals, won't you love if they're a huge part of your vacations? India boasts of a plethora of flora and fauna. So set your finger on any of the national parks, pack your bags and head out to explore the exotic locations this summer and get a closer glimpse of the wildlife.
1. Hemis National park, Ladakh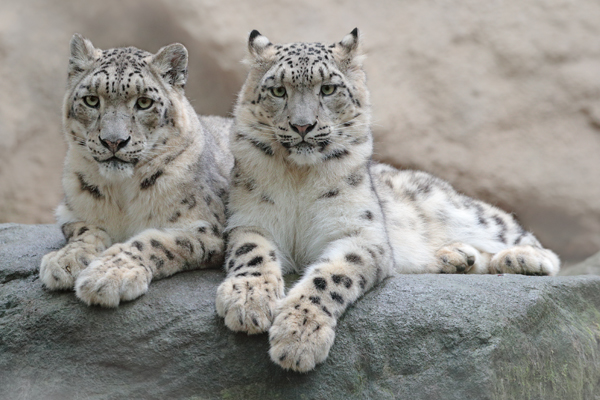 If high altitude, chilly winds and snow is your idea of fun, then Hemis National park is paradise. Located in eastern Ladakh, Hemis National park is world famous for being the best place to see snow leopards in the wild and also is a home to blue sheep, snow cocks and golden eagles. Ladakh has always been a good vacay option for summer - Why not include Hemis National park on the itinerary?
2. Jim Corbett, Uttarakhand: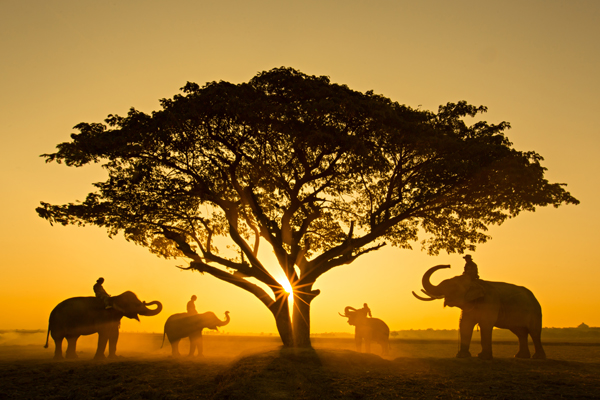 It is Asia's very first national park and also famous for the members of the cat family- The Tigers. It's also a home to elephants, leopards and hundreds of species of birds.
3. Ranthambore national park, Rajasthan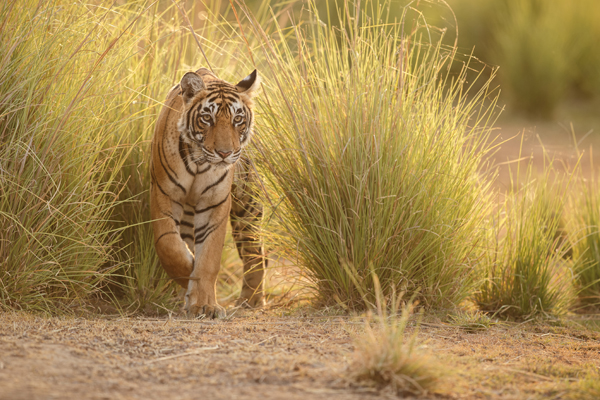 The former royal hunting ground is famous for viewing the powerful and majestic predator the Indian Tiger. This place has a dry deciduous habitat which enables us to spot tigers even in daytime.
4. Aasan-Gir Wildlife Sanctuary, Gujrat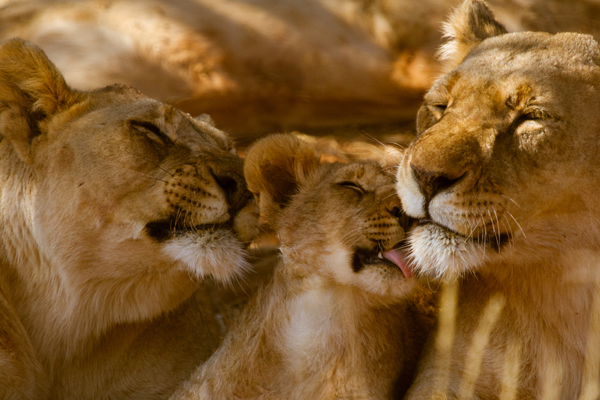 The king of the jungle, the lion makes its graceful presence here and it is amongst the rare places in the world to see Asiatic lions. Apart from lions, leopards, jackals, striped hyenas and the Indian fox can also be found here.

5. Kaziranga national park, Assam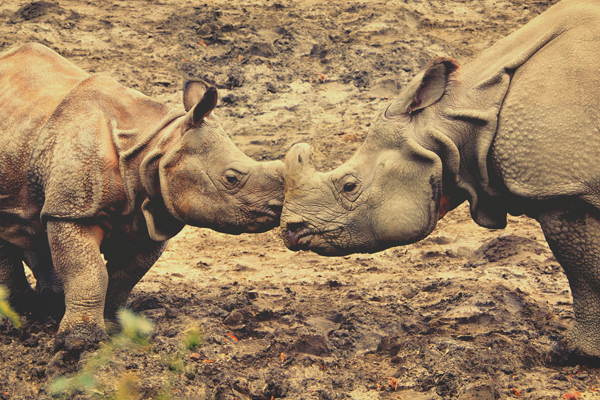 It is home to the largest population of the one horned Rhinoceros in the world. Being away from human inhabitance is perhaps the reason for its flourishing wildlife here. Apart from rhinos, elephants, bears, panthers traverse the landscape of the park. It is also a UNESCO world heritage site.

6. Tadoba national park, Maharashtra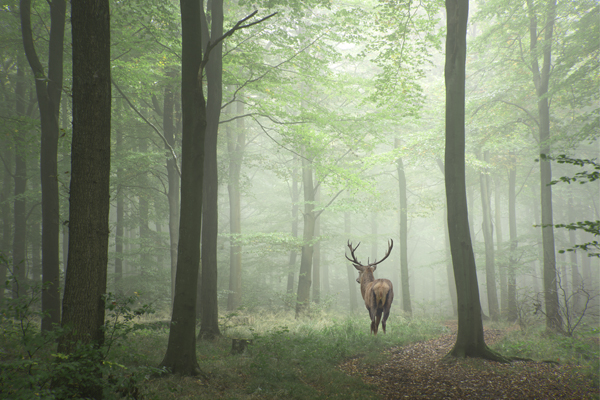 Overshadowed by teak and bamboo and with a magical landscape of rugged cliffs, marshlands and lakes - Tadoba is one of the oldest and largest national parks. A treasure trove of wildlife includes tigers, hyenas, barking deer, jackals and sloth bears.
If you're heading to any of these place, or have been recently, we'd love to get your perspective on how lovely (or not) these national parks are. Do contact us in the comments section and we'll get in touch with you.
If you like this article:
Read: 11 Reasons to visit an Animal Shelter
Read more: Zoom to Zoos: What really happens at our favourite childhood space
AUTHOR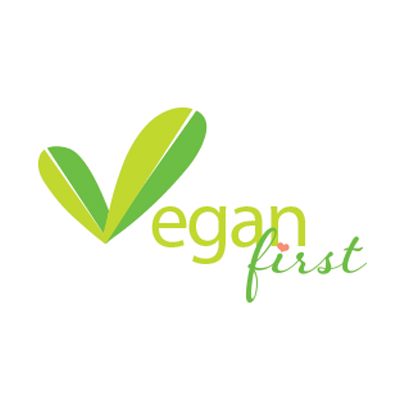 trending
Be a Vegan First Informer
Send us buzzworthy news and updates