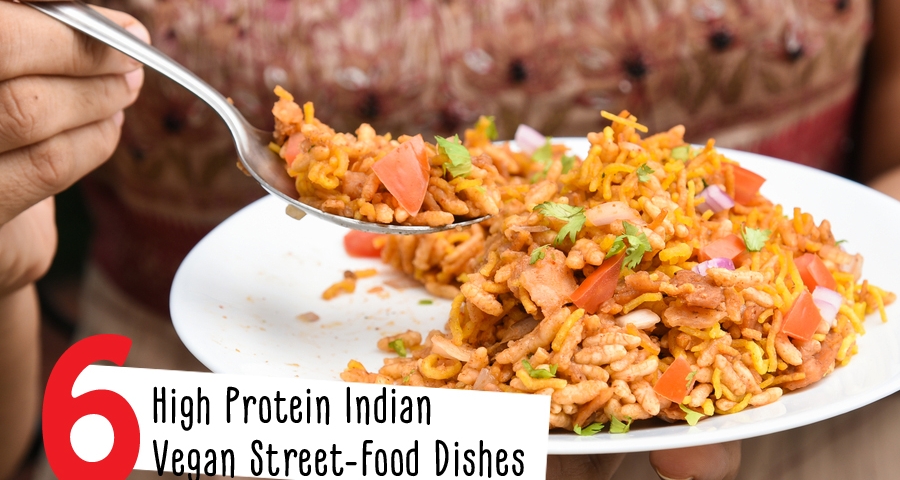 6 High Protein Indian Vegan Street Food Dishes
Street food in India need not be all taste and no substance. We can indulge in street food and also try to get the most dietary benefits from it. Here are some of the protein rich street foods of India. Try and opt for these the next time you treat yourself to some mouthwatering street food:
1 . Chole (Chic peas) Tikki North Indian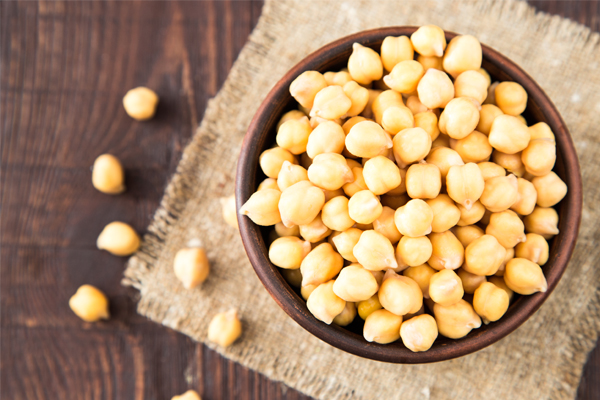 This North Indian preparation is high in protein and versatile. Chole (Chic Peas, garbanzo beans) are high in protein and can make up for almost 38-40% of our daily protein requirement. They have zero cholesterol and contain Vitamin B-6, Magnesium and iron.
2. Dhokala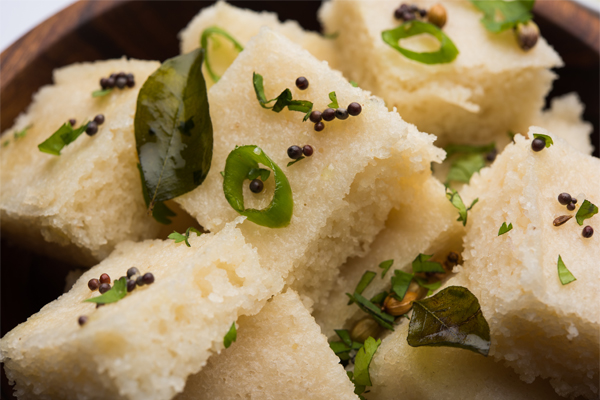 This mouth-watering dish from Gujarat, checks all the boxes. It's tasty, full of proteins, steamed instead of fried and also fermented, so it adds more nutritional value. This makes it the all-star of healthy and tasty street food
3. Daalwada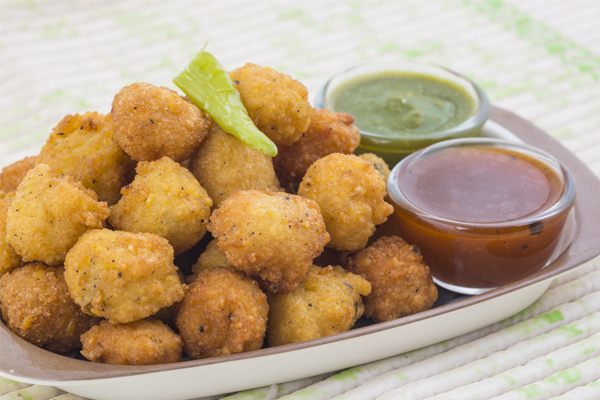 Also known as daal pakoda, this yummy snack is made from Bengal gram (chana daal) or moong daal which is a great source of protein and potassium, magnesium, Vitamins A, D, C and vitamin B-6 and B-12.
4. Peanut chaat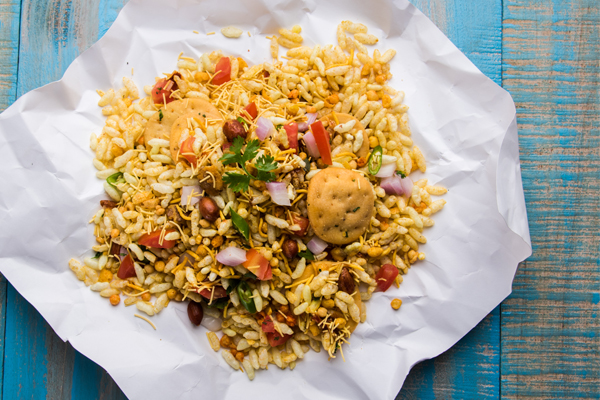 Used in World War II by soldiers to ensure they get their daily protein requirement, this nut (actually a legume) is a good source of fiber and a healthy plant based protein option. Ask your Bhel walla for an extra serving of peanuts in your bhel, and you've got peanut bhel!
5. Ghugni chaat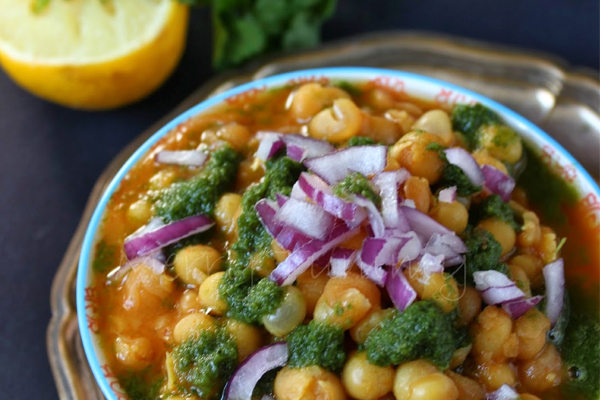 image courtesy Merrytummy.com

A traditional Bengali snack, made from dried white/yellow peas, is a good source of protein. It is a decent source of potassium, magnesium, vitamin B-6 and B-12, Vitamins A, D, C too!
6. Black Chanaa Chaat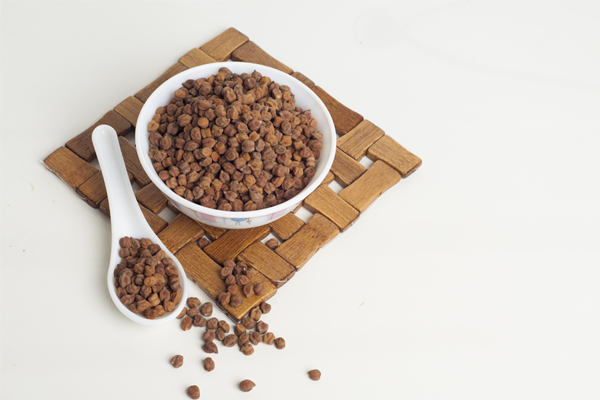 Mixed with onions, tomatoes, spices and lemon, this smaller and darker cousin of the regular chickpea is full of protein, fiber and iron, and makes a healthy and flavorful snack.
AUTHOR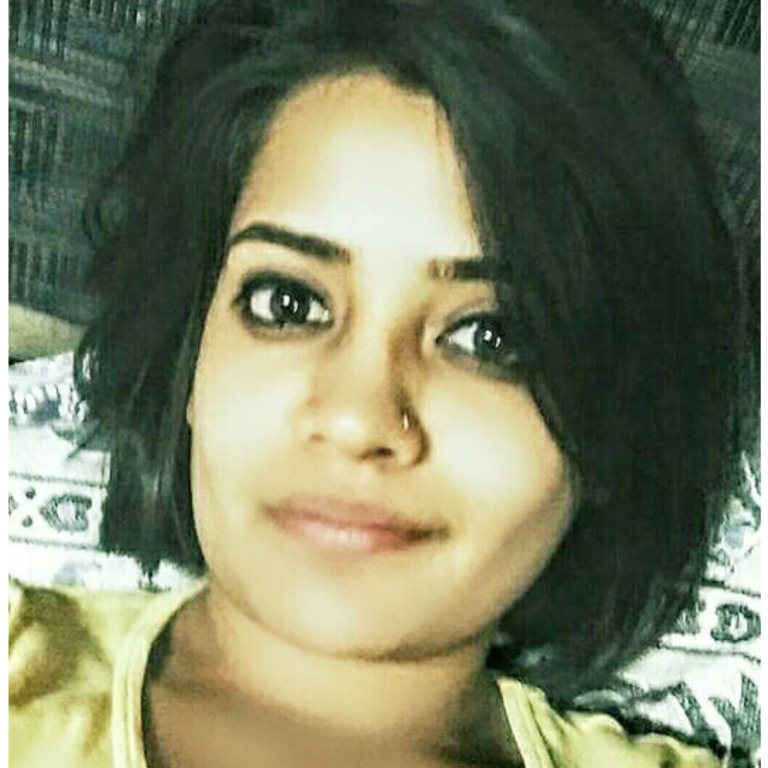 trending
Be a Vegan First Informer
Send us buzzworthy news and updates