7 Amazing Hacks For Vegans When Visiting A Restaurant!
There are very few vegan restaurants in India, in fact, almost everything has a hint of butter or milk in the dishes, thus given this situation a vegan is forced to choose between options from the menu.
A complete vegan restaurant in India is a rarity, although that is changing and we have a vegan restaurant guide to help you. However, when faced with the prospect of choosing between options available at non-vegan restaurants, here are a few things you can do when you step out to have a meal and are confused about what to order!
1. Do Some Background Work!
If the meeting is pre-decided then maybe you could decide the restaurant beforehand as well? Find out a little bit about the restaurant before you go. Menus are also accessible online these days and just going through the list quickly can help you see if there are any vegan options available. Otherwise, you could also suggest another place that might have more variety of vegan options.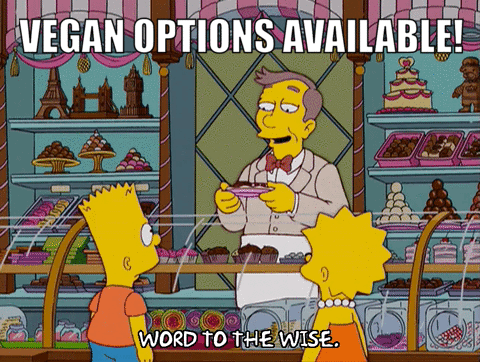 2. Veganise The Food!
The problem with a country like India is that while the country has an ample vegetarian population, it has a ridiculous amount of dairy consumption too. Even vegetarians here frown at the idea of becoming vegan. So the option of having pure vegan food is slim even in vegetarian restaurants. Everything is laced with butter or ghee and thus the only option is to veganise the vegetarian food already available to you. For example, ask the chef/waiter to not add ghee/butter/cheese/honey at all.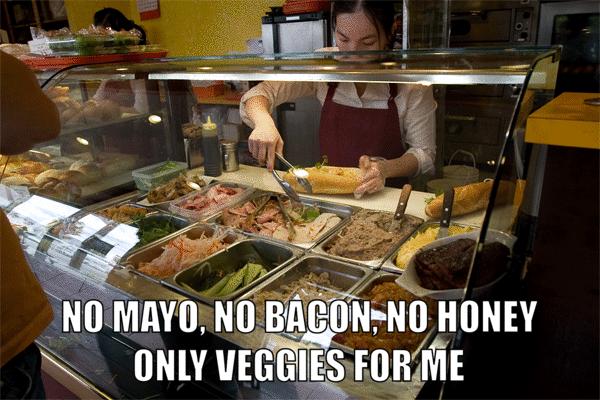 3. Tell Them You're Lactose Intolerant!
A lot of times, restaurants don't take your demands of no-dairy seriously if you tell them you're vegan. Instead, you could tell them you're lactose intolerant and they would be more compelled to comply with your wishes. It is absolutely appalling that we're having to do this in order to eat food that's cruelty-free but in some situations, this is the only prevention that ensures that your food does not contain any form of dairy.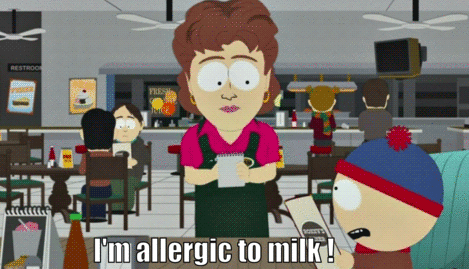 4. Take It As An Opportunity To Educate Someone New!
If your waiter/waitress is receptive and friendly, explain to him/her why you're choosing to eat meat and dairy free food. You never know if it strikes a chord. Also, leave feedback and suggestions to introduce dairy free options and try to make sure that the message reaches the managerial level. They might hear you out and agree to introduce some vegan options on the menu as per the demand.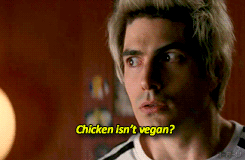 5. Prepare A List Of Safe Food
If you have options of the kind of vegan food you're likely to find easily in any restaurant, it would help your cause even further. Food like rice, pulav, pasta with arrabbiata sauce (without cheese), dal, chapatti and the likes are always your safe bets.

6. Carry Some Dry Fruits Or Even Fresh Fruits With You At All Times!
If it's completely unavoidable that you meet someone at a completely non-vegetarian/non-vegan restaurant, then you're left with no choice but to not have a meal over there. To prevent yourself from starving, always keep some dry fruits or fruits handy to fill yourself till you can get yourself a proper meal at another place. Sounds crude, but preparation is better than starvation.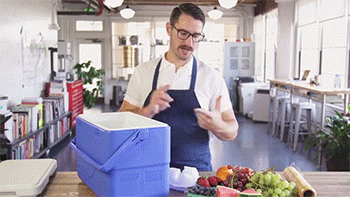 7. Carry A Small Tetra-Pack For A Non-Dairy Milk In Your Bag!
If you're a coffee/tea addict or lust for those thick fruity and milky shakes, then you must always play safe to keep your will strong as ever. Carry a 200 ml packet of Soya/Almond/Cashew milk which doesn't take much space in your bag. I keep soy milk powder in case I'm traveling. You can always ask the Chef to substitute dairy with these plant based milks and enjoy your drinks without compromising on your favorites.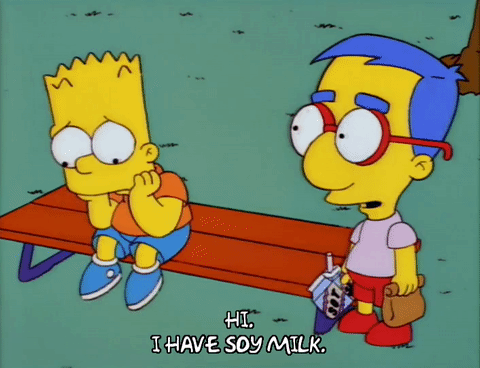 So these were some amazing hacks that we loved! If you have some interesting inputs, we'd love to hear them too!
AUTHOR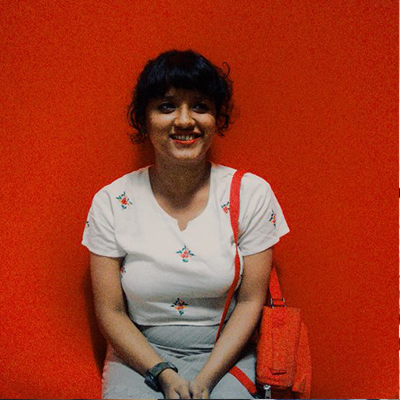 trending
Be a Vegan First Informer
Send us buzzworthy news and updates
related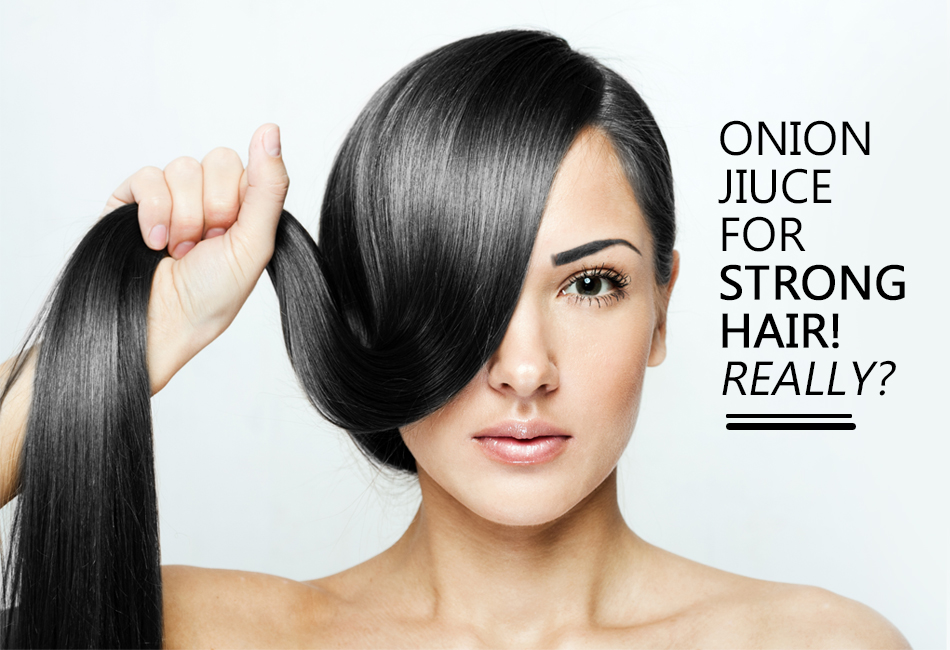 Easy And Economical: Onion Juice To Strengthen Your Hair!
1.5 K