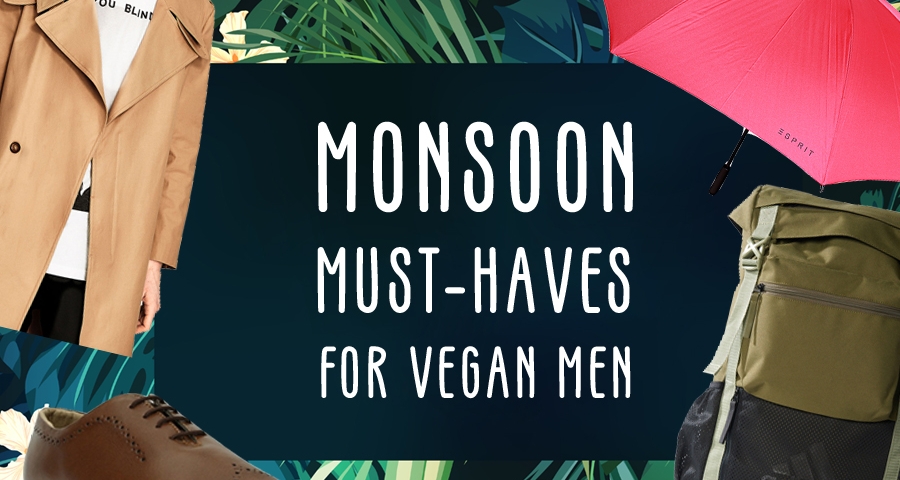 7 Essential Monsoon Must Haves for Vegan Men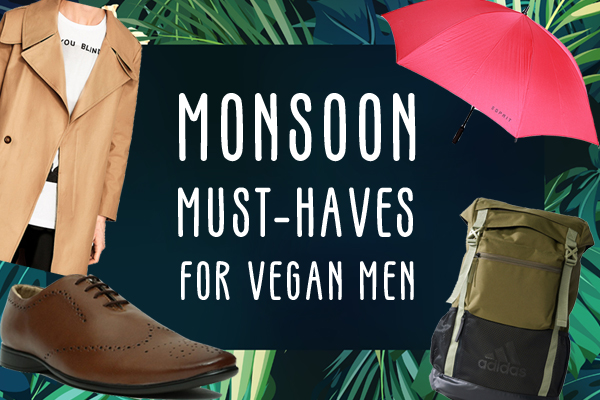 Staying dry and comfortable all while heading to work or the gym isn't an easy feat . Luckily brands nowadays know that men need utility as well as style to keep them going during the monsoon. Our list of functional yet very fashionable products is perfect conscious consumers. Take a look:
1. Casual Rain jacket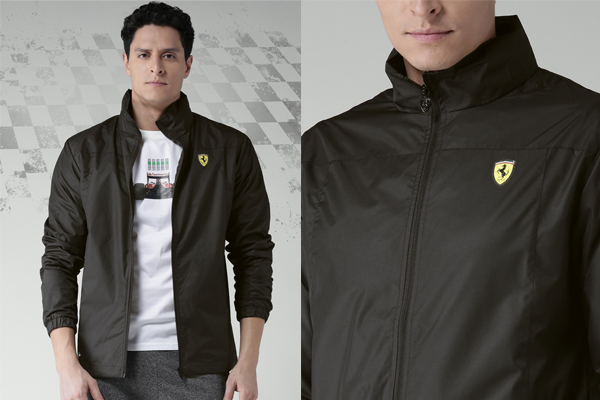 Image courtesy Ferrari, Myntra
Whether you're on a date, or just hanging with the boys at the bar, this smart casual rain jacket is the perfect compliment. It's a great staple to have in the closet and can be styled with almost anything in your wardrobe.
Price: Rs 5849, Buy it here
2. Formal and fabulous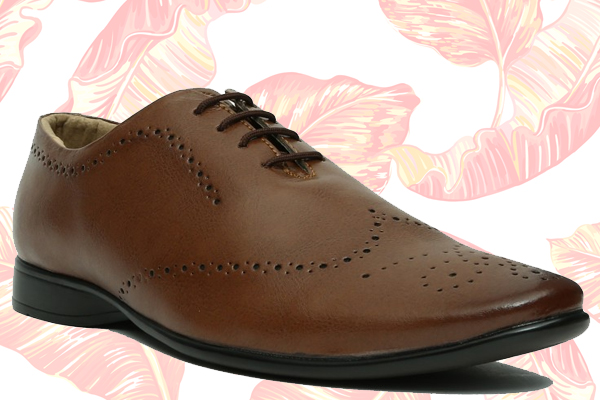 Image Courtesy VegShoes
Don't dread formal dress shoes during the monsoon, these faux-leather brogues from VegShoes are easy to clean and super stylish. Also these are 100% vegan and PeTA approved! If you'd like to see more from VegShoes, check out are vegan Menswear guide.
Price: Rs. 1999, Buy it Here
3. Quirky is the new cool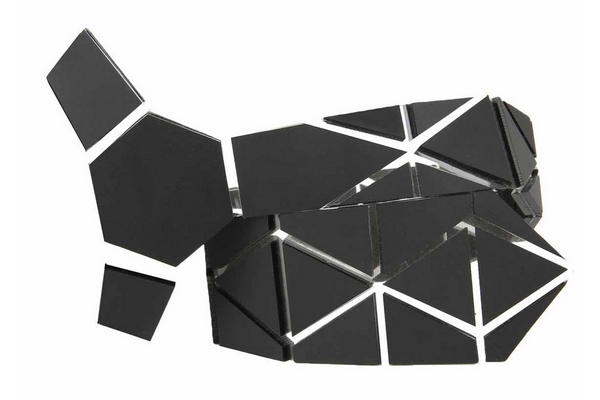 Image courtesy Propshop24
In the spirit of the monsoons why not play with quirky cool accessories that will be a talking point at any occasion. We're talking about this whimsical acrylic tie, yes it is water proof but it is also edgy and will set you apart from the crowd.
Price: 750, Buy it Here
4. The Ultimate Gym Training Back pack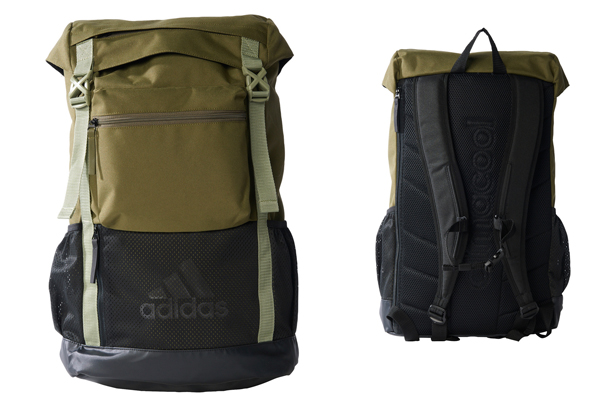 Image courtesy Adidas
Get rid of those old duffle bags, and get a super convenient training backpack, that has enough space for your gym gear, shoes and a laptop if you need it. Best of all its rugged, with Adidas's climacool technology and ventilation, so the rain and mildew won't set it.
Price: Rs. 2,099 buy it here
5. Red hot under the umbrella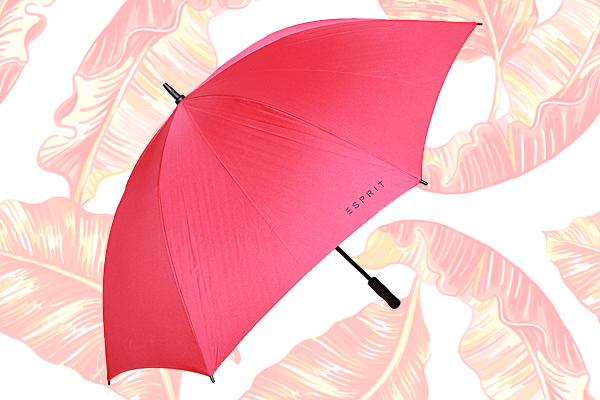 Image courtesy Esprit, Myntra
Forget those boring, blacks and grey umbrellas, we love this bright splash of colour on a dull rainy day. This Esprit umbrella in coral red is a must have, plus it's big enough to be chivalrous and walk with a lady friend to her car.
Price: Rs 1657, buy it Here
6. Keep it tidy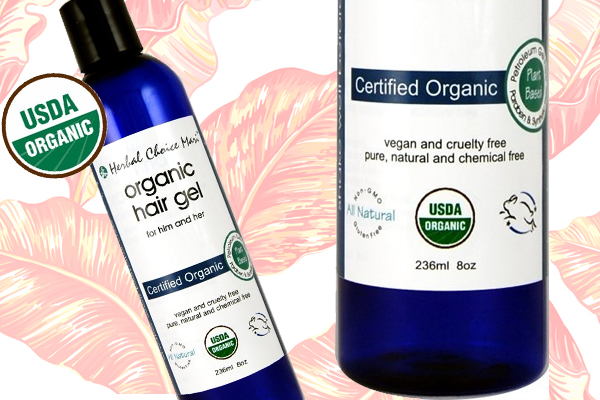 Image Courtesy Amazon.in
Humidity is not just a girl's enemy, guys also get frizzy hair in the monsoon. Keep it tidy with a little product, but don't go overboard. You only need a little of this cruelty free hair gel to get that natural yet stylish look.
Price: Rs 1536, Buy it Here
7. A trench coat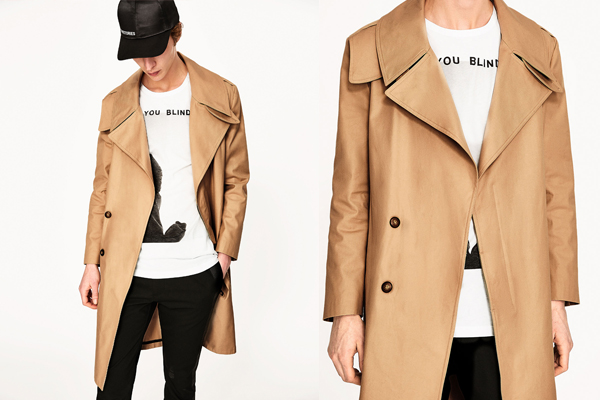 Image courtesy Zara
Nothing is classier than a guy who walks into a restaurant or boardroom in a smart trench coat. The fabric is thick enough to not get completely soaked through, making it great for light monsoon weather. Invest in a good quality one, as this is a classic that never goes out of style and can be worn for years.
Price: Rs. 12,990, Buy it Here
Like this article?
Read: The Vegan Menswear Guide for Shoes
Read more: Top 5 Vegan Bohemian Style Must-Haves for the Summer
AUTHOR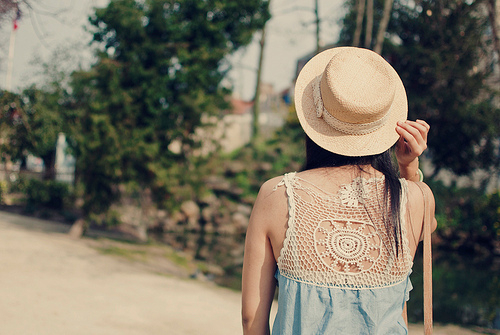 trending
Be a Vegan First Informer
Send us buzzworthy news and updates
related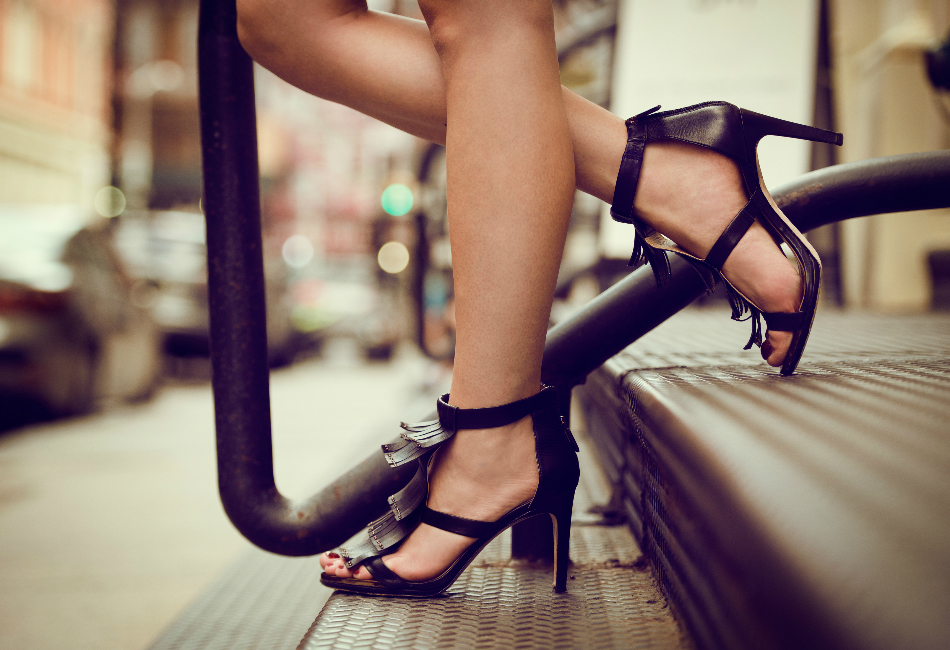 #VeganStories: My Love For Animals Took Over My Love For Shoes!
1.2 K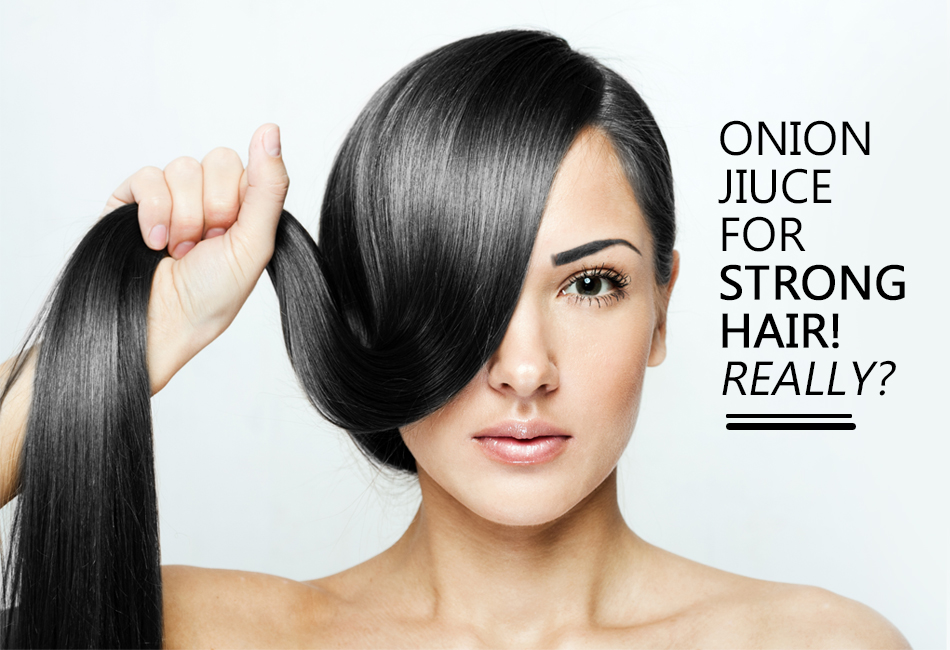 Easy And Economical: Onion Juice To Strengthen Your Hair!
1.5 K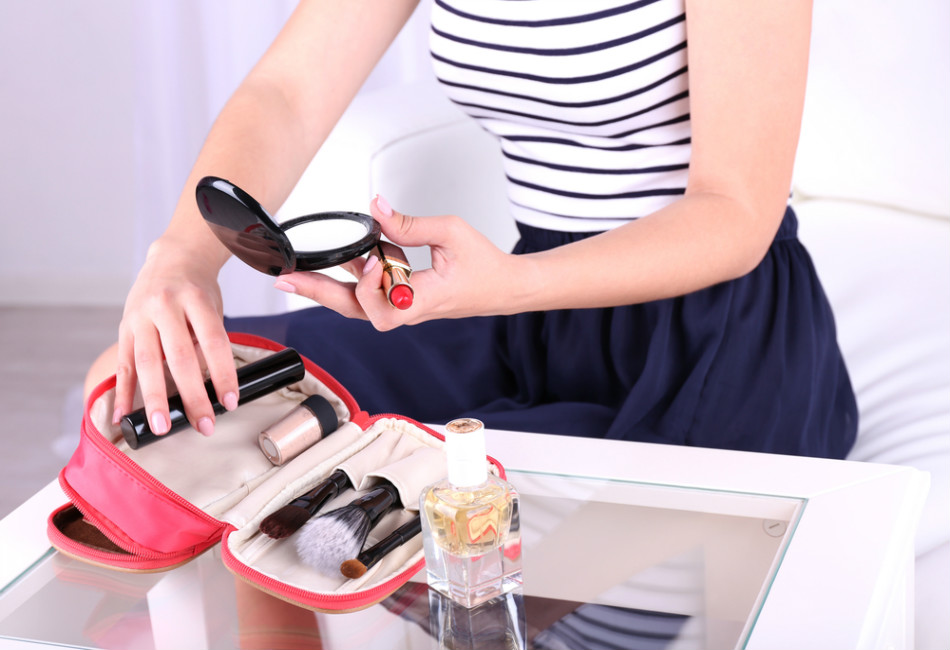 Give Your Makeup Bag A Makeover With These Cruelty-Free Products!
1.9 K