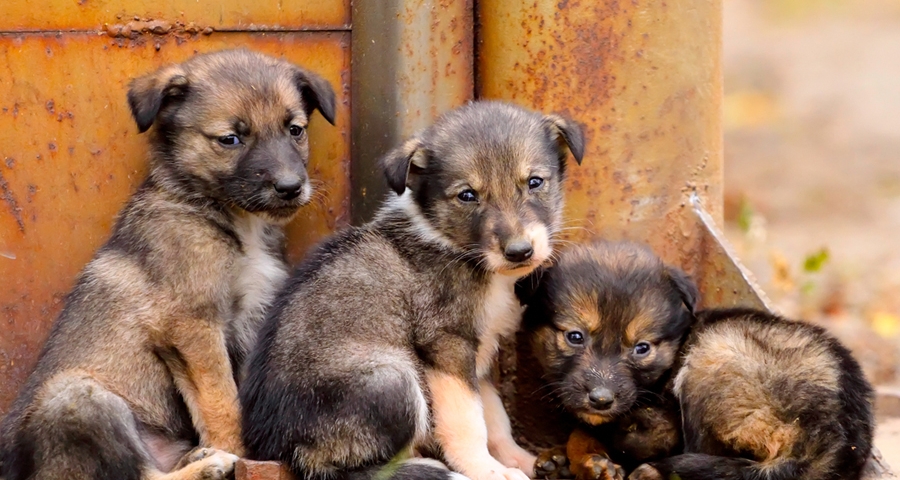 7 Step Rescue Regime for Stray Dogs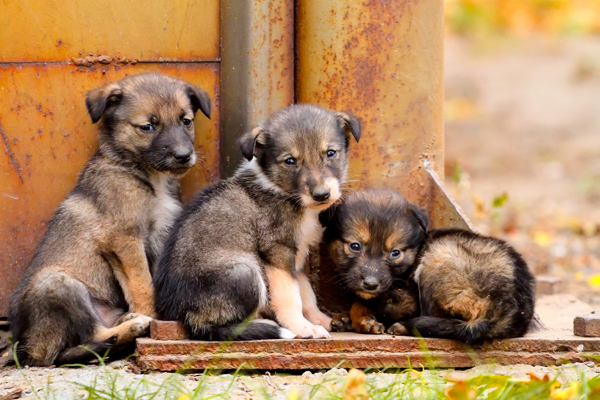 Every time we see a street dog in distress our hearts pound, and our minds enter into a debate of how we can pull the dog out of his agony and save him from distress. In all of this we realise that we ourselves are a helpless lot, trying our best but failing because we lack resources. That's when we call rescuers and NGO's to help us out, only to realise they have their hands full as well.
What is to be done in such cases? Apart from regularly feeding them, Here's a simple 7 steps rescue regime you can count on your fingertips each time you come across a stray in need.
1.Hydrate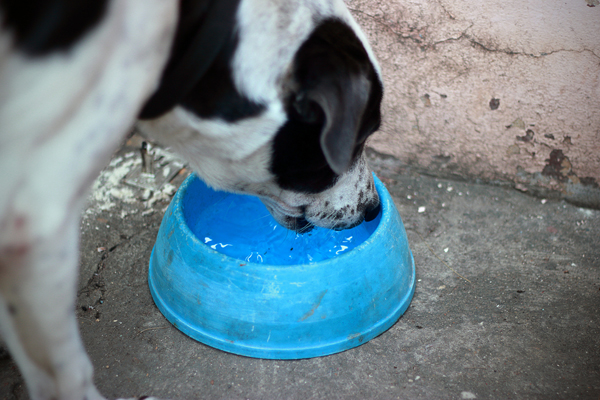 This step is the most important as dehydration could easily be fatal and slows down all other functions of an animal's body. So ensure that you keep an earthen bowl of water (with glucose in the summer months) so you can cross off one worry from your list.
2.
Deworm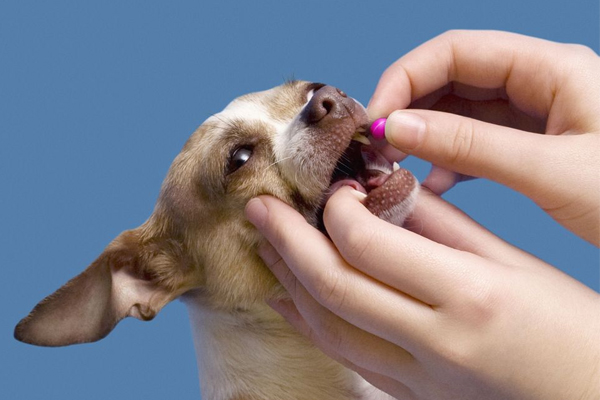 Image courtesy The spruce

Worms in an animal's stomach is the first step to gastrointestinal issues and is a prerequisite to vaccination. Before you give the dog a Dewormer, contact your vet to clearly understand the kind of dosage the dog would need. Usually, the rule of thumb is 1ml per Kilogram of body weight. So make sure you don't overdose or underdose! Try giving the tablet/liquid with something super delicious to avoid the fuss. Make sure this is done regularly, follow the timelines below.
-At the age of 2 weeks, 4 weeks, 6 weeks, 8 weeks, 10 weeks until they are 12 weeks old.
-Each month until they are 6 months of age.
-After which every 3 months regularly.
3.
Vaccinate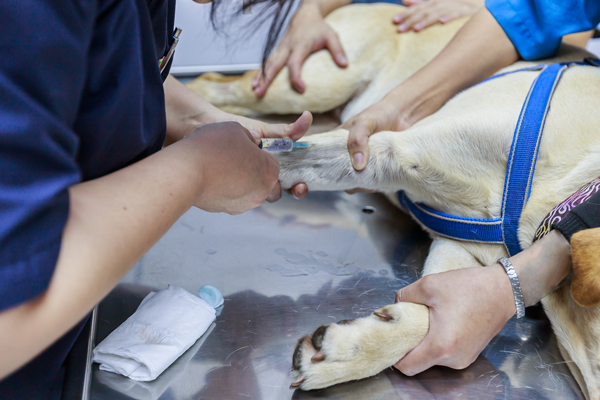 A world full of animal lovers would sigh at this point because they can't stress enough, how important and necessary vaccination is. The most deadly diseases can be easily avoided with simply one shot. Make sure the dog gets a 7in1 injection and an Anti-rabies shot. Contact a nearby visiting vet, and get him/her to vaccinate the dog. Again, keep in mind this must be a yearly regime.
4.
Sterilize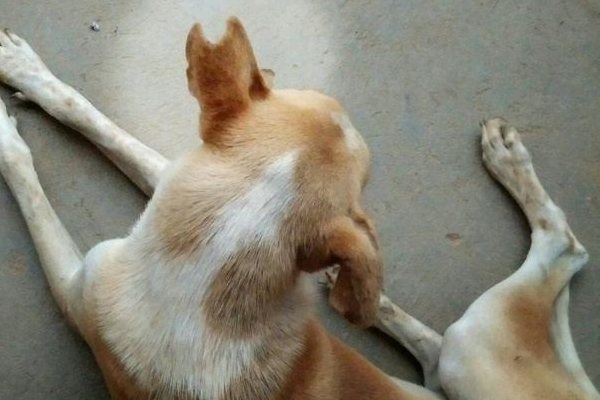 Image Courtesy Quora
You'd wonder why? Can't they just live naturally? Yes, all of us wish they could. But given the kind of atrocities, they have to go through with cruelty, lack of food, lack of open space to hunt and extreme weather conditions, this decision is a tough but stern call. Sterilising dogs prevents more puppies who might later be victim to accidents, mostly manmade. Contact your nearest NGO and enquire about their ABC i.e. Animal Birth Control Programmes and assist them with the location and catching of the dog.
PS- Release the dog back to the same location after the post-operation care is done.
Read – Standard Operating Procedures For Sterilization Of Stray Dogs Under The Animal Birth Control Programme
5.
Photographs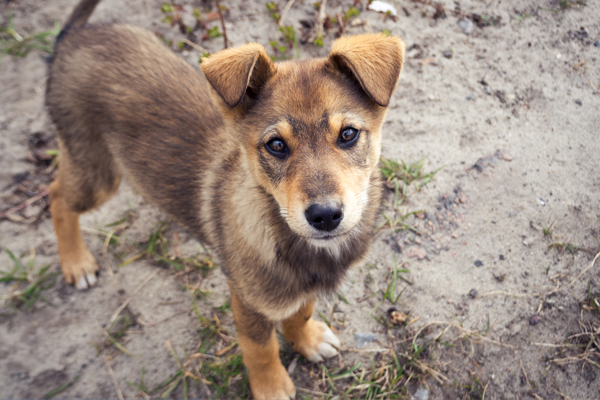 Take as many pictures of the little lad, to use in case he goes missing or any such emergencies.
6.
Reflective Collar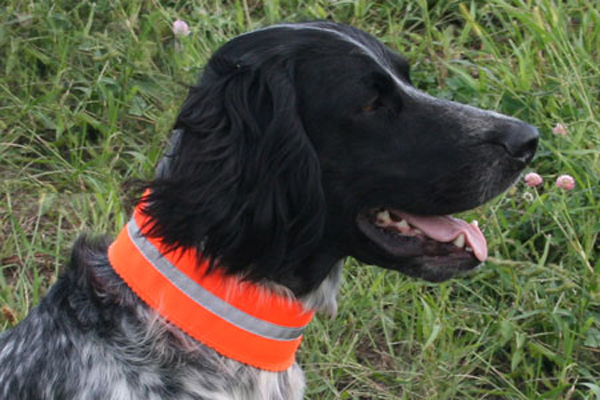 Image courtesy Doggies safe and Dry
Collar him with a bright glow-in-the-dark reflective collar in order to avoid road accidents and make him visible to reckless drivers on the streets. Write down your contact number and name on his collar so that other animal feeders know that he is being taken care of and medically treated, this avoids cases of overdose of medicines.
7.
Feeders Card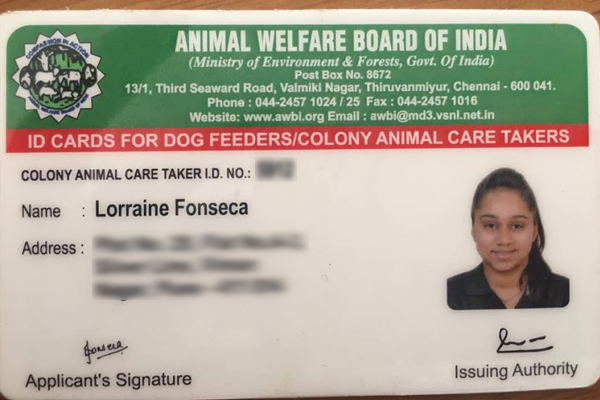 Once you've taken care of the dog, take care of yourself and register with The Animal Welfare Board of India for a Feeder's Card. This card authorises you, by law to feed the dogs in your area. This comes in very handy when people try to get into conflicts with dog feeders. Apply for your card here.
Quick Tips:
1. Relocating a street dog is a punishable offence, consult an Animal Welfare Board Of India member and/or Animal Welfare Officer for proper guidance in cases of unavoidable troubles.
2. If the dog has too many ticks and fleas ensure to contact a veterinary doctor for easy measures to be taken.
3. Do not administer any medicines without consulting a doctor as it could be fatal to the dog.
4. Try to feed dogs when there are less people around to avoid human conflict as far as possible.
AUTHOR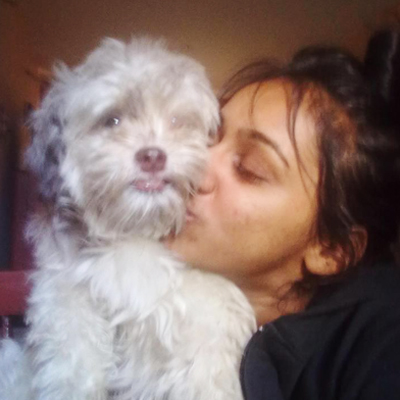 trending
Be a Vegan First Informer
Send us buzzworthy news and updates