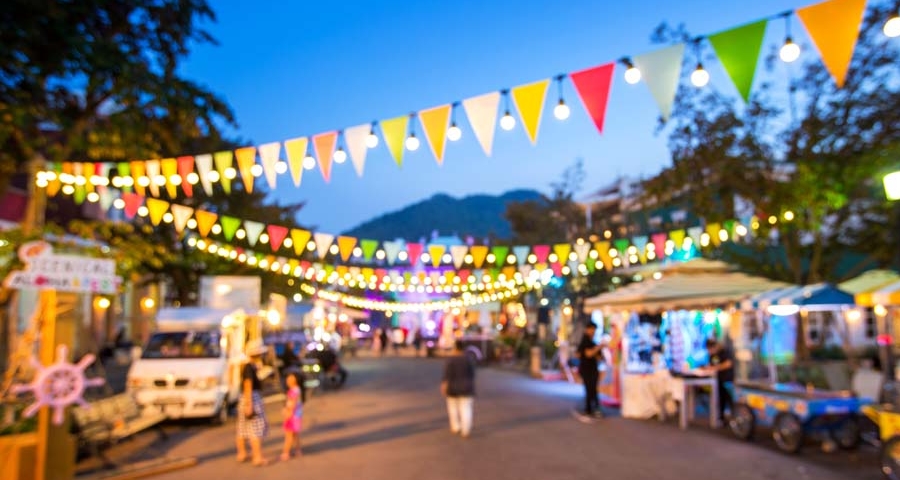 8 Reasons to Visit the Pune Vegan Fest

What better way than to spend a chilled out summer weekend with drinks, fresh breeze, an assortment of lip-smacking food and great music? In our opinion, nothing. Now Pune can definitely call themselves lucky as the Pune Vegan Fest is just around the corner. The fest will be held in shopper's paradise - Phoenix Market City Mall. Thanks to Mr. Rajiv Malla, Center Director of Phoenix mall for the venue. He is an animal lover and helps with sterilization and feeding of dogs in the Phoenix premises.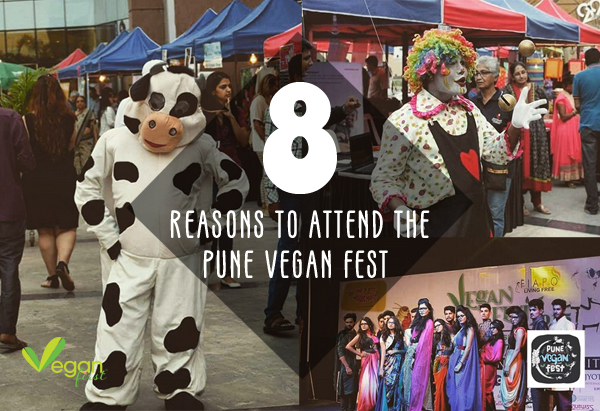 Images Courtesy Pune Vegan Fest (PVF)
If that's not reason enough to pay a visit, we've got more!
1. Food for the soul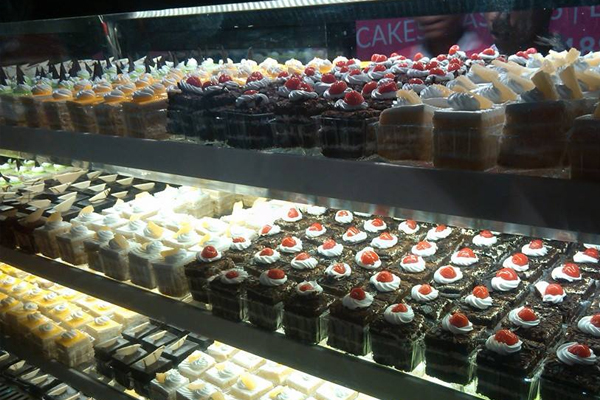 Soy cakes from last year's PVF, Image courtesy Palak Mehta

You're going to be in for a treat as all the food at the Pune Vegan Fest will be a 100% plant-based! That's right, from the creamiest of pastries and ice creams to the meatiest of burgers; they'll all be plant-based.
2. Shop till you can't walk anymore.
From beautiful lehengas and silhouettes, funky merchandise and cosmetics that have not been tested on cute little animals, there will be a vast layout of fun stuff you can try and take home!
3. Fashion Show
Sit back and relax with a chilled mocktail as you watch models walk down the ramp in collections by stellar designers whose clothing lines speak of compassion and couture. Also, don't miss Harish Iyer from the LGBT community, who will set the ramp on fire.
4. Live Music
There will be music acts that will be playing live at the Fest. Groove and shake a leg to contemporary tunes all day and night as you walk by stalls, munching and sipping on vegan delicacies.
5. For us Animal Lovers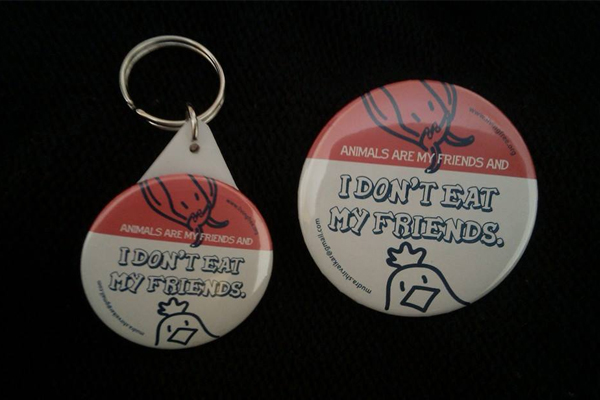 Cute animal love merchandise, from last year's PVF, Image Courtesy Palak Mehta

We all love our little and big furry cuddle pops and it would be great to interact with fellow animal lovers. Pune Vegan Fest is a great opportunity to meet like minded people - those who love not only dogs and cats but calves and piglets too! There will also be cute animal merchandise and food to take home for your furry babies :)
6. Live Play Performance
The Sadhu Vaswani Bridge Builders will perform a play, we can't wait to see it. Make sure you stick around to see them in action.
7. Dance Performances
Dax Mathew of Step Up Dance will be performing for women's day in collaboration with living free & Phoenix. We can't wait to see that one. Also, you better watch out, as Mallika Sabunani from Happiness Inc. is doing a flash dance, it could happen whilst you're there, so make sure to join in!
8. The Vegan First Stall!
We'd love to put a face to our readers, pop on by our stall for a chat. We've got some juicy scoop to share and would love to spread the word face to face. Now mark the date and we'll see you there. Do comment on this post to let us know if you're joining us in all the fun this weekend!
When: 4th and 5th of March
Time: 12pm to 10pm
Where: Liberty Square Arena, Phoenix Market City
Entry: Walk in with a smile, no charge :)
AUTHOR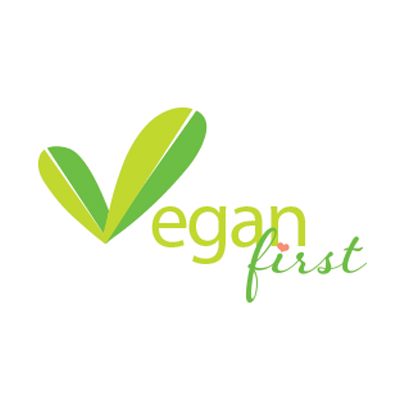 trending
Be a Vegan First Informer
Send us buzzworthy news and updates