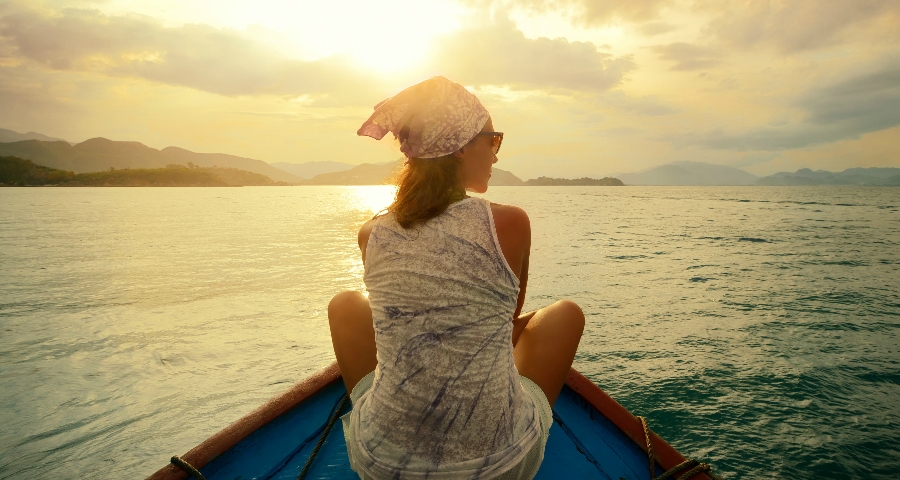 8 Things You Must Carry On A Vacation If You Are A Vegan!
So the tickets are booked, you're all set to leave for your much-deserved holiday but are bummed out about what food options you may find? Will there be enough vegan options wherever go? We're here to make life simple for you! Here are the ten things that you must carry with you when you are on a vacation so make that holiday time awesome! Fret not as there are plenty of workarounds to enjoy your vacation without stressing about your diet! Be a smart packer & add a quick few items to make sure you can unwind while hogging on the goodies you love. Read on to know the ten things you must carry as a vegan if you're on a vacation.
1. Your Dairy Substitutes
Whether it be non-dairy milk alternatives like Soy, Almond or Coconut Milk or your meal add-ons like Soy Curd or vegan cheese – make sure you stock them up aplenty. For milk substitutes, if you're carrying cartons, it's a good idea to carry small packs. Big packs, once opened, can be a hassle to carry & may not stay fresh for the entire duration.
Tofu or vegan cheese varieties are great options to go with your salads or meals. But you'll probably have to ensure that they stay refrigerated or are consumed within stipulated time frames. We've got a great option for you! Check this out.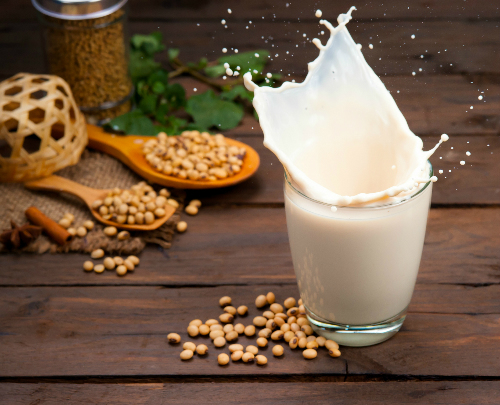 2. Vegans Sauces & Spreads
Be it vegan mayonnaise or any other spreads that tingle your taste buds – carry small bottles. This proves to be amazingly helpful as you can request the chef to replace them in their preparations. If not, you can always whip up a quick sandwich for yourself! You can buy a great option here.

If you're travelling to Thailand or any other destinations in the Asia Pacific it might be a good idea to carry your own Soy Sauce. This way you could happily slurp up many of their street side delicacies by simply requesting the vendor to replace the fish oil with Soy Sauce.
3. Baked Goodies
Muffins, cakes & biscuits are awesome options – especially if you have a sweet tooth! Whether you bake them at home or if you have a vegan café or bakery close by, carrying these little bites will make your trip sweeter (quite literally so!)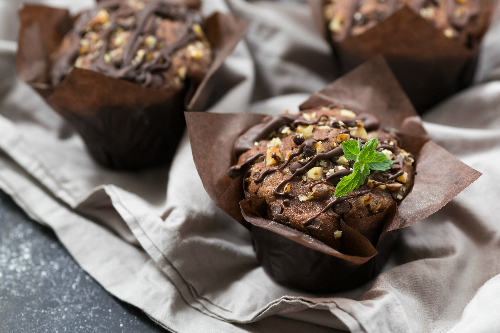 4. Power Packed Food Bars
Carrying Organic food bars or other energy bars can also be a very smart idea. Because why not - they occupy almost no space, add less weight to the luggage & are scrumptious! You can also carry candies, confectioneries, chewing gums or other tasty treats. You can skim through some options here.
5. Fruits Or Dry Fruits
Fruits are always a great option. If you're travelling for more than a couple of days you could always opt for dry fruits. One Zip lock pouch should be enough to carry all the nuts or dry fruits you love gorging on. Dates are yummy, packed with energy & super healthy! Keep one pack handy in your carry on & it'll be a saviour. You can get your favorites here.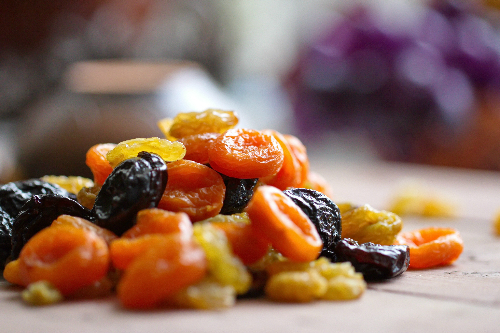 6. Don't Forget the Munchies
Chips, Crackers, Roasted Chickpeas & Pop Corn are some great options to satisfy your munchies. Again, easy to carry, light on weight & healthy (especially if you opt for the baked ones). In case you're planning a road trip or a holiday with extended travel time, it might be wise to stock up!
7.
Drink Up
If you're particular about some of the juices you consume – add small-sized juice boxes to your luggage. Another healthy, must have is coconut water – packed with electrolytes, low on calories and amazingly refreshing! You MUST grab a few of these if you're weight conscious.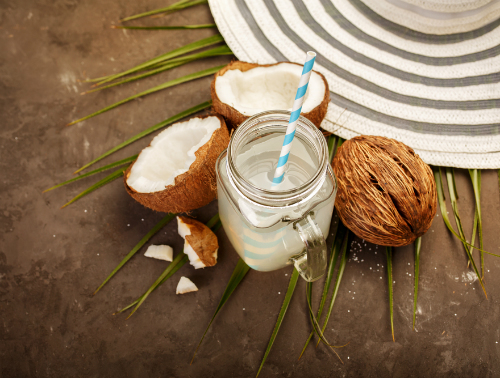 8. Toiletries
Don't forget to pack your own little toiletries - sunscreen, bath soaps & moisturisers are a few must carry items. Some easily available body care products might contain Palm oil & you wouldn't want to be hunting down your prefered cosmetics in a new city.
Hope you have a great vacation!
AUTHOR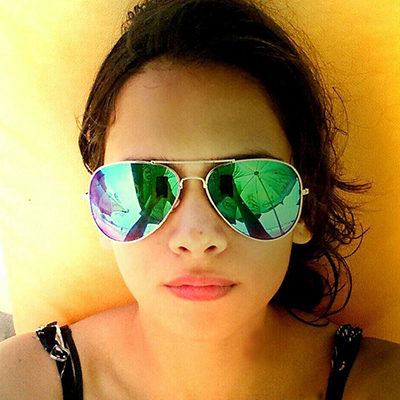 trending
Be a Vegan First Informer
Send us buzzworthy news and updates