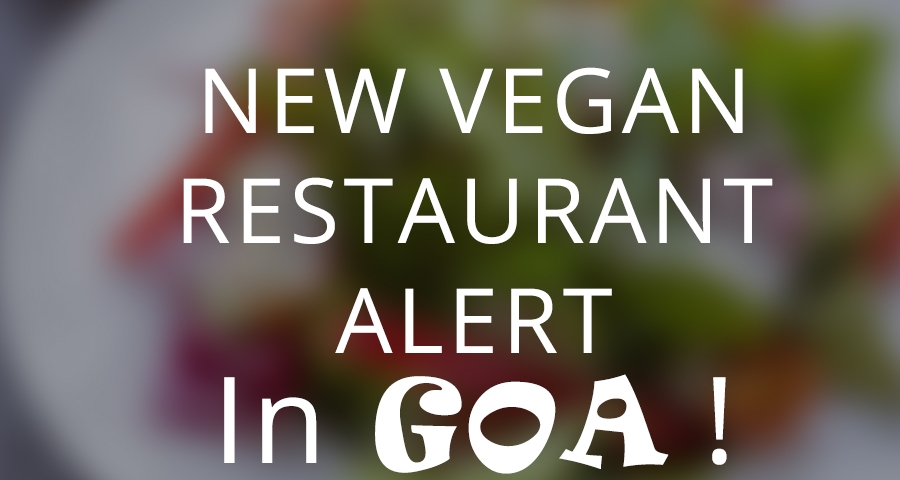 A Brand New Vegan Restaurant Has Opened Its Door For Goa Travelers!
We've always known Goa to have a uber "cool" factor. It's been on our list of places that one must visit atleast once in their lifetime! But either way, it never really stops at one. It becomes a habit, an escape, freedom, once you've set forth on this beach haven. Sometimes, even dreaming about this place excites us!
Now, for most us non-seafood enthusiasts, rather non-dairy believers, food becomes a bit of a constraint! But thanks to places like Bean me Up, MAA Cafe and Shantaram Raw, us vegans have been getting a good dose of delicious food in the midst of sand and sea!
But, we've got great news!
Just recently, Maya's Organic Garden opened it's doors for us connoisseurs, offering purely 100% vegan delights in Mahdlo Vaddo in Arambol, Goa!
Opened for yum breakfast and scrumptious lunches & dinners and all the in betweens. You've got to stop by and devour some of the signatures dishes here soon!
*Doing The Sha-la-la-la Dance!*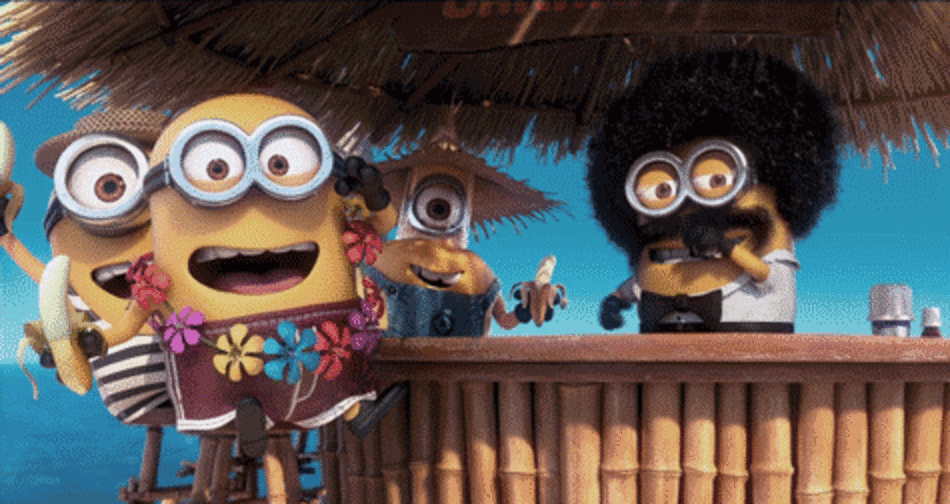 If you've been there or plan to go soon, don't forget to write to us sharing your experience!
You can reach us at hello@veganfirst.com.
While you're at it, Check out this super cool list of 100% Vegan Restaurants around India, curated especially by VeganFirst!
Tell us about more such restaurants and spread the cheer.
AUTHOR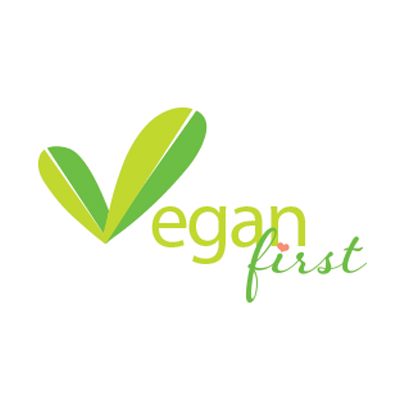 trending
Be a Vegan First Informer
Send us buzzworthy news and updates