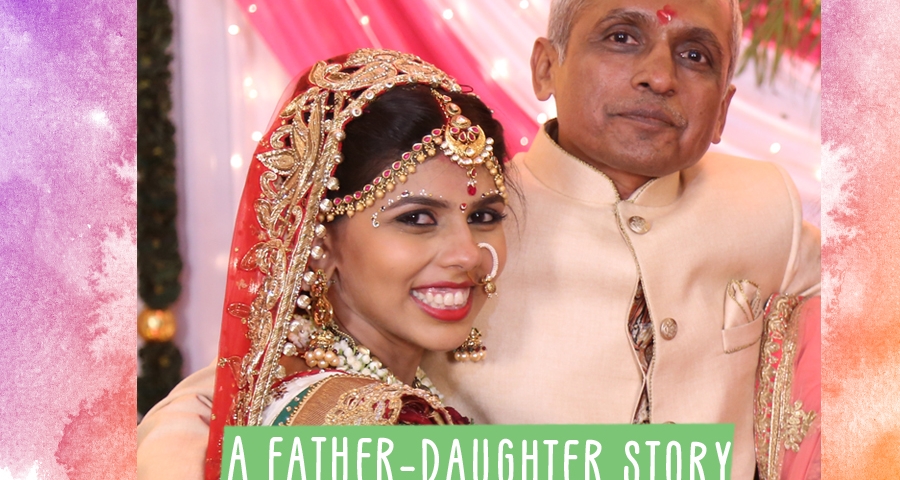 A Father-Daughter Story: How to host an Eco-Friendly, Vegan Wedding

"Marriage is a once in a lifetime event for any girl and boy but, we ruin life of other beings or spoil our environment too much in our efforts to do something better for marriage of our children." says Mr. Doshi
Atul Doshi and Heena Doshi decided to take some conscious steps while planning their daughter's marriage. Sonali wed Sagar on the 17th of February, in a beautiful celebration that had minimal negative impact on the environment; Their aim was to spread the message of compassion for all living beings. They were able to achieve this by being practical and pragmatic during the planning stage.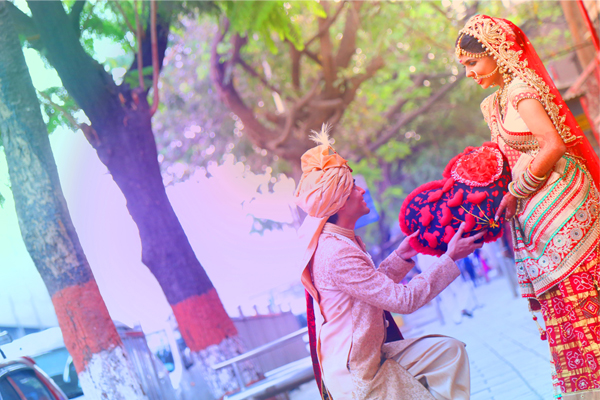 Here are Mr. Doshi's top tips for planning an eco-friendly and vegan wedding:
1 Printing of Marriage Invitation Cards
We decided to go with a very small quantity, to save paper. Instead of the usual amounts of 500+ we chose to go with 100 physical invites, and that too it was printed on a mix of cloth and paper. No separate card was printed for 'Sangeet' function, it was all in one, again to save paper. The majority of friends and relatives were invited through WhatsApp and e-mails, making it very eco-friendly.
2 Say No to Plastic
No plastic bottle/cups were used to serve water to our guests. Generally, people use plastic glasses and bottles to serve water to their guests in the name of 'cleanliness'. However, we told our caterer to bring mineral water in large cans and serve the water in clean glasses. The caterer's staff took utmost care to clean glasses well before serving it to guests.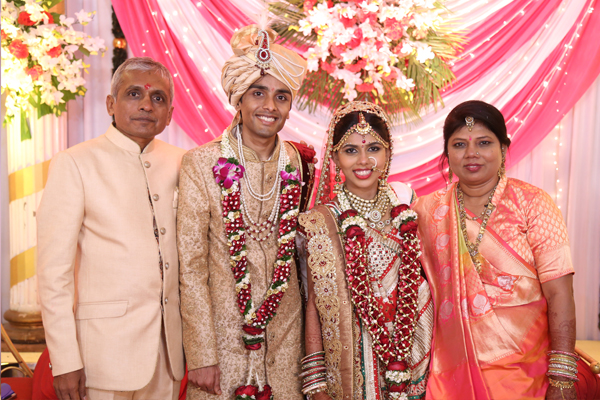 3 No paper Napkins / Tissues
Hundreds and thousands of paper napkins are used at the time of lunch/dinner at weddings. We bought cloth napkins and gave it to all the guests along with their food plates. We requested the caterer to collect all used napkins and give it back to us. These were then brought back home and washed in our washing machines. After a thorough cleaning, we started donating these clean napkins to Aadivasi students and other students.
4 Pure Vegan Food
No dairy products (ghee, milk, butter, cheese, ice cream, etc.) were used in any food items. Caterer used coconut milk, soy cream, dry fruits and olive oil to make all dishes including all sweets. Even the Ice cream served was vegan! To everyone's delight, the food and sweets were excellent and appreciated very much by all guests.
5. Use of Artificial Flowers
We used artificial flowers for decoration throughout the hall. However, bride and groom used fresh flowers 'mala' during the ceremony.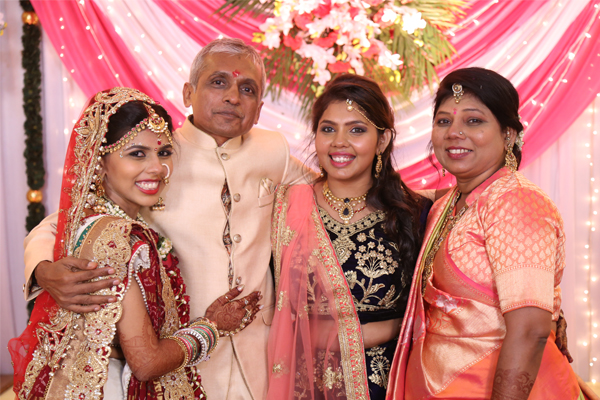 We took these little steps to minimise adverse impact on environment and to promote compassion towards animals. This didn't cost us more. Just small efforts and it worked. It is really not difficult to do these things which gives us joy, satisfaction and inner peace.
It is not unfair to celebrate weddings in a very joyful manner but, as a human being, it is our duty to take care of other living beings and the environment.
Why should someone damage the environment or hurt other living beings if it is possible to do a wedding in a much more joyful and compassionate manner. We need to be compassionate and conscious.
AUTHOR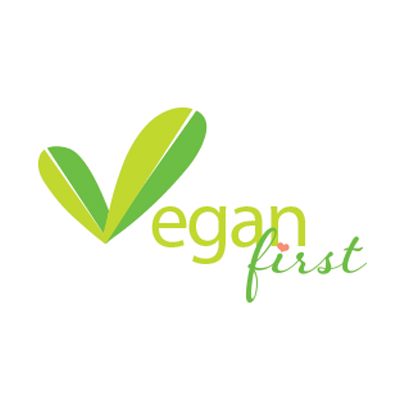 trending
Be a Vegan First Informer
Send us buzzworthy news and updates
related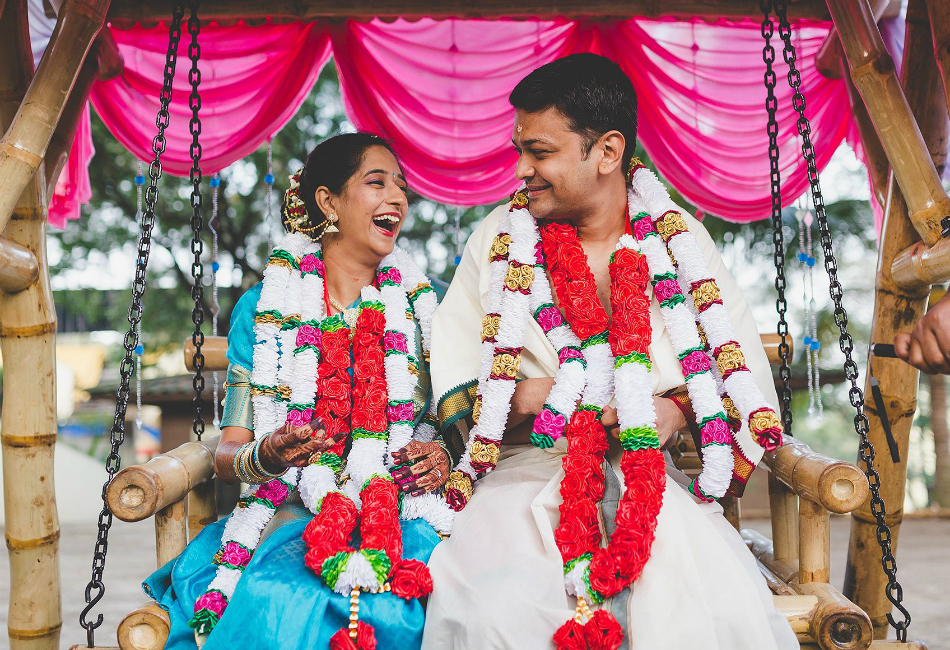 Shasvathi & Karthik's Vegan and Eco-friendly Wedding Will Definitely Inspire You!
3.8 K