A look at Mumbai's Birdsong - The Organic Cafe
Birdsong - The Organic Cafe was started by Ashish Madan and Jennifer Mallick who wanted to create a space that offers healthy and delicious food which is tailor-made to suit different tastes and dietary needs. It all began at the farmers' market when Ashish was looking to find food alternatives for his new plant-based lifestyle and quickly realized that there weren't many. This led him and his culinary partner Jennifer Mallick, to create a vegan menu that everybody, not just vegans but even curious conscious consumers would like to try.
What we love:
Many people have preconceived notions that healthy food is bland and tasteless. However, at Birdsong, each dish whether sugar-free, gluten-free or vegan, all taste incredible. There is a lot of thought that has gone into the flavour profile of each dish, from the non-dairy components to the fresh produce, you will enjoy each creation just like we did. You must try the raw pizza and the creamy vegan pastas, they are amazing!
This quaint little cafe is always full with patrons who love the food and the ambiance. So if you're headed to Mumbai, we strongly suggest you try out the cafe and all their amazing offerings.
Fun fact! Birdsong -The Organic Cafe is Sonam Kapoor's go-to place for vegan food in Mumbai!
Read: 11 Celebrity Dads You Didn't Know Are Vegan
Read more: Shahid Kapoor's Vegan Fitness App - Here is What we Know
AUTHOR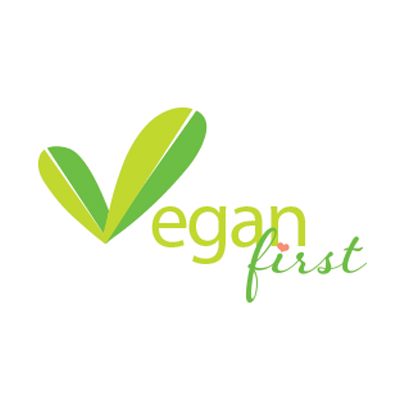 trending
Be a Vegan First Informer
Send us buzzworthy news and updates