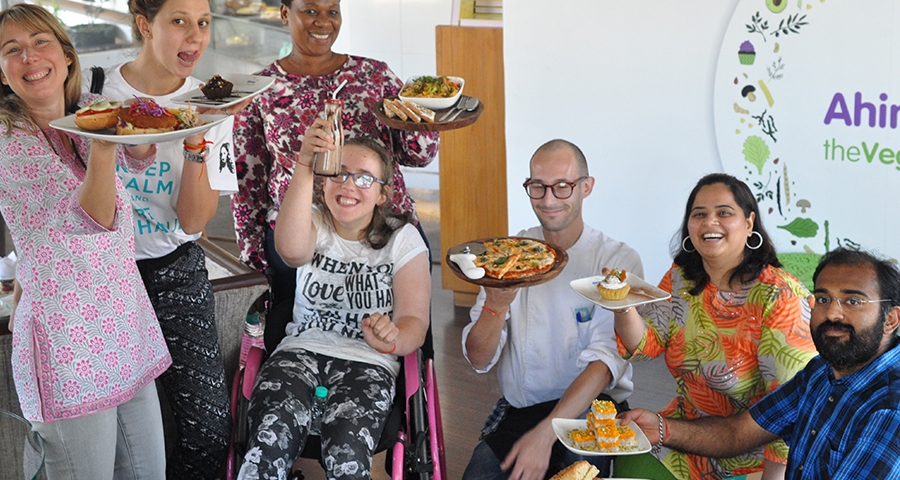 Ahimsa -The Vegan Café Launches in London!
London has no dearth of Vegan Café's and restaurants and it's increasing by the day. 222 Veggie Vegan in West Brompton, Mildred's in Piccadilly Circus , Bonnington Café in Vauxhall have won the hearts of many. Now, Ahimsa: The Vegan Café is here in Pinner, Middlesex, to tease your tastebuds.
But what's different about this Café?
Their first branch is in India in a spiritual destination point of Shirdi. Millions visit this place each year to get blessings of Sai Baba. In this quaint little town rests a Café ready to serve wholesome and delicious vegan meals with Maharashtran and international menu.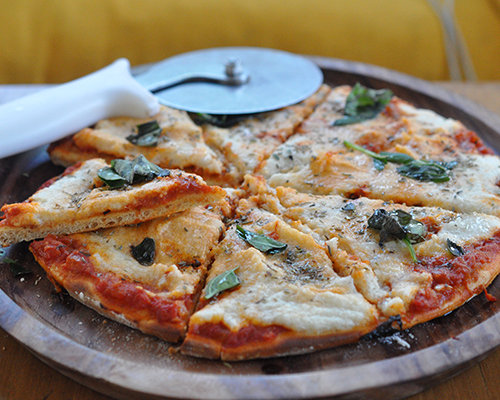 The experience of this team has added flavour to the Pinner branch with wholesome meals from tasty wraps to healthy rice bowls, pastries and more!
Spiritual Master Mohanji, who has been campaigning against animal creulty for years, will be inaugurating the Ahimsa: The vegan Cafe in a few days!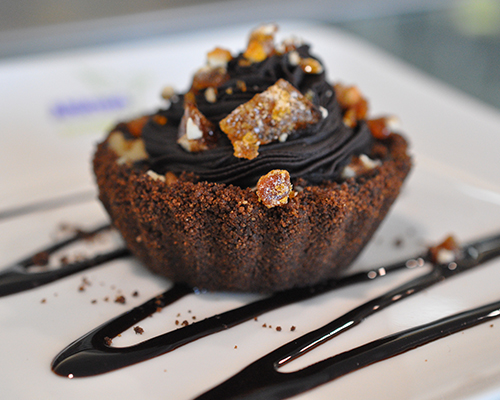 Address: 7 Red Lio Parade, Bridge Street, Pinner, Middlesex, HA53JD
Phone: 02070182133
You're invited to taste the food and enjoy a nutritious meal with us!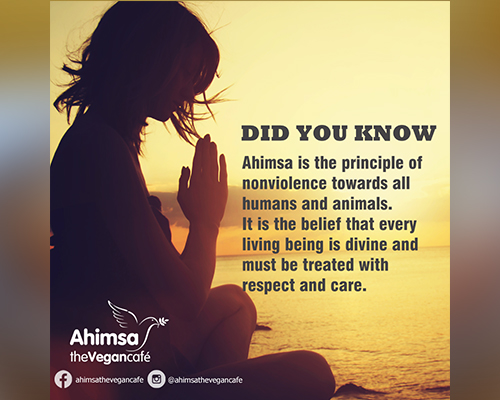 Image Source: Vegan First, Ahimsa Vegan
Read More about Mohanji here: www.mohanji.org
You may also like: Vegan Resturants In India
AUTHOR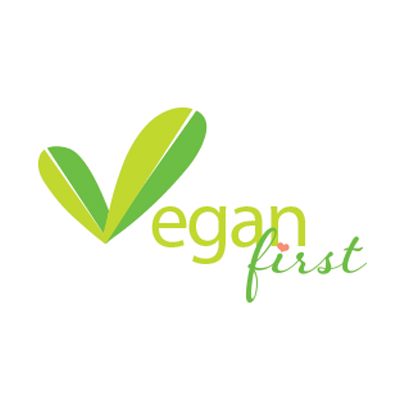 trending
Be a Vegan First Informer
Send us buzzworthy news and updates