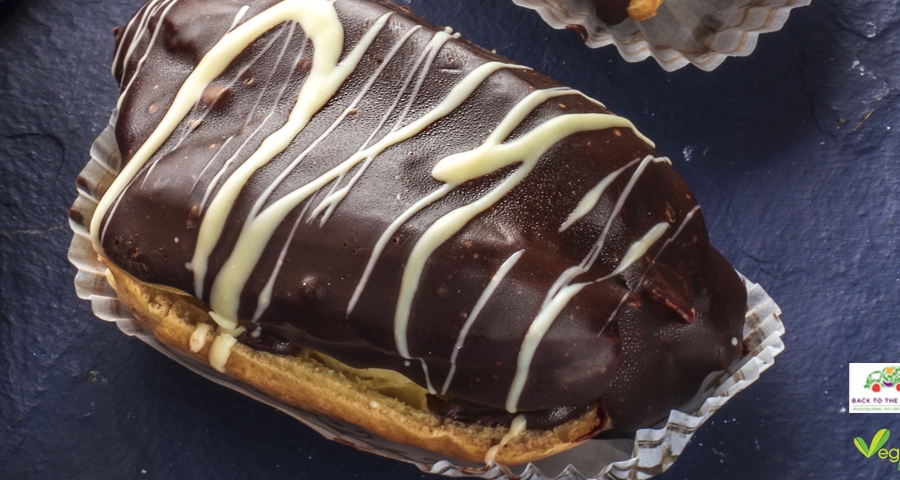 Anuradha Sawhney's Back To The Basics - A Sneak Peek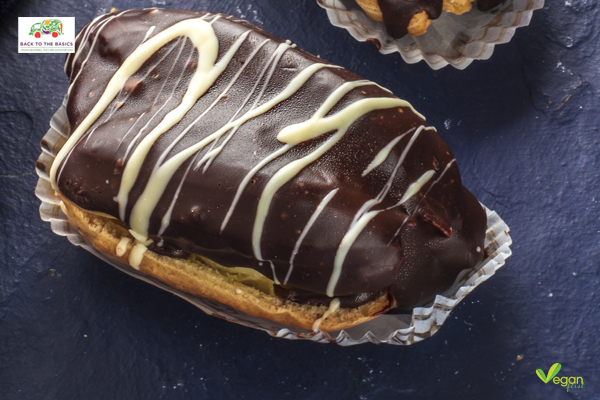 Image Courtesy Shutterstock
Running a vegan business can be a challenge, like any other business. But these challenges are absolutely nothing when you compare it to the love of wonderful customers seeing a change in their health, appreciating the effort, and loving the taste of the food. Don't they?
Back To Basics, a Vegan Bakery, tucked away in the quaint city of Pune has been grabbing quite some eyeballs with their amazing desserts. We catch up with the owner, Anuradha Sawhney, and talk about the more interesting aspects of running a vegan business in today's world!
She's someone who has inspired many along her journey and continues to do so, Anuradha Sawhney was the ex-Chief Functionary and the head of Indian operations of People for the Ethical Treatment of Animals (PETA), India. She's also voted one of India's top 50 powerful women by Femina Magazine! Anuradha is an animal rights activist, an ethical vegan and has inspired so many to take up the compassionate and healthy way of living.
She has often appeared on national and international television debating the rights of animals and has been profiled in almost every major publication. She is a prolific writer of articles and has been published in many major newspapers and magazines in India as well as internationally.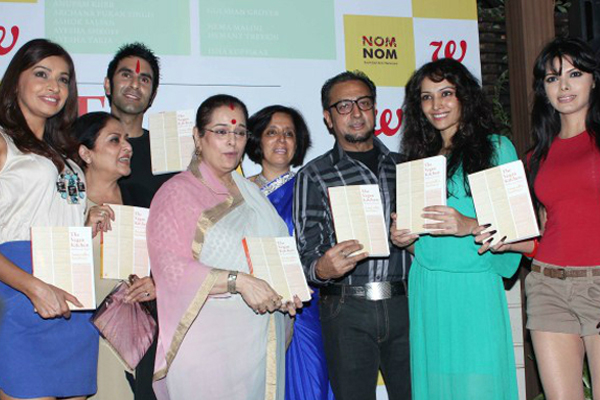 Achla Sachdev, Sandip Soparrkar, Poonam Sinha, Anuradha Sawhney , Gulshan Grover, Dipannita Sharma and Sherlyn Chopra at the book launch. Image courtesy One India
In fact, she's also written a book, The Vegan Kitchen: Bollywood Style! - that hosts a variety of recipes. His Excellency Jigme Khesar Namgyel Wangchuck, the king of Bhutan, launched her book. So, if you're looking for more vegan recipes, there here's your fix! The book consists of recipes from the likes of John Abraham, Vidya Balan, Hema Malini, Dilip Kumar, Saira Banu, Sonam Kapoor, Rahul Khana and Sonakshi Sinha. It's received appreciation from all over and definitely recommended to anybody looking for an interesting recipe to spruce up their cooking skills.
The book has received a number of accolades from prominent people for its impact on their health and environment around. This book is also particularly popular for unique and one-of-a-kind recipes. The tequila "butter" recipe has reached far and beyond. In particular, Pooja Bhatt said, "Slather the corn with the tequila butter and enjoy with absolute abandonment; especially on a cold, rainy day."
Celebrities aside, Anuradha also makes amazing food suitable for all. For weight loss, better health improvement, and so much more. By just eating right, people have seen a remarkable change in their lifestyle and test reports. Isn't that amazing?
As a matter of fact, she started her foray into vegan food by supplying oil-free whole grain vegan dabbas to clients in Pune. On her first day on the "job", she had an order of one dabba, and she went to deliver it personally to the client. The very next day, she had over 10 orders, but also a second order from the first client. By just the second day, the customer who had ordered for the second time told Anuradha about her problematic digestive system and how visits to the bathroom were a painful process. After just consuming one dabba of vegan food consisting of 2 meals and vegetable juices, she had faced no problem that morning.
Anuradha fondly recalls this incident and says this is the best ever start she could have asked for. And we couldn't agree more!
Today, Back To The Basics supplies some of their products across the country! Since some desserts are perishable by nature, what can be shipped are the following items.
Cookies (Maide-free & Sugar-free)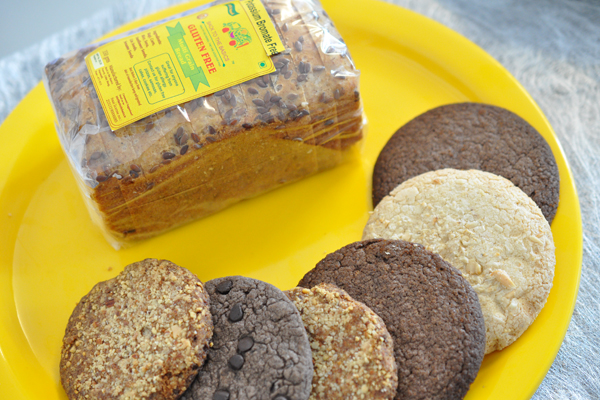 Image Courtesy Vegan First
Energy bars (Nuts Over You, Date A Nut)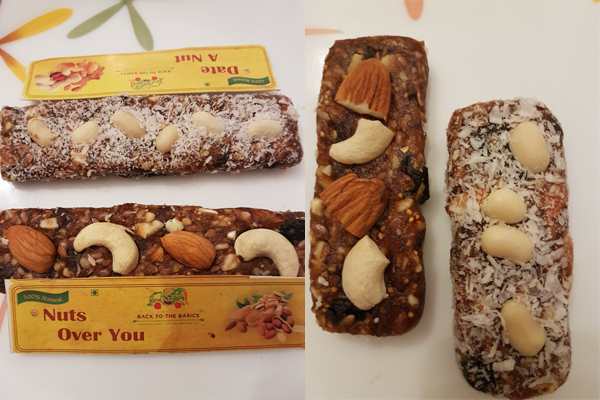 Image Courtesy Back to the Basics
Tea cakes (gluten free!)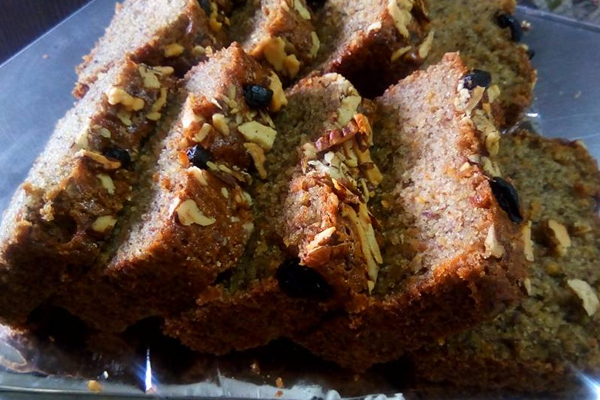 Image Courtesy Back to the Basics
What are you waiting for? Head over and place your order of deliciousness right away! Order now
We bet you're wondering what the best-selling dish on her menu is! (Because we were, too!)
*drumroll*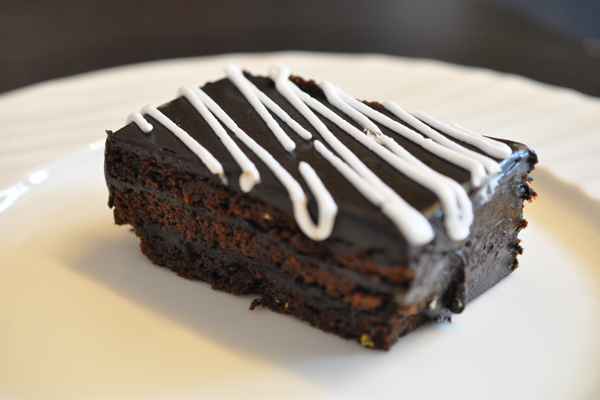 Image Courtesy Vegan First
The cakes!!!! Especially the gluten-free and flourless version. We, at Vegan First, have binged on the cakes multiple times, and we can't get enough of the lovely spongy texture and yummy taste of it. Plus, I mean, you can never have enough cake, can you? There's always room for more and more cake! *wink wink*
Last but not the least, if you love baking, here's a simple tip from the super-chef Anuradha to you: "While baking cookies, add some flax seeds and jaggery for the perfect crunch!"
Inspired, much? Order away from Back To The Basics and tell us how you liked it!
Like this?
Read: 75th Vegan Birthday Bash Organised By Anuradha Sawhney
Read more: Inspirational Vegan Women you Should be Talking About this Women's Day
*Main cover image courtesy shutterstock.
AUTHOR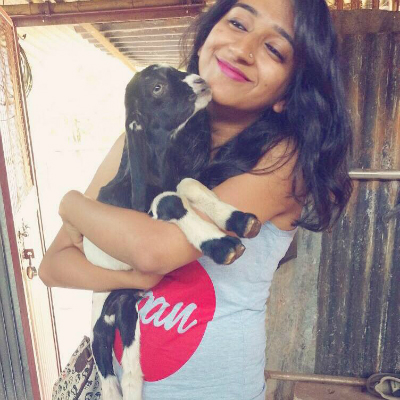 trending
Be a Vegan First Informer
Send us buzzworthy news and updates
related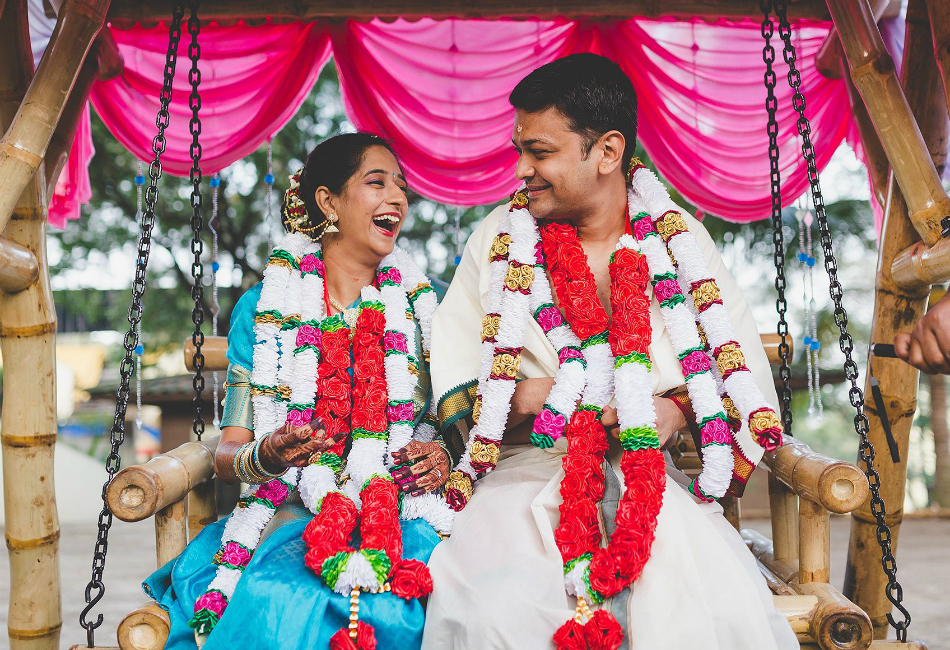 Shasvathi & Karthik's Vegan and Eco-friendly Wedding Will Definitely Inspire You!
3.8 K