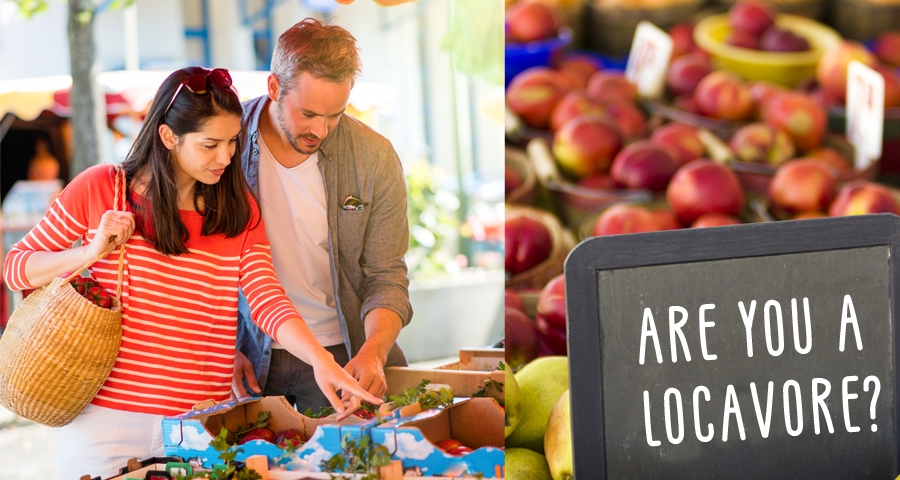 Are you a Locavore?
"The recovery of the people is tied to recovery of food, since food itself is medicine-not only for the body but also for the soul and the spiritual connection to history, ancestors and the land" -Winona LaDuke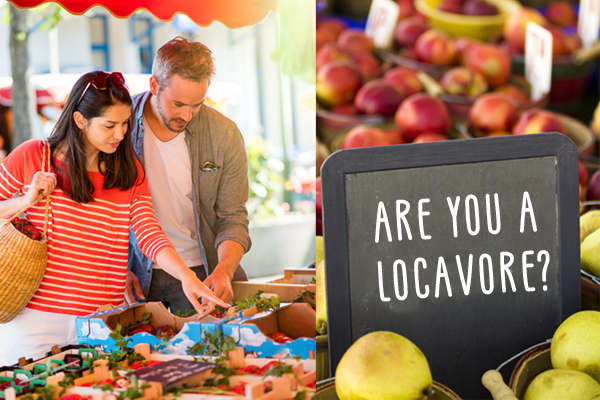 Are you a LOCAVORE?
Locavores are the people who try to choose locally grown or locally produced food that is in season. Local food refers to the food which grows in one's own city, state or country. Preferring local food over imported or marketed food products. The advantages are enlisted below:
1
Eating local means eating seasonally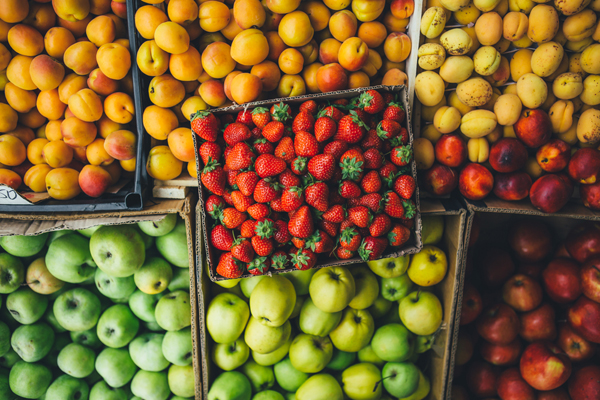 Eating local means following the natural flow of diversity and discovering local varieties. Food that is grown seasonally and close by might contains more nutrients than we specifically need at that point of the years. Of course, it would be great to have fresh tomatoes and berries all year round but eating seasonally means avoiding "artificial ripening" with gases or eating fruits and vegetables that have been shipped thousands of miles.
2. Bio-terrorism and Carbon Footprint Factor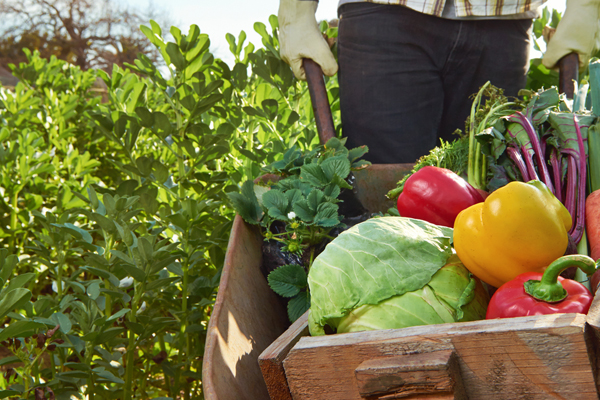 More the distance between the farmlands and shelves of customers, more are the chances of the product to get contaminated. Additionally, since it does not have to travel as far to arrive on your plate, it helps reduce the greenhouse gas emission during the transport and improves our carbon footprint.
3. Uplifting local community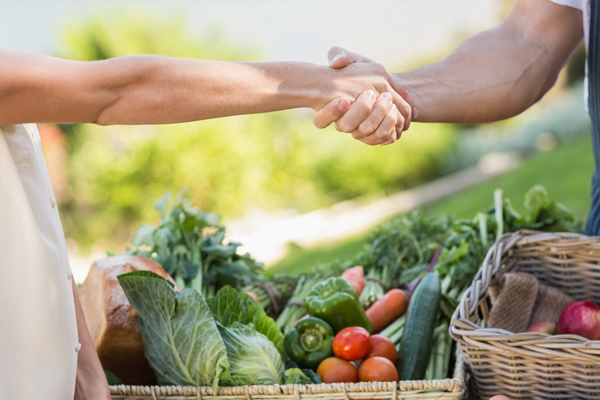 The money which is spent buying local products stays in the community. Thus the farmers can invest the money for better agricultural practices which will, in turn, benefit the customer. This leads to the overall development of the community. Local growers can tell you how the food was grown, practices involved to raise and harvest the crops. Thus by knowing the origin of food and who grew it, you know a lot more about the food. This also increases interaction and builds up a sense of community. Buying foods grown and raised close to where you live helps maintain farmland and green space in your community.
4. Surplus flavor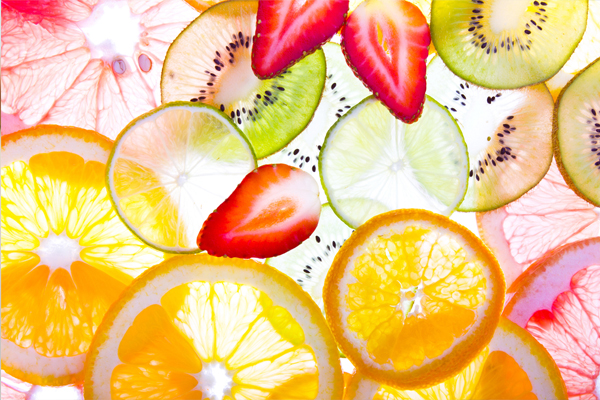 When grown locally, the crops are picked at their peaks of ripeness. Whereas the products which are sold in distant areas are picked or harvested early in order to be shipped and distributed to your local store. Many times produce at local markets has been picked within 24 hours of your purchase. Encourages sustainable agriculture and facilitates tracking the supply chain back to the point of origin to evaluate ecological practices.
5 Nutritional content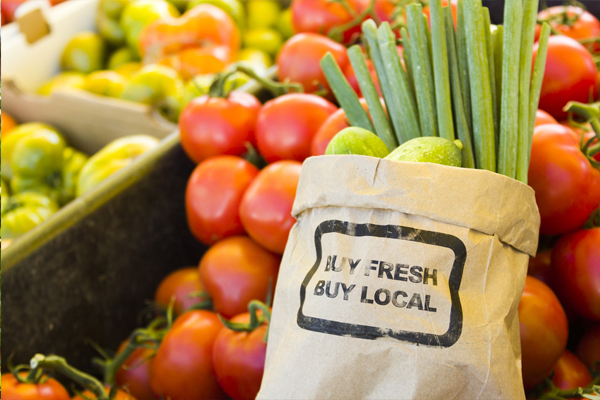 Although the nutritive content of a particular food depends on how it is grown, ripeness at harvest, storage, processing, packaging, practices of people and seed quality, there are some products like broccoli, green beans, kale, red peppers, tomatoes, apricots , peaches etc which are susceptible to nutrient loss when harvested over long distances. While those that are healthier such as apples, oranges, grapefruit and carrots may have their nutrient levels unaltered over long distances traveled.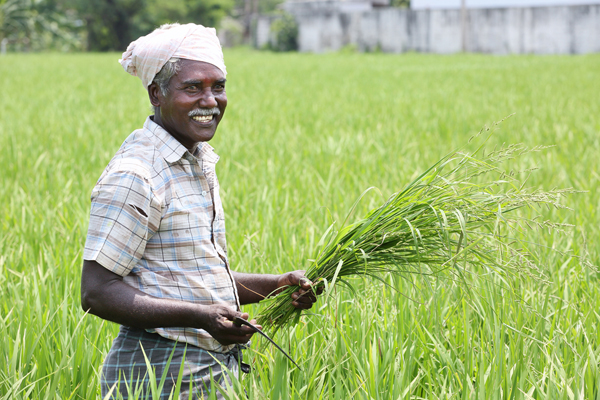 Advantages for farmers:
They get time to market their food.
The farmers get money which they utilize in improving crop yield.
They get to interact with the customers.
Advantages for the consumer:
They get fresh food with taste and nutrients intact
They get to visit the farm which helps them stay updated with current farming practices
Develop a relationship with the farmer who grows their food and learn more about how food is grown
Considering the above-mentioned benefits,let's get out there and turn Locavores!
AUTHOR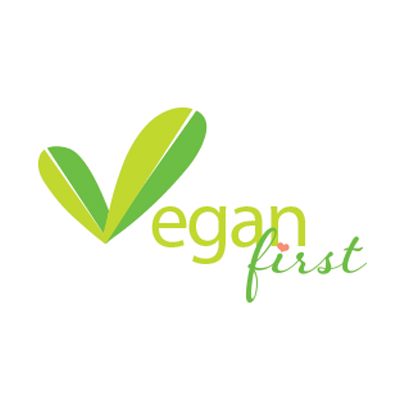 trending
Be a Vegan First Informer
Send us buzzworthy news and updates