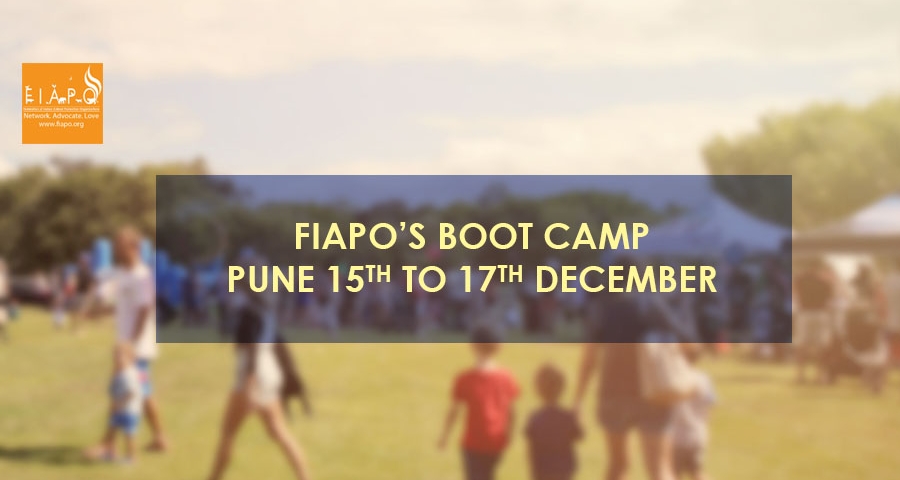 Are you going to FIAPO's Boot Camp in Pune on the 15th to 17th of December?
Exciting news from FIAPO, their boot camp is being held in Pune this month from the 15th to the 17th. It is a three-day event that includes hotel stay and all your meals. For those not in the know, this endeavour is to bring together all the animal activist and support them through knowledge and structure. A lot of times, passionate activists are not equipped with the right information or laws that can help their causes. FIAPO aims to bridge that gap by hosting this event, which will bring solutions and organization to the activists in the city.
The boot camp's core targets
The main idea is to connect different people together and create a stronger network locally, that can then communicate with groups pan India. In doing this, it will ensure that everyone has one voice when trying to effect change. It's also a great way to network and find a way in which we can all support one another.
Being informed is another big target, whereby FIAPO's representatives will be advising and teaching their attendees the finer details of some of the issues, priorities and tactics that they will face. Having knowledge of the different subjects at hand will strengthen the animal rights cause and also hopefully give them the tools to successfully refute naysayers.
Apart from these main points, they will also be creating leadership roles, providing a common set of standards and practices and choosing a Pune representative – all of this is to encourage localism, stronger engagement across local and national governments but largely this camp is also celebrate the wins.
This and a whole lot more is in store for you at the boot camp, so if you feel like you'd benefit from this weekend, spent with like-minded individuals, do register today – HERE.
Address:
Zip by Spree Spine Hotel, Marunje, opposite Allard Management college, Hinjewadi Phase II, Pimpri-Chinchwad, Pune, Maharashtra 411057
Ticket price:
Single Sharing - 4000rs
Double Sharing - 2000rs
Tripple Sharing - 1000rs
Scholarships are available, preference given to students and those not currently in employment. But FIAPO does not want cost to be a barrier, so contact them at koushik@fiapo.org to seek financial aid if you need it.
Like this?
Read: These Young Activists are changing the Awareness game
Read more: My Story: Shubham Srivastava - Inspiring Young Vegan Affecting Change in Lucknow
AUTHOR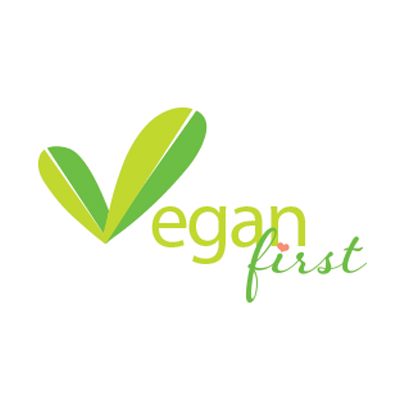 trending
Be a Vegan First Informer
Send us buzzworthy news and updates