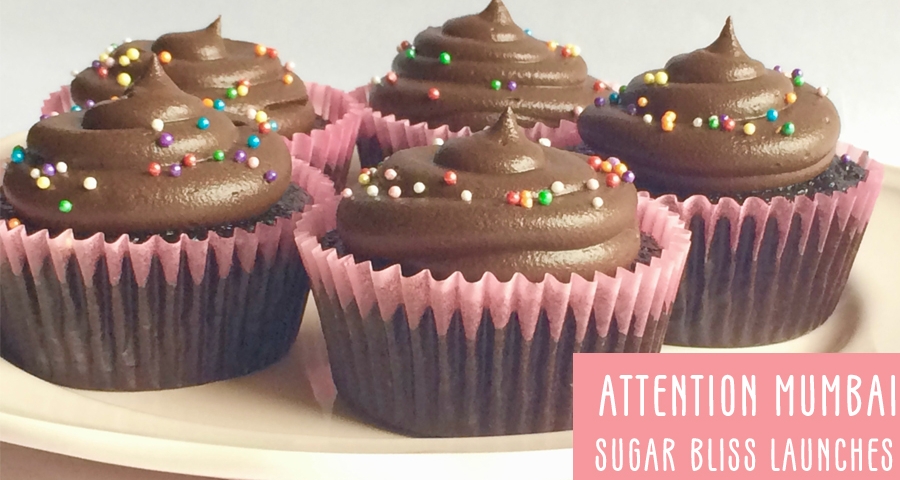 Attention Mumbai: Sugar Bliss Launches a new Vegan Only Menu!
Vegan First was thrilled to learn about Sugar Bliss' owner Pooja Masurkar turning vegan. Her journey from being a vegetarian to vegan has led to her decision of slowly turning her successful company completely vegan. We wanted to delve in further and caught up with this energetic young chef to know more.
VF: Tell us a bit about yourself and Sugar Bliss
PM: I am a pastry chef by profession. Sugar Bliss was started as a small home kitchen 3 years back, where I would supply vegetarian desserts on pre-order basis. Travelling extensively, connecting with nature, spending so much time on the mountains with animals has led me to become a vegan since 3 months now. After a constant conflict between my passion and conscience, I have decided to start working on turning Sugar Bliss into a complete vegan brand.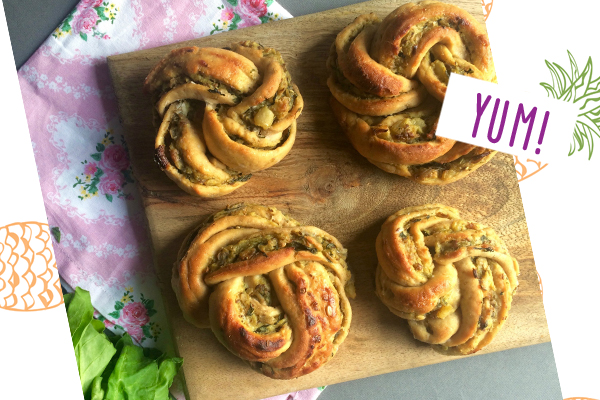 Curried Potato Spinach Rolls
VF: What can vegans expect from Sugar Bliss? What exciting dishes are on the menu?
PM: Right now Sugar Bliss has two vegan menus, one focuses on indulgent desserts like cakes, cupcakes, donuts, panacottas and the likes! The second one focuses more on healthy organic vegan products like muesli, granola, crackers, bread etc. In the future, I plan to introduce many more indulgent French pastries, cheesecakes and to veganize some addictive spreads like Nutella.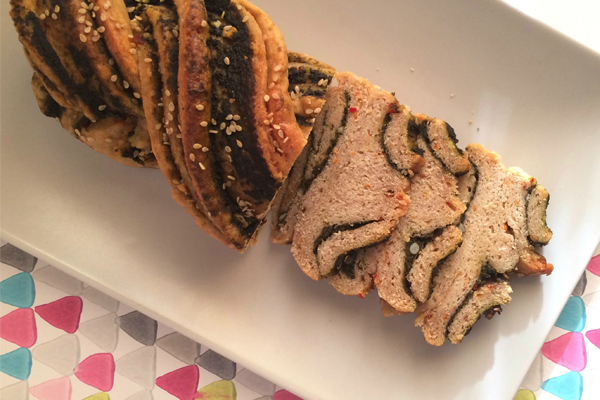 Basil Garlic Bread
VF: Why vegan desserts?
PM: Making Desserts, playing around with unique flavours and coming up with something super tantalizing has always been my biggest passion. I have been baking since the age of 13 and ever since being a vegan the satisfaction that I would usually get looking at the end product, after putting in hours to perfect, is no more. The vegetarian desserts that I make don't make me feel proud. I keep thinking about how much harm has been done to the environment; thinking about how many animals were raped, abused and killed for this dessert to be here today. This constant conflict between passion and conscience had to end. That's where the decision to start making vegan desserts was born! That is why Sugar Bliss aims to supply the best and most innovative vegan desserts in India.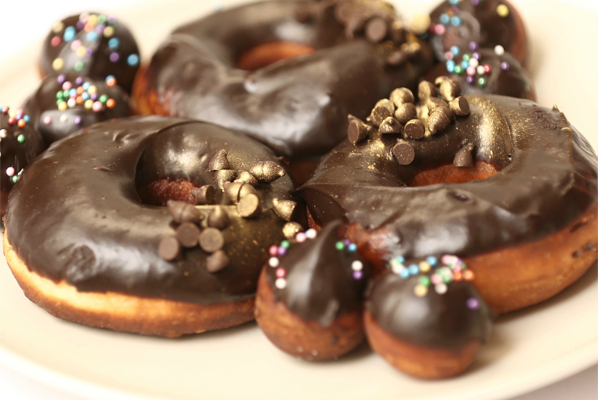 Chocolate Donuts and Donut Holes
VF: When are you planning to turn it into a fully vegan catering service?
PM: There is no fixed date that has been decided. But the goal is to veganize it as soon as possible! Sugarbliss has already stopped taking orders for vegetarian products, only two vegan menus are available for orders.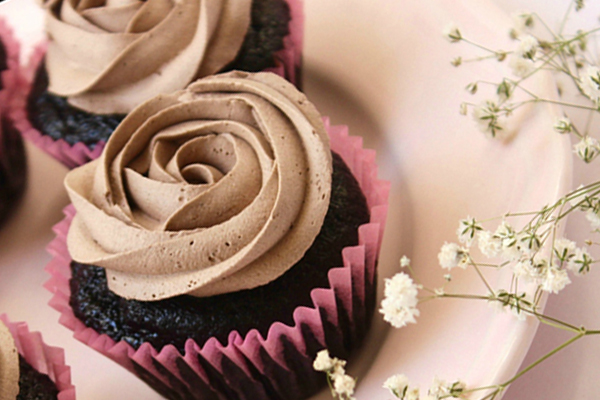 Nutella Mousse Cupcakes
VF: What has been the response from regular customers who are now trying out your vegan options?
PM: Our customer Chandni tried our vegan Diwali goodie box and said: "We enjoyed the various cookies, you have great potential as an all vegan baker/chef". Girija tried our Holi vegan thandai cupcakes and said "Absolute heaven, No words to express". This is very assuring and flattering!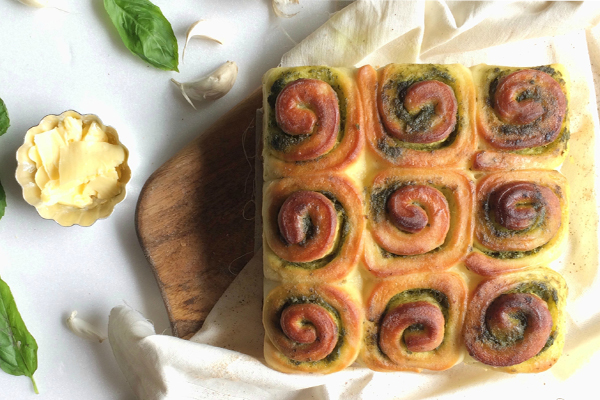 Pesto Pull Aparts
VF: Lastly, How many people can you cater to and what is the approx price range?
PM: At the moment with a 2 days advance order we can cater for up to 20-30 people. But with an advance notice of 1-2 weeks, a bulk order for up to 150 - 300 people can be taken care of. Delivery is available across Mumbai currently but we plan ongoing pan India. Our products range from Rs.140 – 1700.
The Vegan Menus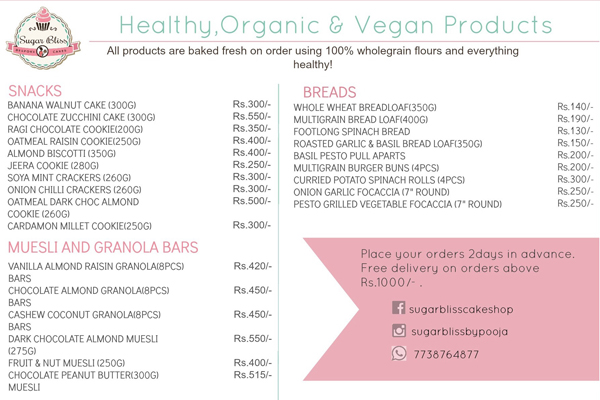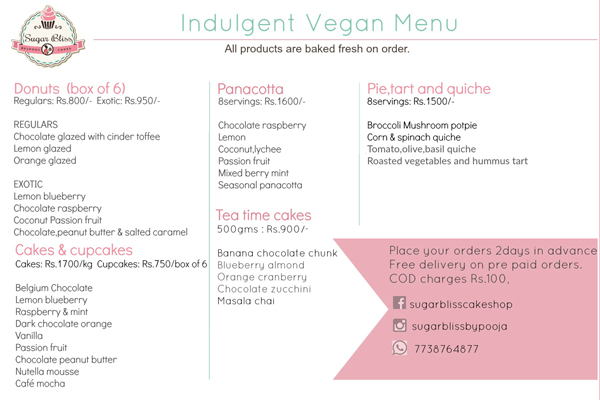 AUTHOR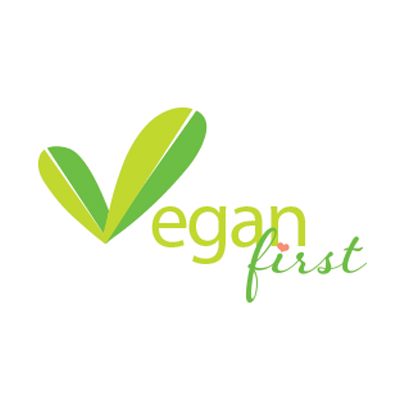 trending
Be a Vegan First Informer
Send us buzzworthy news and updates
related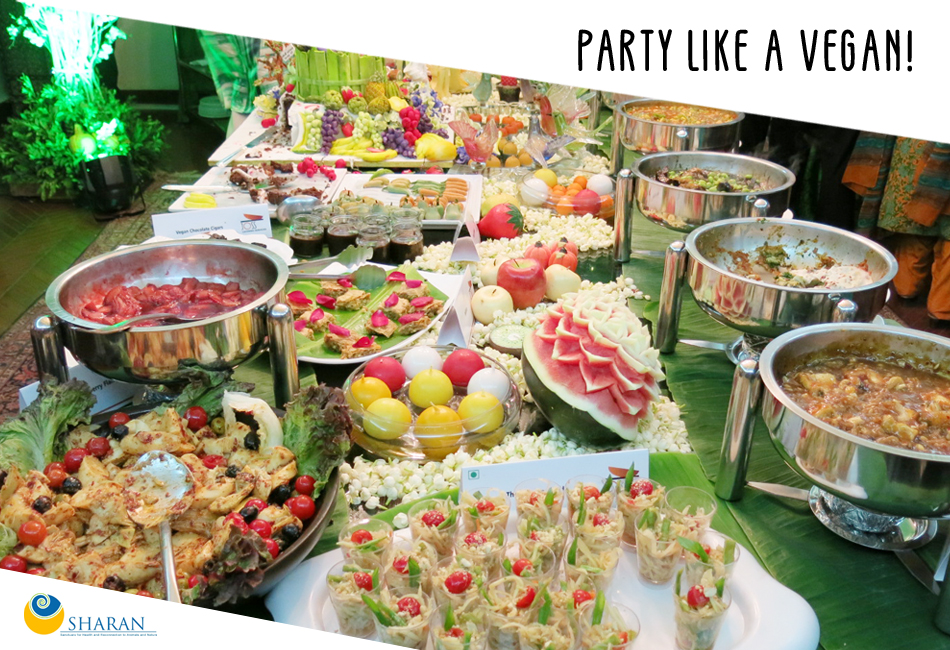 Malti and Mudit Jain Host a Vegan Food Party for Rotary Club of Bombay
3.3 K