Bangalore's 'Carrots Restaurant' Prepares Vegan Meals for the Homeless
In a country where there is a stark gap between those who starve and those who have too much on their plate. The Rotary Kindness Fridge tries to bridge this gap by installing fridges outside restaurants to put out excess food that the underprivileged can help themselves to for free.
Carrots Restaurant, a vegan restaurant in Bengaluru has been one of the first to jump on this bandwagon to help those who cannot feed themselves. Also, it a great way to be able to put out healthy, delicious vegan food for those on the streets. The Rotary Brigades of Bangalore got in touch with Susmitha Ramaraju, owner of Carrots, and today the fridge stands in Koramangala in full glory. The idea initially was to put out excess food from the restaurant in the fridge. Apart from that, they even kept out some dal and chawal. The response was overwhelming, as they saw people from different backgrounds and ages coming forward to fuel up.
As part of the festivities at Carrots, each customer at the end of their meal gets to pick a coupon - a sort of lucky draw. These coupons include free dessert, discounts and a meal contributed to the kindness fridge on their behalf. Which was a great way to not only promoted the initiative but to also get people to participate in a proactive way. Soon, customers across the country started asking the staff at Carrots how they could contribute to this cause and start paying for meals to be added to the fridge it. That is how the Good Karma meal was started.
Priced at just Rs. 90, this meal is a nutritious mix consisting of rice, chapatis, a vegetable curry, and pickle. In just a matter of 48 hours since the announcement, over 60 meals had been ordered. So far, over 120 meals and counting have been provided.
"Almost as soon as the fridge is filled up, it's emptied out. It's just such a nice thing to see." - Susmitha beams with happiness.
You can contribute too!
Like this?
Read: Carrots - A Day Well Spent At Bengaluru's First Vegan Restaurant
Read More: My Story: Shubham Srivastava - Inspiring Young Vegan Affecting Change in Lucknow
AUTHOR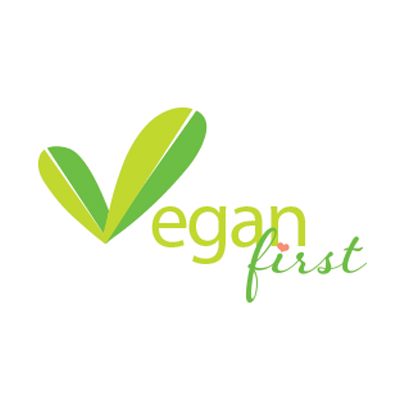 trending
Be a Vegan First Informer
Send us buzzworthy news and updates