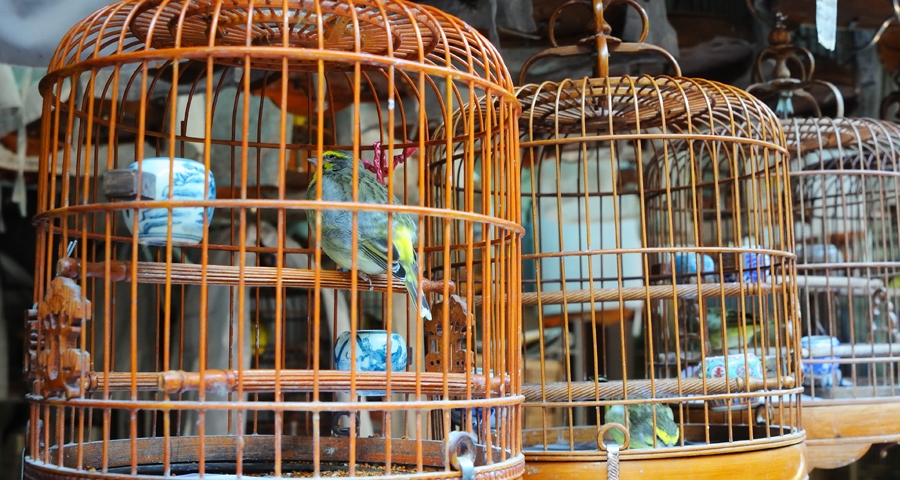 Banned - Illegal Pet Shops in Crawford Market
Animal activists are having a little celebration today after learning that the Bombay High Court have ruled to ban the sale of animals and the shut down all illegal pet shops, at the iconic Crawford Market.
According to Hindustan Times the ruling was based on a Public Interest Litigation, filed by a social activist seeking strict action against such pet shop owners on charges of cruelty to animals and illegal trade. As per the plea, "The birds and animals in these shops were kept in pathetic cruel conditions, cramped in small cages, and without food and water. Most of them get sick or have contagious diseases, due to lack of proper medical treatment". Over the last two decades, 8,000 of such birds and animals have been seized and rescued from Crawford Market.
Going one step ahead, the plea from the high court has ordered the BMC (Brihanmumbai Municipal Corporation) to take strict steps towards implementing and monitoring the closing of such shops, assuring that they don't re-open.
We are reminded of the famous quote by Mahatma Gandhi "You must be the change you want to see in the world". This couldn't be truer in the case of the activist who filed this petition.

AUTHOR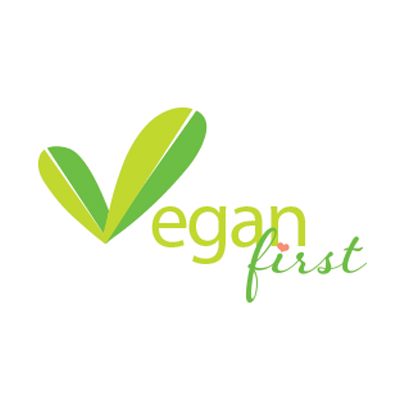 trending
Be a Vegan First Informer
Send us buzzworthy news and updates