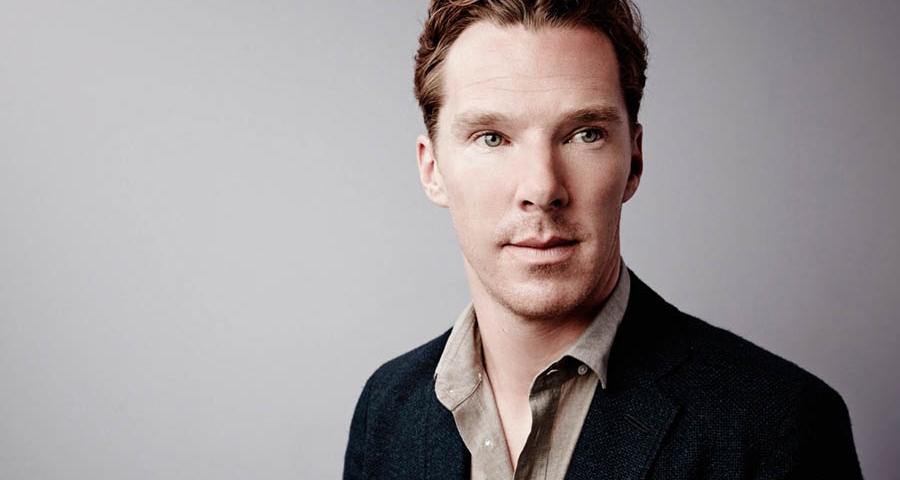 Benedict Cumberbatch goes Vegan
A recent tweet about Benedict Cumberbatch turning vegan has made all the cumberbabes go Ga-GA over the news. While we don't know for sure, as the Sherlock actor hasn't disclosed anything yet. There could be some truth to it. On PlantbasedNews.com just yesterday, they say vegan activist Kate Louise Powell, re-tweeted a post that claimed "My girlfriend and I just got to serve Benedict Cumberbatch tonight. He's vegan"
We're hoping this is true, we'd love to see his massive fan following from the marvel-universe to the Sherlock fans be influenced by his dietary decision. We wonder what made him consider veganism - animals, environment or health - What do you think!?
like this?
Read: Leonardo DiCaprio Invests in Plant-Based Start-Up 'Beyond Meat'
Read More: Monica Dogra Goes Vegan!
* Feature image courtesy HDwallsource.com
AUTHOR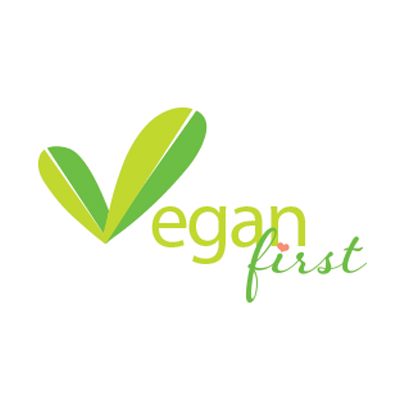 trending
Be a Vegan First Informer
Send us buzzworthy news and updates
related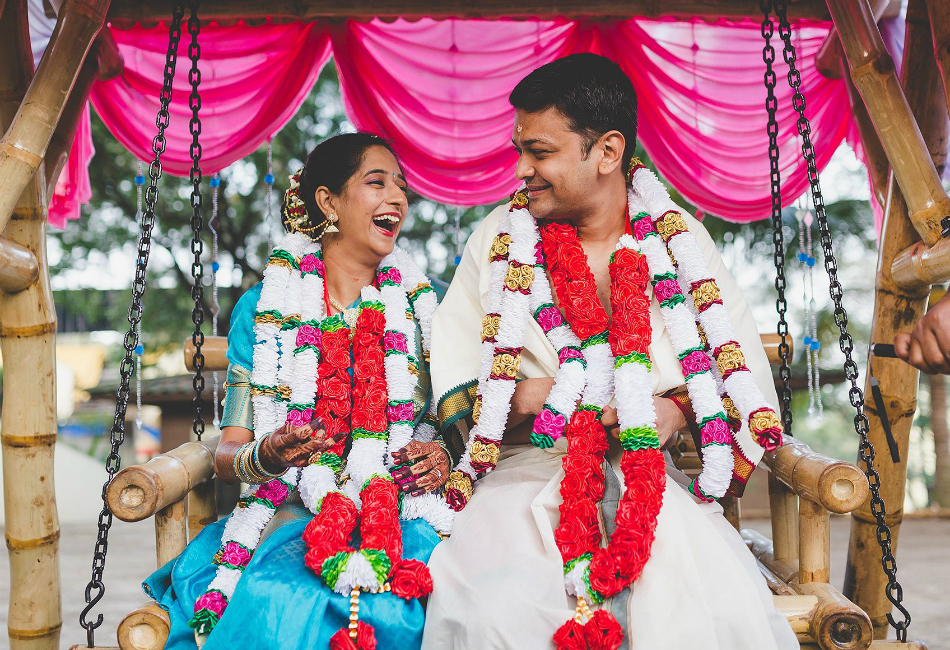 Shasvathi & Karthik's Vegan and Eco-friendly Wedding Will Definitely Inspire You!
3.8 K