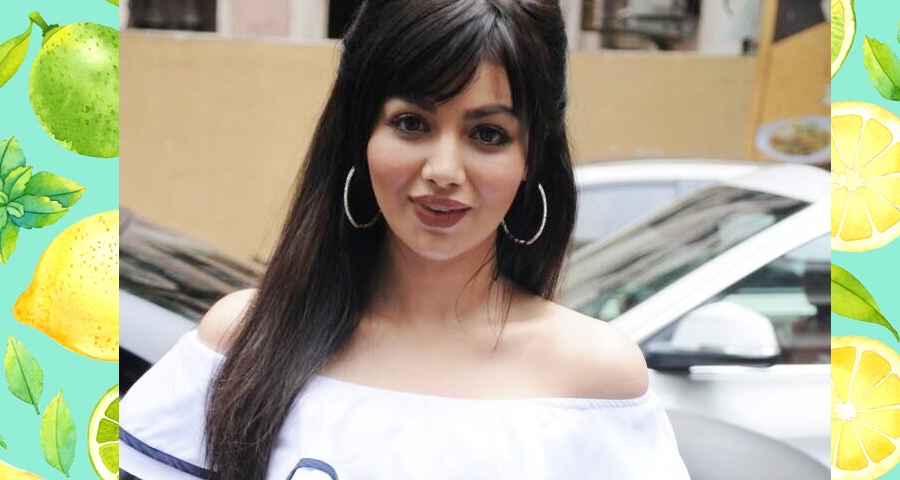 Bollywood Actor Ayesha Takia to Launch Vegan restaurant 'Plant'
There have been rumours of Ayesha Takia starting a new vegan restaurant and guess what it's TRUE! In a recent interview, Ayesha and her husband Farhan Azmi spoke with Vikram Oza on the Aspire show for Business Television India and spilt some major beans.
Their new vegan restaurant, which they've decided to call 'Plant' is currently going through their menu refinement process, with the help of Ayesha's mom, who is an excellent vegan cook. Speaking about this Farhan said, "Our new vegan restaurant will be called Plant and the south Indian restaurant will be Madras Diaries, we are currently doing a lot of R&D, Ayesha's mom is a great vegan cook, we've hired professionals to help too." We aren't sure if Madras Diaries will have vegan options, that is yet to be seen.
As for Plant, Ayesha says in the interview "We want to cater to everyone, not just the vegans, it's not like you're vegan so you want a salad, or you're having a healthy day so you want to eat just a soup. Then you come here (to plant), that is not what we are out to achieve. We want people to come here and not just see a boiled piece of broccoli and say yuck, this is vegan food. We don't want to frighten people, we want you to come here and have a juicy burger or something delicious – a latte that looks really creamy but it's all vegan." In fact, if you want to know more about the restaurant, check out Vegan First's exclusive interview with the Bollywood actress.
Also on Ayesha's plate is a new health, fitness and recipe book. "My mom is a good vegan chef; as she is helping with the menu at Plant, we have a lot of recipes, we want to create a book that caters to someone who is really serious about their health or calorie counting – a book to tell you what you should or shouldn't eat. So that is what I am also working on."
We can't wait to see both the book and the restaurant materialise and we wish Ayesha all the luck! Here is hoping she'll call us for a food review or tasting!
Read: Vegan First Met Jacqueline Fernandes (and fought to ban Animal testing)
Read more: Ronit Roy - Makes the switch to a Vegan Diet!
AUTHOR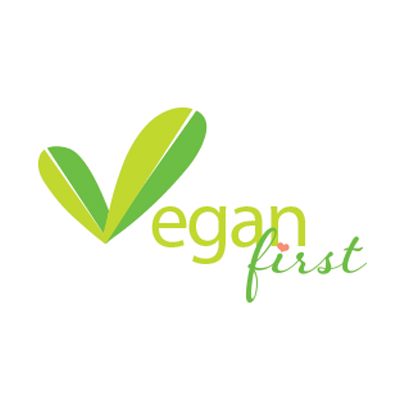 trending
Be a Vegan First Informer
Send us buzzworthy news and updates