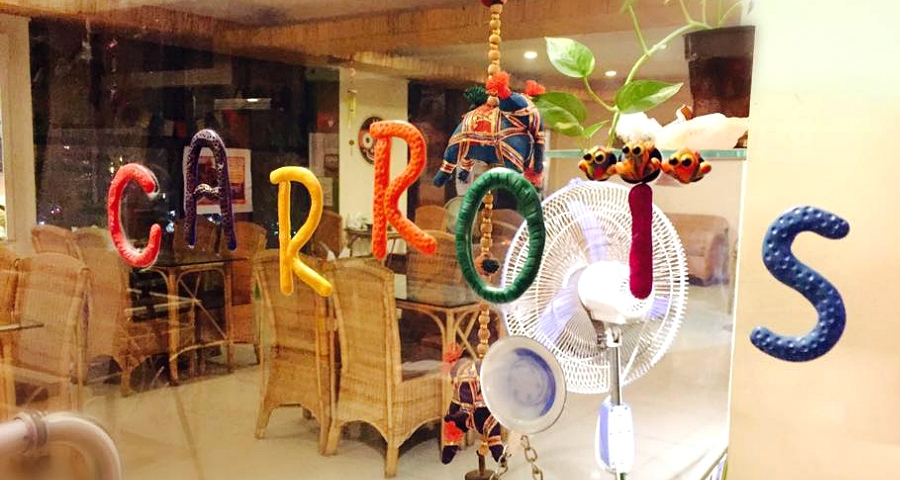 Carrots - A Day Well Spent At Bengaluru's First Vegan Restaurant
My journey into veganism began with a lot of doubts. Most of those doubts involved giving up the food I've always loved devouring and letting my taste buds die a slow, resigned death. But mostly, I was terrified of life without ice cream and cake. As time passed, I came to terms with my own ignorance and was opened up to the multitude of alternatives to dairy-produced ice cream. But nothing really came close to the joy of eating vegan Tiramisu at Bengaluru's first vegan restaurant, Carrots. But more on that later.
I'd heard about Carrots through a vegan friend and considering veganism is very nascent in this country, in my head, I'd envisioned a tiny café with a take-away counter. I honestly believed there wouldn't be room for a full-fledged vegan restaurant. I couldn't have been more wrong.
Carrots is not only centrally located in Bengaluru but is also a beautifully done up space for enough to people to enjoy their evenings and mornings in conversation and merry. When I walked in, I settled myself on comfortable, eco-friendly furniture and waited for Susmitha Subbaraju, the co-owner of the restaurant, although she prefers the title 'Countess of Cuisine and Jollification'. In the hour than I spent talking to her, I was totally jollified. Her chosen title fit her well.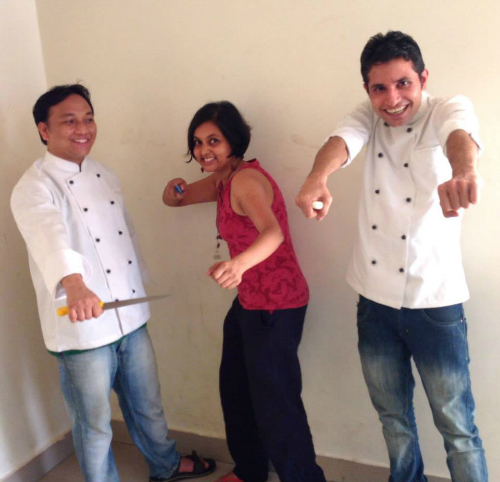 Team Carrots (L-R) : Raj Gurung (Head Chef), Sushmitha Subbaraju and Ram Khatiwada (Assistant Chef/Bakery Head/Store Manager)
Speaking about the vision for Carrots, opened in 2013 by Krishna Shastry, Subbaraju says, "All we want to do is to provide people with a means to eat tasty food that's cruelty-free. Many people are of the opinion that vegan food isn't tasty. We're here to prove them wrong. When it's more than possible to eat food that's made from cruelty-free ingredients, why should we do otherwise?"
The lady has a point. I looked at the sheer number of items on the menu card and was spoilt for choice. The number of pages in the vegan menu went up to 16. Interestingly, Carrots has divided their menu into 3 categories – H1, H2 and H3. H1 includes food items for the completely health conscious, H3 comprises of comfort food and H2 strikes a good balance between the two. Food items range from salads, soups, sandwiches to pastas, burgers and pizzas (yep, vegan pizza ladies and gentlemen – and it's no less delicious), along with a lot of Indian cuisine options.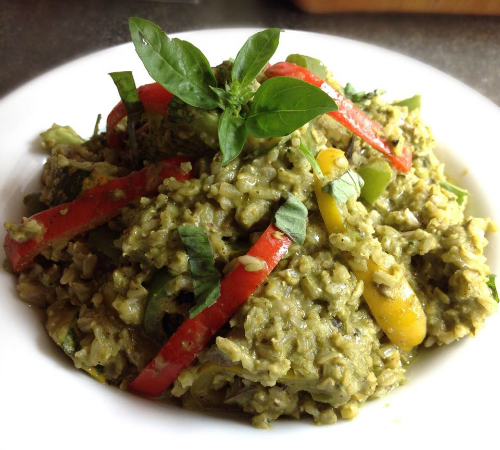 (Pesto Paella by Carrots)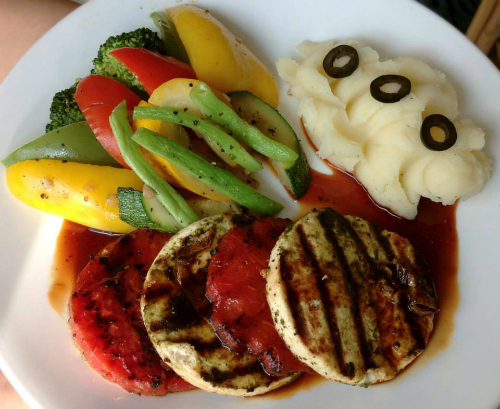 (Watermelon tofu platter by Carrots)
But let me get into the important things in life. Desserts. German Chocolate Cake, brownies, pannacotta, ice cream (all hail!) and that jaw-dropping Tiramisu are a few of the items available – all veganised.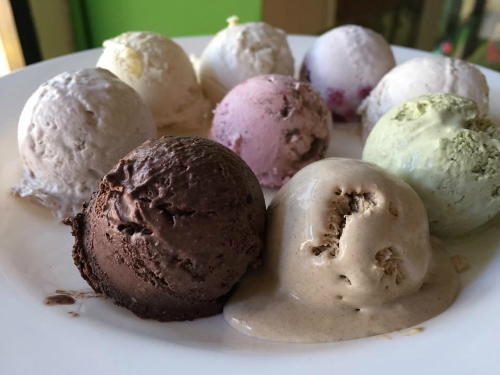 (Can we all just vote for this vegan ice cream platter from Carrots?)
When I ask her about the challenges of running a vegan restaurant, Subbaraju says, "I have the same challenges as any restaurant owner. People think running a vegan restaurant is difficult because it's vegan, whereas the difficulty is the same as any restaurant. The fact that it's a vegan place is more motivating than challenging. When you look at it, veganism is fairly easy to follow. There are plenty of alternatives to dairy available in the market. Ingredients are of course very strictly scrutinized, but we want to dispel the idea that it's difficult to be a vegan. Carrots is always open to those who want to find an alternative way to be a foodie."
Carrots also hosts various workshops on vegan baking, cooking and conscious living. They play host to musicians often too. I found the space to be collectively enthusiastic and welcoming, the complete opposite of what popular opinion on vegan spaces are believed to be.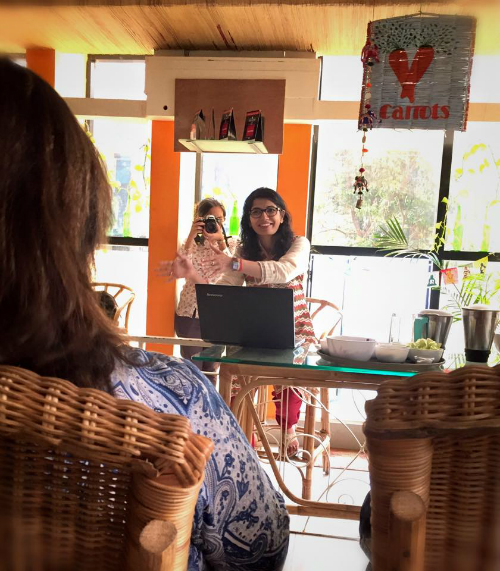 (One of the workshops conducted at Carrots)
Carrots is definitely worth a visit to all those seeking a place to munch on some super yummy, healthy, vegan food. (Don't forget the Tiramisu.)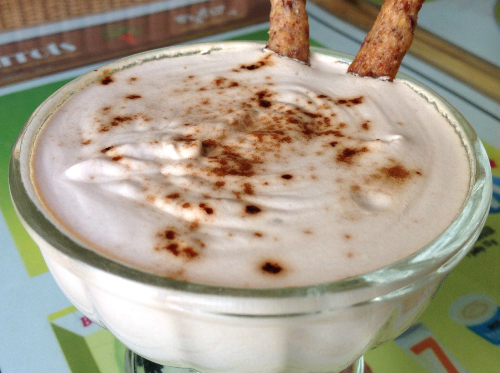 (The devil himself A.K.A vegan tiramisu, courtesy of Carrots.)
Photo credits for all pictures: Carrots Restaurant, Bengaluru
AUTHOR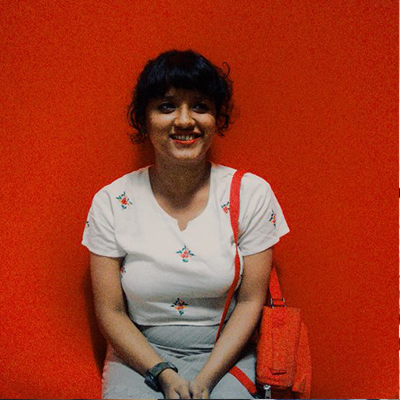 trending
Be a Vegan First Informer
Send us buzzworthy news and updates
related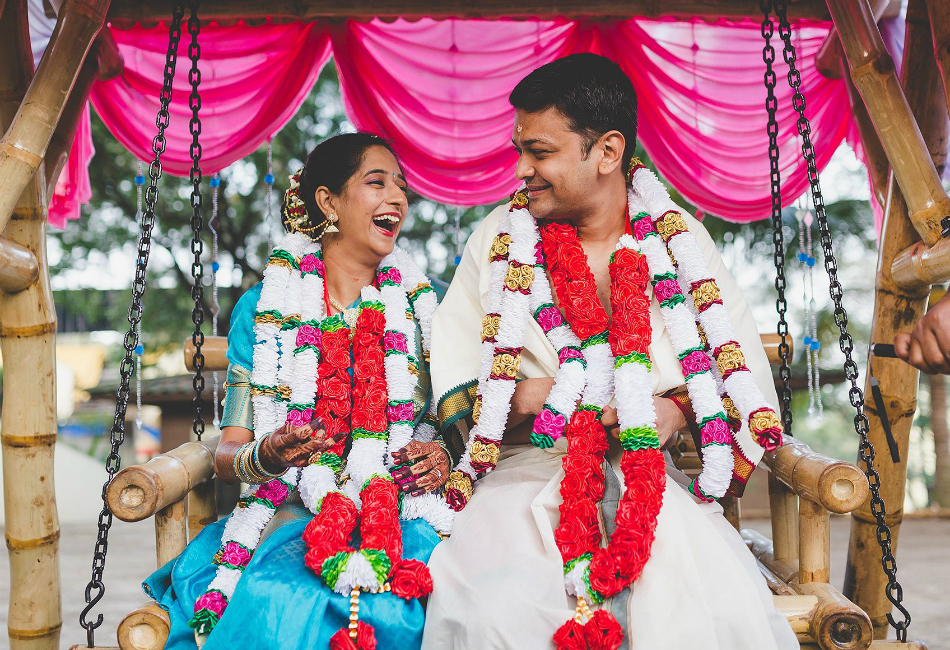 Shasvathi & Karthik's Vegan and Eco-friendly Wedding Will Definitely Inspire You!
3.8 K