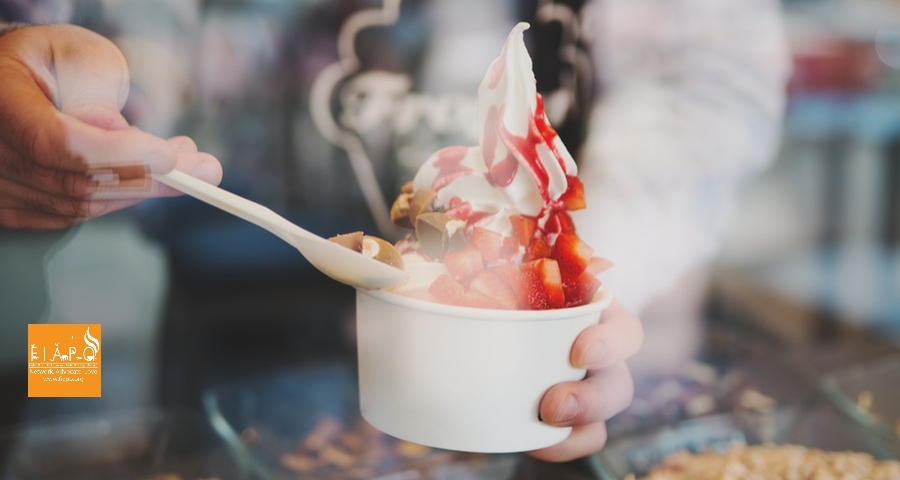 Cocoberry launches India's First Vegan Frozen Yogurt in Delhi
FIAPO along with Cocoberry have just launched India's first vegan frozen yogurt with a range of delectable toppings as well. Cocoberry has been known for their frozen treats that satisfy any sweet craving. However, it wasn't until just now that us vegans could join in the fun.
Aniket Walia, CEO at Cocoberry, and his team met with FIAPO over many consultations and finally came up with the much needed vegan frozen yogurt option. The yogurt itself is a mixture of soy, coconut and almond milk that will be available in chocolate, vanilla and berry flavours -YUM. The store will also include more vegan toppings and syrups that will literally be the cherry on top.
Aniket Walia, CEO at Cocoberry, said, "If the way I choose to run my business can contribute to end farm animal suffering, then that is the path I would want to follow. I will provide a nutritional dessert which helps in digestion and strengthens the immune system, gives a flavour that is irreplaceable and at the same time, is not made out of dairy and does not contain ingredients that hurt animals in any way."
Kudos to the people at FIAPO and Cocoberry for making this sweet treat and launching it in India. Only the stores in Delhi have the vegan option and it will be available by the end of December. We are hoping Cocoberry considers making this vegan yogurt a regular item, in all their stores pan India. Let's give them some encouragement to make this decision by taking to social media. Share this post on Instagram and tag Cocoberry (@cocoberryfrozenyogurt) and Aniket Walia (@aniketwalia26) and tell them how much you want vegan yogurt in your city!
Like this?
Read: Dairy-free Shahi Tukda Dessert Recipe
Read More: Dairy-free Whole Wheat Chocolate Brownies
AUTHOR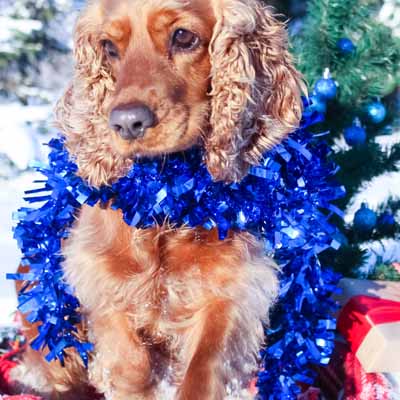 trending
Be a Vegan First Informer
Send us buzzworthy news and updates