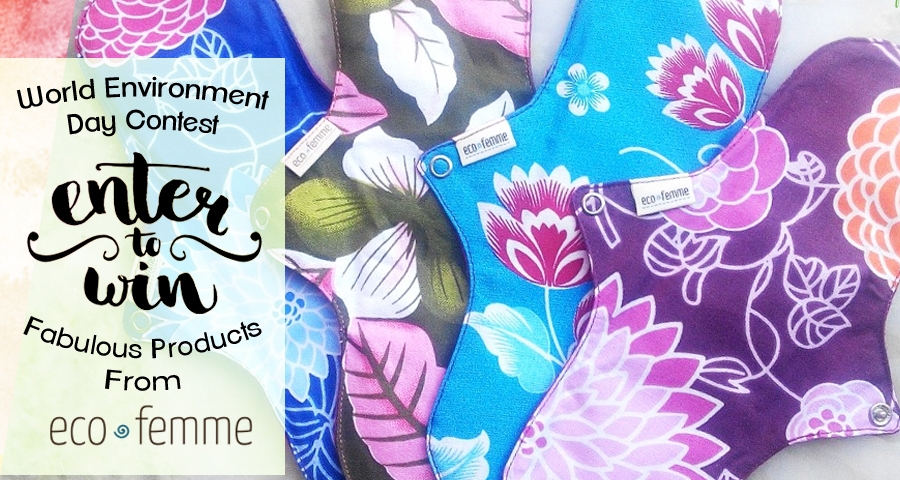 Contest Alert: Save the Environment, Just Answer this Question
**Contest Closed**
Make the switch from disposable to reusable, that's the theme here at Vegan First and Eco Femme for World Environment Day. We want you to tell us your:
Top 3 eco-friendly, daily alternatives that you've implemented to save the earth.
Up for grabs: Eco Femme's "Full Cycle" kit. Includes: 2 Panty liners, 2 Day Pads, 2 Day Pad Plus pads, 1 Night Pad, 1 Carry Pouch, care instructions/tips and menstrual cycle tracking chart.
Contest Rules to be eligible to win:
Most earth conscious and HONEST answer wins.
Must follow Eco Femme on FB and Instagram - @ecofemme
Must follow Vegan First on FB and Instagram - @veganfirst_daily
Make the Change
The simplest way to make an impact is by making small changes, such as switching the car off at the traffic light or skipping the tub and opting for a bucket bath. This environment day we're doing things differently though, we're focussing on something women deal with every month. That's right we're talking about disposable pads. We get it; they are convenient and very popular especially for working girls that just don't have the time to deal. But we're here to change your mind and want to introduce you to Eco Femme, a feminine hygiene company that's made it their aim to educate women and sell products that are good for you and the earth.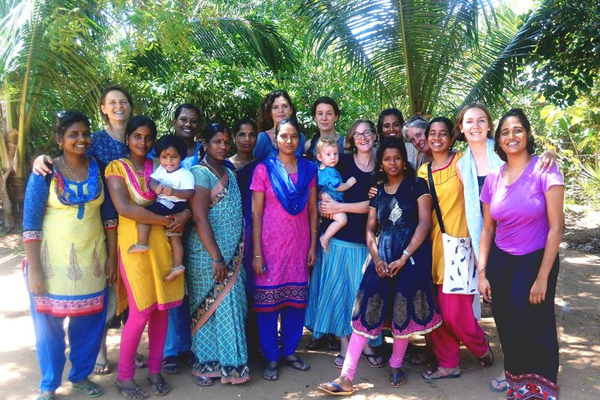 Image courtesy Eco-Femme
Founded in 2010, Eco Femme is a women –led social enterprise based in Tamil Nadu. Since their happy beginnings, it's been their goal to 'create environmental and social change through revitalising menstrual practices that are healthy, environmentally sustainable, culturally responsive and empowering for women around the world.'
What we really like about Eco-Femme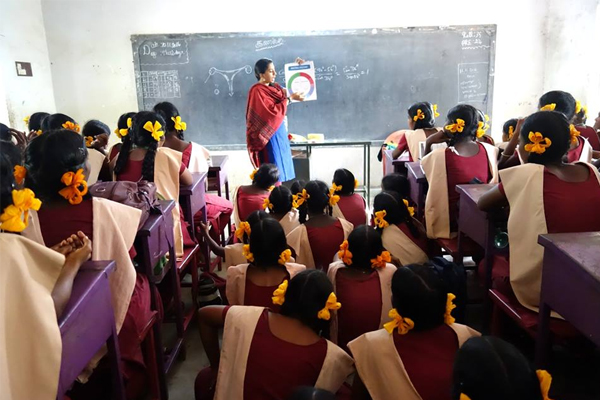 Image Courtesy Eco Femme
They've taken something all women, no matter what the social strata, require and made it accessible and sustainable. It's appalling that in a country like ours, women still don't openly talk or understand menstruation, worse still that most methods aren't cost effective for everyone. Eco Femme helps by 'integrating ethical business practices, production processes that engage rural women as cloth pad producers and culturally sensitive, life-affirming education about the menstrual experience.'
How fabulous is that.
So what's this got to do with the environment you say?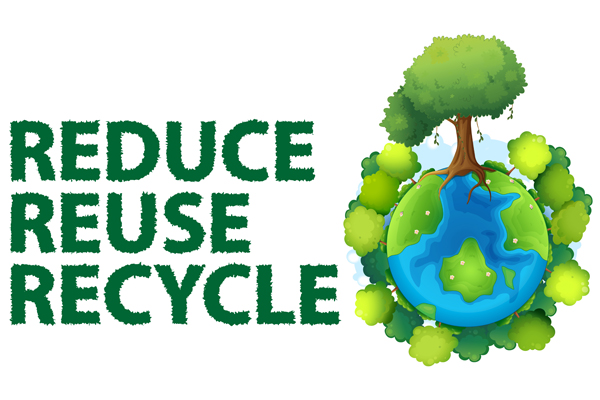 For one they don't decompose as quickly as one might think. It takes a shocking 500 to 800 years, in which time pads fill landfills and could cause water contamination if the landfills are exposed to water bodies and have no proper waste management.
Many countries still burn their "disposable" waste, which include these pads that cause dioxins and other chemicals to be released into the air. Let's run the numbers here to give some perspective. According to their research Eco Femme suggests that 'If only a quarter of India's menstruating adolescent girls alone used disposable pads, 90 million would be disposed or burned every month alone.'
Still don't think it's an environmental issue?
But is wearing a cotton pad unhygienic, you say
Let's first consider what are in these name brand disposable plastic pads.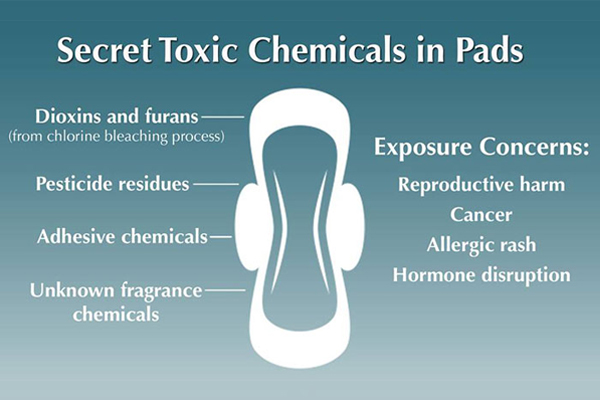 Image courtesy Eco Femme
Yes, your most intimate and cherished body parts are being exposed to all these horrific chemicals. So wouldn't it be better to go with something that's more in line with nature, like Eco Femme's cotton pads. When you think about it, about 25-30 years ago, disposable pads weren't easily available and women wore these soft and safe cotton pads.
The pads at Eco Femme are 'made of cotton. The top of the pad is made of soft flannel cotton. The inside of the pad is made of ultra-absorbent cotton flannel (the number of layers differ according to the pad model). The back of the pad is made of a breathable PUL leakproof cover.' Doesn't that sound way better than Dioxins and plastic – we think so.
Hurry contest ends on World Environment day, get all your girlies involved and participate.
AUTHOR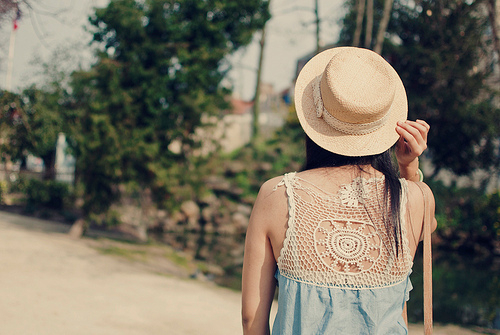 trending
Be a Vegan First Informer
Send us buzzworthy news and updates
related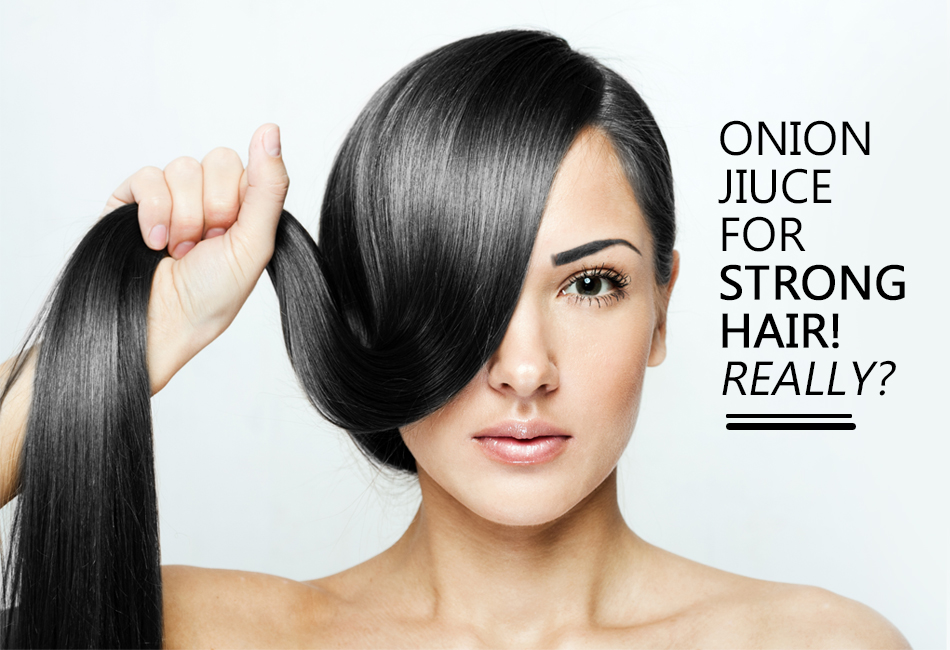 Easy And Economical: Onion Juice To Strengthen Your Hair!
1.5 K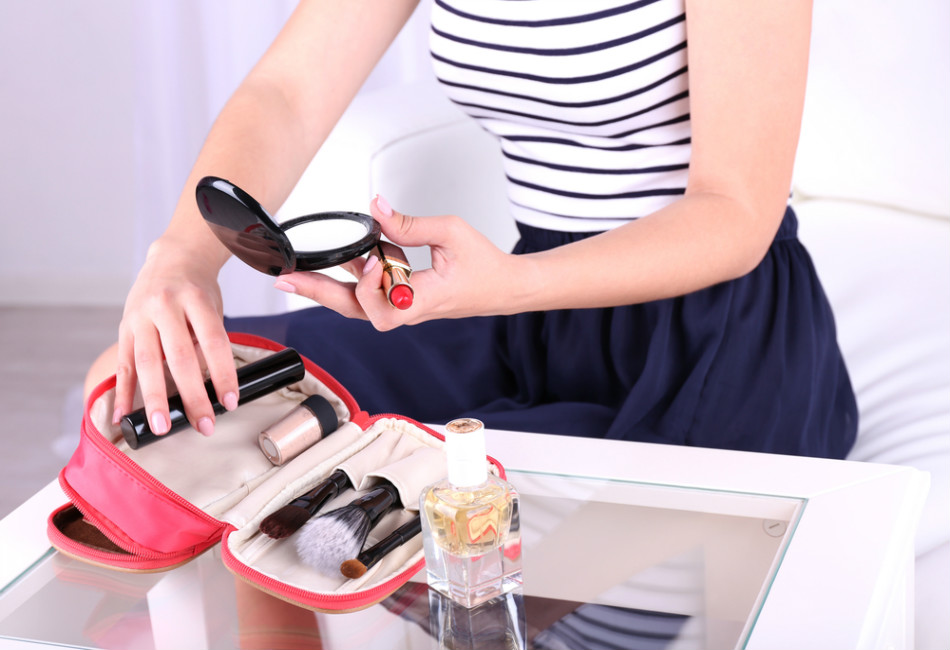 Give Your Makeup Bag A Makeover With These Cruelty-Free Products!
1.9 K