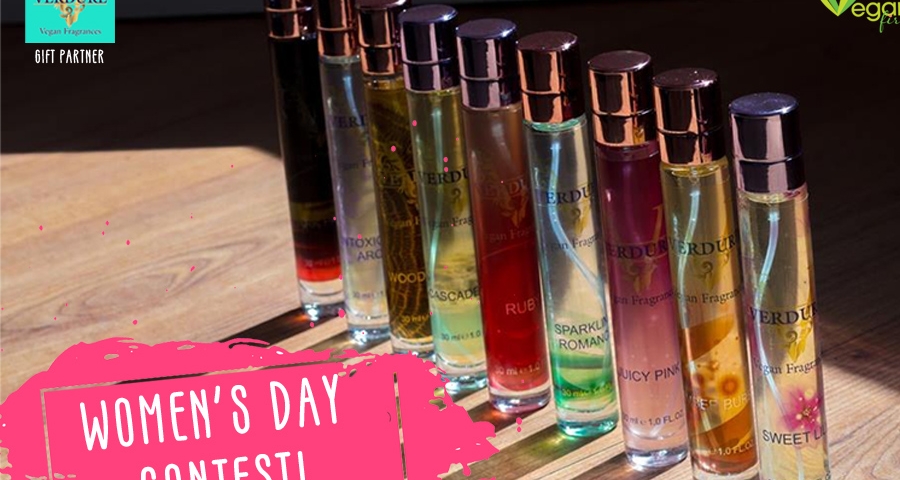 Contest Alert: Women's day - Verdure Perfumes!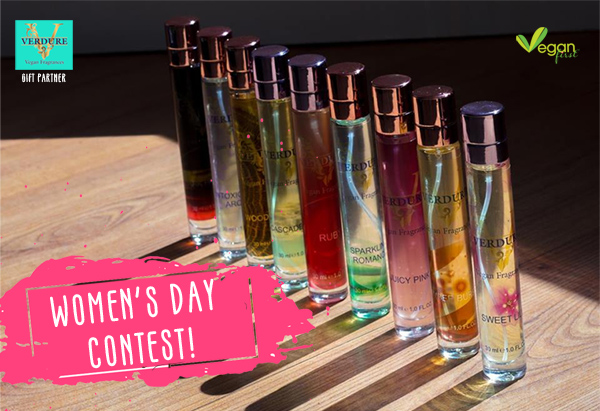 We're celebrating women's day with a sweet smelling giveaway. All you have to do is answer the question below. Plus, follow Vegan First and Verdure Fragrances on Facebook, Instagram and Twitter (links at the end of article) to be eligible! Contest closes March 8th
Question: Who is your favourite, most inspiring vegan woman and why? Best answer wins two bottles of 100% vegan perfume by Verdure Fragrances. Post your answer in the comments section below!
About Verdure Fragrances
Prachi Jhaveri from Verdure says, "I am a Jain and been very conscious about not using animal products in my daily life. My passion for fragrances led me to explore good quality cruelty-free perfumes in India. I wanted my favourite essence to be cruelty-free. That's when I started looking for ways to create products which would be loved by all."
The word Verdure has its origins from the french language which means lush green. Verdure is green in every way, not just having its origin from nature, but enhances natural beauty and fragrances to make you feel gorgeous.
DID YOU KNOW the difference between Eau de Toilette, Eau de Parfum & Parfum?
Yes, there is a difference - one of the major difference is the percentage of the perfume oil. Perfume oil concentration directly impacts the staying power of fragrance.
Parfum:15 to 40% perfume oil
Eau de Parfum: 8 to 15% perfume oil
Eau de Toilette: 4 to 10% perfume oil
Verdure deals only in Parfums. Now you know which one to choose, choose Verdure Fragrances!
Follow Vegan First
Facebook: www.facebook.com/VeganFirst
Twitter : @veganfirst_daily
Instagram: @veganfirst_daily
Follow Verdure
Facebook: www.facebook.com/VerdureFragrances
Instagram : @verdurefrgrances
AUTHOR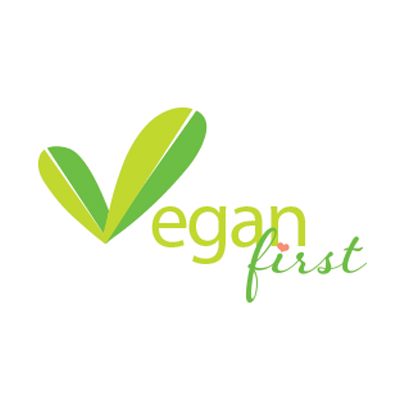 trending
Be a Vegan First Informer
Send us buzzworthy news and updates
related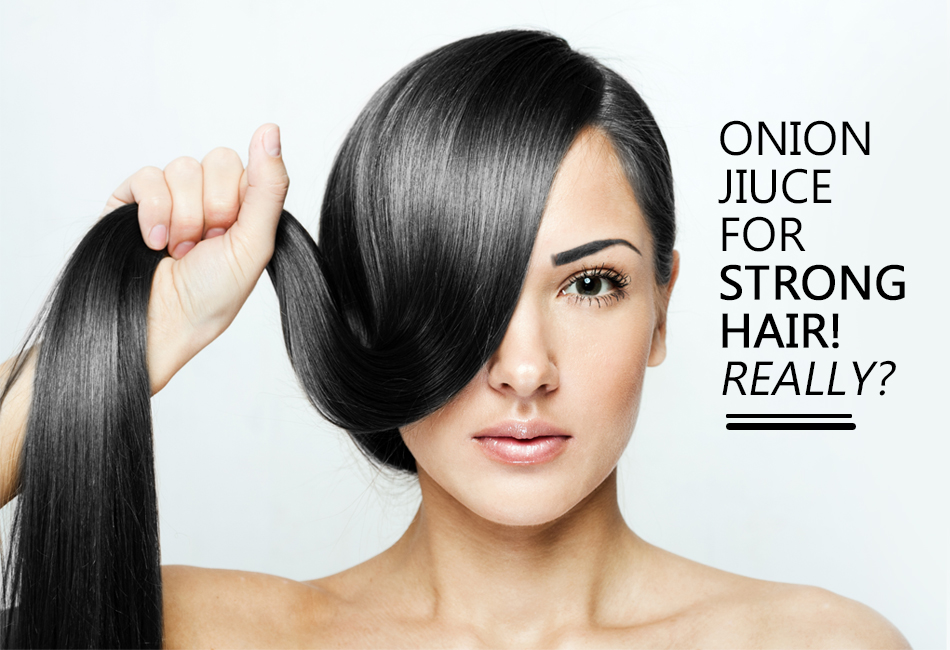 Easy And Economical: Onion Juice To Strengthen Your Hair!
1.5 K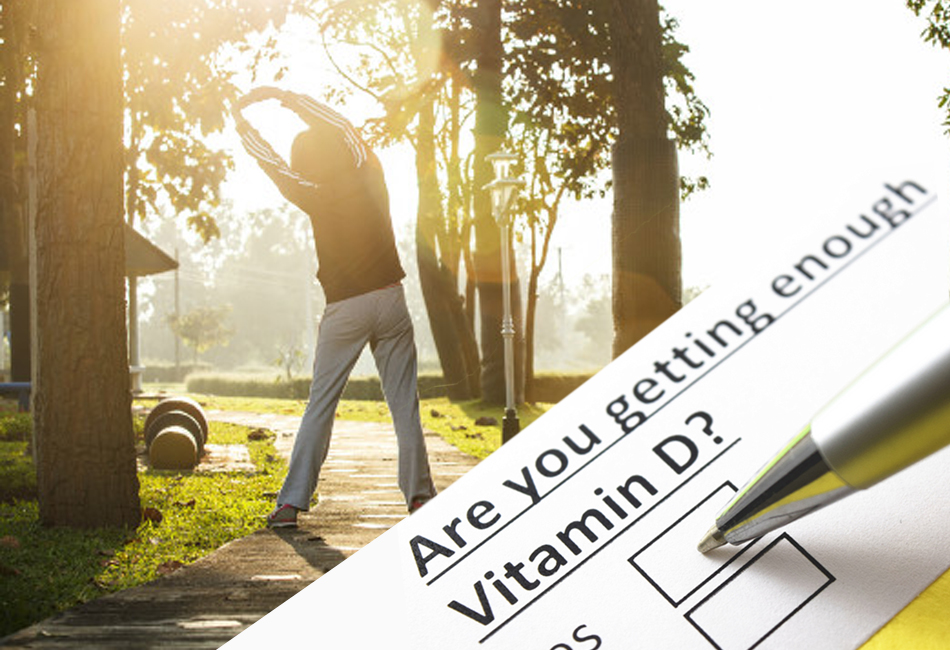 Why is Vitamin D3 Supplement Truly Essential For You (And How To Get It)
1.9 K