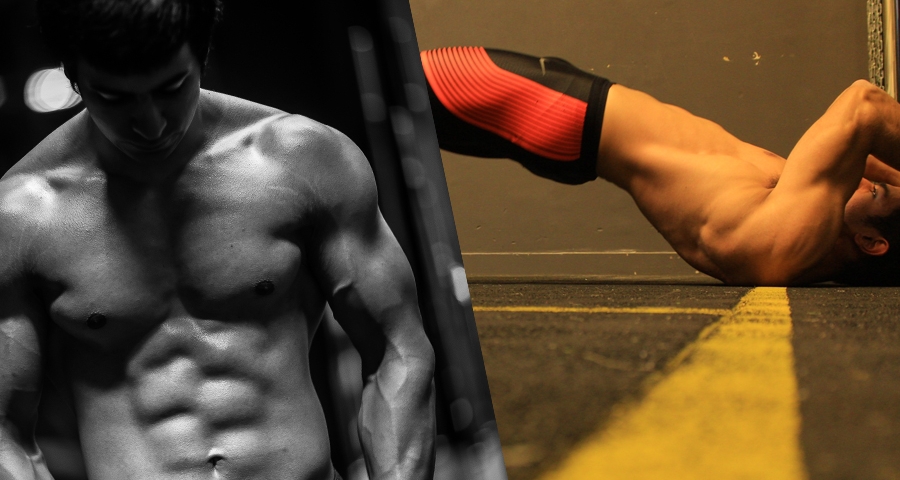 Dhruv Chaudhuri - Your Vegan Fitness Inspiration!
When it comes to bodybuilding and fitness training, it's mostly drilled into our heads that we need meat for weight, eggs for protein and milk for calcium. Contrary to popular belief, we've seen enough of examples of how meat, eggs and milk is bad for us.
However it makes us wonder, is it possible to indulge in weight training, callisthenics, martial arts and the likes on a vegan diet? Yes, very possible.
Meet Dhruv Chaudhuri - A Pune based fitness trainer, who shares his journey and experiences with us.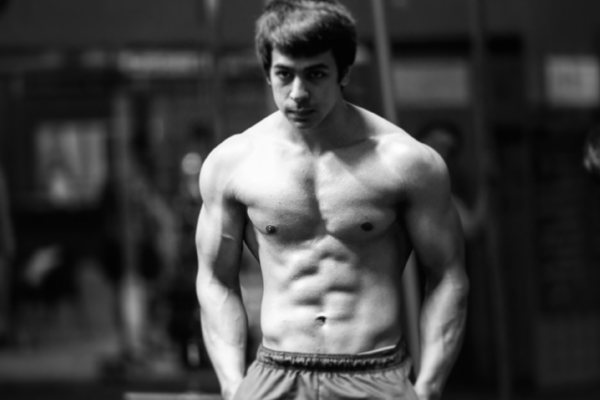 Dhruv, who was following a non-vegetarian diet for most of his life, got into fitness training in his college days. While most college kids hangout at KFCs and Pizza Hut gorging on junk food, Dhruv was the one dedicated guy who spent his time at the gym, working on his body.
One fine day, he casually came across some videos citing animal cruelty in the meat industry. He saw more of them and did his own research, and eventually wanted to become a vegetarian, because honestly let's face it, how many of us can tolerate these cruelty videos for long anyway? So then, Dhruv went on to turn into a vegetarian. Like most of us, he had no clue as to what was happening in the dairy industry.
But once he found it, there was no looking back. Veganism became his lifeline and he turned into an ethical vegan.
On the fitness front - he's a regular practitioner in three types.
Weight Training: This is a common type of strength training for developing the strength and size of skeletal muscles. It involved adding more muscles to the body. Squats, bench press, etc are a part of weight training.
Callisthenics: This is a form of gymnastic exercises to achieve bodily fitness and grace of movement.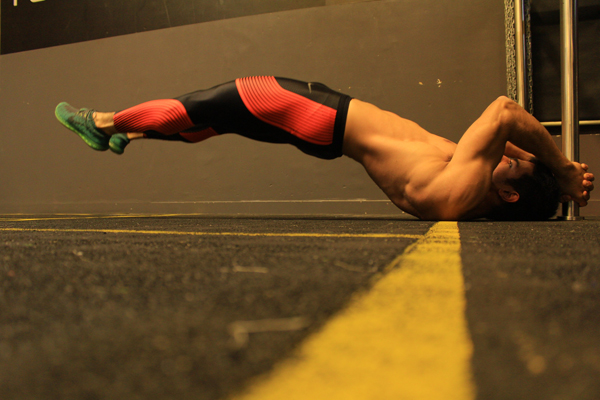 Martial Arts: While there are many forms of martial arts, Dhruv follows Jeet- Kune-Do, which is an eclectic and hybrid philosophy of martial arts influenced by the personal philosophy and experiences of the martial artist, Bruce Lee.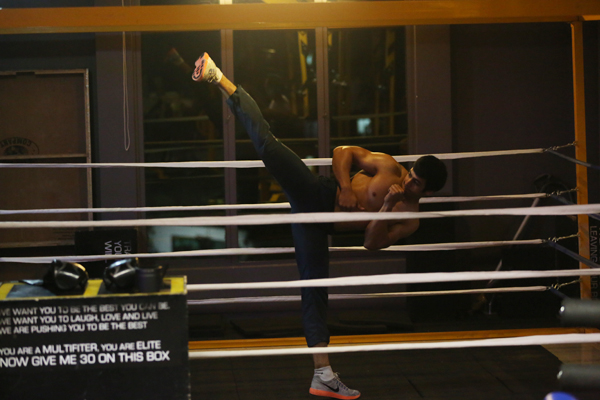 About a year and a half ago, Dhruv was introduced to Aman Duggal - the main reason behind Dhruv turning vegan and adopting this diet. Aman helped chart out his diet, and he followed it to the tee. He also went ahead and completed an online nutrition course - ISSA. The course gave him a deep insight into nutrition and understanding the science behind what's on his plate.
Before he went vegan, like a lot of others, of course, he was worried too that his strength will possibly go down. But to his pleasant surprise, he gained a lot more energy! If someone who does such intense training in the gym, does not face a problem with nutrition, there should be no excuse left for anybody to give up animal based products.
Take a look at him acing the Human Flag!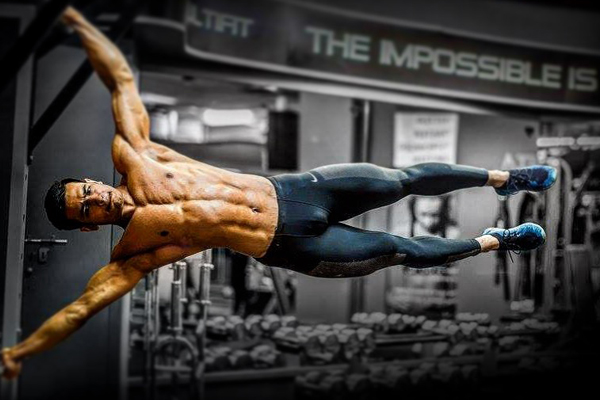 So, what do you think a person so heavily into fitness eats? Here's Dhruv's schedule!
He kickstarts his morning with oats, soy milk. A spoonful of vegan protein is added to this meal. (Soy milk is one of his favourite drinks, by the way.) Mid-morning consists of nuts, flax seeds, bread and chutney. And one more tall glass of vegan protein, mixed with water.
Lunch is mostly rice, dal, and tofu.
Dhruv is in the habit of working out every evening. So, before he hits the gym, he digs into a few bananas. Once he's done with this work-out, he indulges in a plate of rice, dal, chapatis with a subji. And one more glass of vegan protein powder.
What's the one advice from Dhruv that you should take?
He also believes that his diet wouldn't work for all. Some would need more carbs, and another might need a lot more protein. His advice to all would be to take the help of an expert, instead of going by articles on the internet. "There are plenty of such articles, and so misleading" - Dhruv says, emphasizing that it's one of the most common mistakes by people these days.
It's a common notion that people are a little apprehensive of the word "trainer". In this country, a trainer is looked down upon. But Dhruv believes that times are changing, and so are people's mentality. So if you're interested in any kind of fitness, do consult an expert.
He works as the fitness manager at Nitrro BeSpoke Fitness and helps a lot of others train well, along with guiding them in the right direction of nutrition and health.

Like this?
Read: 7 Indian Vegans who are on Top of Their Fitness Game
Read more: Athletes Powered by Indian Vegan Supplements
* all image courtesy Dhruv Chaudhuri
AUTHOR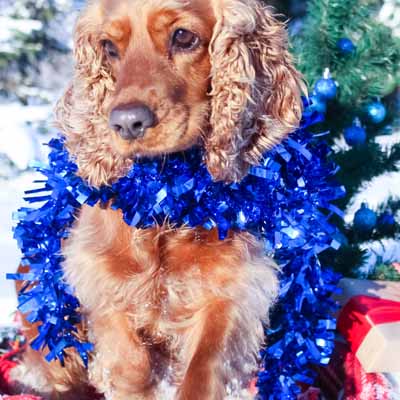 trending
Be a Vegan First Informer
Send us buzzworthy news and updates
related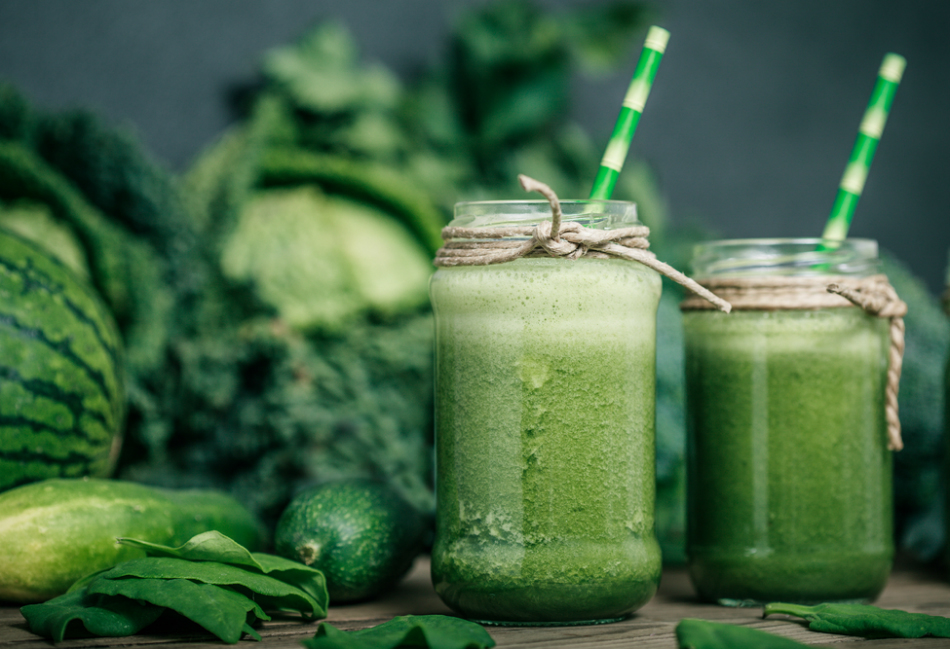 10 Greens That Actually Help Your Body With Detoxification!
1.2 K