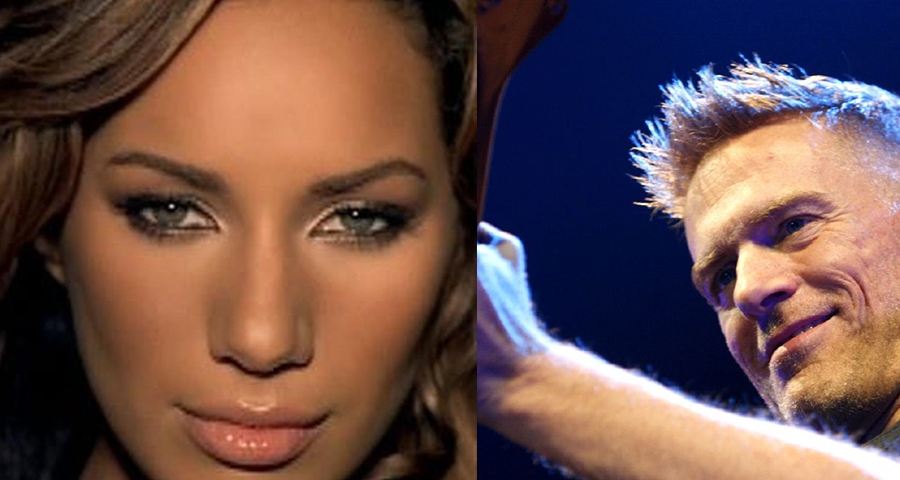 Did You Know Leona Lewis And Bryan Adams Are Vegans?
We have always had keen interest in the lives of our favorite artists. From musicians to singers, we pretty much do enough research to get to know the most intimate details of our favorite ones. While we agree, that it's not always possible to know about their every tiny little habit, but if they strongly follow a certain lifestyle, we certainly are more aware of what makes them so unique and special. Here are 7 vegan musicians that not only create sensational music, they also care about the world! Here's a list of musicians who have been living as vegans. You now have reason to love them even more.
1. Moby
When Moby wrote the ever captivating song 'Everloving', he probably did not direct it at animals, but the compassionate musician and composer might have done it unconsciously. Perhaps the one who is the most outspoken about veganism amongst his peers, Moby has been a vegan for nearly 30 years now. Read his empowering story here.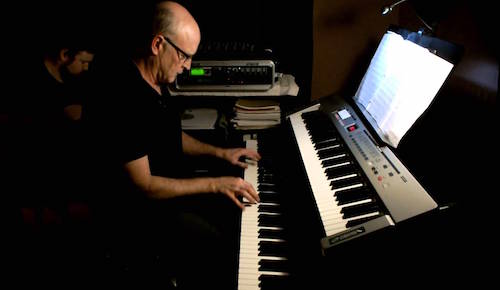 2. Bryan Adams
Although for health reasons, Bryan Adams, the man with the sexy husky has been a vegan for more than 20 years. Did you have a clue? Bryan Adams starts his day with a salad or juice and then has either raw or cooked veggies for dinner. He is also a cook who loves making salads. Having been in a situation where he didn't have a choice, he sure merged in well and enjoys this lifestyle.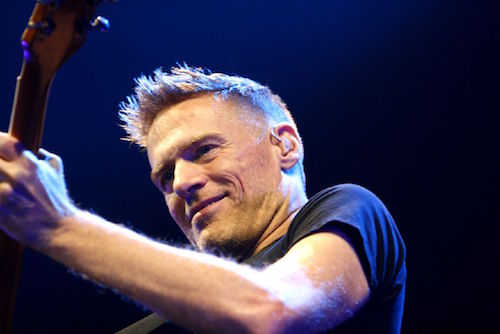 3. Jason Mraz
This adorably gorgeous singer not only has a brilliant voice, but also a good heart. Did you know Jason Mraz is a part-time avocado farmer and practices raw veganism? He has since long been voicing his opinion on the many benefits of veganism on health and environment. His famous journal clippings talk about how he feel fitted mentally and physically stronger, and also feels he has become better in bed because of his strict plant based diet.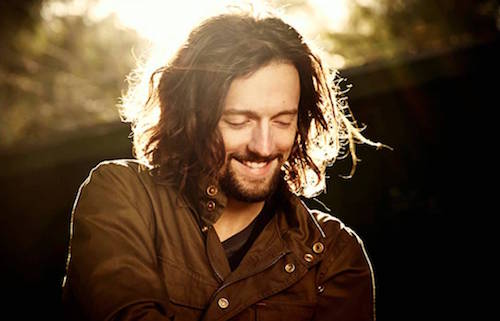 4. Leona Lewis
A vegetarian since age 12, Leona Lewis turned vegan in 2012 and is very outspoken about her lifestyle choice. She's an ethical vegan and also funds an animal sanctuary called Hopefield in Essex. Once, when she was offered a £800,000 offer by Harrods, she clearly declined it the day she got to know that they sell fur products. She was announced the PETA Person of The Year in 2008 & was also Europe's Sexiest Vegetarian In 2009 too.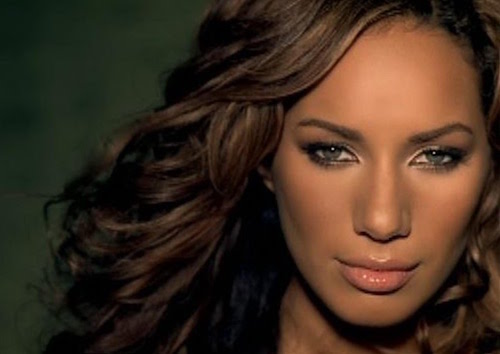 5. Phil Collen
If you've ever been a fan of Def Leppard, you've probably had a moment when you couldn't stop glaring at the co-lead guitarist Phil Collen's near perfect, toned body. But what would come as a surprise to you is the fact that Collen achieved his Greek god abs and enviable shape entirely on a vegan lifestyle and diet. You could take inspiration from his admirable interview on veganism. Changing the world, one step at a time.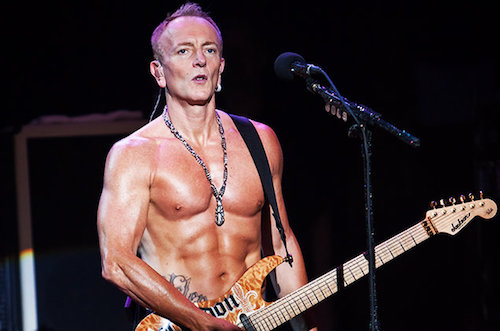 6. Jared Leto
Yep, the actor/songwriter who's currently driving the world nuts with his Joker getup for Suicide Squad credits yoga and a vegan diet for his age-defying health and body. Seriously, have you looked at the dude? Interestingly, all the members in the band i.e. 30 Seconds To Mars are vegan.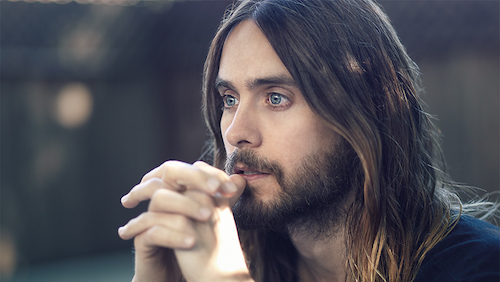 7. Alissa White Gluz
Do you associate metal bands to violence? Yes? Then this one's for you. Alissa White-Gluz, the founding member of the metal band The Agonist and the current vocalist of the melodic death metal outfit Arch Enemy, is an ethical vegan. She is repeatedly speaking to the world about her stance on animal cruelty. She has been a vegan for 15 years now. Go get to know her better here.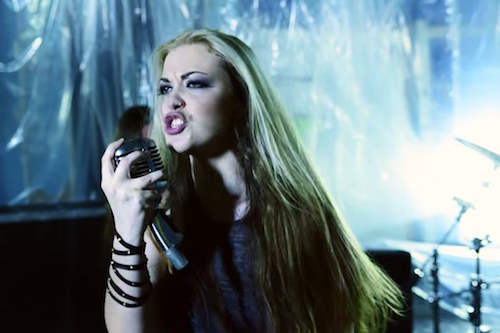 AUTHOR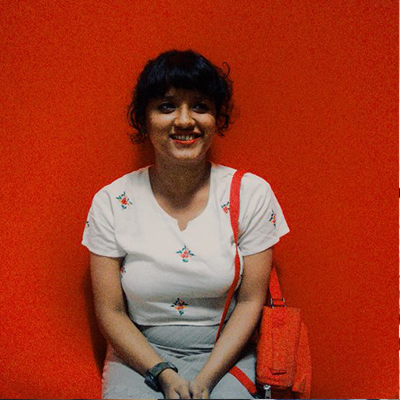 trending
Be a Vegan First Informer
Send us buzzworthy news and updates