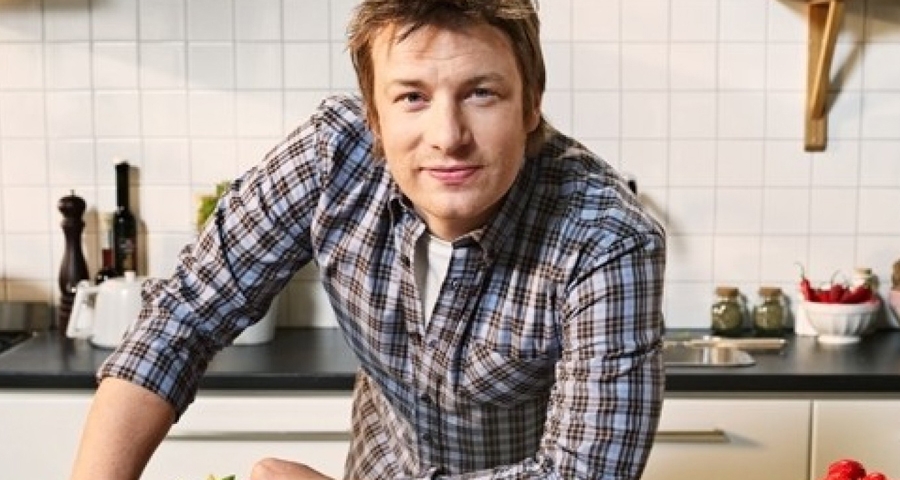 Did you Know that Chef Jamie Oliver endorsed a vegan diet?
James "Jamie" Trevor Oliver, a popular chef, best known for his British cooking shows, that have an emphasis on healthy eating made waves for another reason back in 2015, however not many news channels picked it up. If you don't know of the chef, Jamie Oliver has been a part of many campaigns to improve the health of the youth, especially in the school systems where cafeteria food was promoting an unhealthy lifestyle. His idea was simple, he introduced healthy food by replacing the junk food that was being served. He's also a huge hit on the internet, where his effortless and humourous way of speaking and curating easy recipes, resonated with home-cooks.
Cooking has always been an integral part of his life, and having worked at numerous restaurants, he soon landed himself multiple TV shows and became a household name He's written over 20 recipes books, all of which have been extremely well received. If you know about Jamie Oliver you're probably thinking "He isn't vegan - he has made countless recipes with meat!" However, in 2015, he endorsed a vegan diet as being healthy. In an interview with Timothy Shieff an award winning British free runner, Jamie Oliver talks about the health benefits that a good vegan/vegetarian diet can provide saying "It's a no-brainer, a plant-based diet is the future. The future for meat eaters!"
Not only does he visit vegan restaurants, but he's also stated that at least 30% of the produce that he uses in his shows, restaurant etc has to be compulsorily vegan. How awesome, right?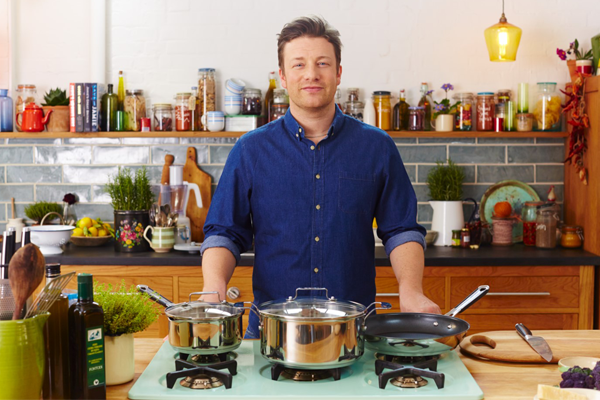 Image Courtesy Tefal by your side
If you're wondering whether Jamie has gone full vegan, we have the details. In a week, he goes vegan for a day and a half and then goes vegetarian twice a week, the remaining days he sticks to his usual diet. It's definitely a step in the right direction. He also believes that this is the right way for meat eaters to make a smooth transition, by including vegan days into their weekly routine. We hope Jamie Oliver has, even more, vegan days and strives to spread the word of a healthy plant-based diet.
Jamie has included a Vegan section on his website that offers up yummy vegan recipes for the holidays like Christmas and Thanksgiving. So make sure you check that out.
If you're excited about this and want to know more, check out his interview with Timothy Shieff
Here's hoping chefs all around the world are inspired to choose a more compassionate and healthy choice. We're eagerly waiting for the day when Jamie Oliver goes full vegan and comes out with an amazing vegan recipe book!
Like this?
Read: Making the Switch: Famous Plant Based Bollywood actors
AUTHOR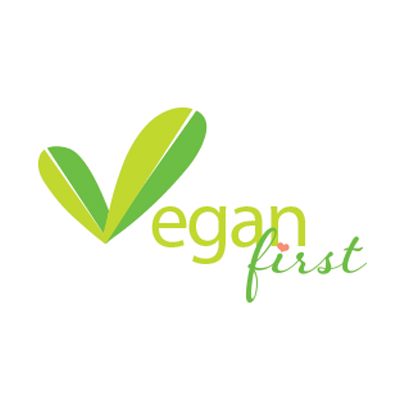 trending
Be a Vegan First Informer
Send us buzzworthy news and updates
related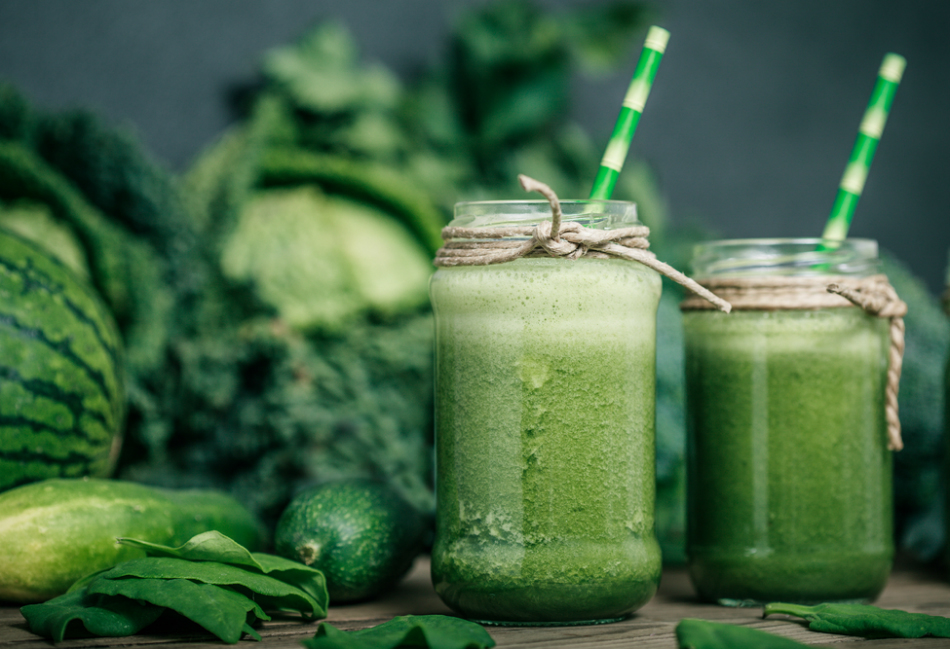 10 Greens That Actually Help Your Body With Detoxification!
1.2 K