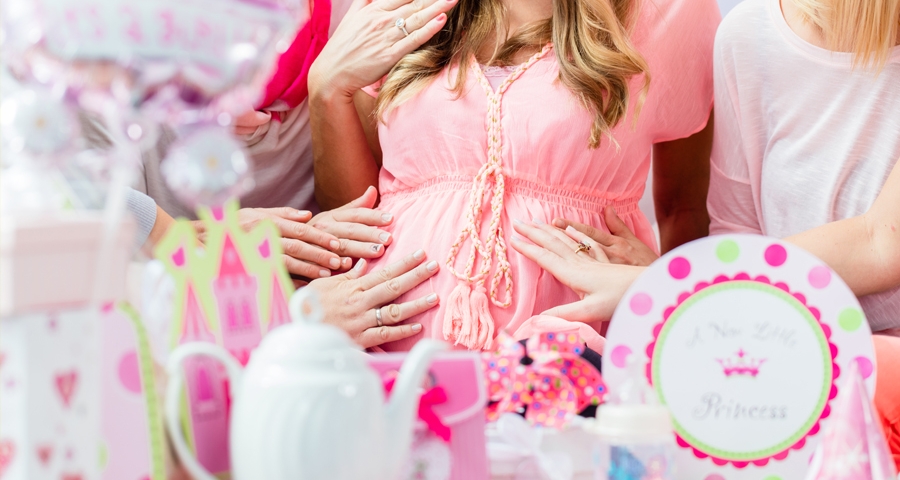 DIY Gifts any Pregnant Woman Will Love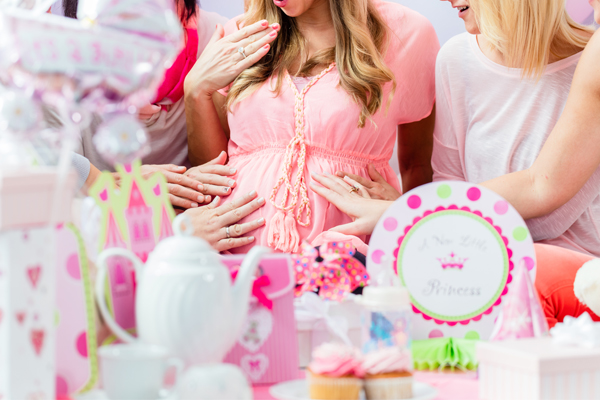 It's a no-brainer that mothers-to-be and babies should use products that are organic and chemical-free. That's why when you plan your besties baby shower why not go the extra mile and make her something special - that's homemade, organic and vegan. Wholesome wellness requires us to go back to basics to simpler times and ingredients. Even better, are home remedies and DIY products so you can control the type and quality of ingredients used especially for babies with sensitive skin or allergies.
Here are some all-natural, cruelty-free DIY products for babies and moms:
Home remedies for stretch marks
Stretch marks follow a pregnancy like a shadow and it's important to keep the skin hydrated and moisturised from the beginning of pregnancy. A mix of coconut oil, cocoa butter and vitamin E oil massaged from the 2nd – 3rd month is a great remedy.
Other stretch mark remedies: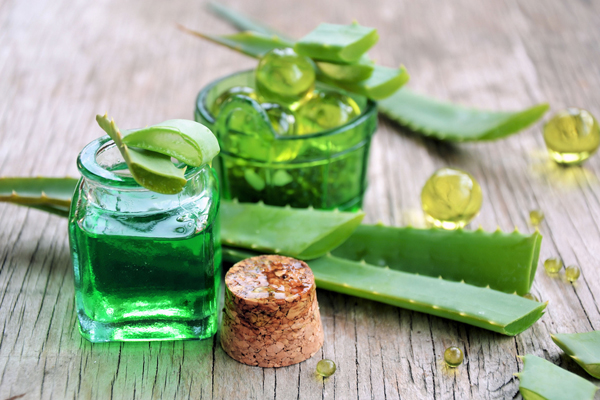 1. Olive Oil, Aloe Vera Gel with vitamin E and A – Mix a quarter cup of aloe vera gel freshly scrapped from the plant and half a cup of extra virgin olive oil with the help of a blender. Add to this, Vitamin E and vitamin A extracted from four capsules each. You can add a few drops of an essential oil of your choice for fragrance. Once the desired thickness is achieved and the cream is well mixed, transfer it to a clean, sterilised covered container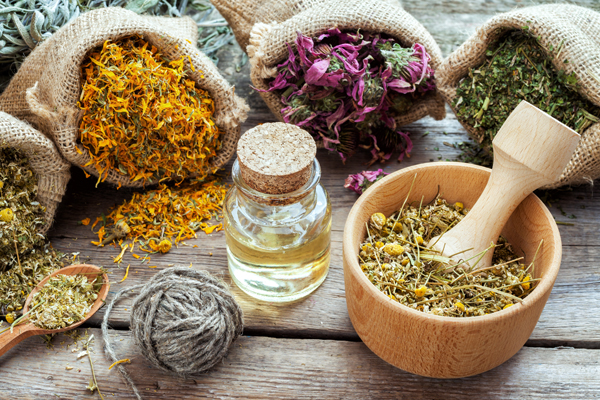 2. Essential Oils Rich Cream – essential oils have many benefits and they seem to work more effectively in removing stretch marks. You'll need: Frankincense essential oil; lavender essential oil, orange essential oil, sandalwood essential oil and sesame seed oil or virgin olive oil as the base. Mix three drops each of all the essential oils listed. Add six teaspoons of virgin olive oil or sesame seed oil to this essential oil concoction and mix well. Store in a glass container that is clean, dry and sterilised
Similarly, there are many DIY baby products that can be made at home like baby powders, rash creams and moisturisers that are natural, preservative/chemical free and hypoallergenic
Home-Made Rash cream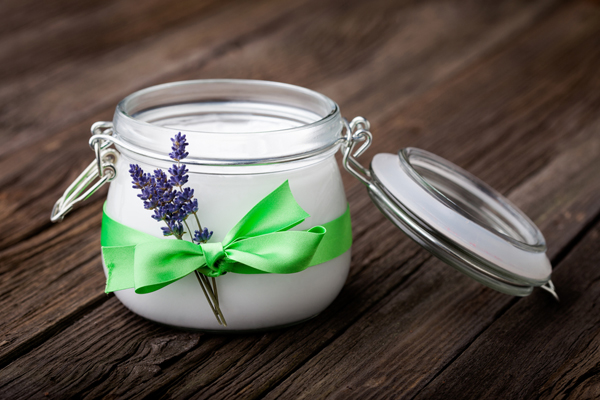 Ingredients:
1/8 cup coconut oil preferably unrefined.
1/4 cup raw shea butter
3-4 Tablespoons arrowroot powder
1-2 teaspoons of calendula flowers
Grind the calendula flowers in a clean sterilised mixer and combine the coconut oil and shea butter (soften the shea butter if needed). Put in the arrowroot powder one spoon at a time till a good consistency is achieved. Transfer to a clean, sterilised covered container.
Home-Made Baby Powder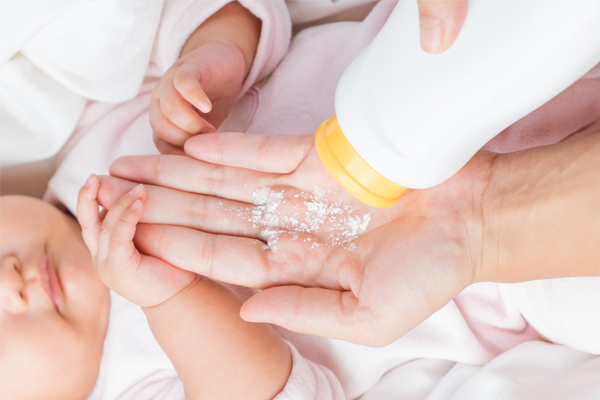 Many baby powders contain talc, which is related to asbestos that's been linked to cancer. Other artificial fragrances and hidden ingredients in powders need to be avoided because babies can ingest them. Natural substitutes for powders are easy to make and work better without the dangers of regular talc.
Ingredients:
1/2 cup arrowroot powder or organic cornstarch
Powdered herbs like chamomile and calendula to soothe sores and rashes or few drops of chamomile or other essential oil of choice
Instructions: Powder the chamomile or calendula flowers alternately you could use a soothing essential oil and mix with the arrowroot powder or organic cornstarch. Store in a clean sterilised dry glass jar or sugar shaker and use as regular powder
If DIY Is not your Thing
Organic skincare brands like Rustic Art, Ancient living, have handmade 100% natural and chemical free soaps and other products. Brands like Forrest Essentials, Biotique and Himalaya Herbal Healthcare have products ranges for mothers and babies, these are ayurvedic, natural and vegan so they are safer than the regular brands
AUTHOR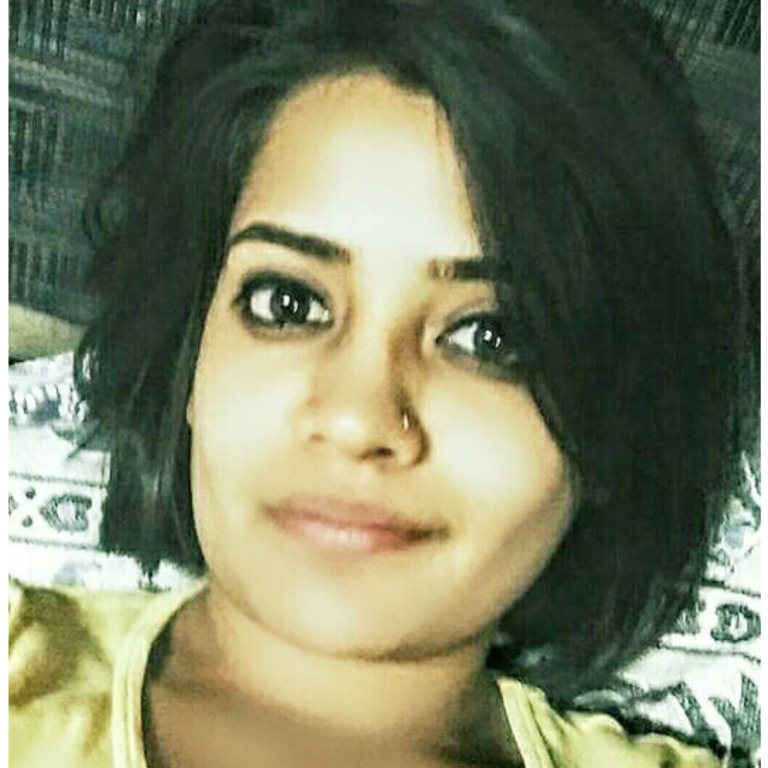 trending
Be a Vegan First Informer
Send us buzzworthy news and updates