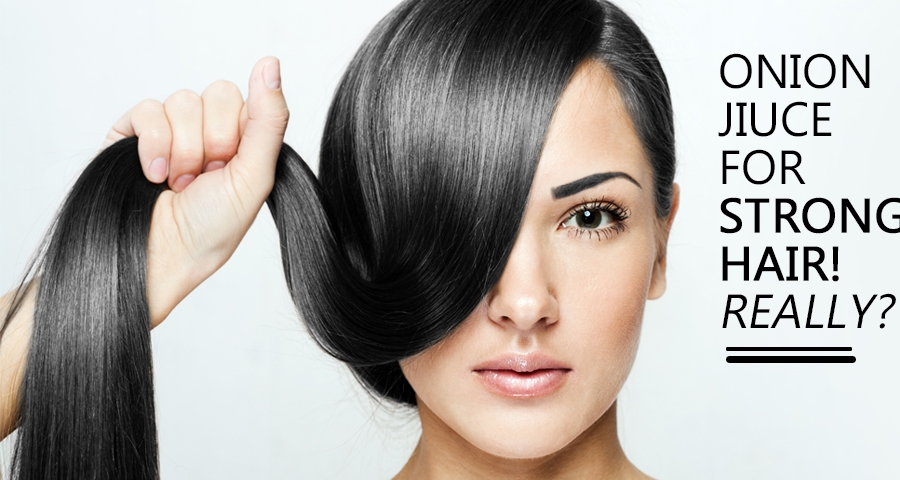 Easy And Economical: Onion Juice To Strengthen Your Hair!
Hair-fall is a very common and distressing problem that many suffer from. But don't reach out for those commercial hair-fall solutions as yet! One of the most potent natural ingredients for strengthening hair-roots is already available in your kitchen. The humble onion not only makes for crunchy salads and flavorful gravies, but is also a great remedy for strengthening hair roots. Try this super easy and economical hair care solution for a few weeks and enjoy the results!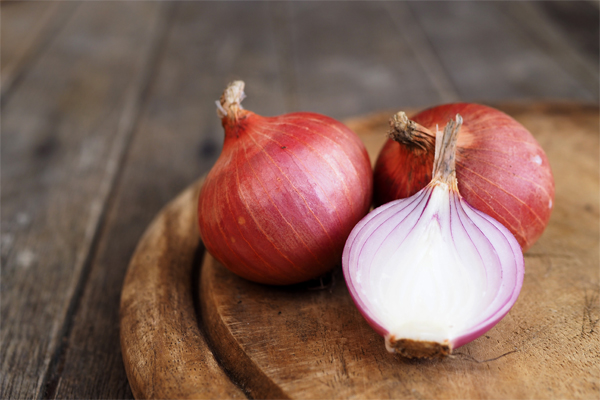 Ingredients:
1 Medium Sized Onion
1 Teaspoon Mustard Oil (or any other oil that suits your scalp)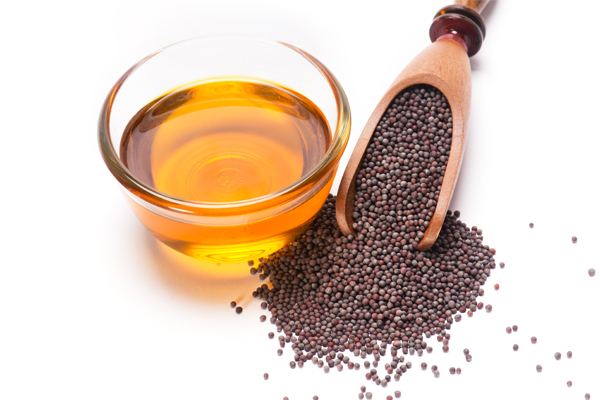 Method:
1. Finely grate the onion and extract as much juice as you can by passing it through a fine mesh filter.
2. Mix a teaspoon of mustard oil to the onion juice.
How to Use:
1. Apply the onion juice-mustard oil mixture onto your scalp with your fingers. Massage gently. Take care that the liquid doesn't drip down your forehead into your eyes!
2. Let your scalp soak in the solution for 45 minutes to 1 hour.
3. Wash off using a mild shampoo or any natural hair-wash you normally use. Repeat twice-thrice a week for best results. You should be able to see results in 3-4 weeks time.
Note: Onion juice smells pungent, but don't let this factor deter you! The smell will go away once you wash your hair.
Have you tried onion juice for hair-loss before? How was your experience? Do you have any other tips and tricks for naturally strengthening hair roots? Share with us in the comments!
AUTHOR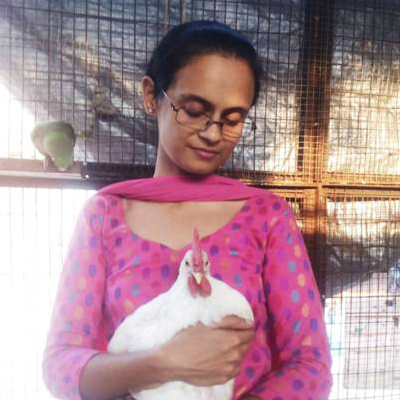 trending
Be a Vegan First Informer
Send us buzzworthy news and updates
related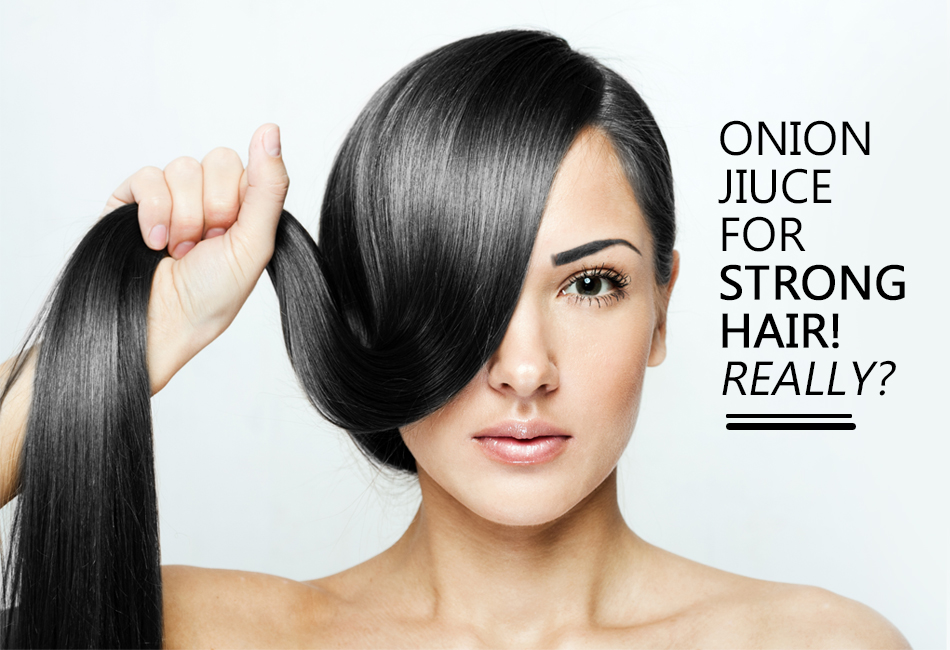 Easy And Economical: Onion Juice To Strengthen Your Hair!
1.5 K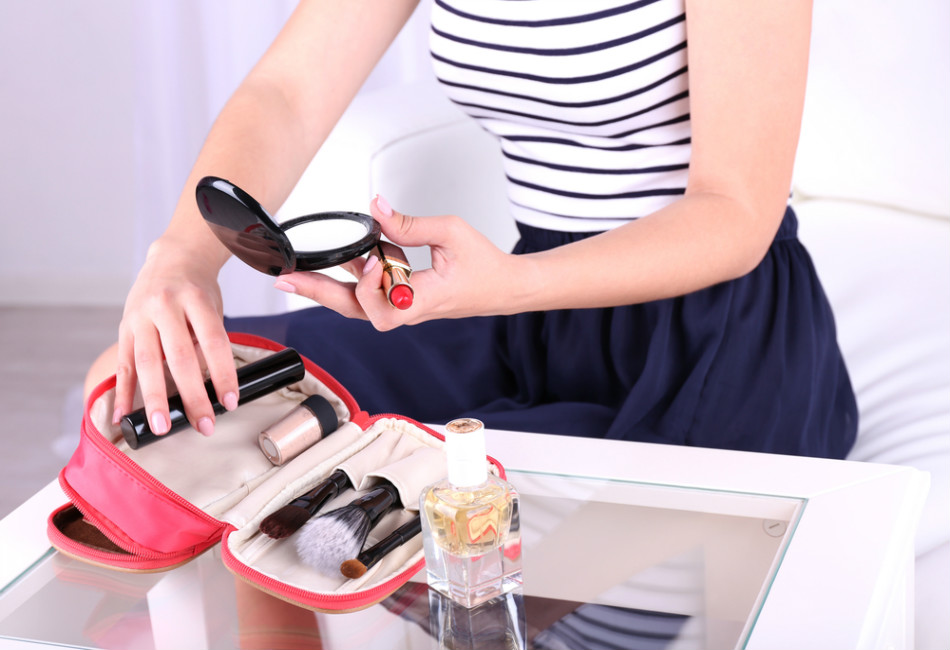 Give Your Makeup Bag A Makeover With These Cruelty-Free Products!
1.9 K