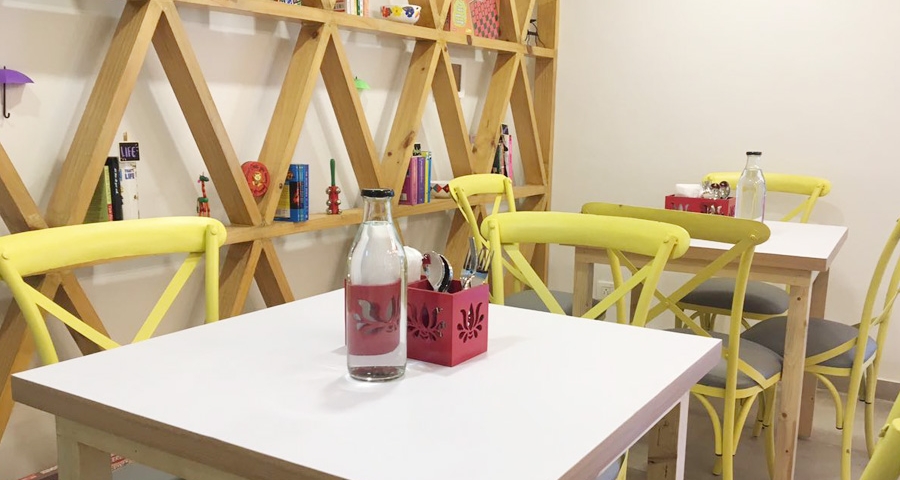 Enerjuvate Launches their 2nd Restaurant in Bangalore
We did a little write-up on the 8 reasons you need to visit Enerjuvate a few months back and everyone agreed that this space was an oasis for amazing vegan food, health classes and shopping. Well, guess what, they're opening up a second branch in Bangalore. The restaurant is all set to launch in Koramangala in a few days' time and we can't wait to see what new exciting things will be on offer there. In the meanwhile, here are a few things you can expect at the new place.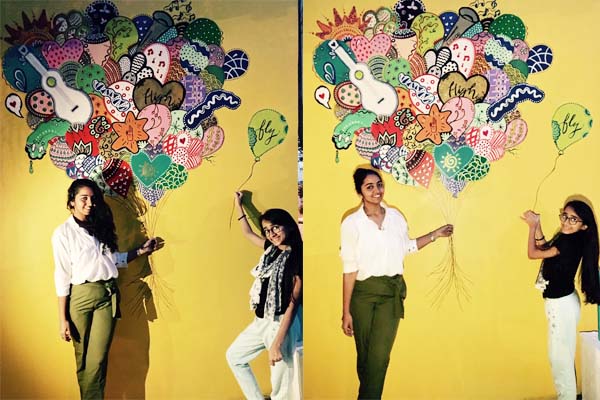 One main thing you will notice apart from the cheerful ambiance is the giant photo wall that is every selfie queen's best friend. A bright yellow wall with painted on balloons in a variety of colours and patterns are going to be a source of some amazing post lunch pictures.
Along with their old food favourites, there are a few new options at the Koramangala branch that will have you salivating. If you're craving some carbs but don't want to overdo it you can sample the Ragi gnocchi Aglio alio or the oven roasted nacho platter. They've also introduced a MoMoSa platter, which has a variety of yummy momos with three delectable sauces. For those with a sweet tooth, there are two new nice creams to try out – Chilly Guava and Sesame Chocolate, which both look incredible. Also available – Khao suey, Tex Mex salad bowl, momo tasting platter, brownies, quirky quesadillas and even blue berry cheesecake jars.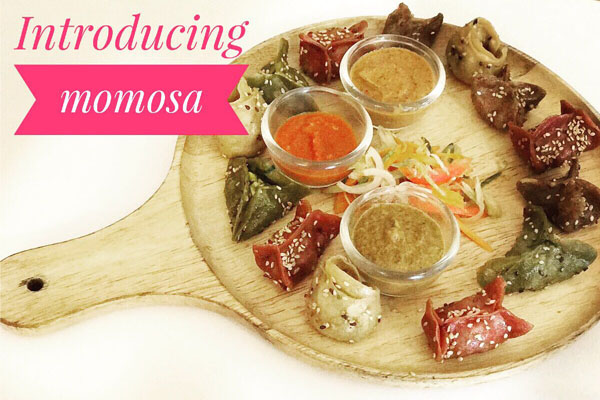 We know you're raring to go, but you'll have to hold your horses, the Koramangala branch will be set to launch around the 13th of October. Check back to Vegan First for an exact date.
Address: 82, 7th Main, 4th B Block, Near BDA Complex, Koramangala 4th Block, Bangalore
Contact: +91 9341214259
Just to whet your appetite, we're giving you our review on the food we ate at the original Enerjuvate in Jayanagar.
First up is Nachos with cashew cheese, which had a perfect balance of being creamy and filling. It was hard to tell that it didn't have dairy in it. For
Who knew momos could be this scrumptious and healthy! This momo platter is one of our all-time favourites. Beetroot, spinach, maize and Ragi momos were a treat to the senses. This colourful assortment was served with a variety of dips- to suit a variety of palate preferences. A must try when you go there.
As the saying goes, if you eat all colours in a day you get all the nutrients! And we definitely felt nourished after this meal, physically and mentally.
We were too stuffed after all that delicious food. Even drinking water seemed like a challenge for our stomach, but we were given a refreshing digestif fennel spritzer - which helped make the entire meal we'd just eaten feel light.
Darshanas passion for cooking and health is clearly visible through the variety of dishes they offer and regular experiments and tastings Enerjuvate hosts. She has skilfully made use of a lot of forgotten millets and ingredients. Sunayana's warmth and selection of useful activities makes Enerjuvate a perfect place to unwind, relax and be yourself for hours after indulging in one of the events there. Each corner is thoughtfully crafted, which adds much life to this venture. They also have a cute little earthy store which has a good selection lot of vegan and cruelty-free products.
This and so much more will be offered up at the new location, so make sure you try it out. We suggest having your Diwali girls party there, what better way to celebrate the festival of lights than with light and flavourful food!
Like this?
Read: Carrots - A Day Well Spent At Bengaluru's First Vegan Restaurant
Read More: Just Be - New Vegan Only Restaurant in Bangalore!
AUTHOR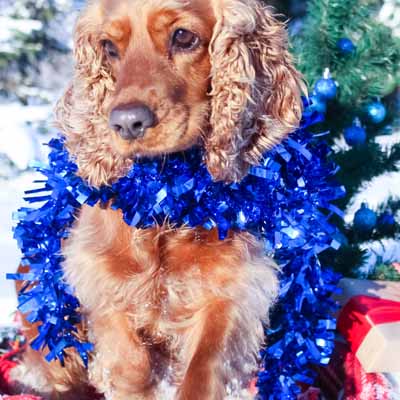 trending
Be a Vegan First Informer
Send us buzzworthy news and updates