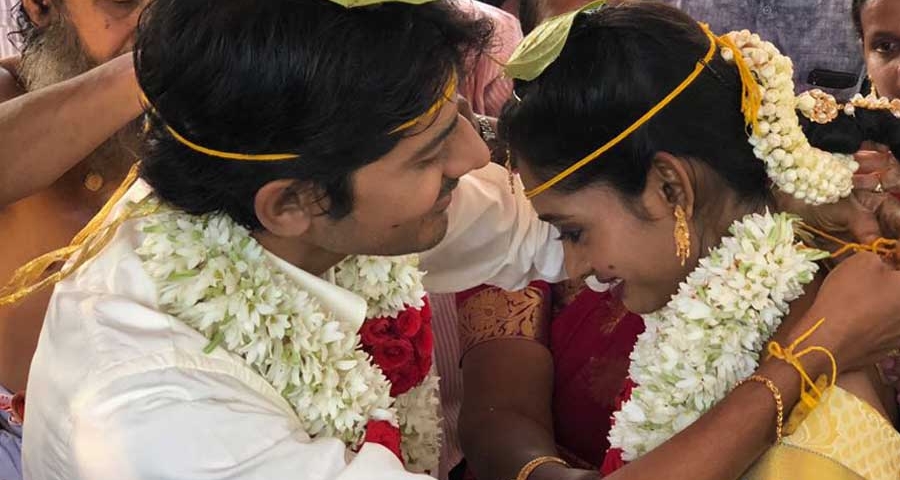 Exclusive Pictures from Sumeeth and Sangeetha's Eco-friendly, Vegan Wedding
Whether you acknowledge it or not, everyone dreams of a perfect wedding. For Sumeeth Sasikanth and Sangeetha Thanappan it meant a green wedding. The couple decided to go eco-friendly and minimalistic for their grand day in Chennai. Right from the invitations, décor, attire, food and even the music, everything was cruelty-free.
Why Eco-friendly?
Sumeeth and Sangeetha met 3 years ago as volunteers for an NGO. While talking about the reason for hosting an eco-friendly wedding, Sumeeth says, "It is mainly to have an outreach at a mass level. We both wanted to use our union as an opportunity to create awareness among a large group of people, on how eco-friendly options are affordable as well practically possible, which many think the other way. Embracing nature is good not just for us but for every being on the planet. As a saying goes, it's coexistence or no existence."
"Over the years, we realized our ideologies matched and we started working together on many vegan initiatives. Sangeetha was an aspiring vegan when we first met and now she is a 100% vegan who also helps others understand the value of being a vegan", he added.
What about FOOD?
Image Courtesy Sumeeth Sasikanth
If we talk about Indian weddings, food is undoubtedly one of the essential features. The wedding had a menu which focused on both health and taste. "While we had to ensure that the food was completely vegan, we also did not want our guests to miss out on anything they relish on a regular wedding occasion. So, we planned from starters to desserts in a way that our guests would savour. Some of the highlights were butter (vegan) naan, soya 65, soya coffee and (peanut) curd rice. The vegan butterscotch ice cream was the showstopper of the day", Sumeeth added.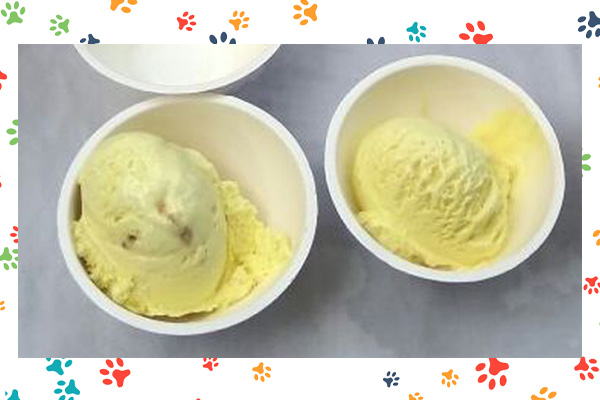 Image Courtesy Sumeeth Sasikanth
The Eco-friendly Décor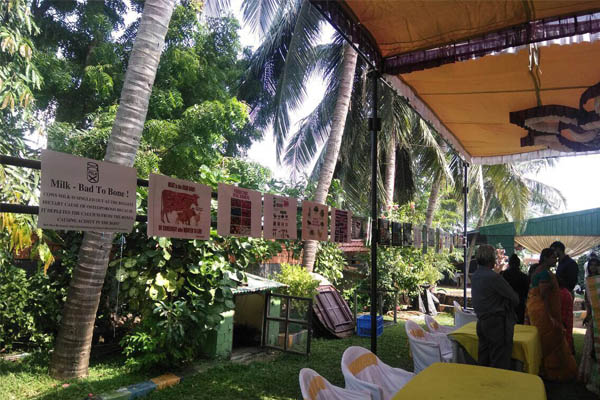 Image Courtesy Sumeeth Sasikanth
"We chose a lawn for our wedding and existing greenery beautified the frame instead of regular flower mandapam. We planned to minimize usage of lights, thereby lowering the carbon footprint for our wedding." Additionally, Sumeeth's decorator used synthetic and reused fabric from passed weddings for the tables, chairs and mandap. This is a great idea for those want to decorate but keep their carbon footprint down. Most wedding decorators throw out or demolish decor from weddings that have just been celebrated, so ask him to reuse it instead of throwing it out.
What's The EcoBird?
Image Courtesy Sumeeth Sasikanth
In keeping with the eco-friendly theme, the couple launched their dream project 'EcoBird' at the wedding which is an innovative eco-friendly Lithium powered Motorcycle. With a power fill duration of just 10 minutes for 20 kms, it can compete with a petrol bike while maintaining zero emission and keep the environment clean. Stay tuned for more information on the bike, we're in touch with Sumeeth and will bring you all the details as soon as we get them.
For those planning an Eco-friendly Wedding
Inspired to host a vegan wedding? Here are some of Sumeeth's suggestions. He says finding a caterer who can innovate and create a vegan menu would be essential. Sumeeth also suggests going for ketti melam artists who use non-skin versions of the thavil (South Indian percussion instrument) or some other cruelty-free instruments. Apart from this, other things won't be challenging.
We wish Sumeeth and Sangeetha a happily married life and we hope others are inspired to celebrate their love-story in an eco-friendly and vegan way. If you are, make sure you drop us a line in the comment below or through our socials!
Like this?
Read? Shasvathi & Karthik's Vegan and Eco-friendly Wedding Will Definitely Inspire You!
Read more? 5 Cruelty-Free Products to get Glowing Skin during the Wedding Season
AUTHOR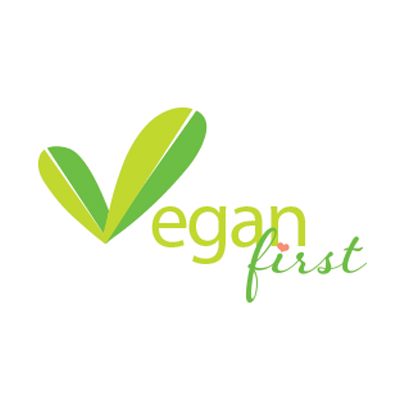 trending
Be a Vegan First Informer
Send us buzzworthy news and updates
related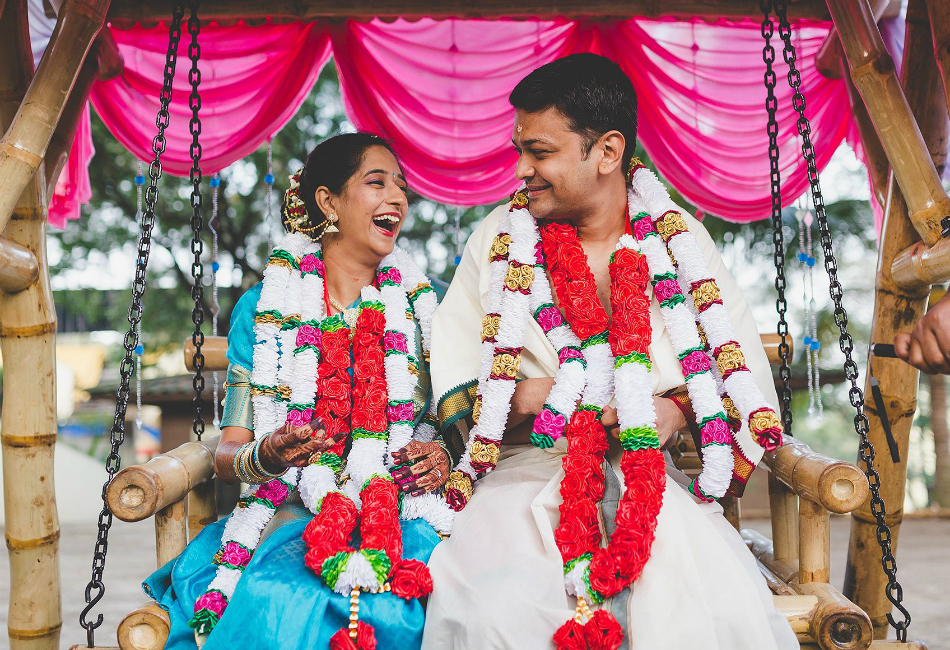 Shasvathi & Karthik's Vegan and Eco-friendly Wedding Will Definitely Inspire You!
3.8 K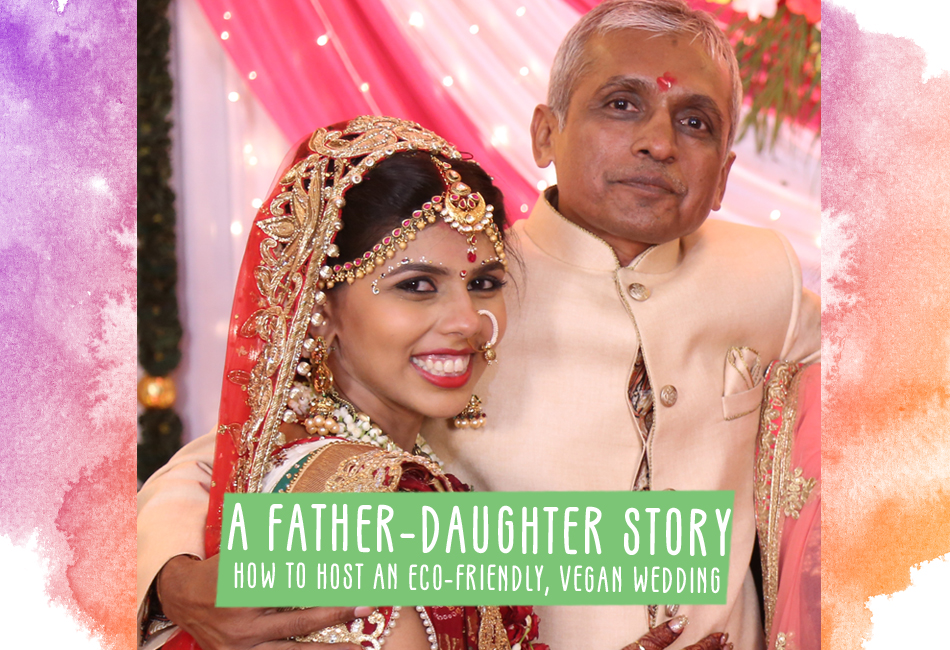 A Father-Daughter Story: How to host an Eco-Friendly, Vegan Wedding
9.9 K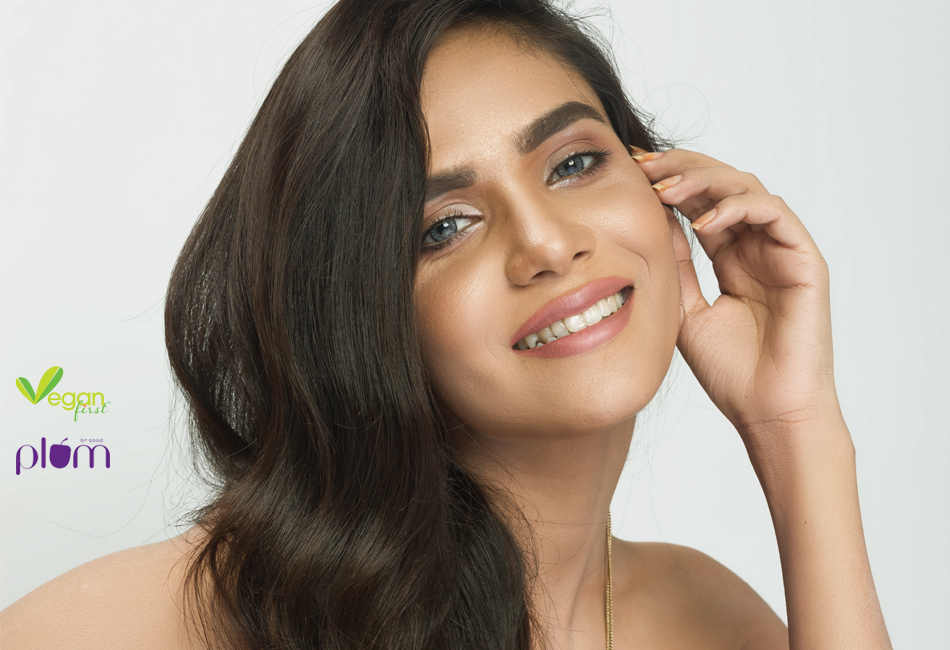 5 Cruelty-Free Products to get Glowing Skin during the Wedding Season
2 K