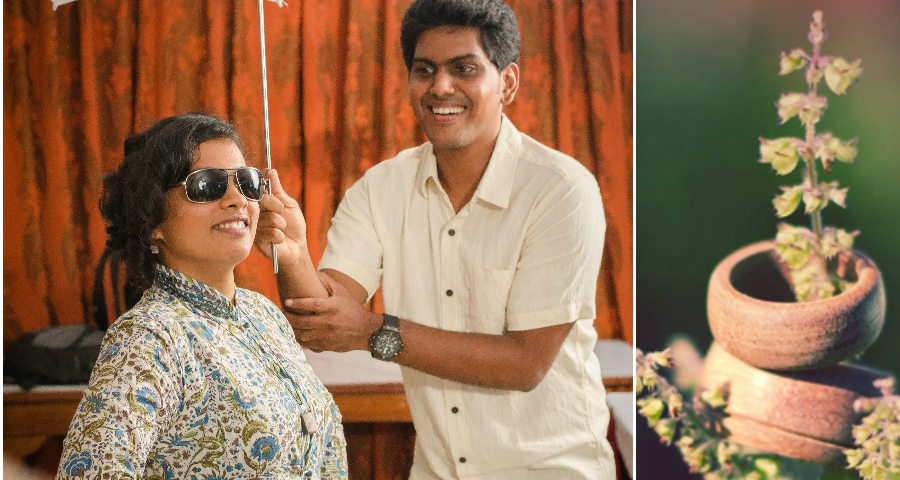 From The Duo Who Had It their Way, A Truly Green Engagement On World Vegan Day!
Being minimalistic, ethical vegans for many years, Praveen and Monica have always wanted a revolutionary engagement and wedding or nothing at all. Also known as Herbii and Panda among friends, they have been one of the successful examples of long-term vegan relationships that ended up in a happy vegan engagement and an eco-friendly wedding. Monica is an ecologist and environmentalist by education and green product innovator by profession, while Praveen is pursuing higher studies to favour globalisation of their green venture. The duo decided to throw an engagement party for close relatives and friends after the pressure from their families to officially announce their togetherness. While they are not just any other couple to go usual on celebrations, they took tremendous effort to host a vegan engagement event on World Vegan Day - November 1st, 2015. Here is what happened then.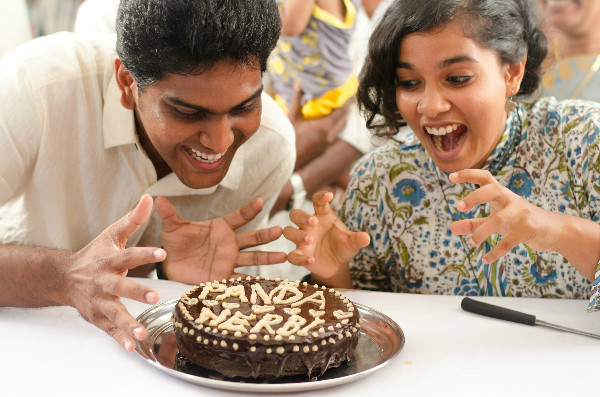 Why This Date?
We picked the date ourselves, no astrologers were involved. As we knew this was a very important day in our lives, we wanted it to be a significant date too. This way we would be able to lay emphasis on our lifestyle choices too! Thus, the 1st of November seemed apt. Being strong believers of nature, we don't really connect with the superstitions behind ideal dates.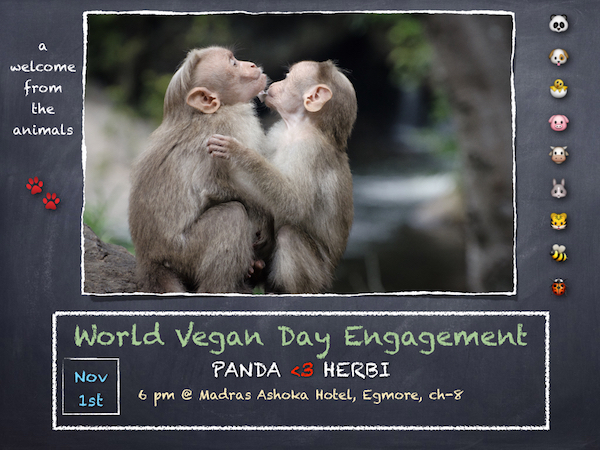 What About The Rituals?
Both of us have never been keen followers of religious rituals and thus we didn't incorporate them at our engagement either. Our parents were supportive of this idea and thus with considerable efforts, without offending anyone the engagement took place sans any traditional customs.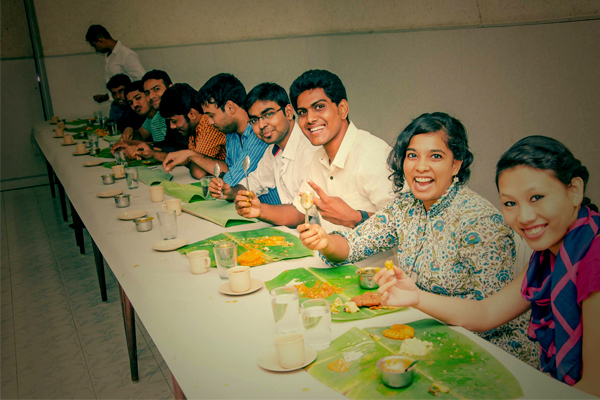 What Was The Purpose Behind It?
We didn't want to use this event as a platform for activism but we did have something in mind. We thought it was a great tool for communicating our motives, ideas and visions. It sure took courage to make that stand in front of pretentious relatives but we had to show them why we feel so strongly about this lifestyle decision. Some very helpful vegan friends and our parents helped us conduct this engagement in the way we desired and it was exceptional!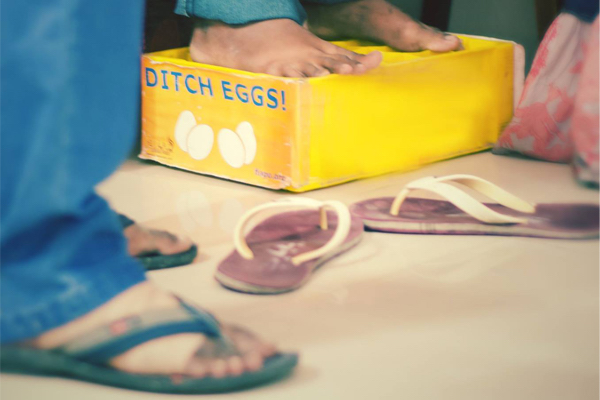 What Was The Decor Like?
We had only one thought in our heads. Zero Waste. We didn't indulge in anything artificially created to avoid increasing wastage. The only thing that made the place even more beautiful was the natural plants. Even the name board was a blackboard with our names in chalk. Completely reusable!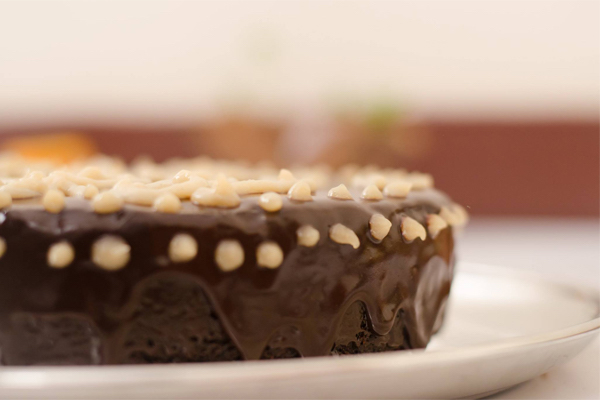 What About The Photography?
Mostly, people hire a few photographers who deliver how much they are paid for. But for our engagement, we had many passionate shutterbugs beside our team Mystic Lights who took photos with zeal and love. Their excitement brought life to all the pictures.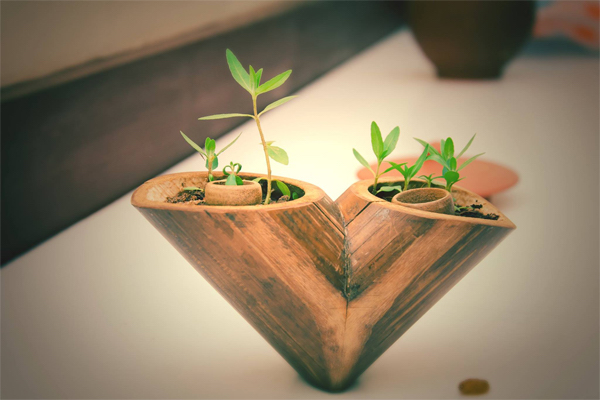 What Did You Choose To Wear?
We kept our outfits minimalistic, plant-based and earthy. We wore rain-fed cotton, naturally dyed & block printed clothes from Tüla* and Anokhi *.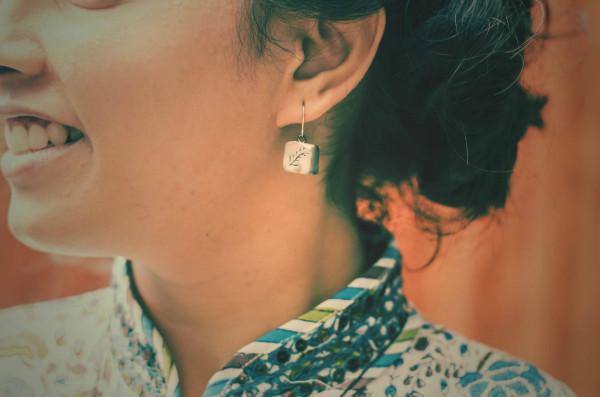 What About The Accessories?
We wore raw jute slippers from Paaduks,* whose soles were of recycled tyres. The jewellery was from No Harm Charm,* by Preethi who took the effort to customise them for us as keeping in mind our sustainable fashion goals. The pendant and ear loops were made of grey Manipur clay while the anklets were of red clay, all natural and unpainted.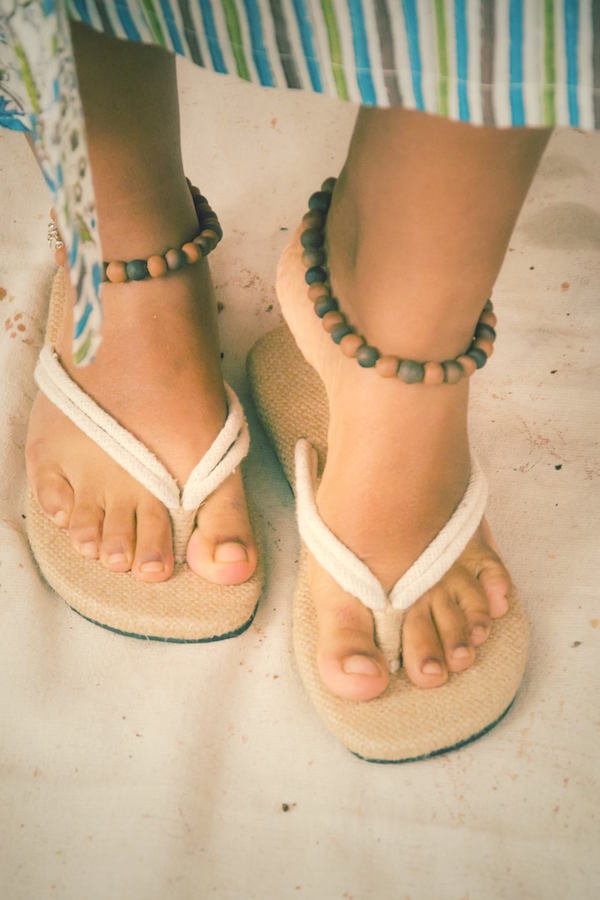 And Your Engagement Rings?
This was the craziest, yet the coolest thing ever! We exchanged Bamboo Rings made by Auroville Bamboo centre*. They were excited to make these especially for us!
Bamboo Rings are the best option to avoid exploitation of the earth, animals and humans which the precious metals and stones require otherwise. Our rings were bands made out of bamboo and had a top coat of natural tree wax for extra protection. No other processing was done during the creation of these auspicious rings.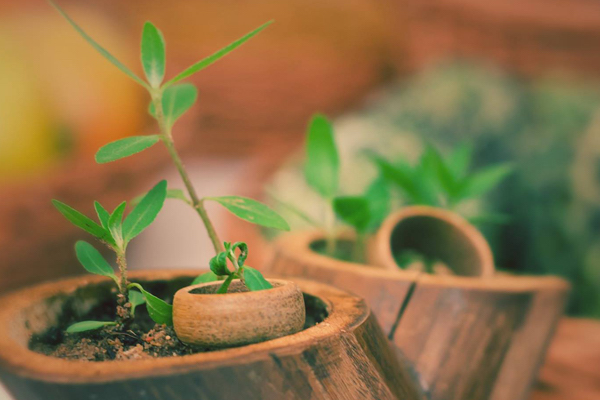 Where Was The Engagement Cake From?
It was the oddest thing for the bride to do this, but I personally baked the cake, as that is my venture, Mystic*. It was a guilt-free, gluten-free, dairy-free, egg-free, refined sugar-free, millets-based Dark Chocolate Banana cake with Dark Chocolate Ganache poured over and our names garnished with Cashew Cream. The guests were in awe because of this delicious animal-free healthy treat, especially because it was handmade by the bride!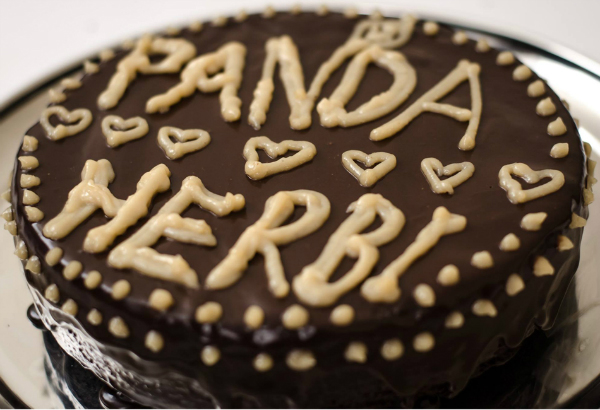 What About The Food?
On the menu was some vegan delicacies. Nobody could guess that! We served the food over banana leaves . The cuisine was south indian. Everything was vegan, there was no ghee in sweets & milk in the tea. Everyone enjoyed having their regular tiffin with a twist. The hotel caterers were convinced and flexible and customised the menu for us.
Overall it was a dream come true for us! We went through many obstacles and struggles to get to this place. It was surely one of it's kind. We had to be rebellious about certain things and diplomatic when it came to the other things. Everyone was at peace without any harm being caused to any earthlings. Just the way both of us wanted it. This was the larger purpose and we managed to succeed peacefully.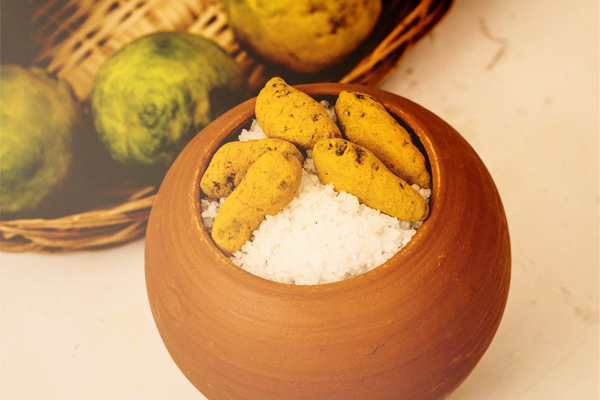 * Read more :
*Tüla is a not-for-profit social enterprise that brings to you garments from Indian(desi) cottons originally grown by smallholder & rainfed farmers. The yarns are hand spun by skilled khadi workers and colored with natural under expert guidance. The fabric is woven on handlooms by master weavers. The garments are then stitched by women and men from economically and socially marginalised groups. When you wear a Tüla garment, you can be reassured that it is the lightest garment possible, bearing both environment and fair trade essence.
* Anokhi's ideals have always been those of conservation and development, through the input of design, marketing and project funding. The company is well known as an alternative role model for good business practices, and the ongoing revival of traditional textile skills. The hand block is carved out of wood. Dyeing with vegetable colours is the oldest of colouring techniques. As pioneers of hand block printing for the export market, Anokhi has built on this for the last thirty years.
* 'Paaduks' is derived from the Sanskrit word 'Paadukas' which is the name of India's oldest, most quintessential footwear. 'Paada' means foot in Sanskrit and 'Paaduks' essentially means footwear. Their footwear is made of natural cotton fabric, jute, and soles made from upcycled rubber such as discarded tires, used conveyor belts, old rubber mats and so on. Recycling of discarded rubber to make soles does not involve any chemical processes.
* No Harm Charm believes that one can be made to look charming without harming animals and the environment. Their jewelry is handcrafted with love for you and the planet, completely cruelty-free, Vegan and has a low carbon footprint.
*Auroville Bamboo centre is involved in research and development in terms of new bamboo products and finding sustainable and eco-friendly alternatives to housing needs, interior and furniture design and household products by incorporating bamboo and it's derivatives.
* Mystic is Monica and Praveen's business venture that makes effort to bring out earth-friendly alternatives and services. At present it involves three major parts: Lights (photography and documentary), Gluttony (food) and Trails (blog).
AUTHOR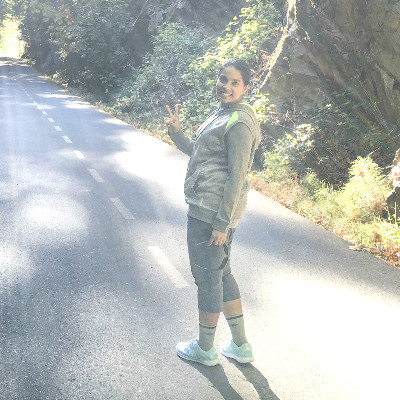 trending
Be a Vegan First Informer
Send us buzzworthy news and updates