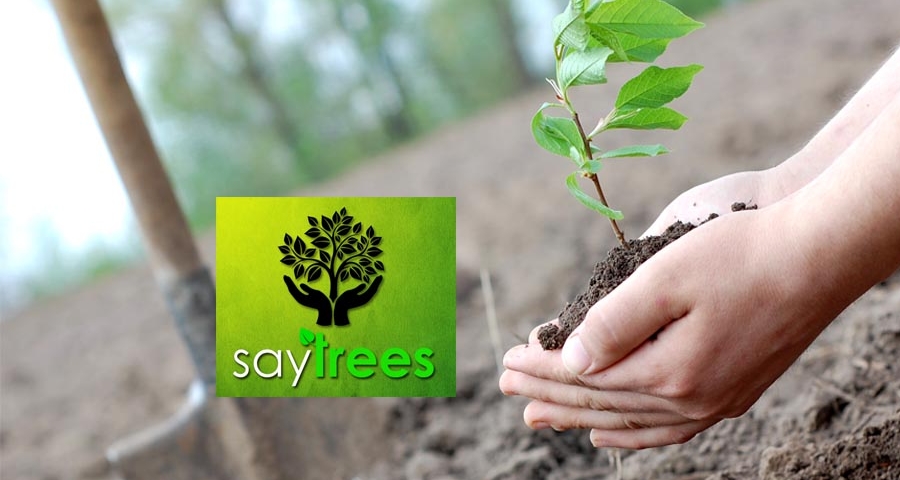 Goldman Sachs awards the Impact Fund to Indian Eco-Brand 'Say Trees'
Goldman Sachs, the global investment bank, announced the winners of the India Impact Fund 2018 in which three non-governmental organizations (NGO) were given a grant of USD 100,000. Amongst the winners were Multiple Initiatives Towards Upliftment, SayTrees, and the SELCO foundation.
The SayTrees foundation's which planted more than 95,000 saplings last monsoon aims "to sensitize and empower people to give back to nature and live in an environment conducive to their health and well-being. Say Trees inspires citizens to spare just a few hours on weekends and work towards making their cities, and their lives greener."
We spoke with Durgesh Agrahari, Head of Partnerships and Projects, who also happens to be vegan about winning this award. "This award definitely comes as a motivational support to our team at SayTrees. What started as a passion in 2007-08 has grown into a movement with thousands of nature lovers from different walks participating every year in the saplings plantation and maintenance drives."
SayTrees was started by a group of IT professionals with an aim to safeguard the environment. "We have seen a change in the attitude of the people when it comes to nature. We see a greater involvement of people throughout the year. This fund will be utilized to create a super dense forest using Miyawaki method of tree plantation. We would be planting over 100 native species with an aim to increase the green cover and local flora and fauna", says Durgesh.
While talking about his journey with SayTrees, Durgesh says, "I was working as a Deputy Manager at a leading bank before I decided to join SayTrees in 2016 April fulltime. It was a risky decision from the career point of view but a very fulfilling one when it came to satisfaction. Through SayTrees, I am able to motivate and inspire hundreds of people to take the responsibility to change the world around them. We are creating acres of forest in the rural space."
On converting into a vegan, Durgesh further adds, "The best thing which has happened to me on the personal front was that I got know the impact of the meat industry on the climate. From a non-vegetarian to an eggetarian, today I stand as a vegan. Compassion, kindness, and impact of dairy industry on the climate motivated me to take this decision."
Safeguarding the environment from possible future hazards is one of the reasons why veganism needs to be embraced. It's great to see vegans joining companies that are transforming the environment, one tree at a time!
Like this?
Read: Are You Breathing Correctly?
Read More: Sadhana Forest: A secret Vegan Heaven in Auroville
AUTHOR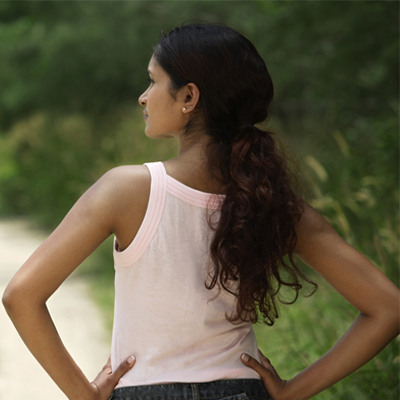 trending
Be a Vegan First Informer
Send us buzzworthy news and updates
related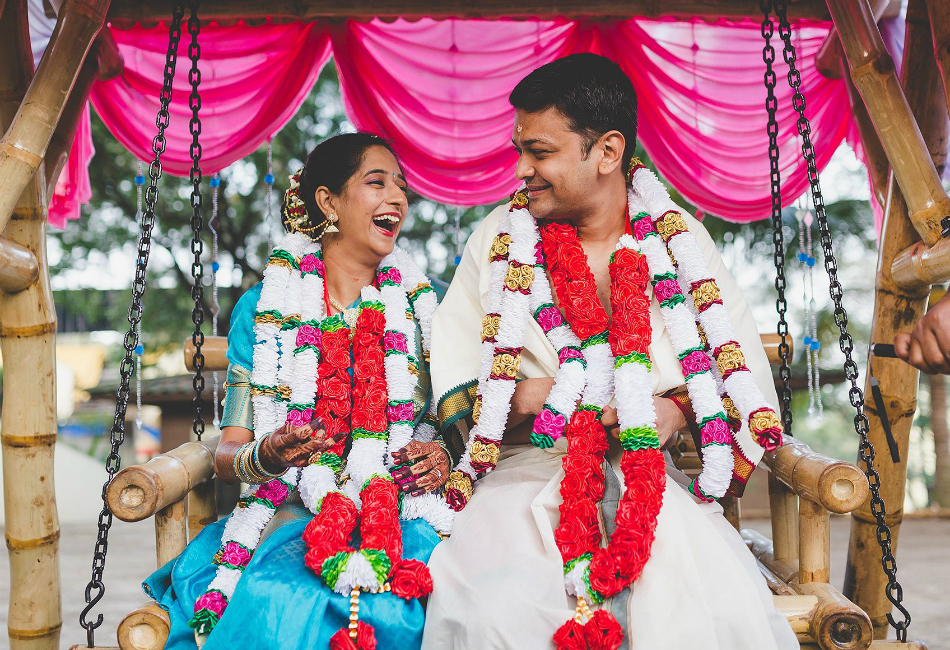 Shasvathi & Karthik's Vegan and Eco-friendly Wedding Will Definitely Inspire You!
3.8 K