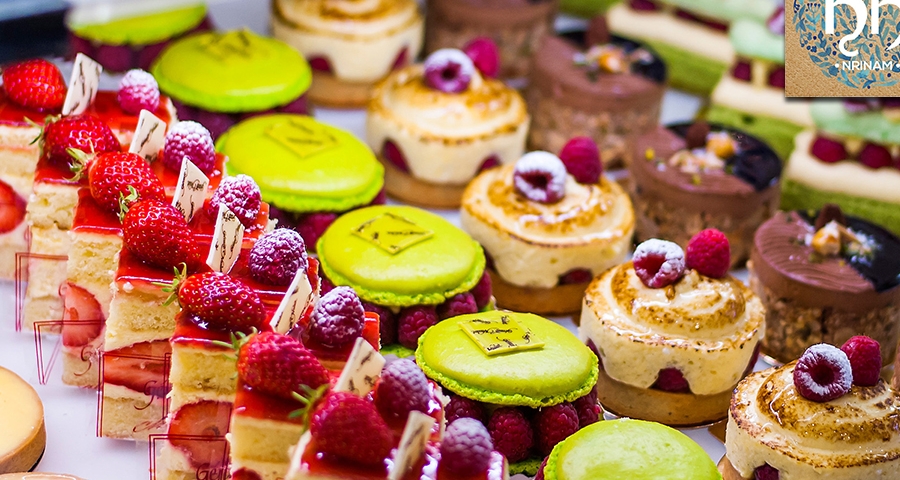 Gourmet Vegan Food Tasting In Noida By Nrinam - You Can't Miss This!
Waking up on a bright Sunday morning and heading out for an exciting and fun day with your family and BBFs with gourmet cheeses ,slurrpy chocolate shakes, melt in the mouth desserts and ice creams with fun music, organic and jaw-dropping apparel with exotic and colorful decorations sounds like the best Sunday plan for every person out there! Whether you're a work-a-holic techie or a chiller by the week, an exciting Sunday sets a high note for the upcoming days of tireless work!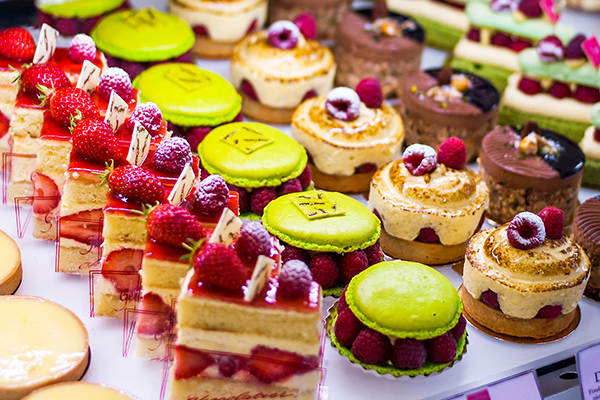 (A scrumptious spread of desserts expected at the Vegan Food Tasting)
So here's presenting to you a one-of-a-kind Vegan Food Tasting Event to take you on a surprising and unique journey of flavors, cuisines and innovative food cooking techniques you've never heard of before! So Noida peeps, you really have a reason to boast about your plans this week!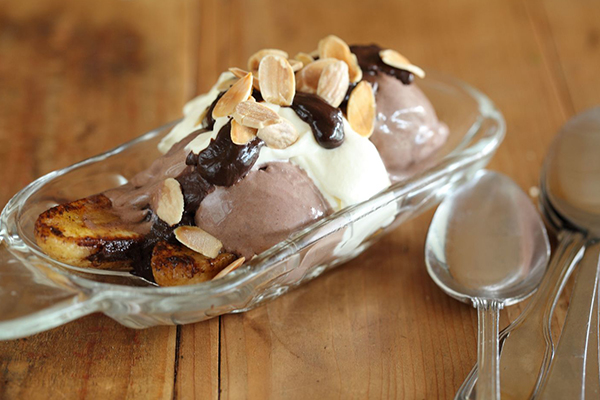 (Menu sneak peak: Banana Split Ice-cream)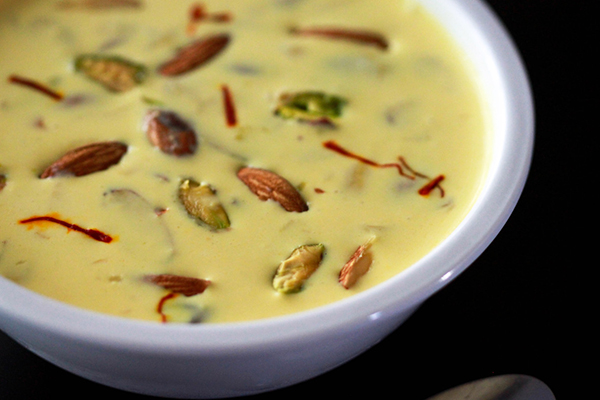 (Menu sneak peak: Plant based Creamy Rabri)
We've got one more amazing announcement to make! This event goes high on its special quotient because of the organizers involved in putting this together!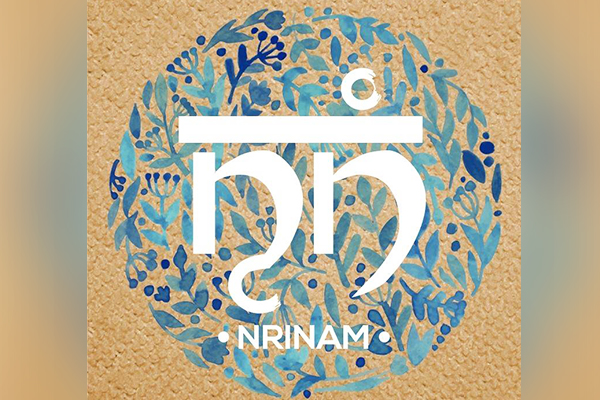 The Food Tasting Event is brought to you by Nrinam, an organization which is run by and for women of the economically marginalized. Women at Nrinam are educated and trained in diverse fields to keep pace with the outside world. Starting with inculcating basic skills like sewing and stitching for financial independence to cooking and jewelry making to cater to their artistic uniqueness, Nrinam aims not only at skill development but also guaranteed employment. The products these young talented girls make will also be kept for sale soon! On principle, Nrinam discourages any type of donation or free aid in any form as Self-Esteem and Endurance is what they inculcate in the girls.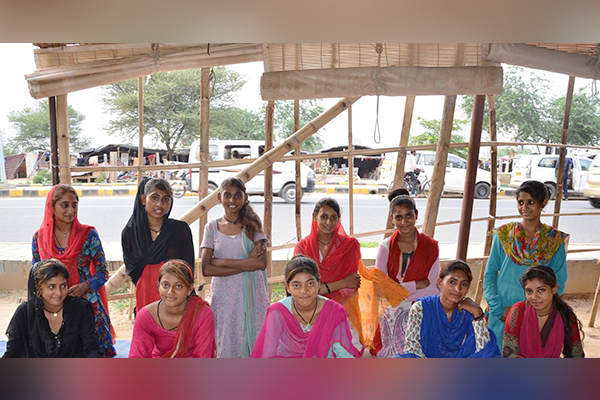 (The talented Nrinam Girls)
The delicious food will be brought to you by 17 Juggi girls who have mastered the art of plant based cooking. That's right, every dish at the event will be plant based, inclusive of the cheeses, shakes, desserts, dips, ice creams and chaats! Now that takes some great skill and it sure is going to be a great experience tasting these highly talented girls present some gourmet plant based dishes to you!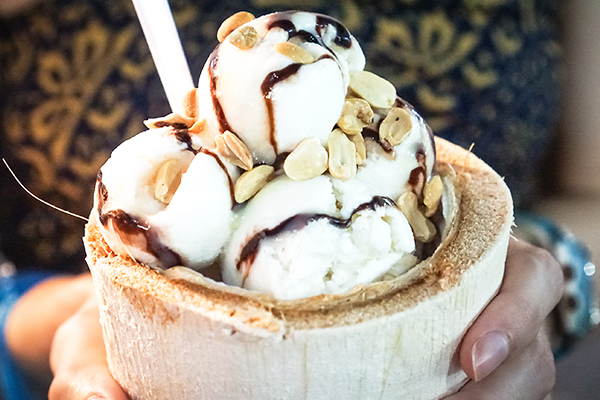 (Menu Sneak Peak: Vegan Ice Cream with Nuts)
Let's all rush towards the weekend now, shall we?
Event Details:




Date and time: 12

February at 11:00–17:00




Venue: 91 Spring Board, Plot A-14, Sector 125, Noida.
Charges:

There is no entryfee for the event, however the food tasting is chargeable (Online: INR 299 & Offline: INR 399)
Contact: 9911076038/9899789377 or

aishwarya@nrinam.com
To register yourself, you can click

here

.
Image Courtesy: Nrinam, Shutterstock
AUTHOR
trending
Be a Vegan First Informer
Send us buzzworthy news and updates