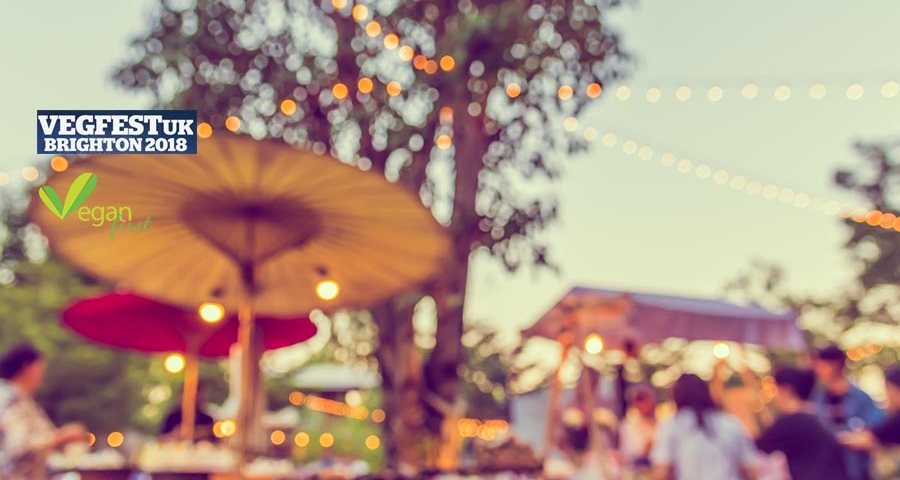 Here is why you should attend Brighton's Vegfest in March
London is probably on top of the list when you think of cities to visit in England. However, if you're vegan and want to meet with like-minded individuals then you should head to Brighton for the Vegfest. If you haven't gathered already, Vegfest is a vegan festival that will be held on the 24th and 25th of March in Brighton. Every year this festival gets bigger and better and this year promises to be just as spectacular.
Here's what to expect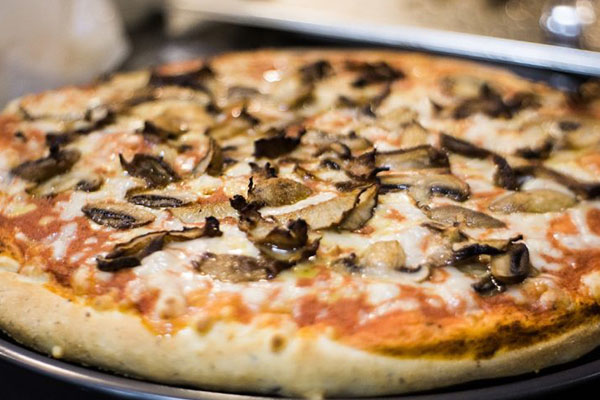 Pizza at a food stall from last year Vegfest. Image courtesy Vegfest
The two-day event will have an array of activities similar to other festivals around the world. Namely, there will be 19 catering and cooking demos and over 230 stalls filled with vegan products ranging from food to beauty, clothing, footwear, home solutions etc. That's reason enough to go, however, this festival has a few key attractions that sets them apart from the rest.
The Activities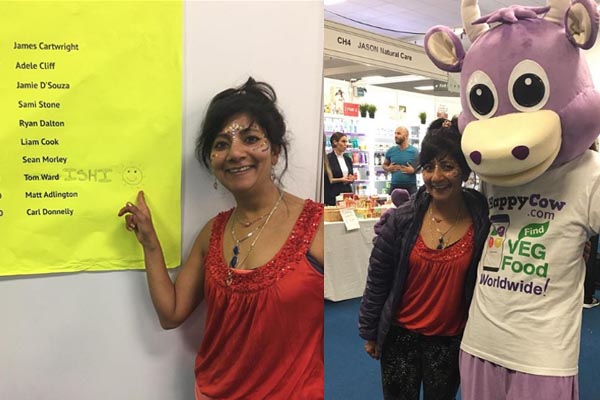 Ishi Khan Jackson at VegFest 2017. Image Courtesy Instagram/Ishi Khan Jackson
Humour and laughter are very integral to the good folks over at Vegfest. Every year they have comedians who take the stage to entertain visitors and address pertinent issues in a light-hearted manner. This year there are 18 vegan comedians who will be performing - artists like Ishi Khan Jackson, Mike Kelson, Sonja Quinta Doubleday (Cheekykita) and Adele Cliff will all be offering up their stand-up bits for you to enjoy. Everything you need to know about the comedians is posted on their website, and it looks like it will be a great two-day event.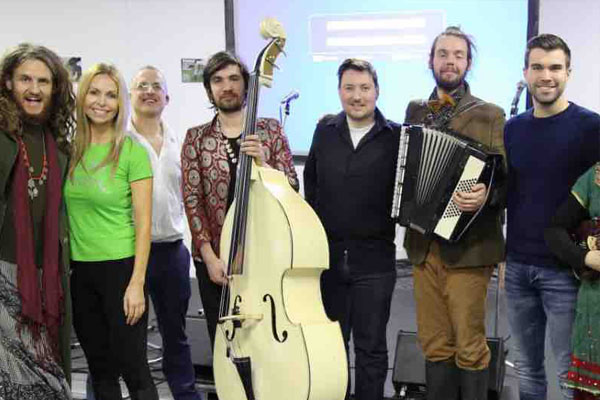 Contestants from last year's FxEctive Factor contest. Image courtesy VegFest
Vegfest has, since 2016, held its FxEctive Factor talent contest, which is something many come to enjoy. 8 musicians are nominated and voted for based on their talent and then given the opportunity to perform at the Vegfest. What a great way to support budding vegan musicians. For more information check out their website and last year's contest video.
Veganuary which is now a global phenomenon and has also been inducted into the Oxford dictionary will be having their reunion party on the 25th as part of the Vegfest. Attending the party will be participants, staff, ambassadors, and friends of the campaign. So, you don't want to miss out on that!
The Speakers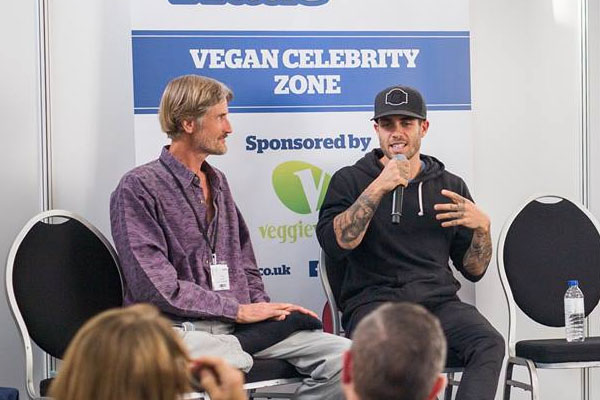 Will Tuttle and James Aspey at VegFest 2017. Image Courtesy Vegfest
Now, if that wasn't enough, we have the main reason why anyone should go for a vegan festival and that is – its speakers. Brighton's Vegfest has 60 different speakers, some of whom will be conducting workshops, others will host talks and some will hold cooking classes. Popular vegans such as Earthling Ed, Tim Shieff, Kirly-Sue, Kate Magic, Hench Herbivore, Dave Sheahan and Dan Richardson are just a few of the spectacular personalities that are participating at Vegfest.
So, what are you waiting for, it's time to get those visas and book some tickets. March is just around the corner and you wouldn't want to miss one of Europe's biggest vegan festivals.
Like this?
Read: A Sneak Peek into the Bali Vegan Festival 2017
Read More: A glimpse at the Ahimsa Festival's 100+ Stalls and Events!
AUTHOR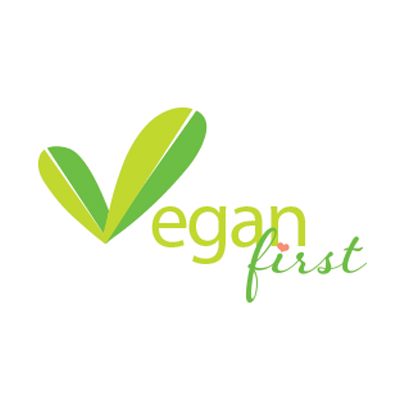 trending
Be a Vegan First Informer
Send us buzzworthy news and updates