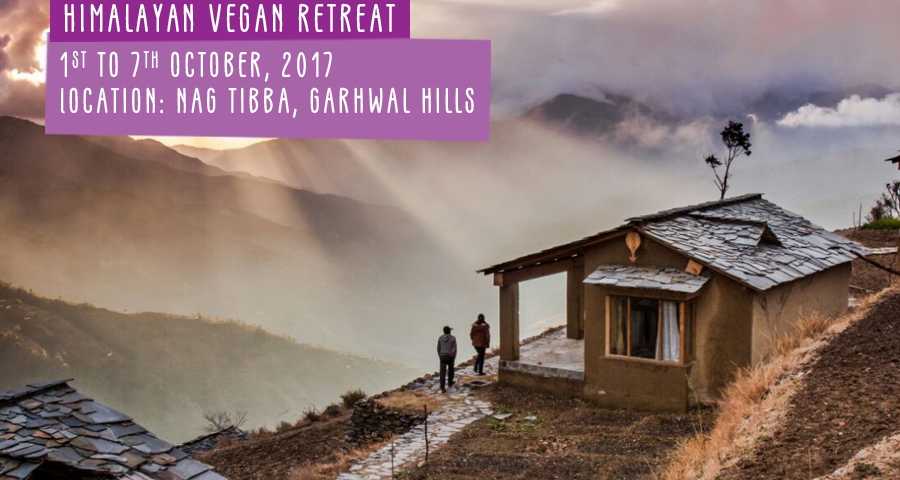 Himalayan Vegan Retreat In Nag Tibba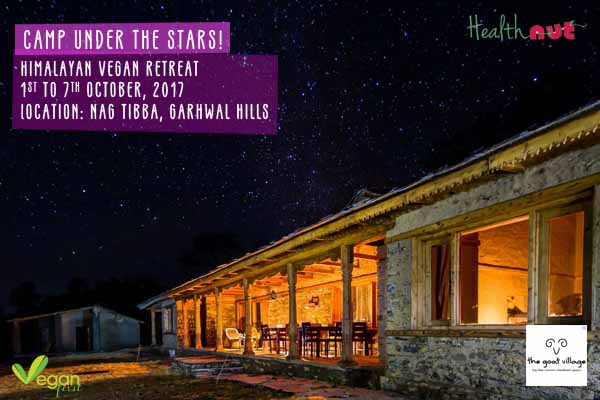 Image Courtesy Nitish Waila
HealthNUT and Bhavana Kapoor have organized a beautiful trip far away from the hustle and bustle of city life. Their Himalayan vegan retreat takes you to Nag Tibba, where you get to stay at the 'Goat Village'. The retreat will be held from the 1 st to the 7 th of October. There are limited spots available since the accommodations can only fit a number of people.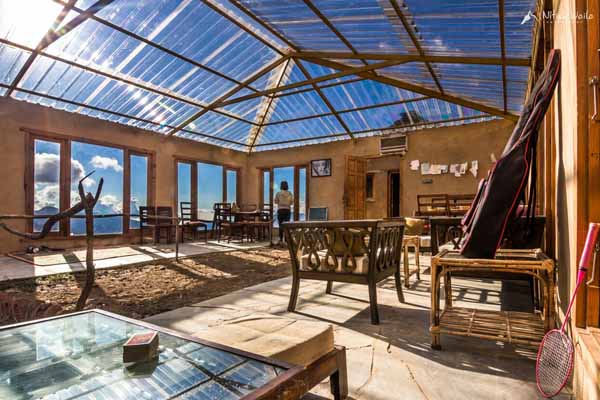 Image Courtesy Nitish Waila
You will be staying at The Goat Village by the Green People, which is a set of homestays and cottages that offer basic comforts with scenic views of the mountains. It is located 7700ft in the hills of Garhwal and is part farm part retreat. The cottages are built in the style called 'Koti Banal' which is a type of architecture said to be more than a 1000 years old.
What to Expect at the Retreat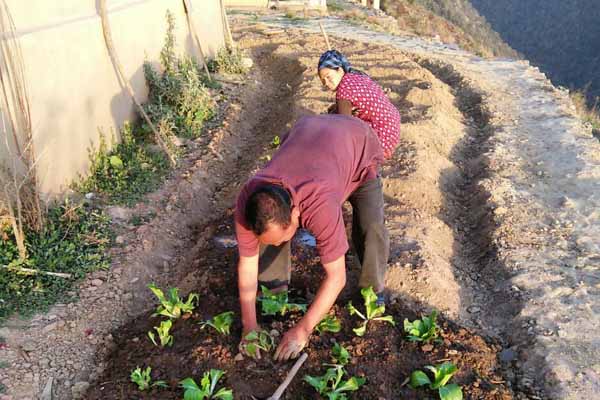 Image Courtesy Bhavana Kapoor
Bhavana Kapoor will curate organic whole foods and plant based meals, she will also give nutrition talks and cooking classes. Nikita Solanki will host yoga and meditation sessions. Apart from that you get to camp outdoors, trek to Nag tibba. Volunteer at the local organic farm and experience local Garhwali cuisine and music.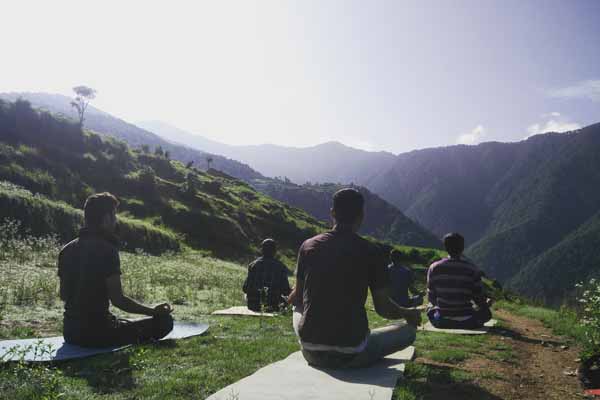 Image Courtesy Bhavana Kapoor
For more details about travel, price and accommodation: http://www.healthnut.in/events/event/himalayan-vegan-retreat/
Like this article?
Read: Vegan Retreat with Spiritual Master Mohanji in Rishikesh
Read more: 12 Things Cats are Better at Than us
AUTHOR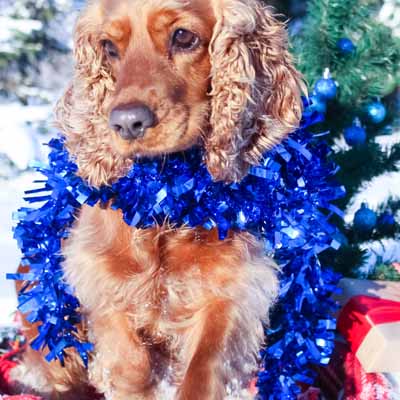 trending
Be a Vegan First Informer
Send us buzzworthy news and updates