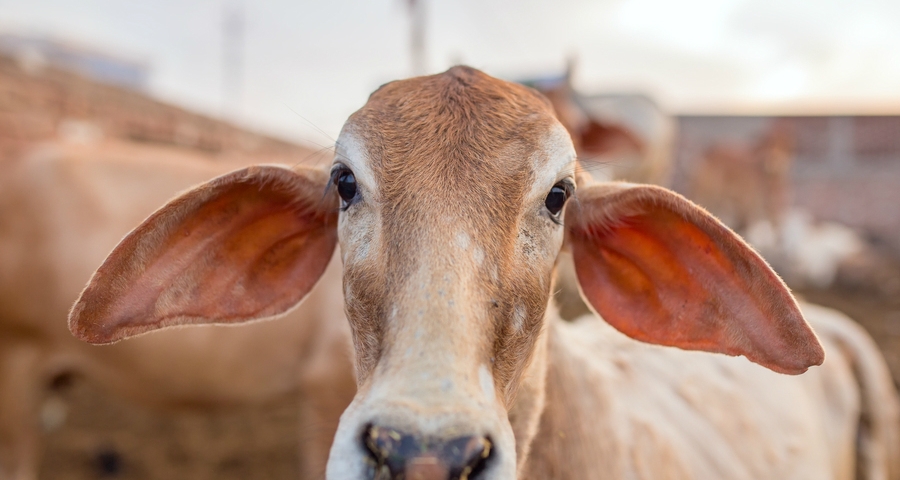 Indians Break Their Silence, Demanding Cruelty In The Dairy Industry To STOP!
A recent survey conducted by World Animal Protection (WAP) India spanning six Indian cities involving the participation of 3,000 respondents revealed that 90% of the people surveyed strongly agree dairies should be closed if they don't consider the welfare need of dairy animals. More so, almost 87% of the respondents feel the government should intervene and bring in better welfare stands and practices to protect dairy animals. Clearly, people are unhappy with the deplorable conditions of dairies. The respondents were buyers and consumers of both loose milk and packaged milk in Mumbai, Delhi, Kolkata, Chennai, Bangalore and Hyderabad.

As per the findings, most were unaware of the poor animal welfare conditions in dairies and that the milk they consume was being produced in dairies located in city centers and suburbs. They were shocked to find that these animals didn't have adequate shelters, space to move around and most of them suffered from several types of diseases. As part of the survey, a photograph of 'a typical dairy in a city' was shown to respondents and between 80% to 96% of respondents thought the situation depicted in the photograph was 'unacceptable'. Three out of four people, were willing to spend more money on regular dairy products if those diaries offer better animal welfare.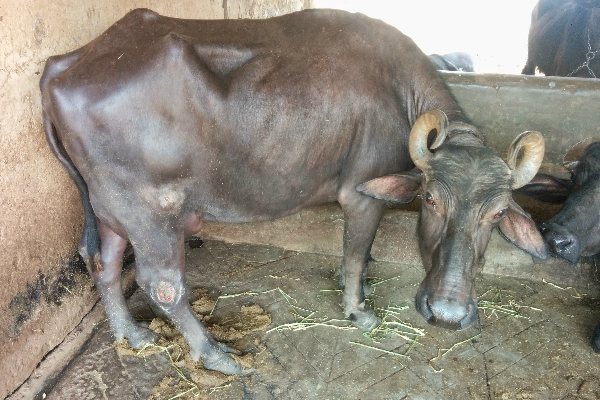 WAP India informed that our country has an ambitious target of achieving a production of 200 million tonnes of milk by 2020 and that five crore dairy animals are suffering each day in dairy farms in India; a sizable chunk of which are kept in illegal dairies in cities and suburbs.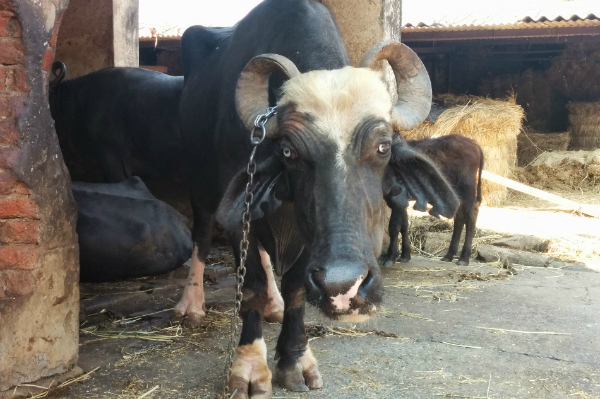 WAP (formerly known as World Society for the Protection of Animals) is working to improve lives of dairy animals in India — the largest dairy producer in the world. The organisation is calling on the Department of Animal Husbandry, Government of India to end the suffering of dairy animals, by phasing out local dairies and implementing welfare standards that protect dairy animals.
Featured Images: Abhishek Raje
AUTHOR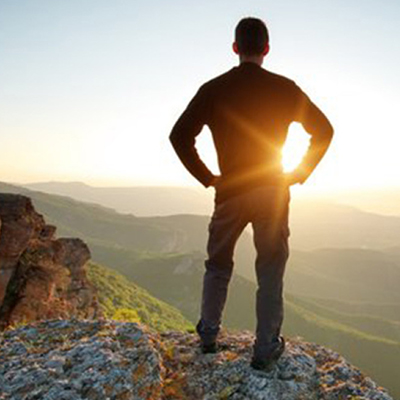 trending
Be a Vegan First Informer
Send us buzzworthy news and updates